Whether it's in the mixture of brands we wear, or the places we hang out, we're increasingly leading lives full of contradictions. The lines have blurred – being a little bit bad and a little bit boujee is now the new normal. It's something that interior designer Ryan Korban started to realise amongst him and his friends (including his long-time collaborator Alexander Wang) back at New York's The New School.
"It was first apparent in fashion, but that's now filtered out. It was happening with my fashion friends – that kind of attitude of pairing a Chanel jacket with some jeans. We always wanted chic things while we simultaneously lived above bars," Korban tells Amuse.
Bringing some of that attitude to the interior design world, Korban has designed high-end Manhattan stores and residential properties with the same approach. His retail spaces for Balenciaga, Alexander Wang and most recently Aquazzura don't feel like anything else: a respect for the architecture, paired-back simplicity and bold choices in accessories and furniture make Korban's works unique.
Here are Korban's interior design philosophies…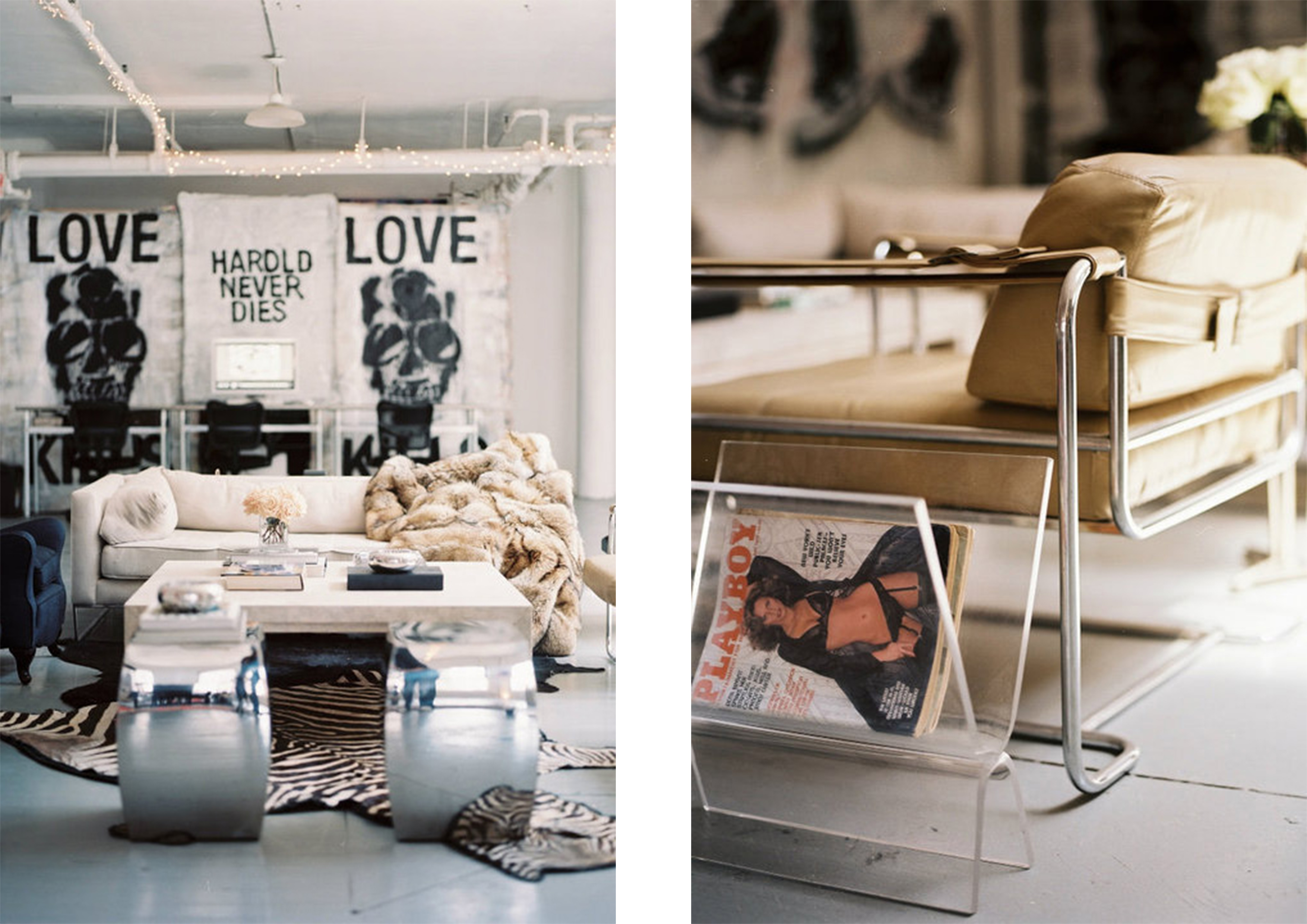 Rooms are like wardrobes
Approach a room in the same way you approach a wardrobe. In other words, splurge on accessories. That's how you can take a room somewhere different.
The new neutral
I believe in this idea of the new neutral – and for me that's grey. What used to be beige for people is now grey. It's always chic and it's always a success.
Bridging eras
Material is a great way to bring together different eras.
Editing
I would say it's hard to navigate tradition. It's not something to be lost, but I believe in editing it. A few years ago everything was about being mixed and eclectic and eccentric. I believe in editing and not mixing in some eccentric way. It's not about how much is in the space, but what. Where we are now is all about impeccable editing – classic bones with a bit of modern furniture is a successful room.
Nothing temporary
Hold out until you find that perfect piece. I don't believe in temporary furniture. Always leave a space empty until you find what is right.
No white
I don't believe in white walls. Even the lightest of greys, like I use this colou "pearl white" which is the lightest of greys. It's not that I don't like them it's just that white walls always feel unfinished.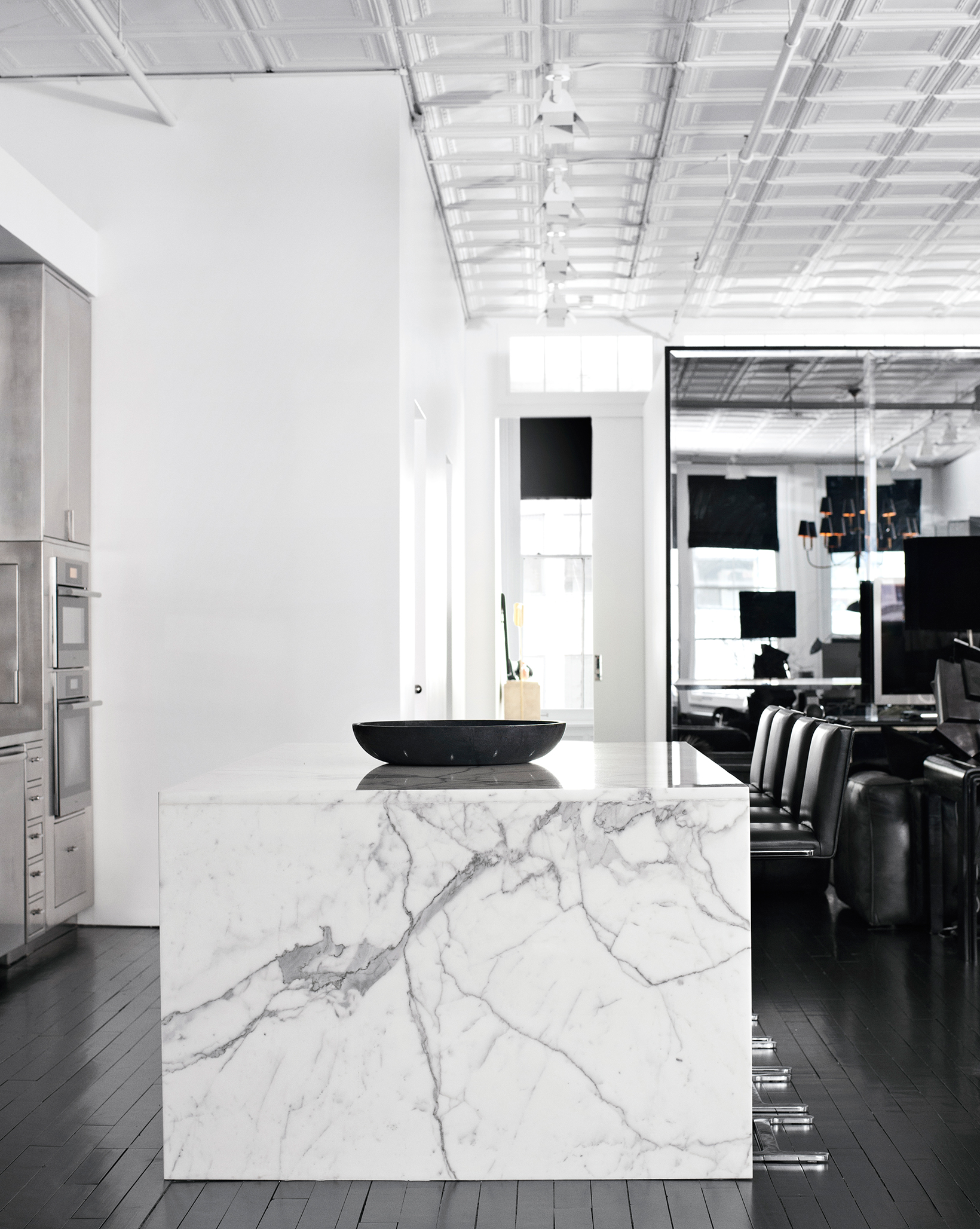 Wrap your space
Spaces need to be wrapped before you bring in the "stuff". A room needs to be about the space before you look at the furniture. You need to know the space you're working in. It's just like dressing: if you're short you're going to dress accordingly. People understand these restrictions with fashion but seem to think this doesn't apply to a space.
Extremes work
If you are in a house in the Hollywood hills and you put it 16th century furniture it will look amazing because it's such extremes. I think extremes work so well. It's why I always look to museums for inspiration. It's the extremes that can really move you emotionally.