"Réalisation Par is a sign of the times," says Alexandra Spencer, about the cult label she co-founded with friend Teale Talbot. The brand is famous for its tight edit of flirtatious silk pieces – sundresses, loose-tying shirts and simple A-line mini dresses.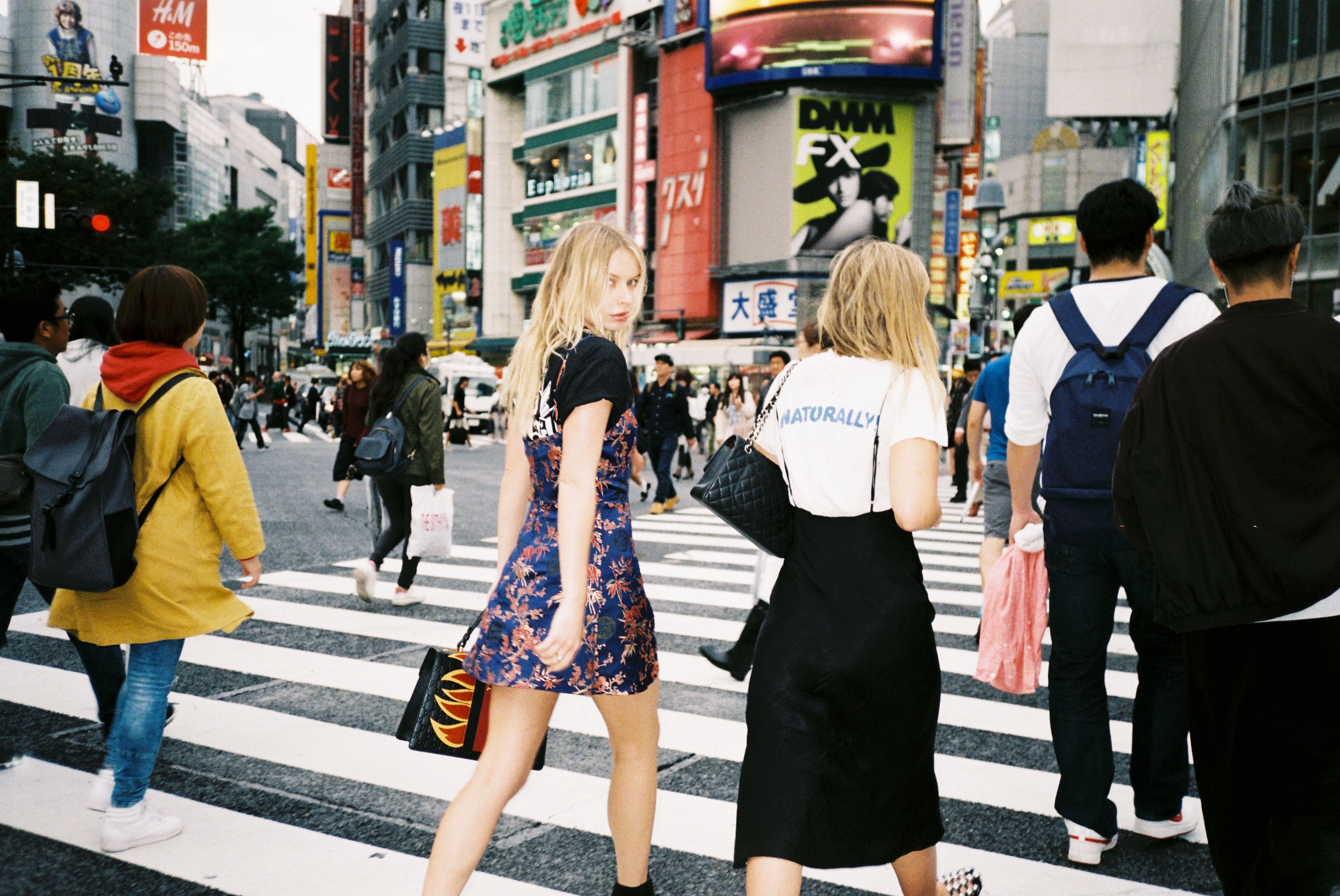 Having built a loyal fan base of followers in their respective careers (Spencer via her blog 4th and Bleecker and Talbot as founder of Aussie label Friend of Mine), the two friends saw a gap in the market and decided to collaborate to up-end the old-fashioned format of seasons with a buy-now formula. "It's about a new way of doing things in business," says Spencer. "Réalisation is a reflection of who we are as women: it's about best friends that make something that we're all really proud of. Our motto is 'together we are everything' because we can make amazing work on our own, but when we make it together it's a special kind of magic."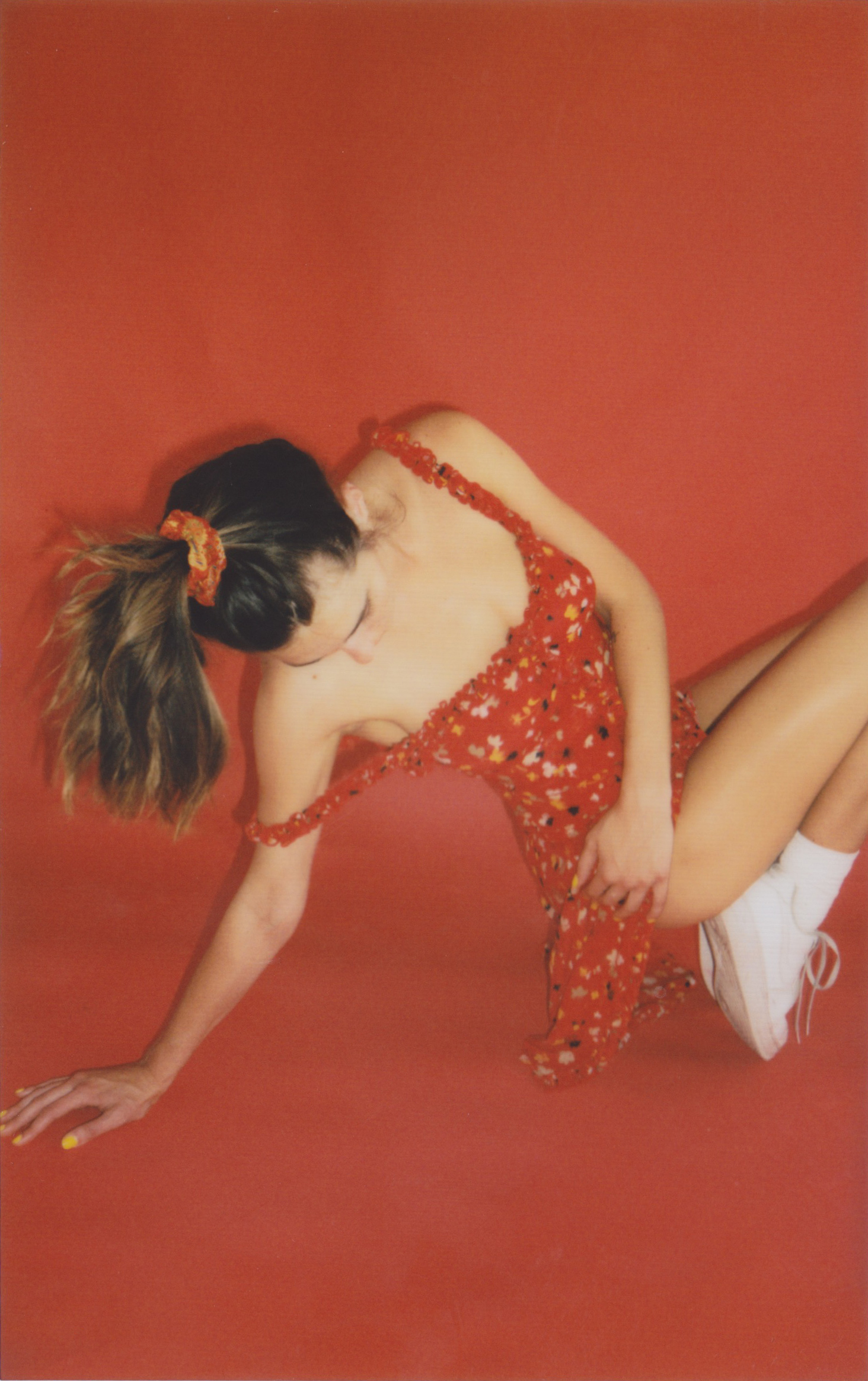 Réalisation Par is sold exclusively online and promoted on the brand's Instagram page via "dreamgirls", a global group that includes everyone from supermodels Kaia Gerber and Kendall Jenner to fashion It girls like Alexa Chung. But the real key to the brand's success story is authenticity. "When you see our dreamgirls at the studio it's because they're really there, hanging out at the studio. Our images are a real time view of what we are doing and who we're doing it with," they explain.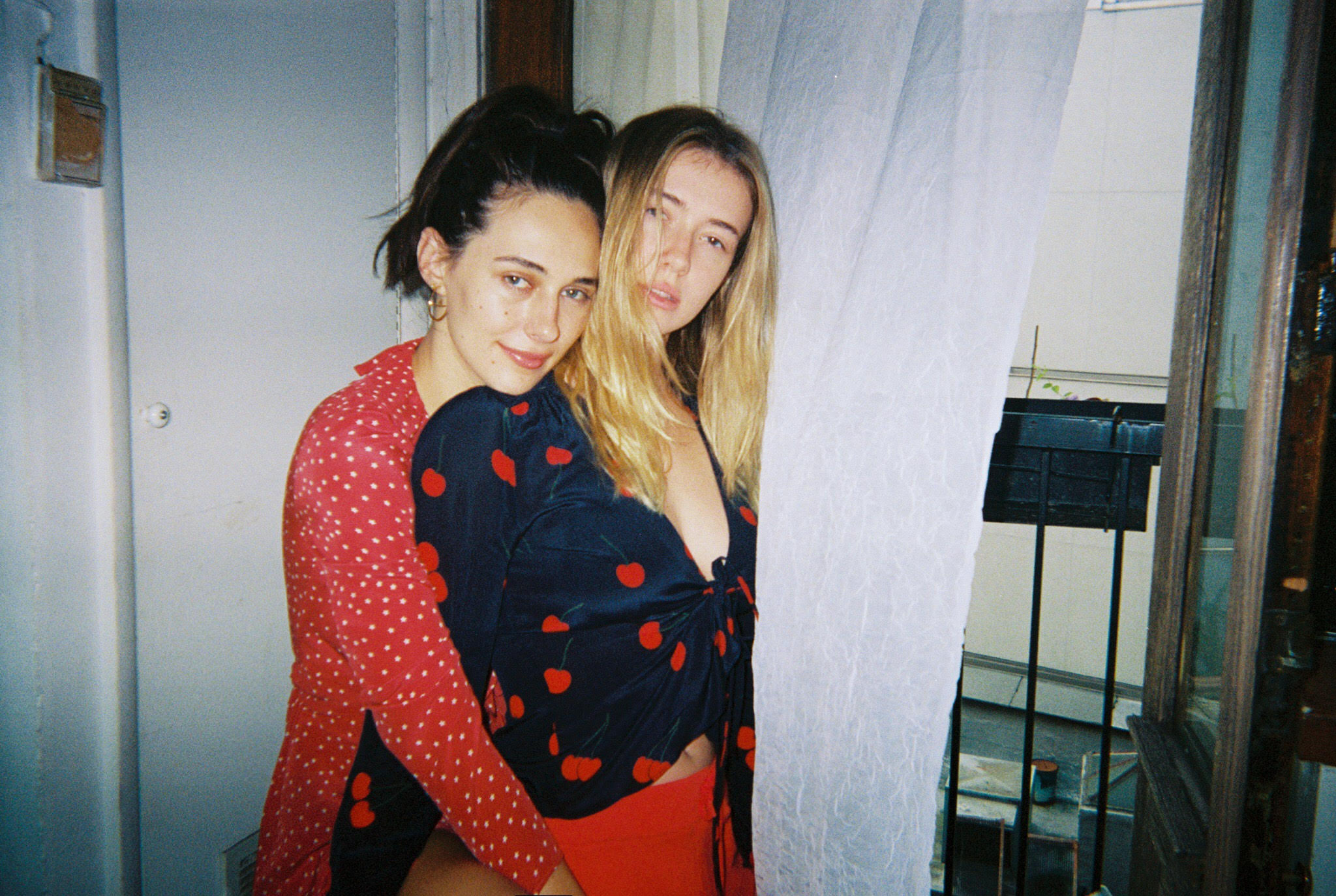 And who is the ultimate Réalisation Par dreamgirl? "Every woman!" exclaims Spencer, "but if you were asking about when I really freaked out, it would be for Nicole Kidman. She's my favourite actress of all time and she wore our Alexandra dress in LOVE magazine. We sent her more after that and she sent flowers and a note. It was my favourite moment for Réal. I keep it on my fridge!"