If Barcelona is considered Catalonia's carnal heart, then Montserrat (barely an hour's train journey inland) is its saintly sister.
The rugged mountain range dominates the region's landscape. From a distance, it's hazy through the Spanish sun; pink rock jutting out of the landscape like a glacier from the sea.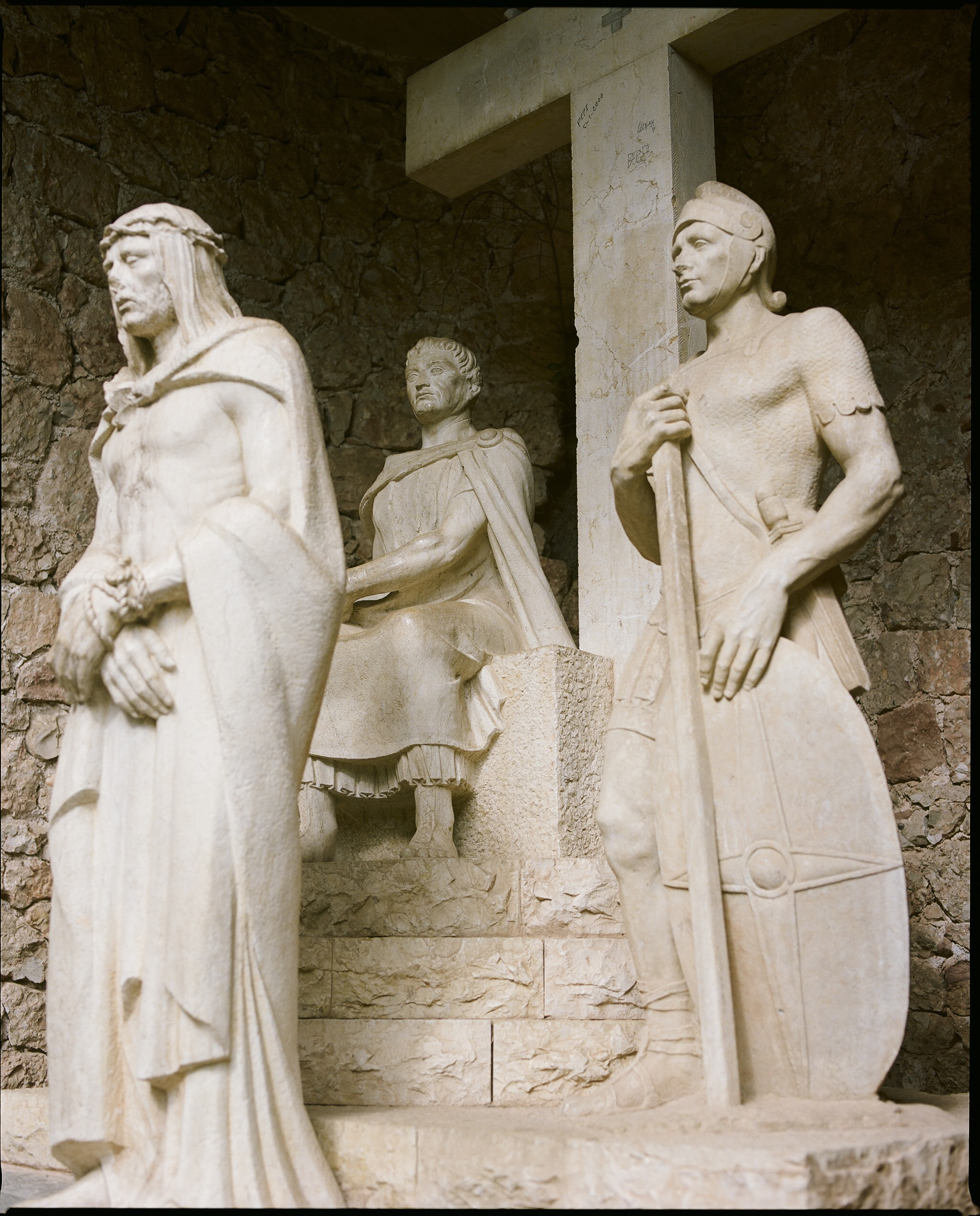 A story from 880AD suggests that lights in the sky over Montserrat led a bishop to an undiscovered cave, where he found a statue of Virgin Mary crafted several centuries earlier. Much later, in Nazi-era Germany, Heinrich Himmler travelled here too, convinced that the Holy Grail from the King Arthur story was hidden somewhere within the mountains.
Nowadays, all that remains of those legendary tales is a collection of strange and beautiful religious icons that dot themselves across the mountain. Montserrat is home to a monastery that pulls in devout Christians from nearby towns; many join you on the journey upwards to pray.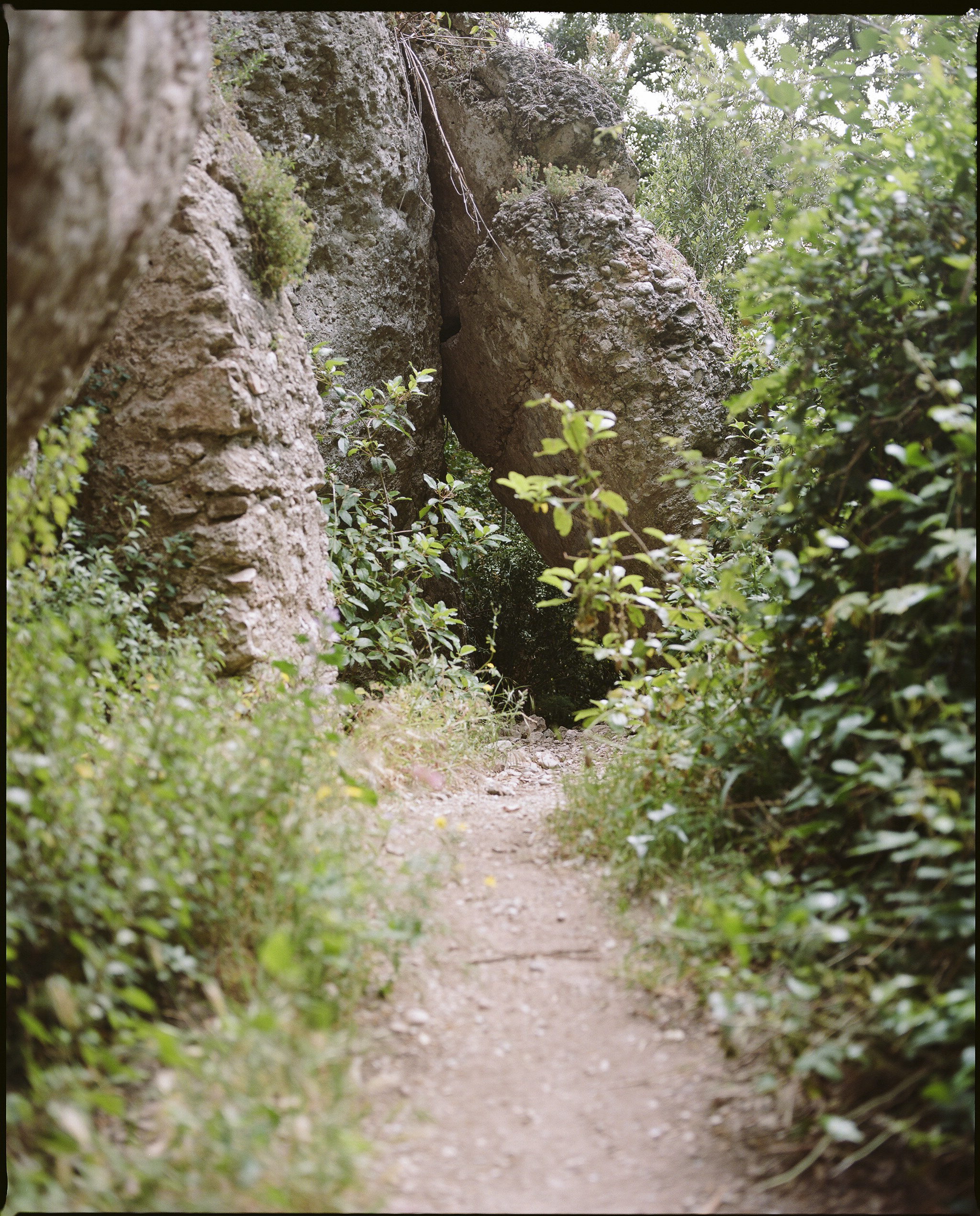 A train ride from Barcelona's city centre takes you to the foot of Montserrat, where you swap onto a funicular-like rack railway that twists around the mountainside like a toy train. If you leave the city early (try make the 7.30am departure), you can have the whole range to yourself. If you choose to venture deeper into the mountains and leave the gift shop and museum behind, the whole area becomes even more serene, and the landscape much softer.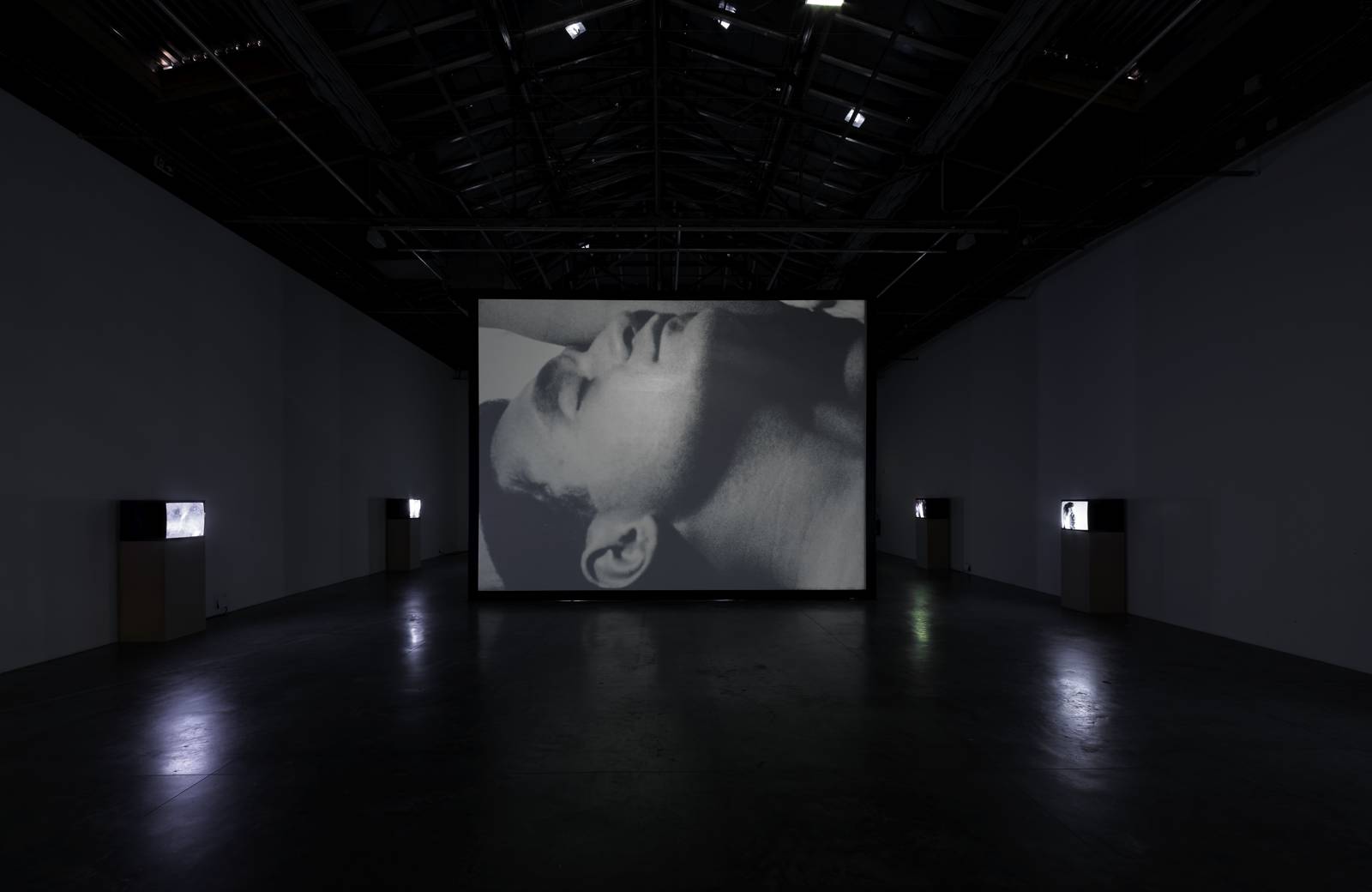 There are two possible ways to reach Montserrat's summit: another rickety funicular or by foot among the twisting rock. Inexperienced climbers should opt for the train ride, but there's no reason why you can't tackle at least some of the three-hour hike and explore the cubbyholes and hideaway spots (some made more recently, others in the Stone Age).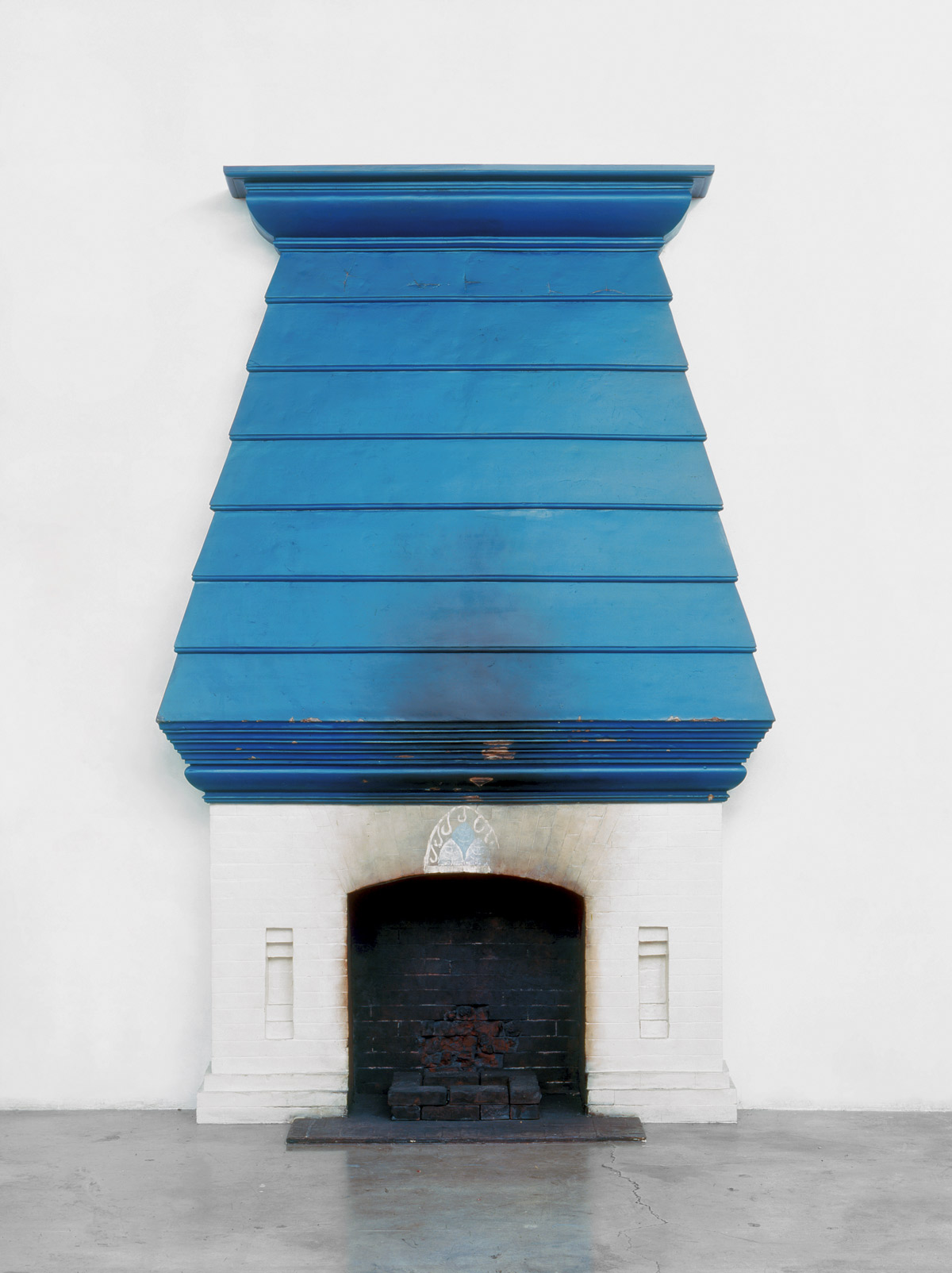 When you reach a vista point and look out towards the sea, the Tibidabo mountain hides Barcelona from view. But from here, busy city life is still a stone's throw away. Despite the close proximity, the serenity of Montserrat lets you step back and soak in some things you'll struggle to find in the non-stop Catalonian capital: space and infinite time to escape.