African artists and designers take over Paris' iconic Galleries Lafeyette today. From art and fashion to design and music, the exhibition will celebrate the ones to watch, like Nigerian photographer Lakin Ogunbanwo, Swiss-Guinean photographer and performance artist, Namsa Leuba and the Madagascan contemporary artist, Joël Andrianomearisoa.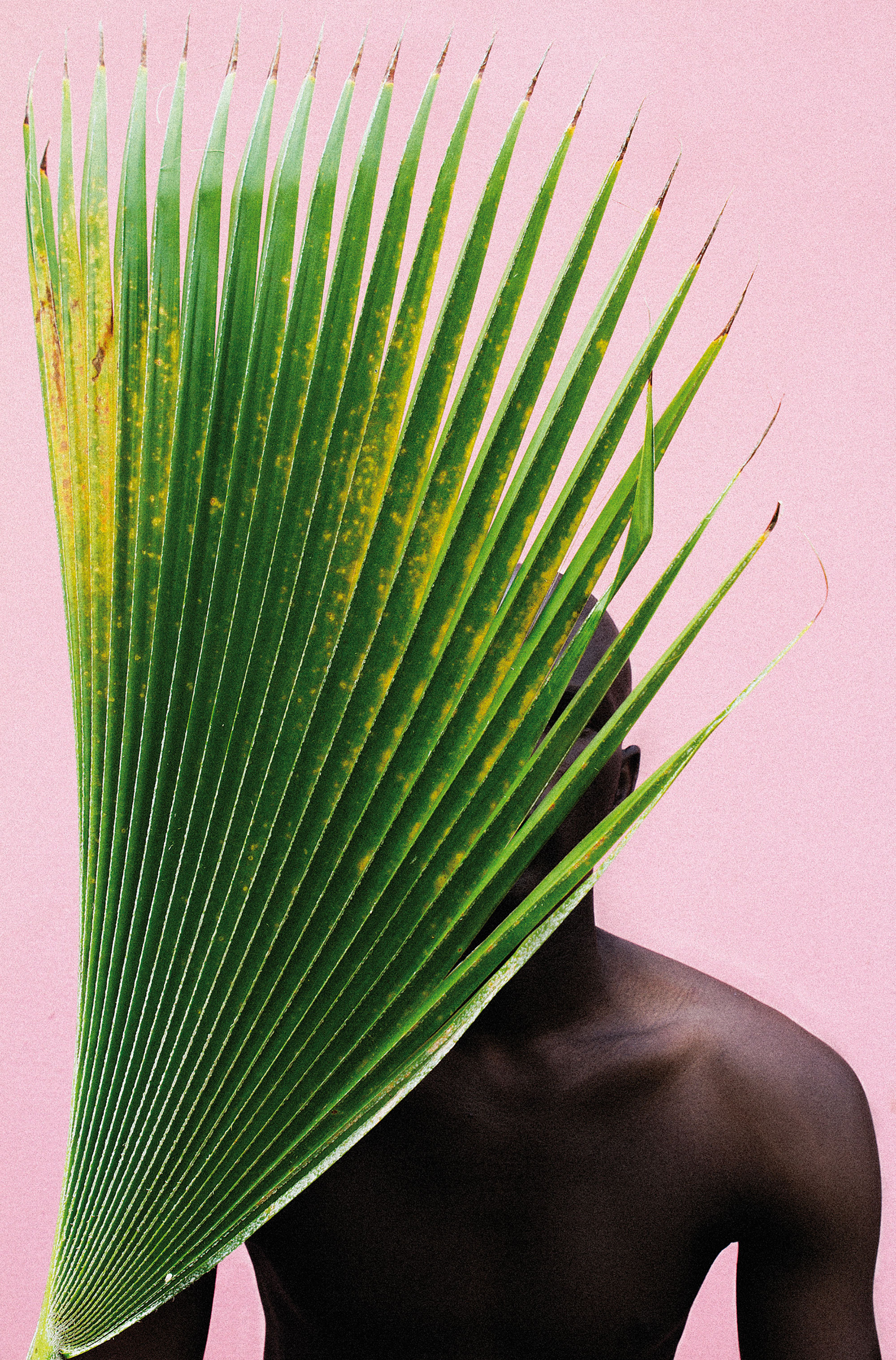 Curator Marie-Ann Yemsi says they're all names that have long-deserved more attention by European audiences and she wants to celebrate "today's young Africans who are applying their creative skills to shape the Africa of tomorrow."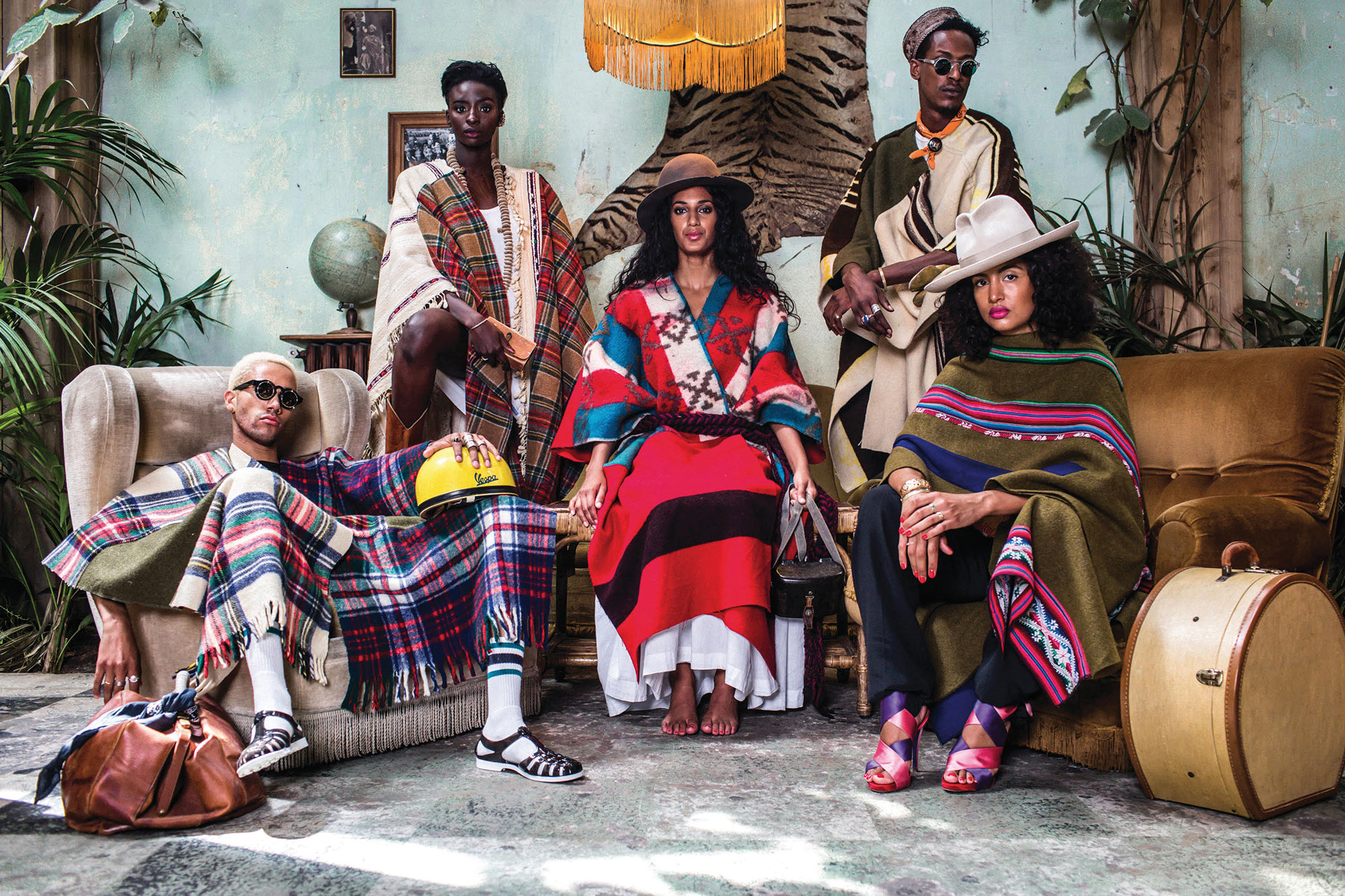 Africa Now brings together a new generation of African artists. Broken down into mini exhibitions focusing on fashion, photography, art and design. Outside the Boulevard Haussman store there'll be pop-up shops, soul food trucks, as well as a series of talks by the pan-African TV and film production house, Restless Global.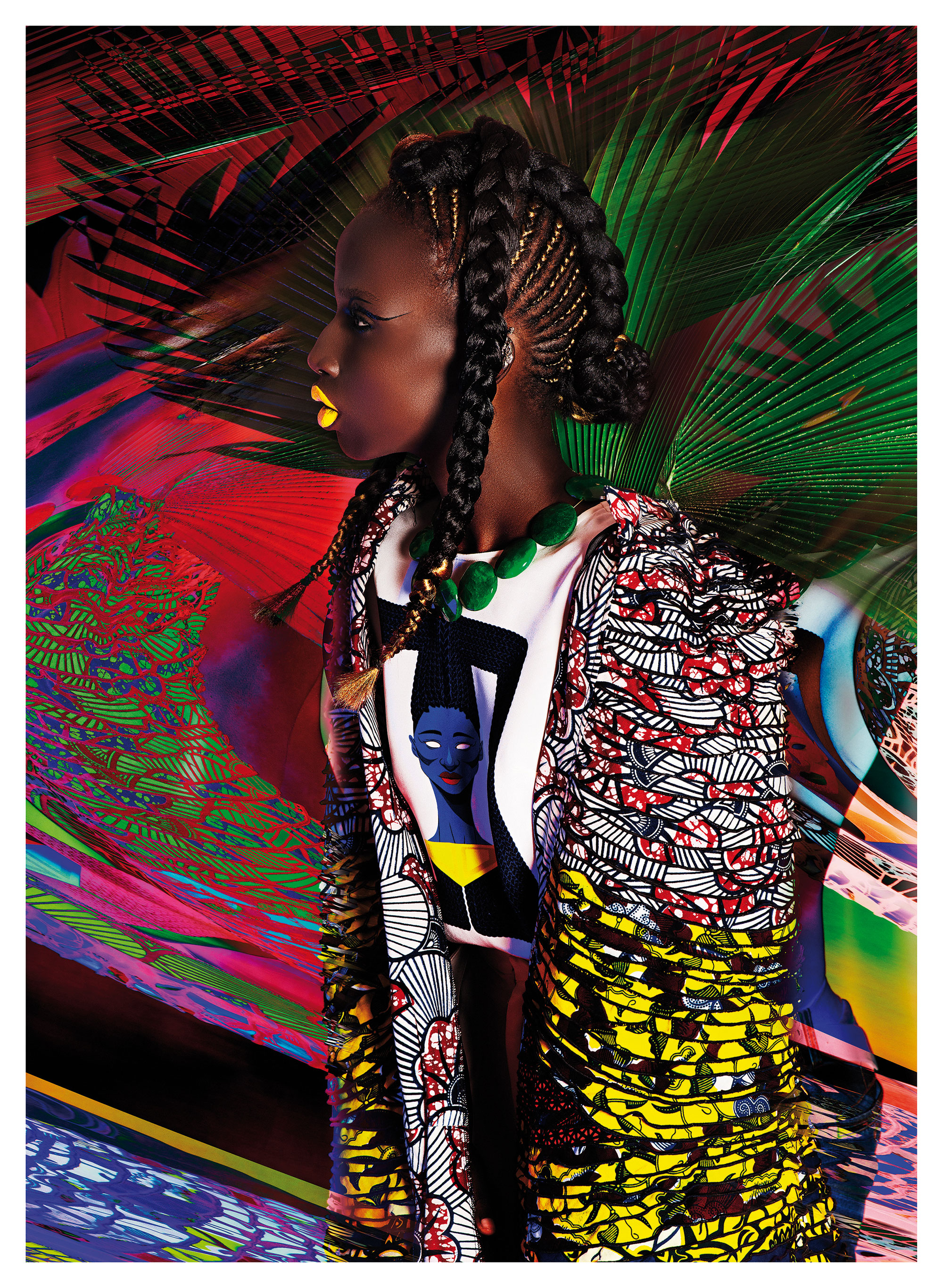 Africa Now runs from 27 March to 25 June at Galleries Lafayette, Paris.