For most people, photographing a journey usually means Instagram-filtered shots of foreign landscapes. As we know, escaping our everyday environment can make us notice the beauty of our surroundings in a way that we usually might not, but 21-year-old Faolan Carey doesn't need to travel to be inspired. "I spend most of my time now wandering around Dublin kicking stones, smoking and getting into fights with people for taking their photo. It's a lot of nothing really, but it's heaven to me."
Carey shows us that special moments can also be found in our everyday surroundings – not just abroad. "Dublin is my home, it's always going to be an important place to me because of that. The people are my people and the streets are my stomping ground. It's my goal to portray it all with its true character."
We caught up with Faolan about documenting a journey through his hometown of Dublin, from the North side of the river to the South, capturing moments that can often go unnoticed.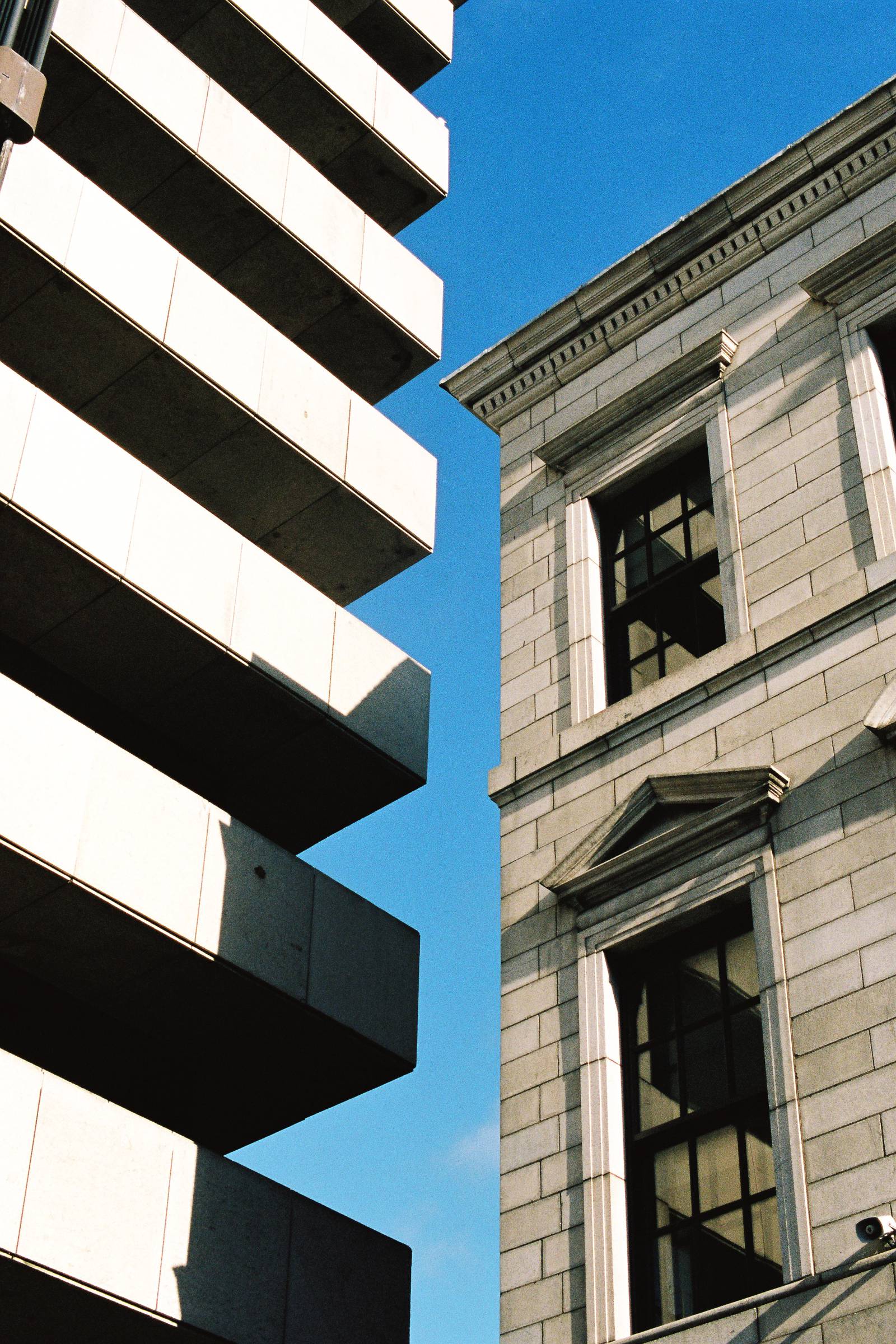 Where are you from?
I grew up in inner-city Dublin but for the last few years I've been living in the suburb of Finglas.
What journey did you taken for this photo series?
I walk or get the bus. Either way I'm seeing a lot of Dublin. The number 40 is the only bus that runs by my house and is probably one of the worst buses you can get in Dublin, but it has its charms. It passes through some of the oldest parts of the city and has a wealth of characters on it or around it everyday. If I walk, I'm walking behind the bus just because I'm tired so many photo opportunities are passing me by out the window.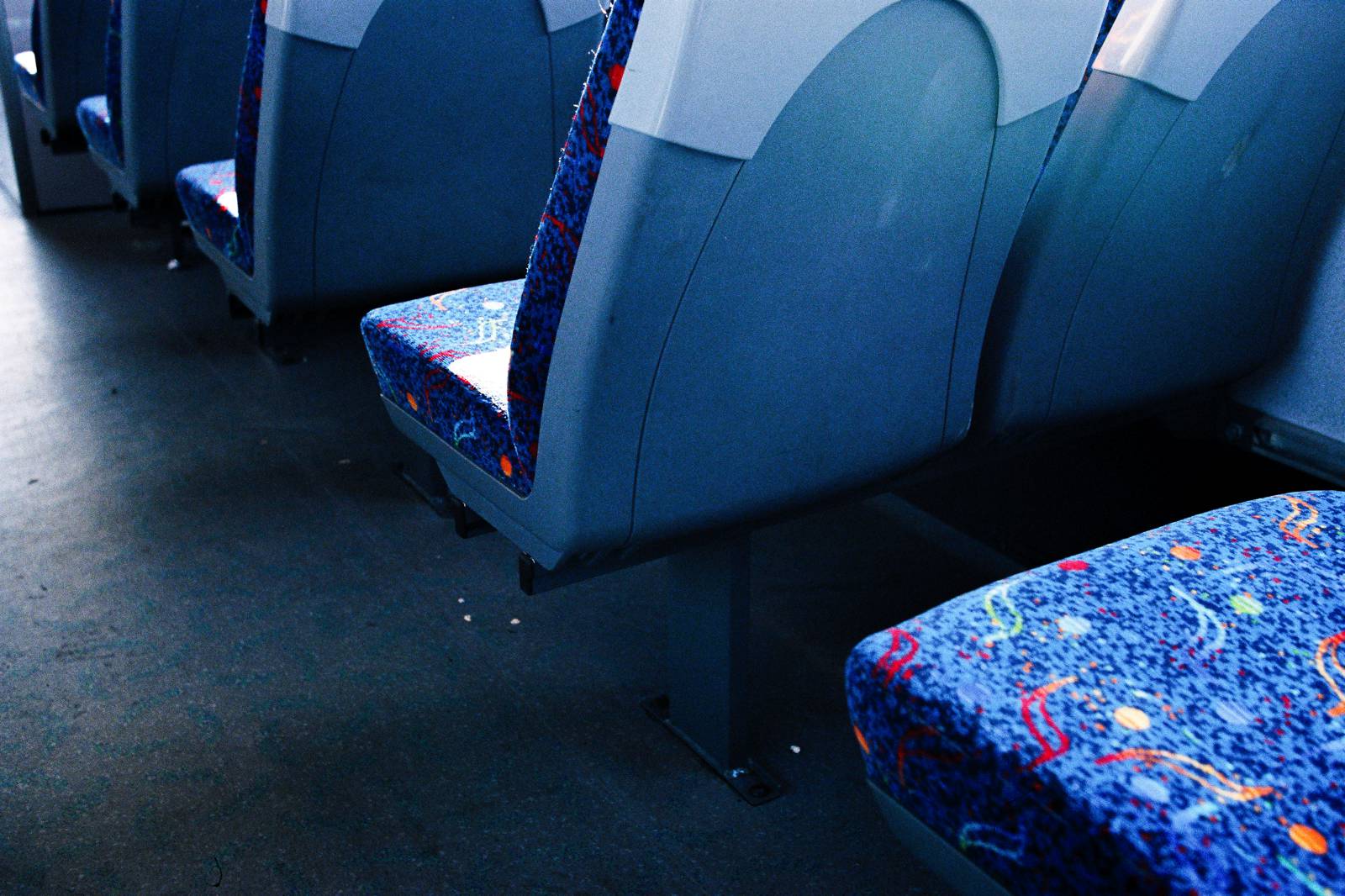 Why is this bus route so important to you?
At first I would just travel into town and poke around for some people or some bright colours and harsh shadows to take photos of. Then I realised that the journey had a little more to offer, so I started getting off the bus. I saw some interesting people standing at a bus stop or if there was some lads doing wheelies on dirt bikes in the parks next to estates. It became a big focus.
What got you interested in photographing architecture and street details?
I've always liked abstract and minimalist art. I wanted to capture Dublin with that sort of look, just showing little bits of detail and colour – the kind of stuff people might miss. Growing up in it, I was captivated by the atmosphere of the city and the architecture. And people are just the top contributors to that atmosphere, so it was my goal to capture it all how I see it.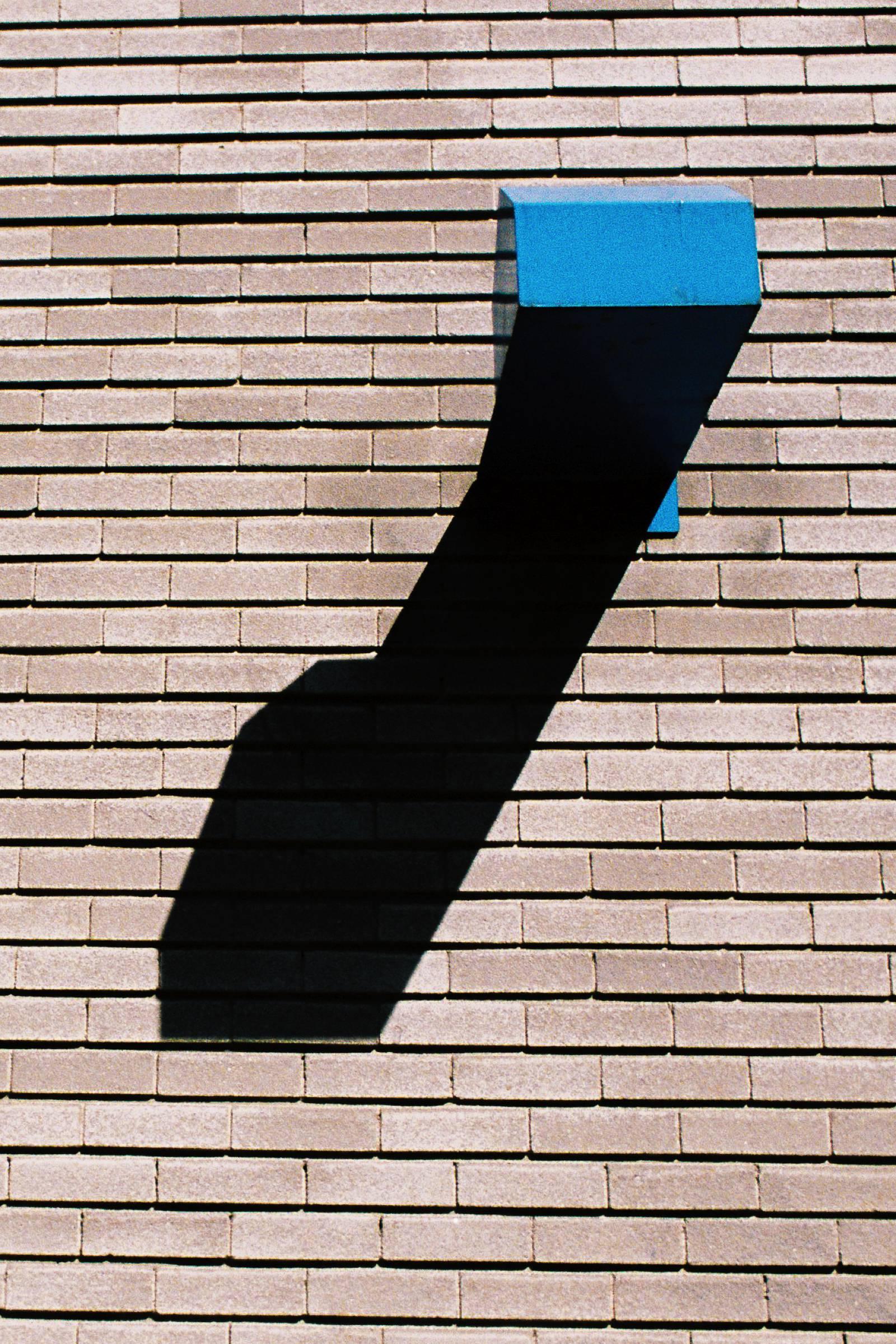 Why did you start this project?
It was just something that happened over time, I got drawn into photographing a journey through the city and all the little things I saw on a daily basis. I think that's something most photographers can relate to.
What makes this journey from North Dublin to South so interesting to you?
It's the variety in people and architecture that you get. For such a short journey there is so much difference around every corner. No matter where you go, there is always something new in town.
Do you try to capture a certain atmosphere in your photos?
Of course. I wanted to capture an atmosphere that anybody can relate to, even if they haven't been to Dublin. And I still wanted to maintain a difference in the atmosphere of various parts of the city, to give the sense of the journey.
Do you have any favourite spots in Dublin for taking photographs?
Nah, no place would be my favourite. It's more about being in the right place at the right time. I can end up taking a photo I'm happy with anywhere in the city.