How do you pray? Swiss artist Not Vital responds without hesitation: "I sit in the grass and look at the mountains in front of me."
The sculptor, painter and nomad (or to put it more aptly, the all-round builder of dreams who refuses to be boxed into one discipline) knows that although there are many ways to dial god, spirituality often buzzes in remote places. That's why he created a chapel in Bataan, Philippines. It's a means to host anybody's communion with their own personal Jesus.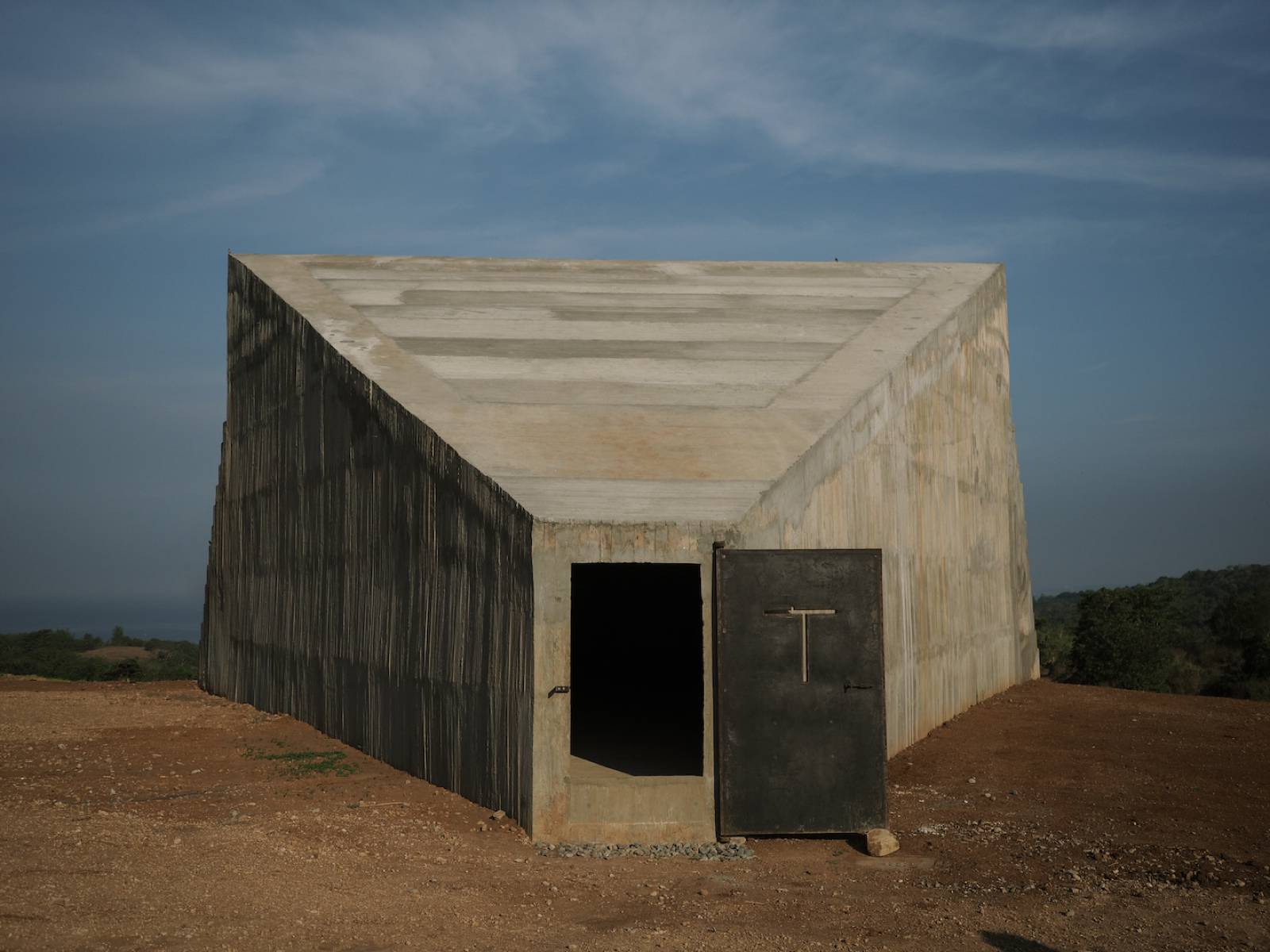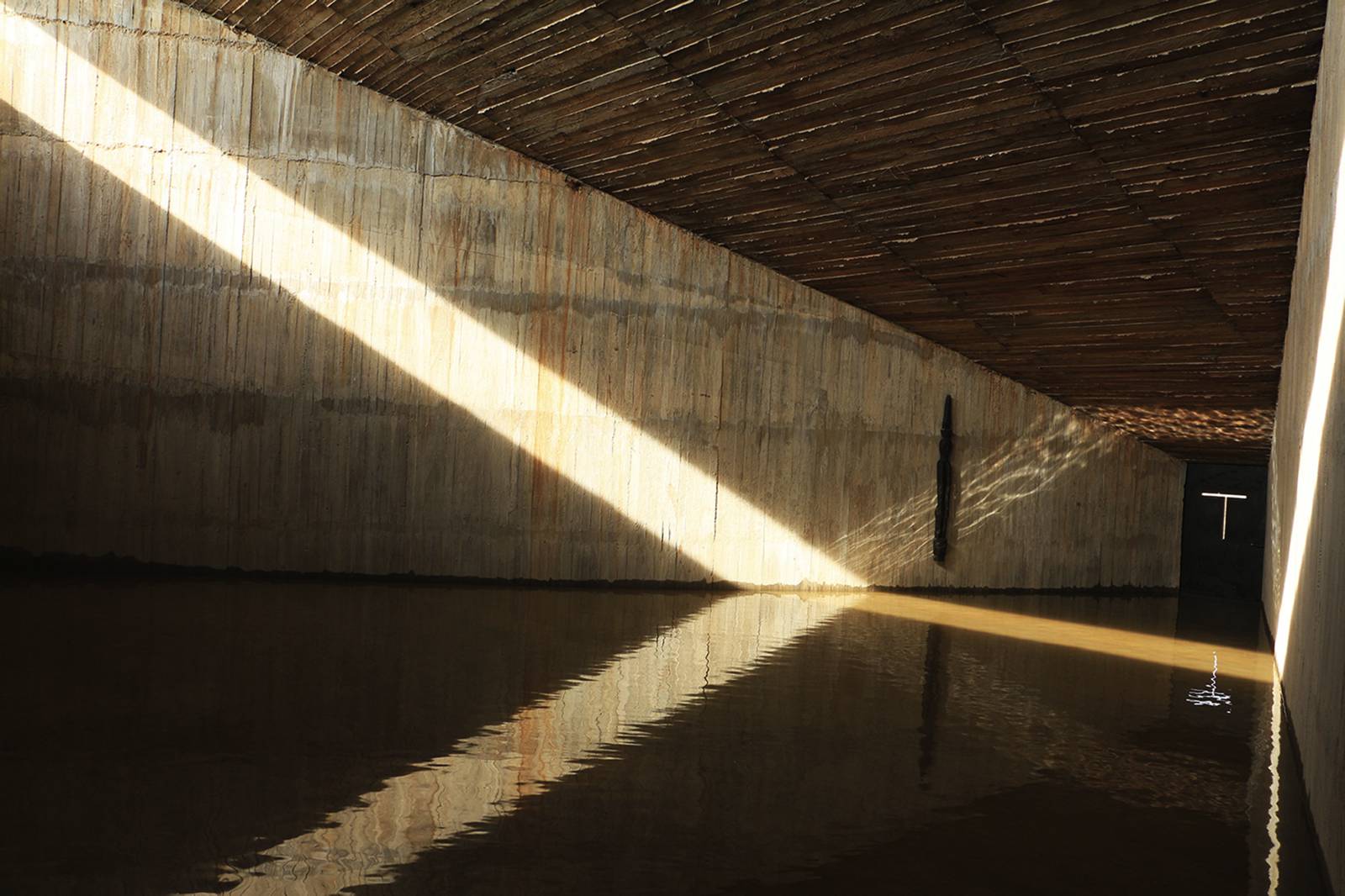 The work is supported by Bellas Artes Projects, a non-profit arts foundation led by patron Jam Acuzar. Her father, known for rebuilding Spanish heritage structures in the family's open-air museum, Las Casas Filipinas de Acuzar, saw eye to eye with Vital's pursuit to erect impossible buildings like the remote control-operated Disappearing House in Switzerland. What arose from the kinship is the construction of a minimalist concrete chapel on a hill that can only be reached by a three-hour drive from Manila that includes a bone-crunching ride through the wilderness.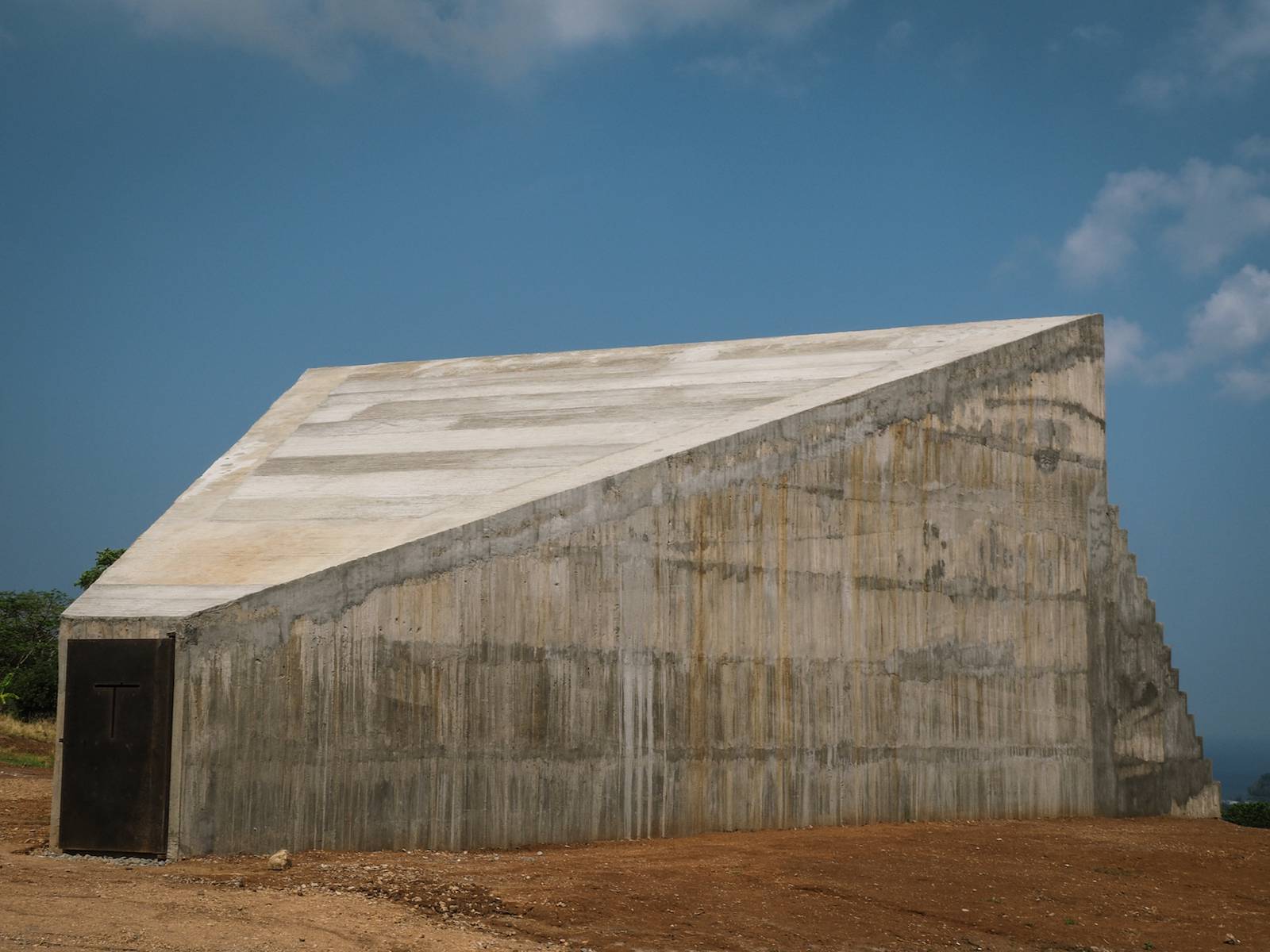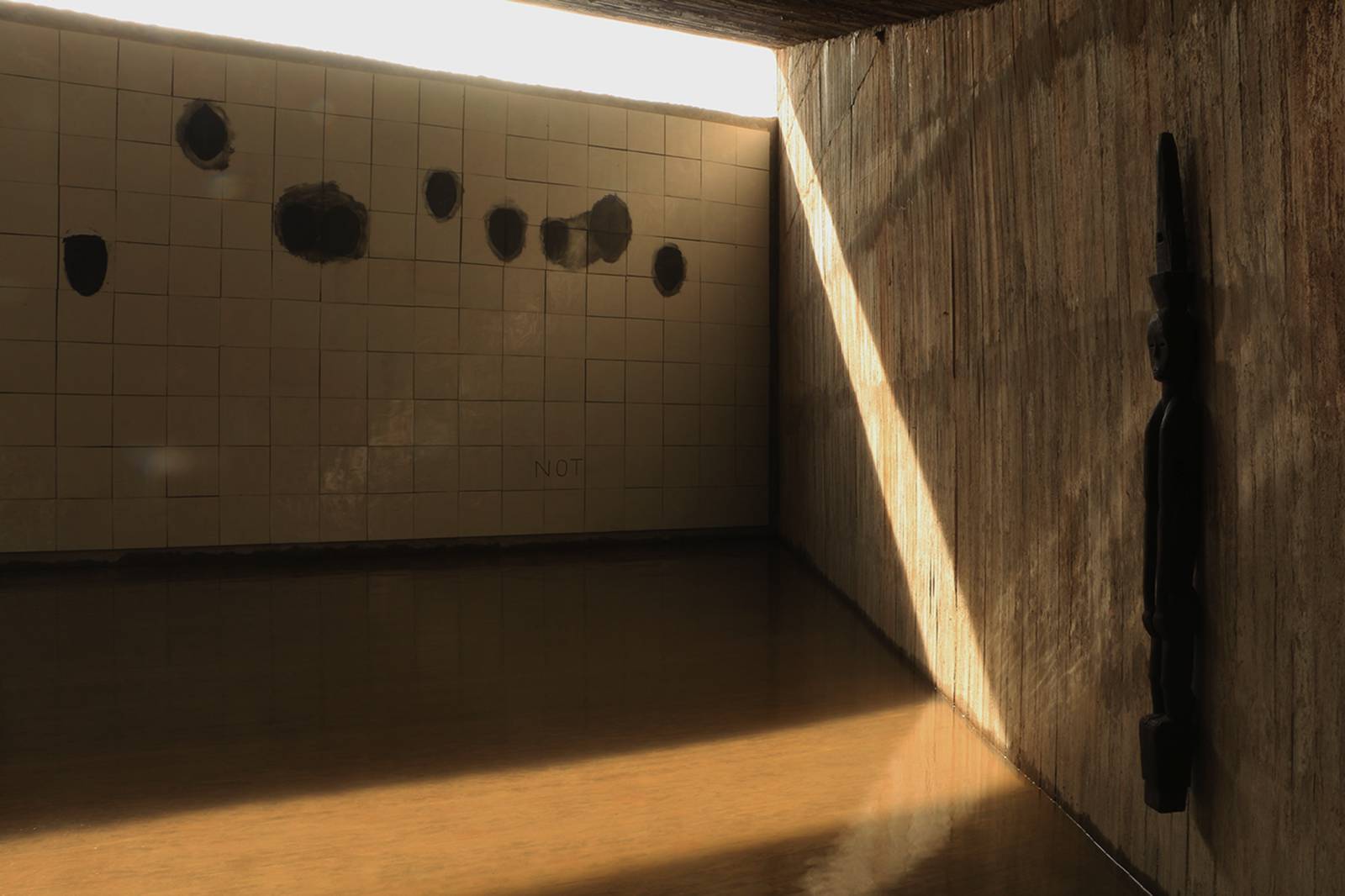 Emerging after the slog is the spectral view of Vital's spiritual sanctuary. On the outside, it's a geometric wonder that appears cold and unrelenting; the interior, however, is warmed by sunlight piercing the floor's shallow waters that drop little by little as you reach the tail end for The Last Supper mural.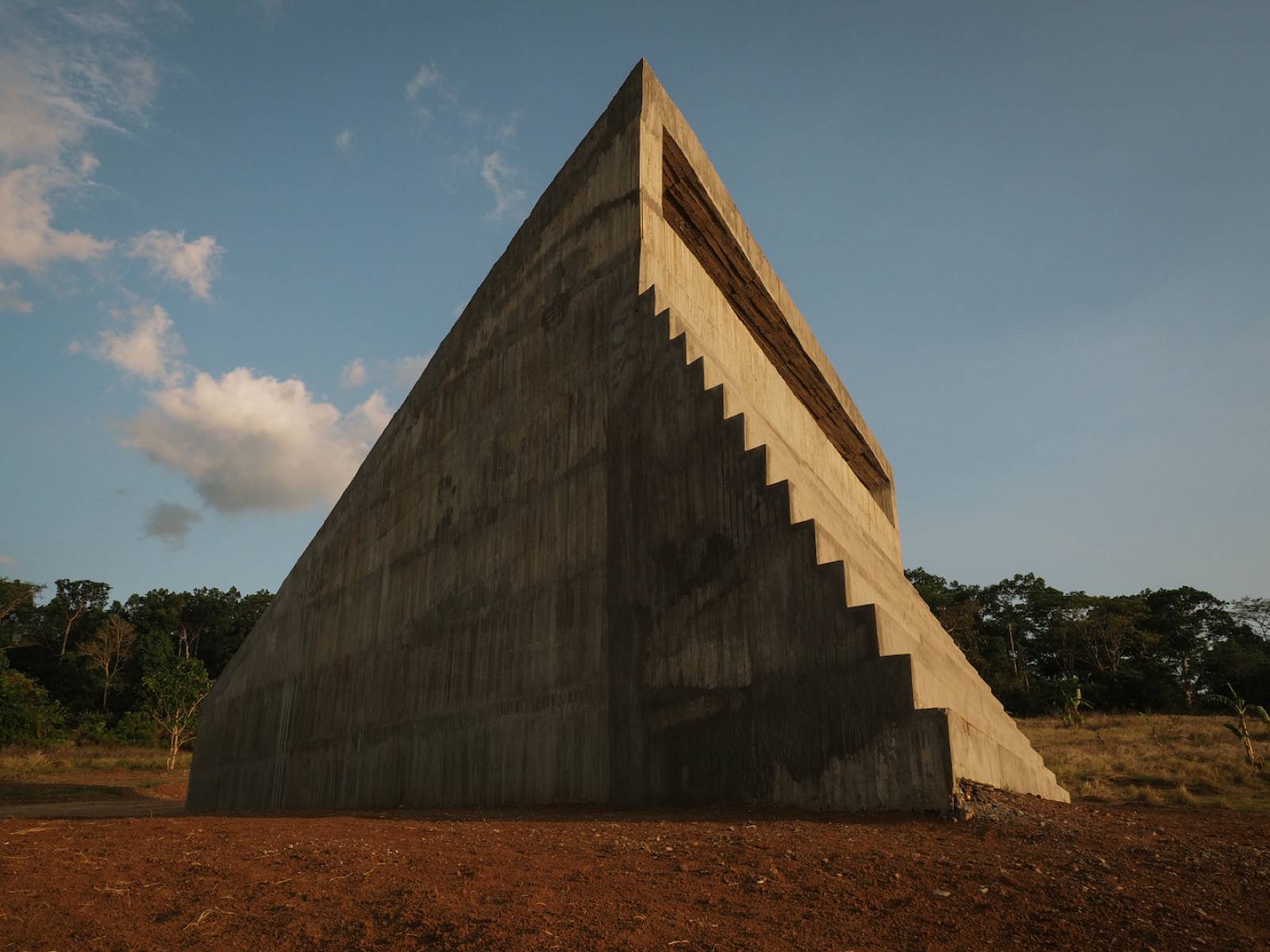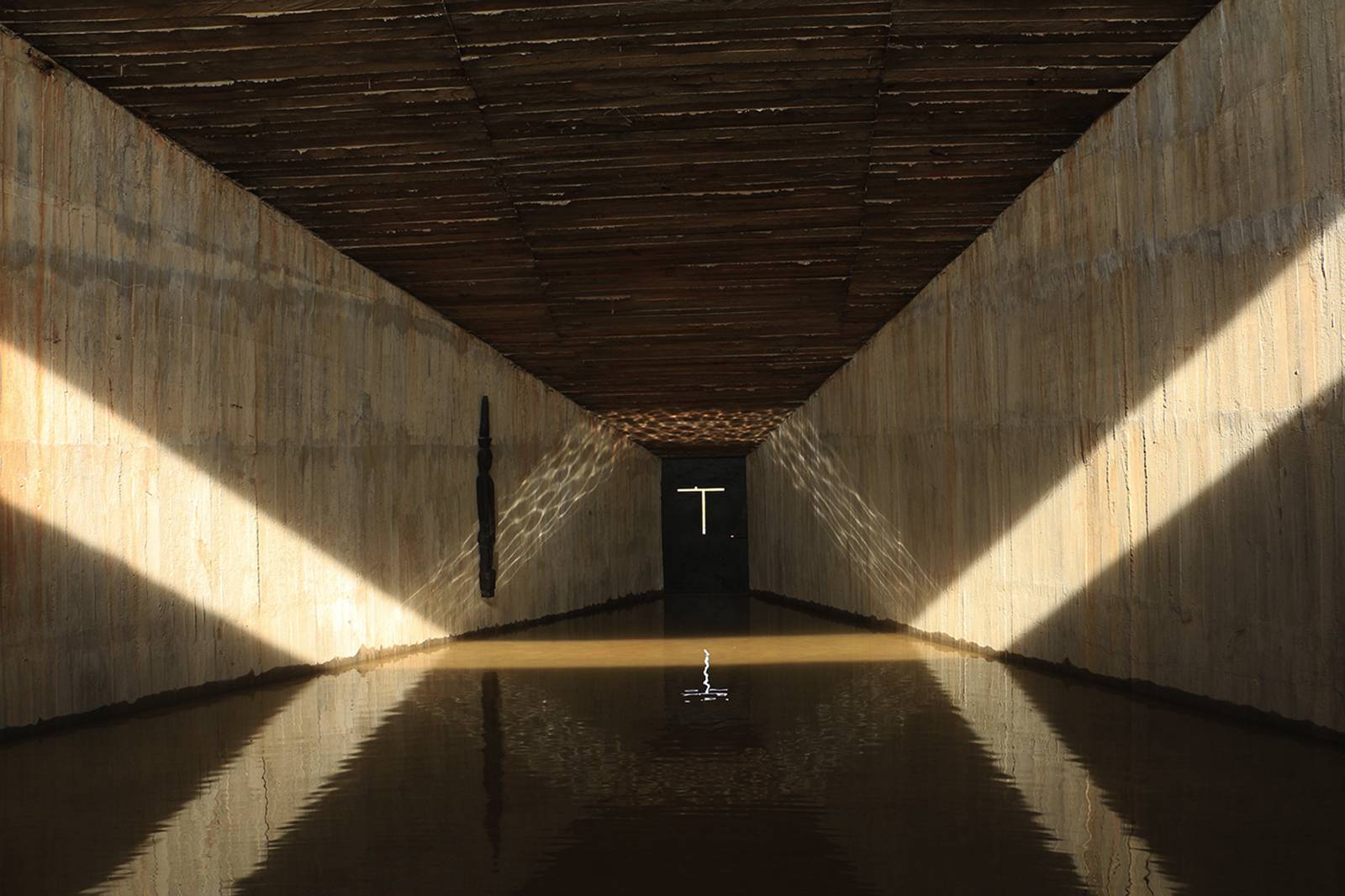 The structure is inspired by the Rothko Chapel in Houston, Texas, but Vital carves his own path by contextualising the whole trail. He clarifies, "You have to walk through the jungle to get there. It's a pilgrimage. Every person, of faith or not, of every religion or none, and interested in architecture or not, is invited to go there. It's open to the public. It is a marvellous place to look down to the sea, as if from heaven."