No longer just the go-to destination for dim sum or Gucci knock-offs, Chinatown is the home of New York City's millennial creative class. There are restaurants like chef Danny Bowien's Mission Chinese and Dimes, downtrodden, yet vibrant bars, Eckahus Latta's favourite karaoke den and numerous art and design studios.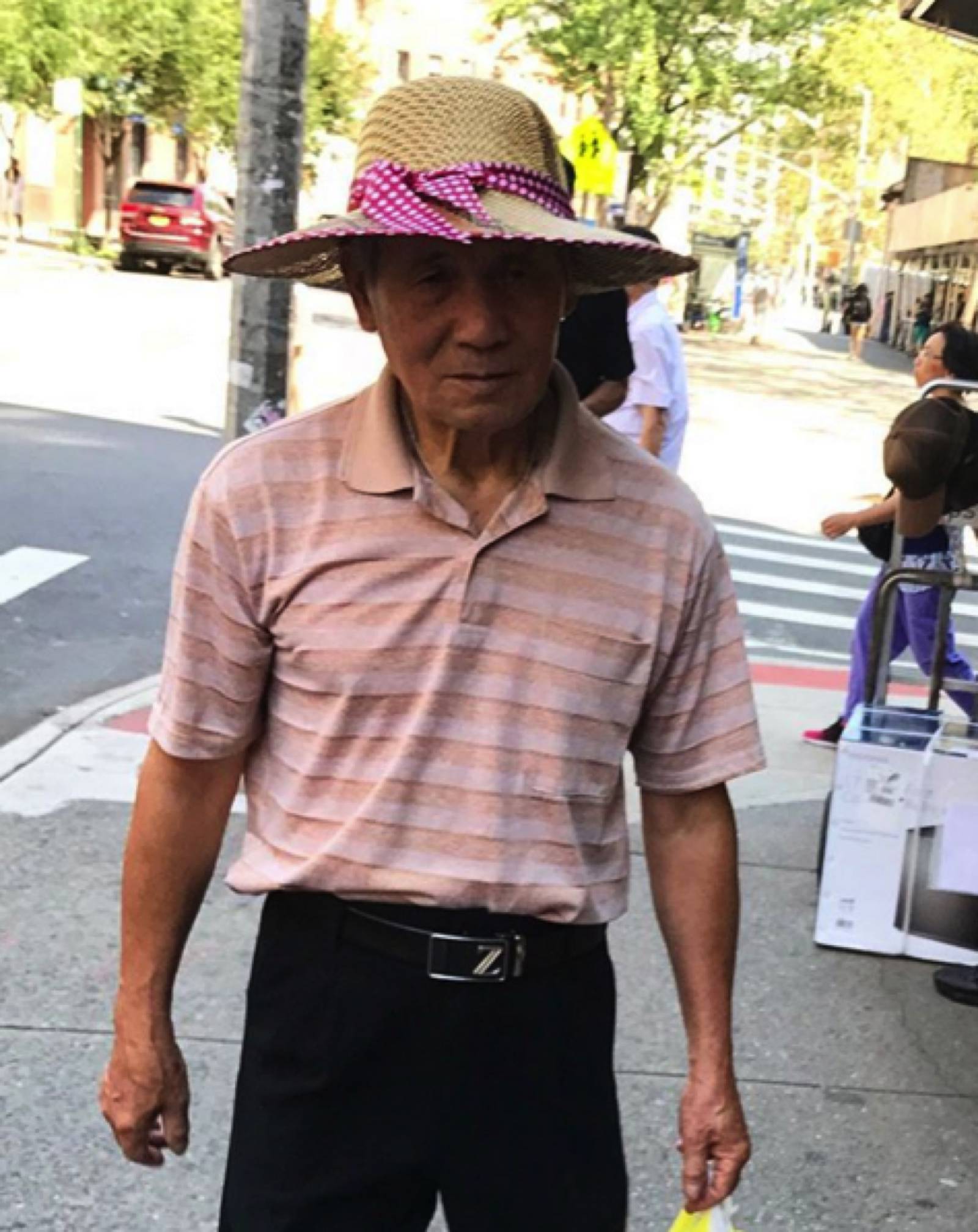 Even the new New Yorker, Raf Simons, staged his latest men's show in the neighbourhood – which borders the Lower East Side, Financial District, Soho and Tribeca – earlier this year.  Although it's arguably the coolest neighbourhood in Manhattan, Chinatown hasn't let go of its unique Asian cultural identity in the face of gentrification, making it a compelling subject for @chinatown_streetstyle, an Instagram account documenting the local residents' fashions.
We spoke to the feed's founder, an art director who wants to remain anonymous, and reveals why he thinks Chinatown style has its own rules and what trends local middle-aged women are sporting.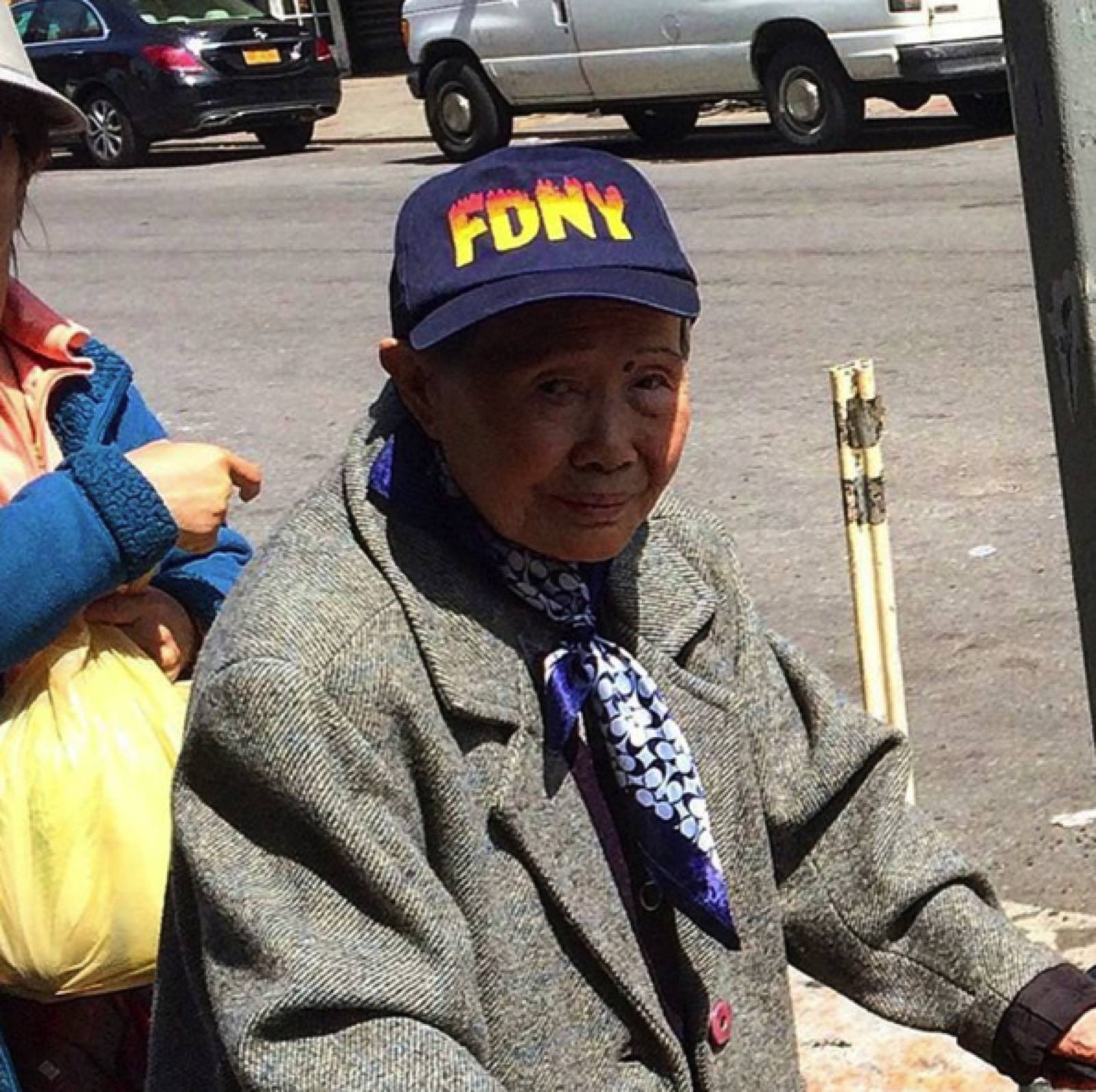 Why did you start the Instagram?
I've lived on the edge of Chinatown for a while now. Just every day walking around and seeing distinct characters and styles. My roommate and I used to share pics with each other until we started an Instagram account. The styles and combinations in Chinatown are inspiring in themselves. There'll be an older woman carrying 10 bags and riding a tiny kids' BMX down the middle of the street, or a guy in a brown polyester suit without a shirt on and wearing flip flops. But there's also very considered, well put together outfits that are coming from a very specific place in Asian culture that is not often seen in any other neighbourhood.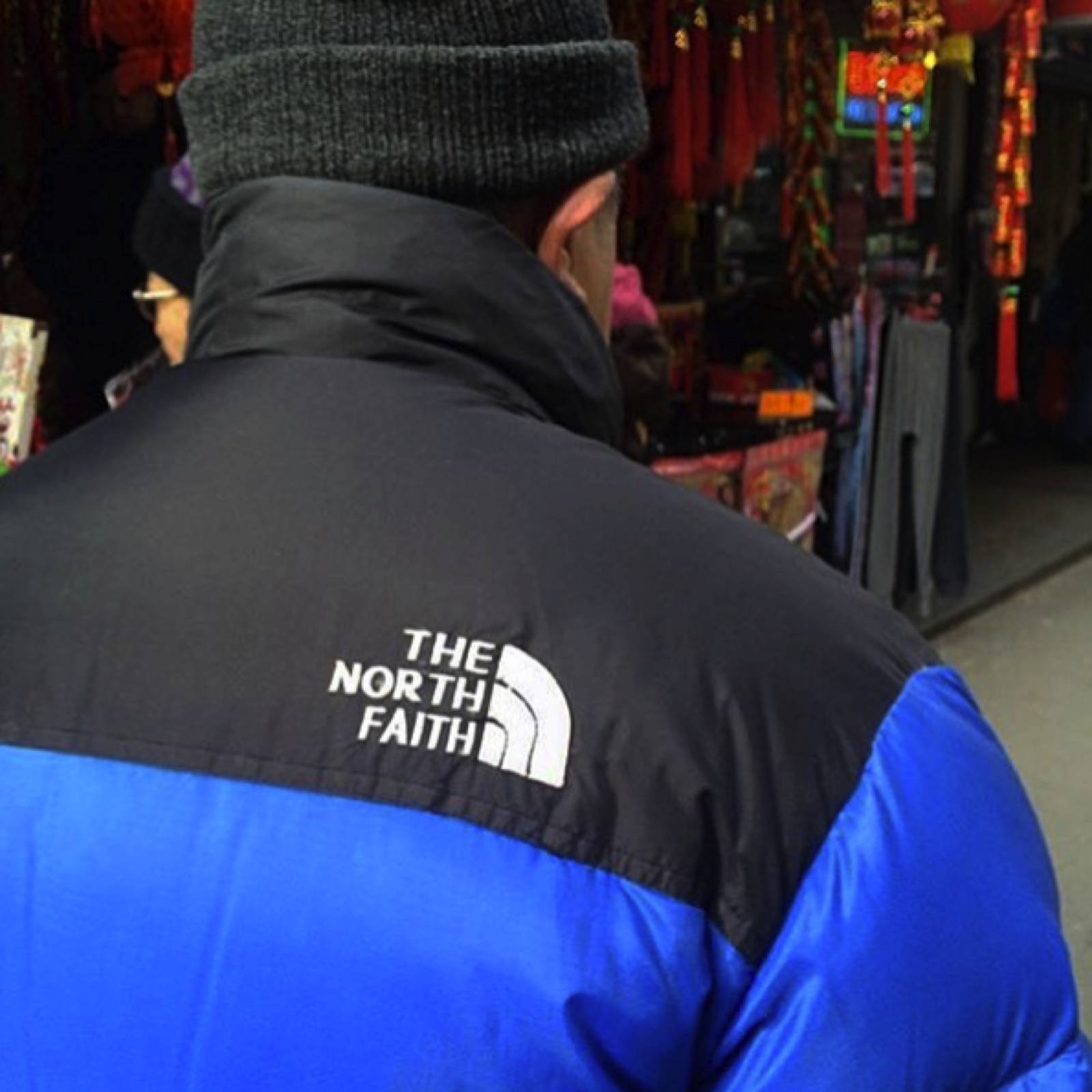 How would you describe the Chinatown style?
There isn't just one style! There's a lot of different groups and general styles all walking around at the same time. There's the DGAFs – people who seem to dress with zero regard to any style norms that we're used to. Like, whatever's at hand, whatever's comfortable, whatever works, very weird and awesome combinations. There's also a trend for middle-aged women to wear their hair short and dress in an explosion of mixed colours and prints, always with a parasol or sunhat – Mom style to a lot of us. Salon workers who are obviously fashionable but in Asian brands that you've never seen before, frosted hair, Shanzhai-style graphic tees. Then there's kitchen workers on smoke breaks, the recyclers, the perfectly put-together ultra-feminine women, the oddballs, the people obviously having a lot of fun…everyone.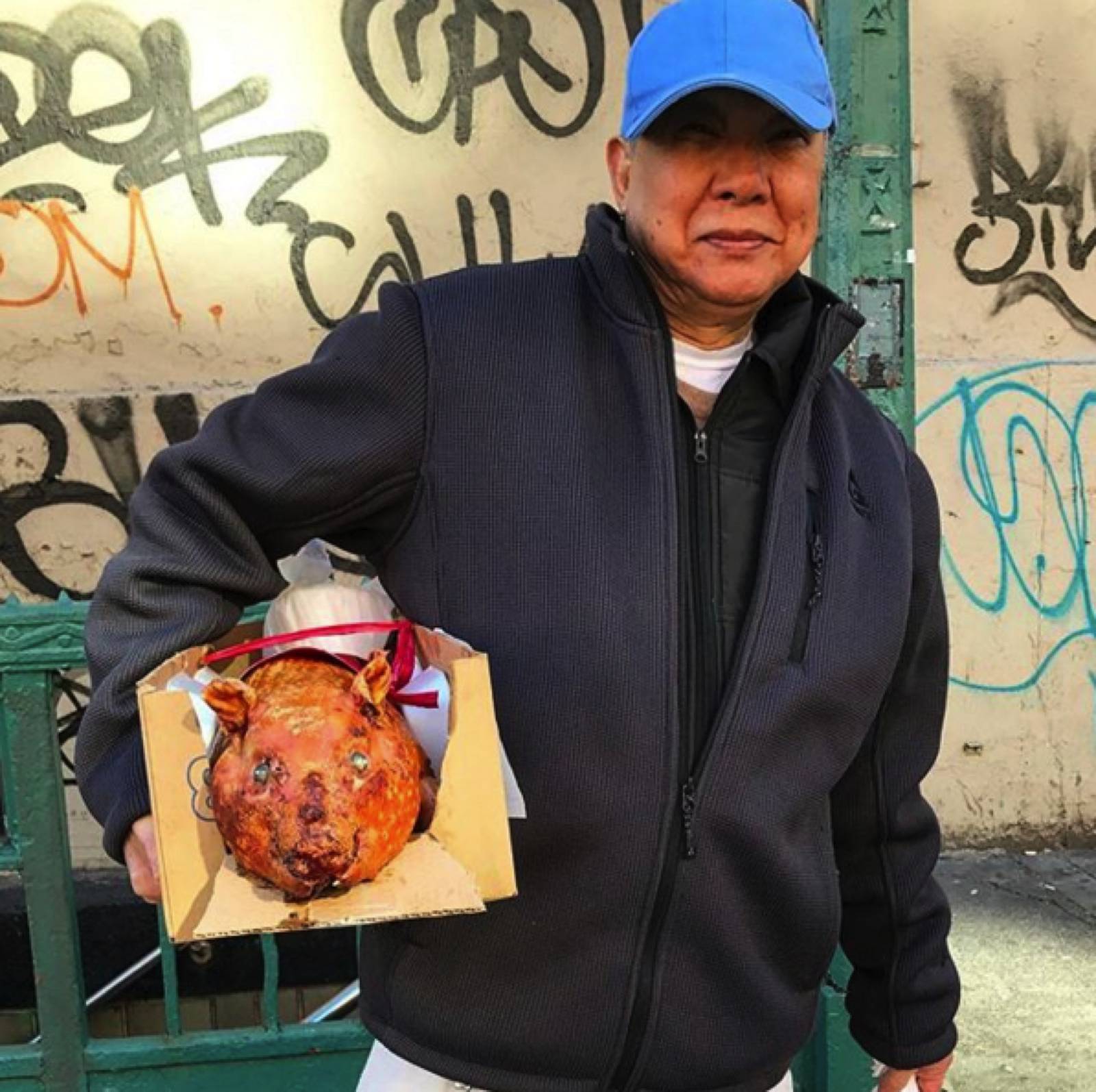 Often, fashion from a specific neighbourhood/culture says something about the community. What does the local style you are documenting saying?
Chinatown as a whole is clearly holding tight to its roots and its culture. Stylistically, it's not becoming Americanised. What we think of as fashion and street-style is basically just a form of Western pop-culture guidelines, and everyone who lives in big cities inherently knows most of the basic rules. Chinatown has its own rules, its own culture and those standards often don't register. That's what makes its street style so interesting and important. It always has something new to show New Yorkers from other neighbourhoods that have generally become either bland, brand-obsessed or expressions of Instagram groupthink.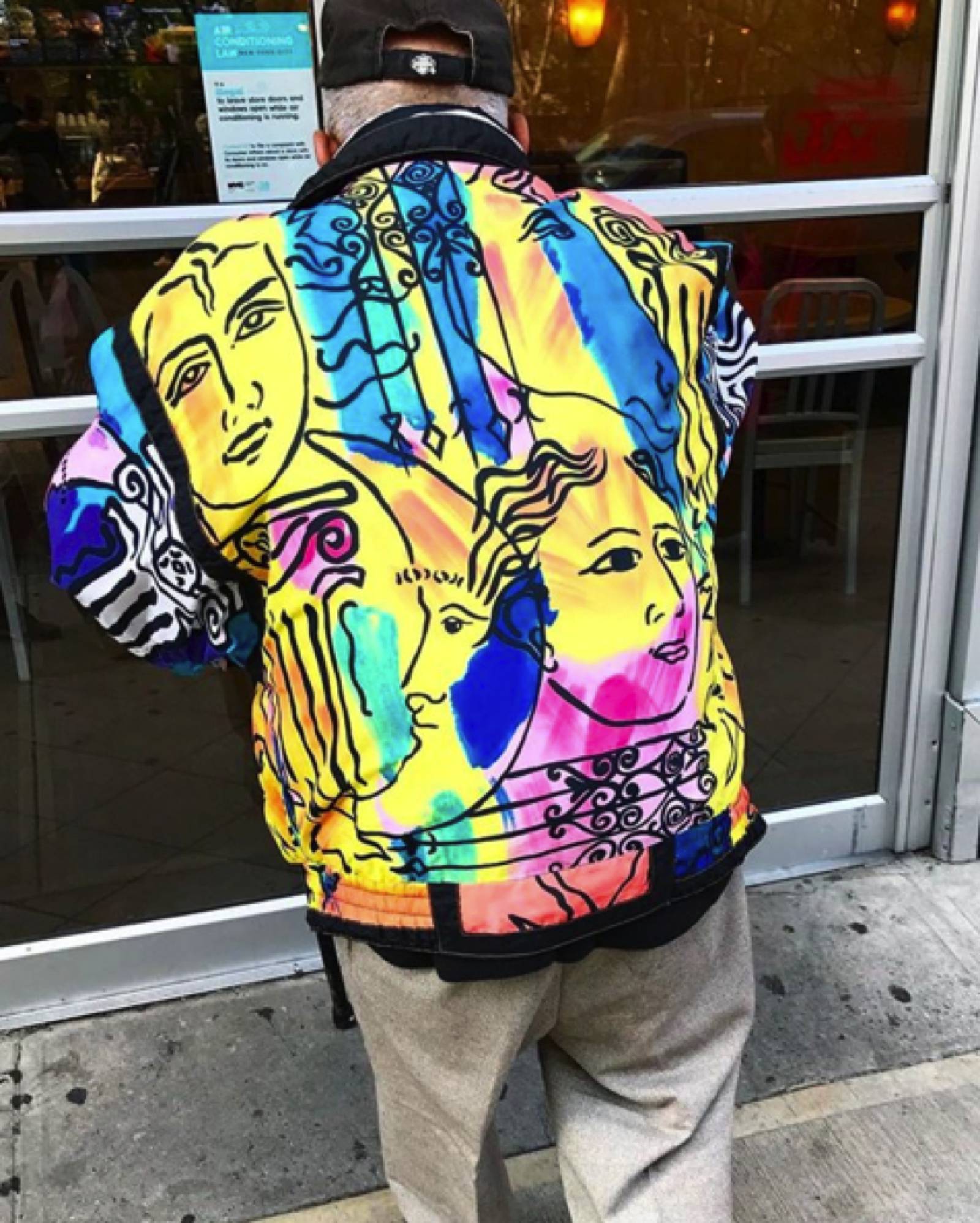 What do you hope for people to get out of looking at the Instagram?
Looking at fashion editorials, street style pics, working with stylists – I'm generally drawn to the crazier, more expressive stuff or the intentionally flat, conceptual stuff. I get the biggest kick when stylists and photographers I admire follow the feed or comment. I want people to appreciate what's going on here, to be inspired for their own work, and to discover weird parallels in mainstream style. Basically, I hope that Chinatown influences fashion! I can see it happening here and there. It's also a way to make fun of all the boring commercial fashion blogs and street style feeds.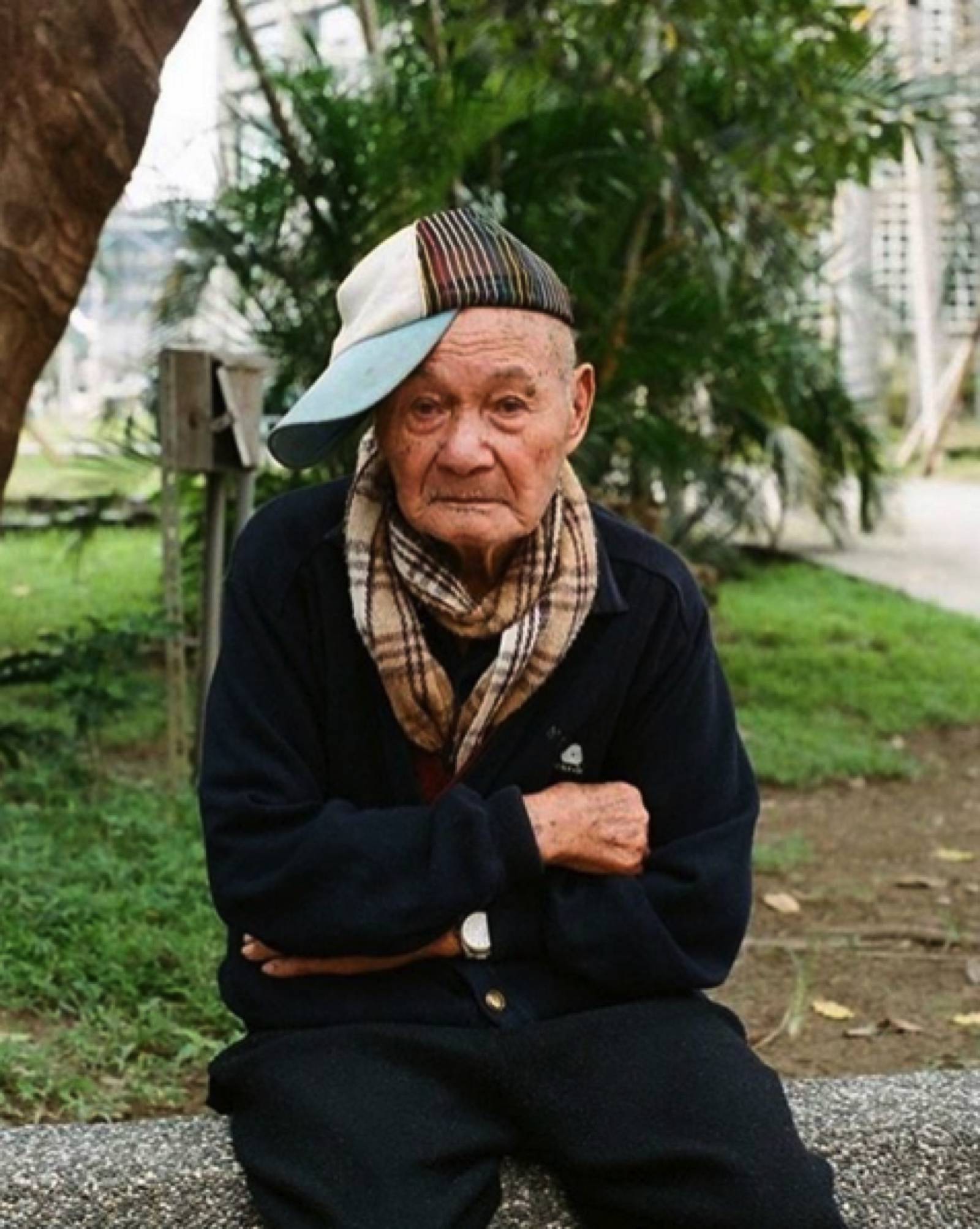 What's the end goal? Why have you chosen to remain anonymous?
There's no end goal other than what I mentioned above. The feed isn't about me trying to be a photographer or a style-influencer. It's an appreciation of all this amazing style that's happening, and to give people a chance to discover it.