Omer Fast is an Israeli artist and filmmaker based in Berlin whose work questions the relationship between fiction and reality. At this year's Berlinale Film Festival, Omer is premiering his first feature length film, Remainder, based on the book by Tom McCarthy that follows an unnamed man who loses his memory after a black box falls from the sky and onto his head.
The unnamed character, played by Tom Sturridge, is an archetype of our age; an affluent young guy who lives through his phone like it's an extension of himself. The accident leaves him totally disconnected with the world he lives in. So he spends his £8.5m of compensation money paying actors to re-enact the fragments of memory he has left; he pays animal trainers to pose cats on a roof, hires actors to work as neighbours, and repeatedly stages a bank robbery.
In his work, Omer uses a combination of interviews with real people—former soldiers who've returned from war, CNN footage of war zones, or actors re-enacting historical events, like his interviews with extras in Steven Spielberg's Schindler's List—and cuts them into fictional, documentary-style films in order to question our perception of truth and reality.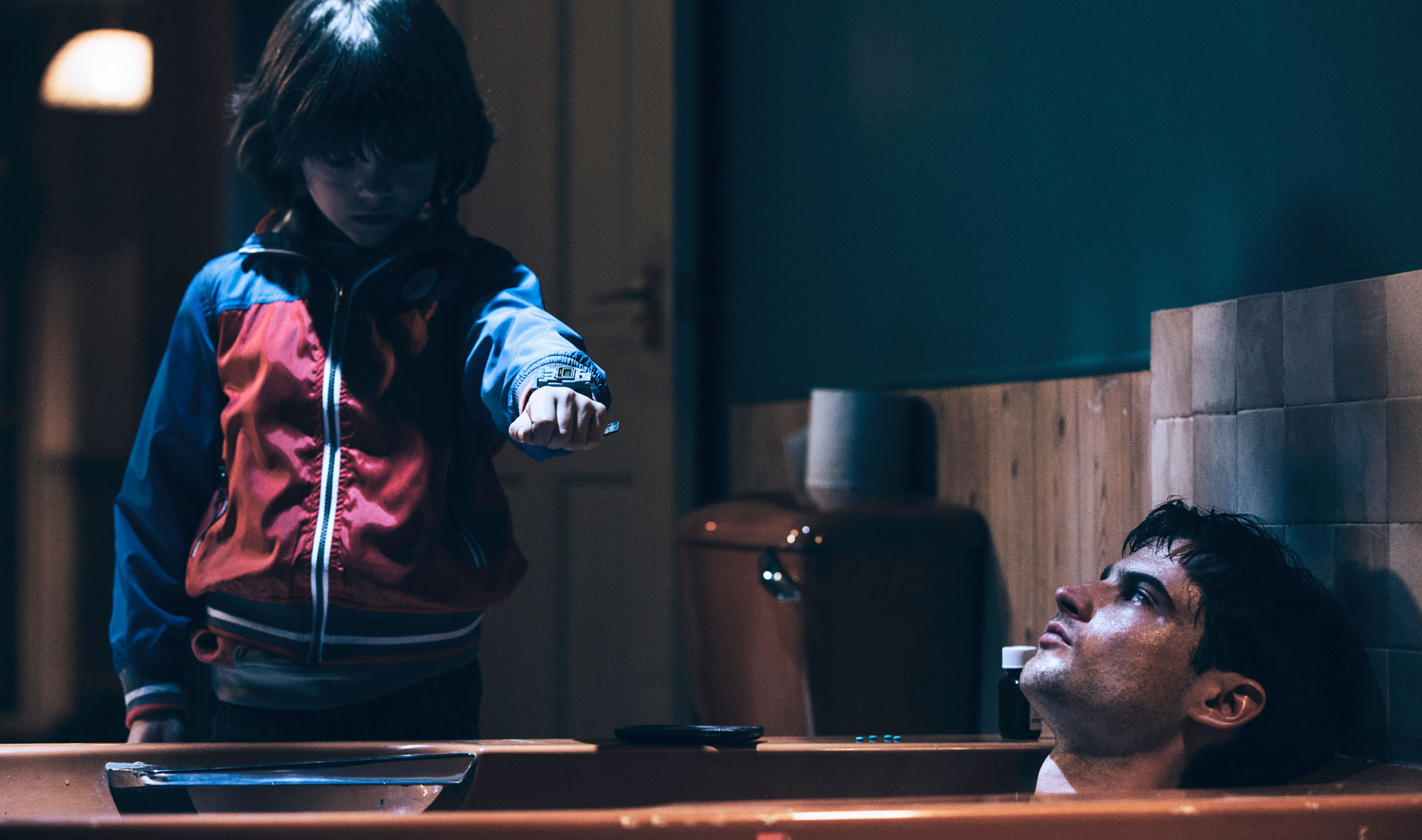 His work has been shown at the Witney Museum of American Art, dOCUMENTA (13) and the South London Gallery. Another video work, Continuity (2012) deals with an older couple that use male escorts to re-enact their dead son's return from Afghanistan. A new, longer version of the film will also be shown at this year's Berlinale and at Omer's new exhibition Present Continuous, which will open at the Baltic Centre in Newcastle this March. Amuse caught up with Omer from his studio just outside Mitte to talk about making his first feature film and what to expect from his upcoming show.
What's the film about?
Remainder's subject is my generation's ambivalent relationship with reality: We have all the technical means of capturing it in moving pixels and sound. We can record it and play it back. But as we master reality and package it into ever accessible wandering bits, we actually spend less and less time in it.
How did you come across the book?
A friend of mine, the writer Gideon Lewis-Kraus, recommended it to me in 2008. I finished on an aeroplane and straight after I remember having a near-mystical experience. It wasn't that I wanted to make a movie from it – it was more that I just had to meet Tom McCarthy. The book deals with our attitude to reality and technology, but it deals with them in a way that's similar to the avant-garde language of theatre. Using performance and repetition are things that have enormous appeal to me as an artist, and a human being.
Truth and fiction are reoccurring themes in your work, how do you divide the two in your mind?
I don't make the distinction between fiction and reality, or fiction and truth. As long as I'm working as an artist that distinction doesn't interest me. I'm much more interested in the way these two co-mingle in my head.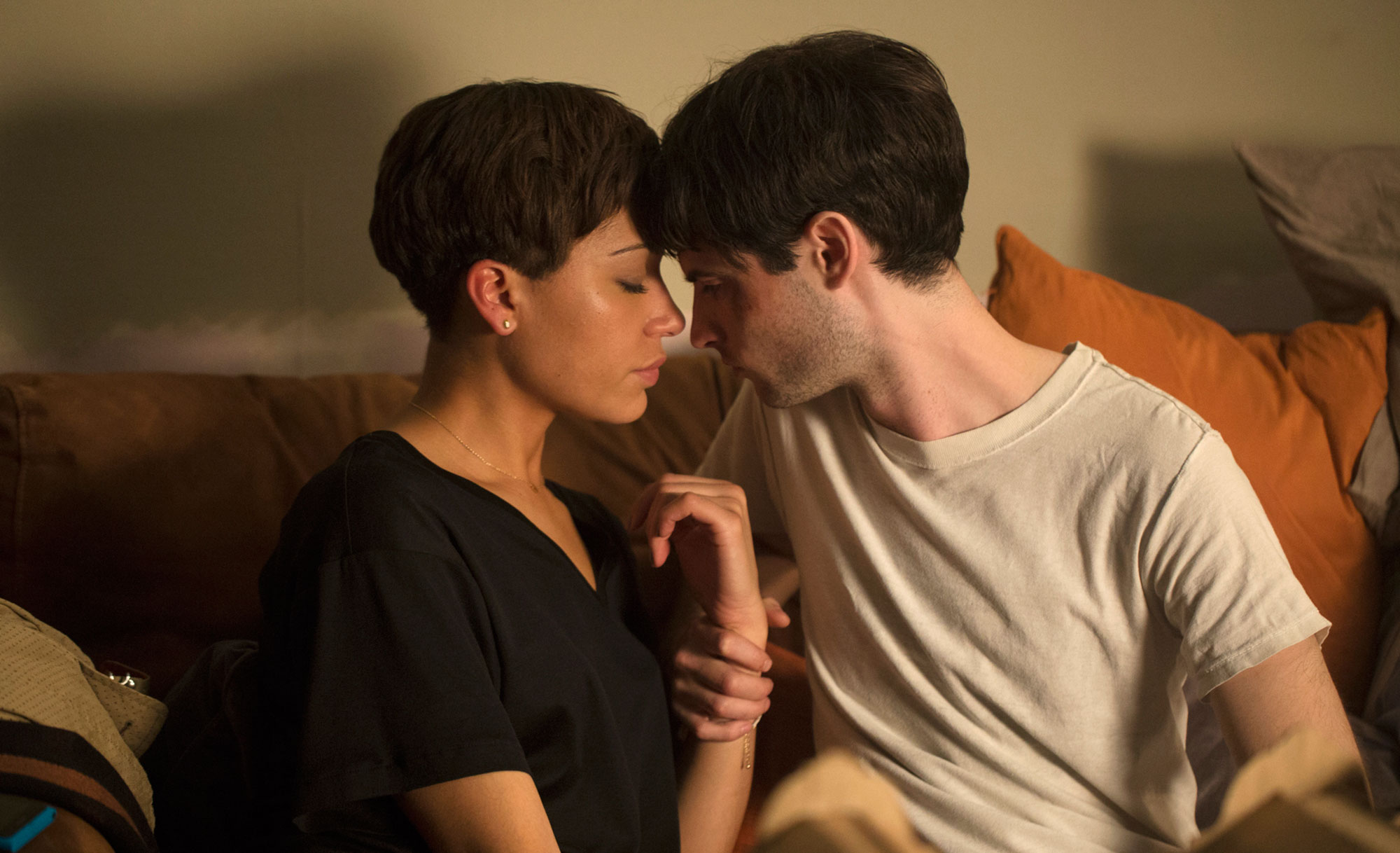 How does the character deal with being totally disconnected from the modern world?
When this unnamed character loses his memory, and his ability to communicate with the world through technology, it's emblematic of this greater loss of identity. He never Googles himself, checks his old emails or his Facebook. Instead he takes the digital world and applies it to the organic world with these infinitesimal repetitions and controlling multiple aspects of his life.
He tries to bring the logic of the digital world into bodies and things. In the end he succeeds and he has the briefest moment of grace. That grace has nothing to do with the structures we're familiar with, he doesn't go and visit a priest, he's not founded by spending his money on drugs, he's tried a few things but none of them work. In the end this brief ineffable moment—a pause—is what the whole film is about.
Have any of the ideas you've explored in your previous works fed into this film?
Certainly. The repetition of actions in Remainder is literally taken from theatre and explores this idea of how attempt to stage our lives. Repeating these re-enactments triggers our memory buds. In a work like Continuity, which I turned into a 85 minute film for the Berlinale and will be shown at Baltic, you see two subjects trying to deal with their loss by bringing surrogates into their home who play the role of their dead son. So yeah, I'm quite limited in that way. I'm interested in a fairly narrow range of issues so they tend to pop up everywhere in what I do.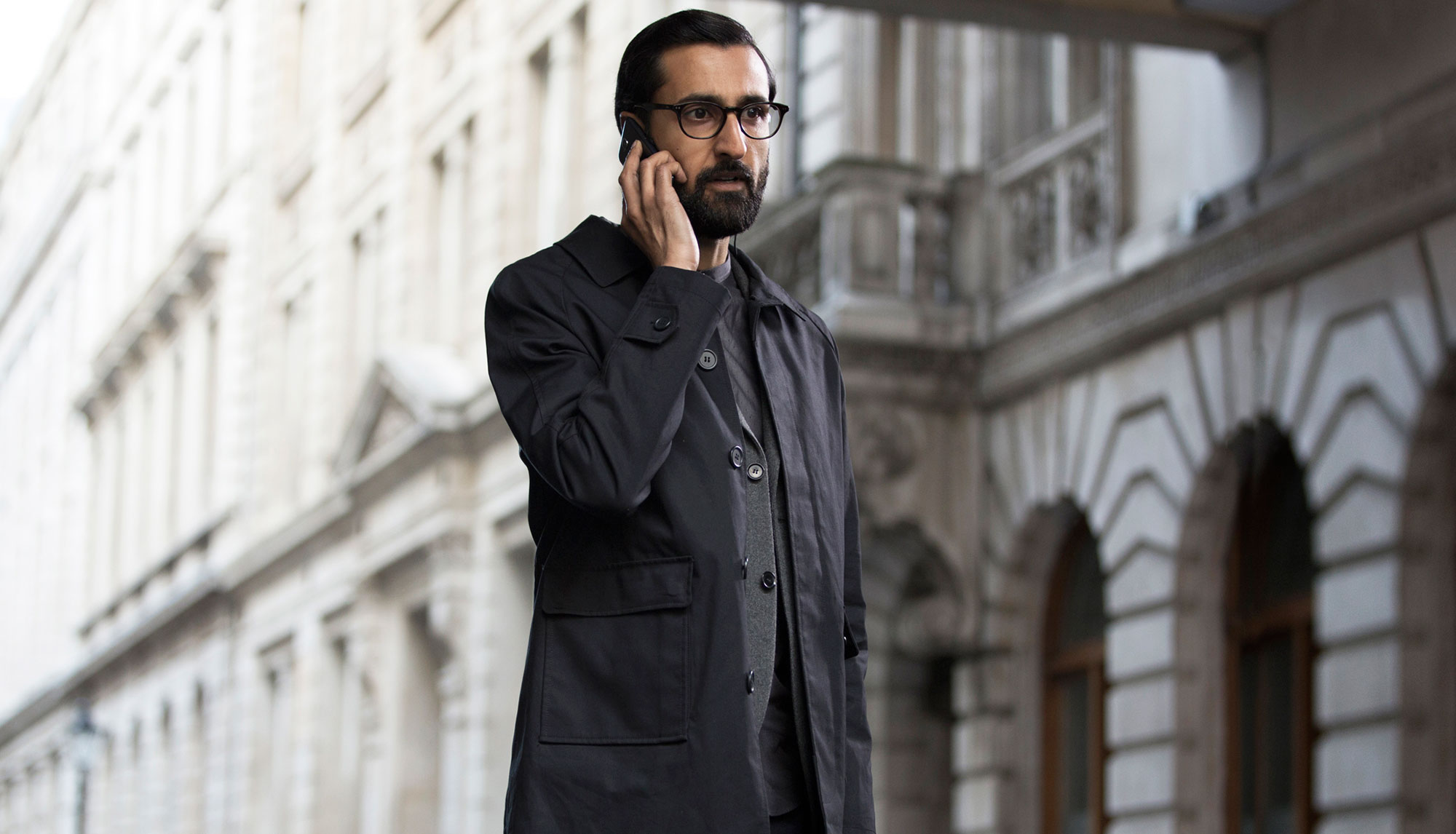 The 2016 Berlinale runs until 21 February. berlinale.de. Omer Fast's exhibition Present Continuous at Baltic Centre for Contemporary Art runs from 18 March – 26 June. balticmill.com