Tranquillity is a small town in California's Fresno Country with a population of 800. It's a place you'd barely notice, even in the unlikely event you happened to drive through. But for Finnish photographer Heikki Kaski, Tranquillity has become a very special place, and it's the centre of a new book of the same name.
Kaski found Tranquillity by accident and one day decided to visit on his way down from Northern California. The place had its particularities: located in the middle of Central Valley, an ancient sea floor in between two mountain ranges, it was isolated and mysterious. But what mattered to the photographer was the potential to play out some of his creative ideas.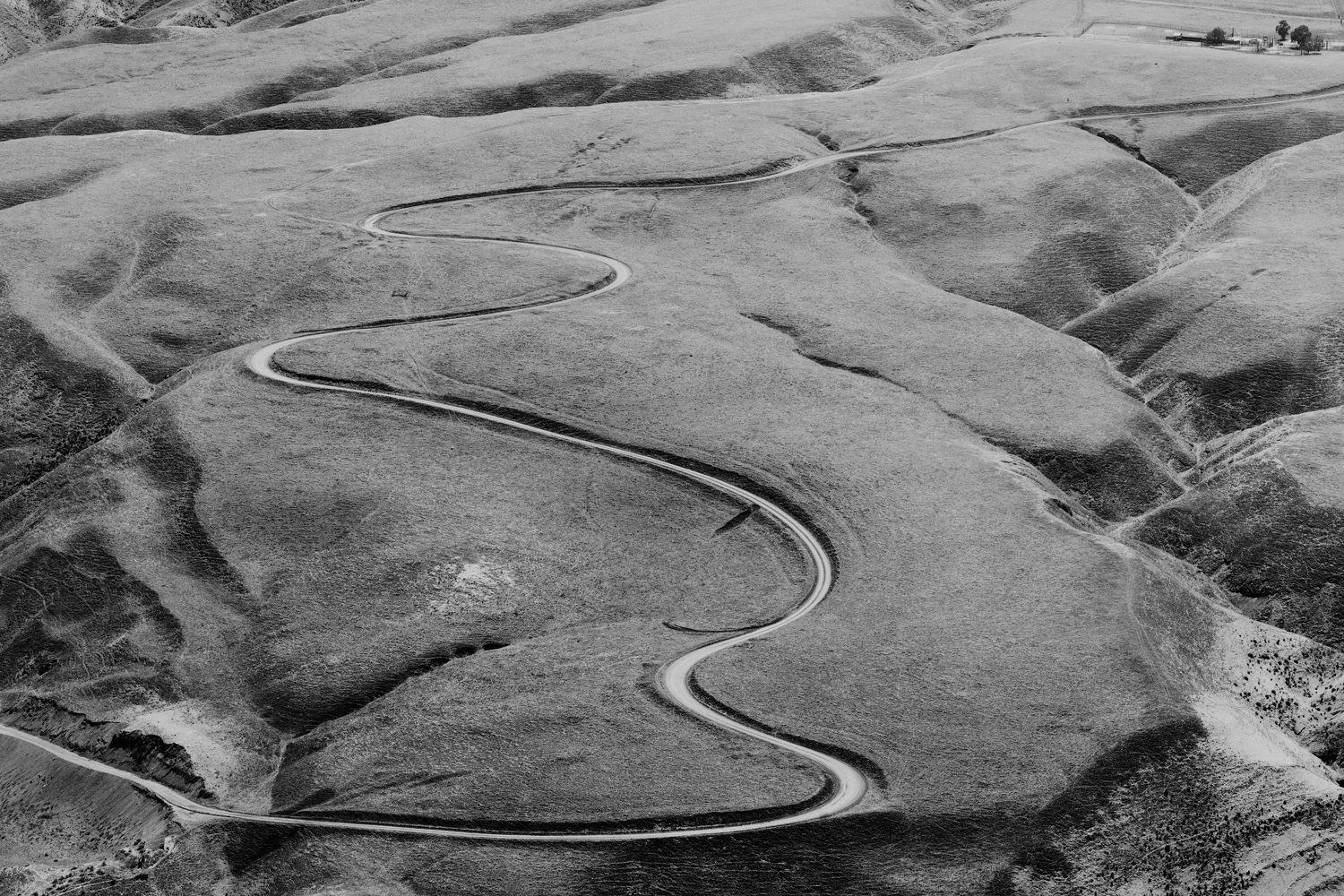 "I spent around one and a half years going back to Tranquillity to take photographs. Sometimes I'd stay for a couple of days, sometimes a week", he remembers. "Things I photographed there had tones of muted violence, whether physical or psychological, and a potential of its rupture. It's a feverish dream of sorts".
Kaski's narrative snakes through strange landscapes in the haze of dust following anonymous characters. It's both the mean desert of inland California and the back alleys of the mind. He's not there to capture the place – instead the place becomes the playground for his vision. Tranquillity, with its symbolic name and desolate atmosphere, is an allegory or a myth rather than a real place for Kaski.
The photographer makes the point of keeping the mystery surrounding the project intact: "I'm trying to keep the viewer in limbo about the meaning of the project, the place itself and the process of photography. Doubt and dissolution is the starting point – and the inevitable ending point as well. I'm trying to portray the paradoxes of doing such a project, the aims of social utility, a 'psychological' reading or the anesthetisation of a place, the American mythology and the divide of the nation."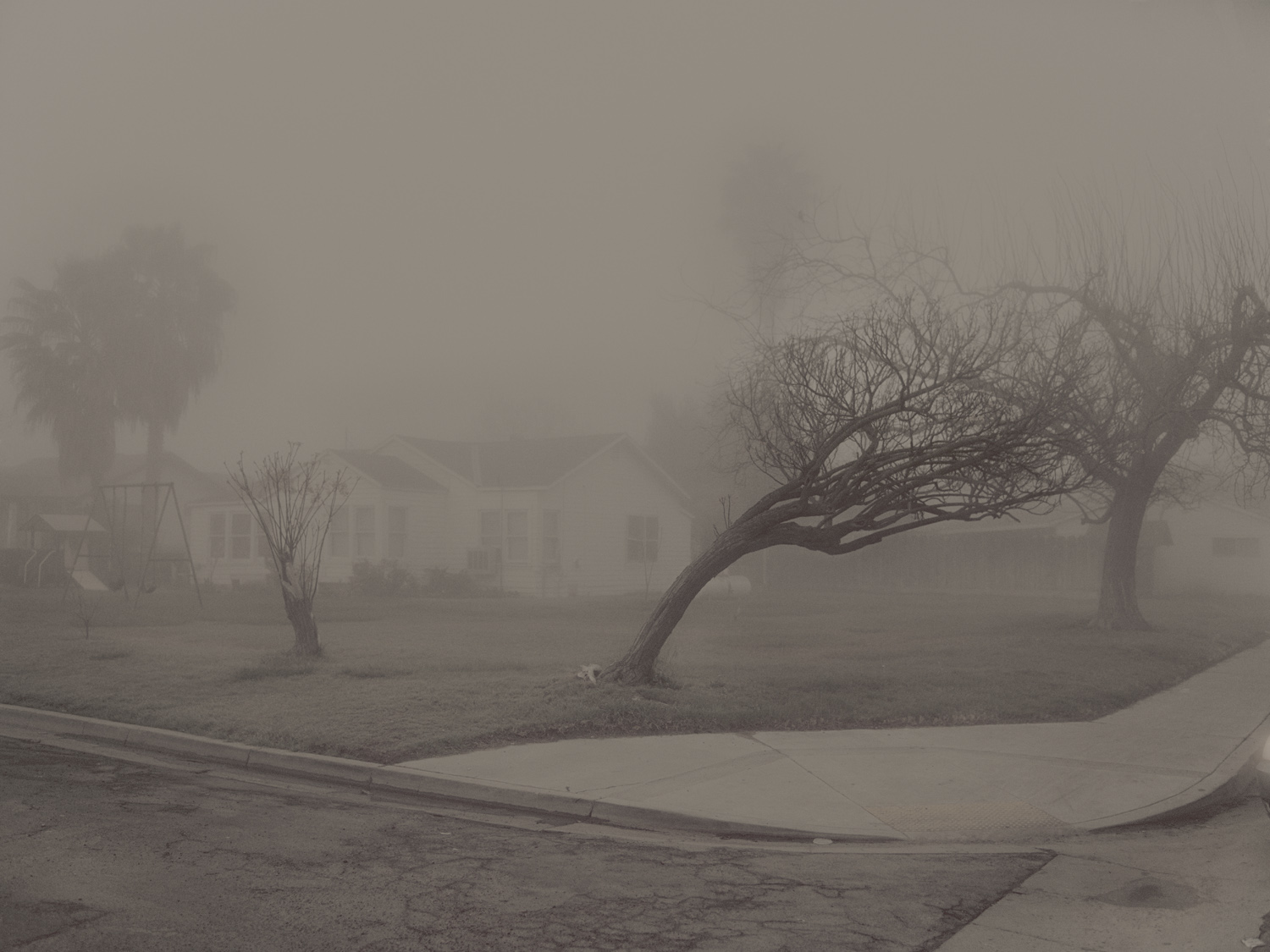 Kaski's particular view on California is partly dictated by the fact that he comes from Finland, a northern country with completely different scenery and culture. "This aspect definitely adds some layer to the work in my opinion," he says. "I will always be looking at Tranquillity as an outsider, and I definitely share some aspects of the Scandinavian photographic tradition, whatever you want to call it, 'the psychological landscape.'"
"I have a complicated relationship to California," he adds. "When I'm not there I always want to go back, but as someone from a quiet country in northern Scandinavia, I know I could never stay."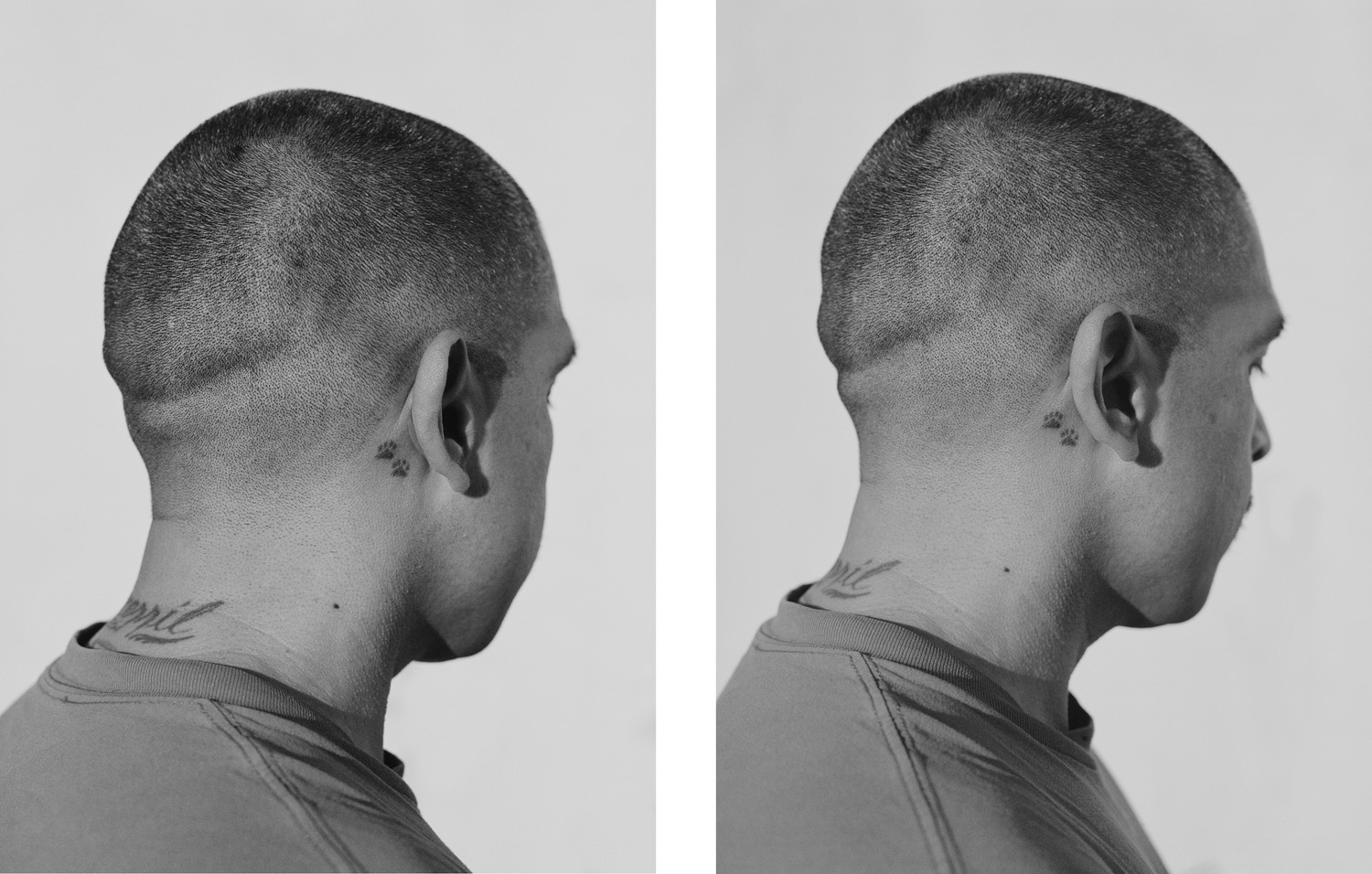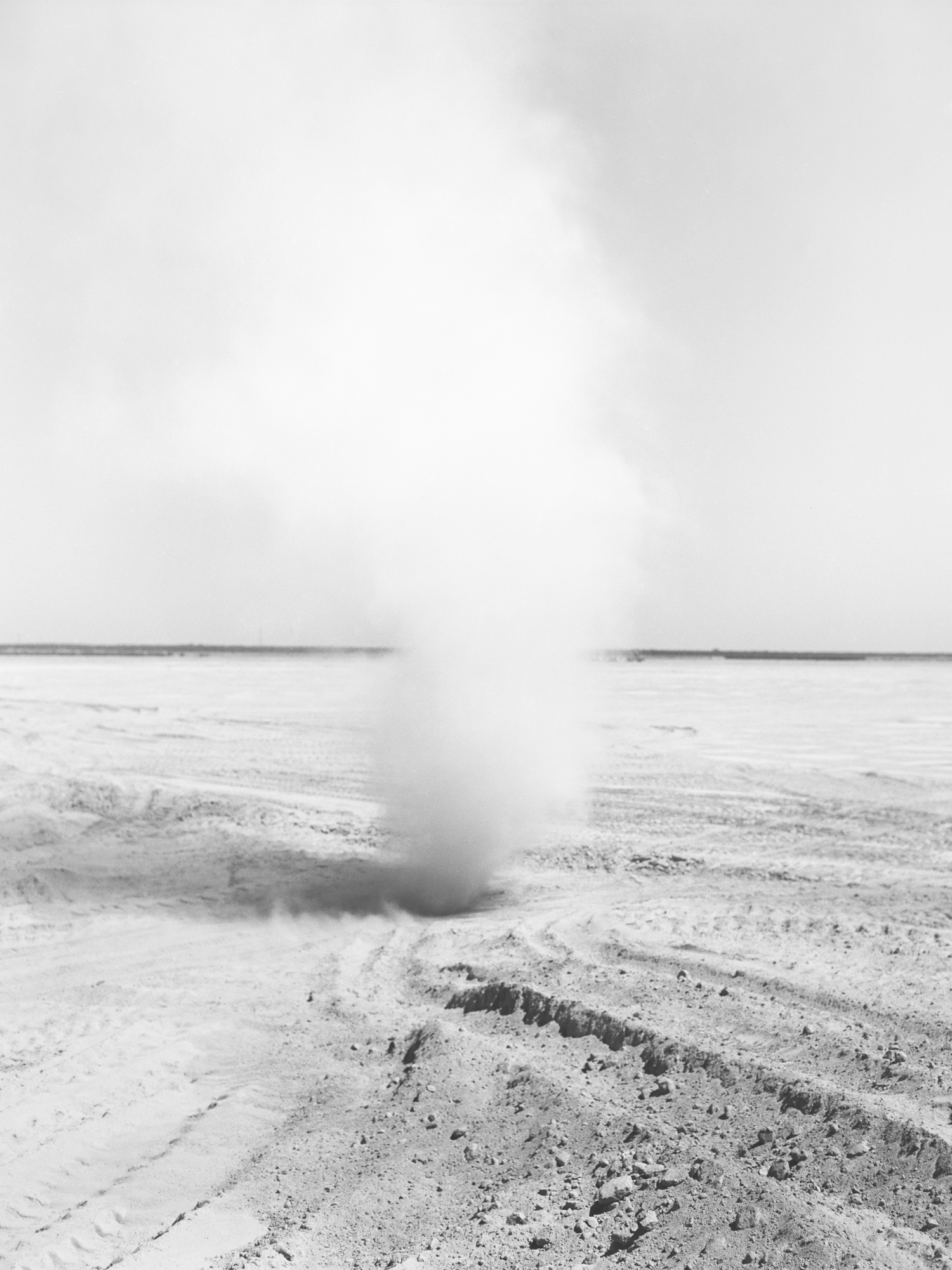 Tranquillity is on show in London as part of Foam Talent at Beaconsfield Gallery until 22 May.
foam.org