With a population of over 12 million and people from all over the world constantly coming and going, Moscow is one of the world's most bustling metropolises. It runs on high speed 24/7. The city has many faces and as a traveller you never know which one you get to see. This year, photographer Hassan Kurbanbaev spent his summer in the Russian capital trying to capture some essence of the ever-shifting city and its new generation.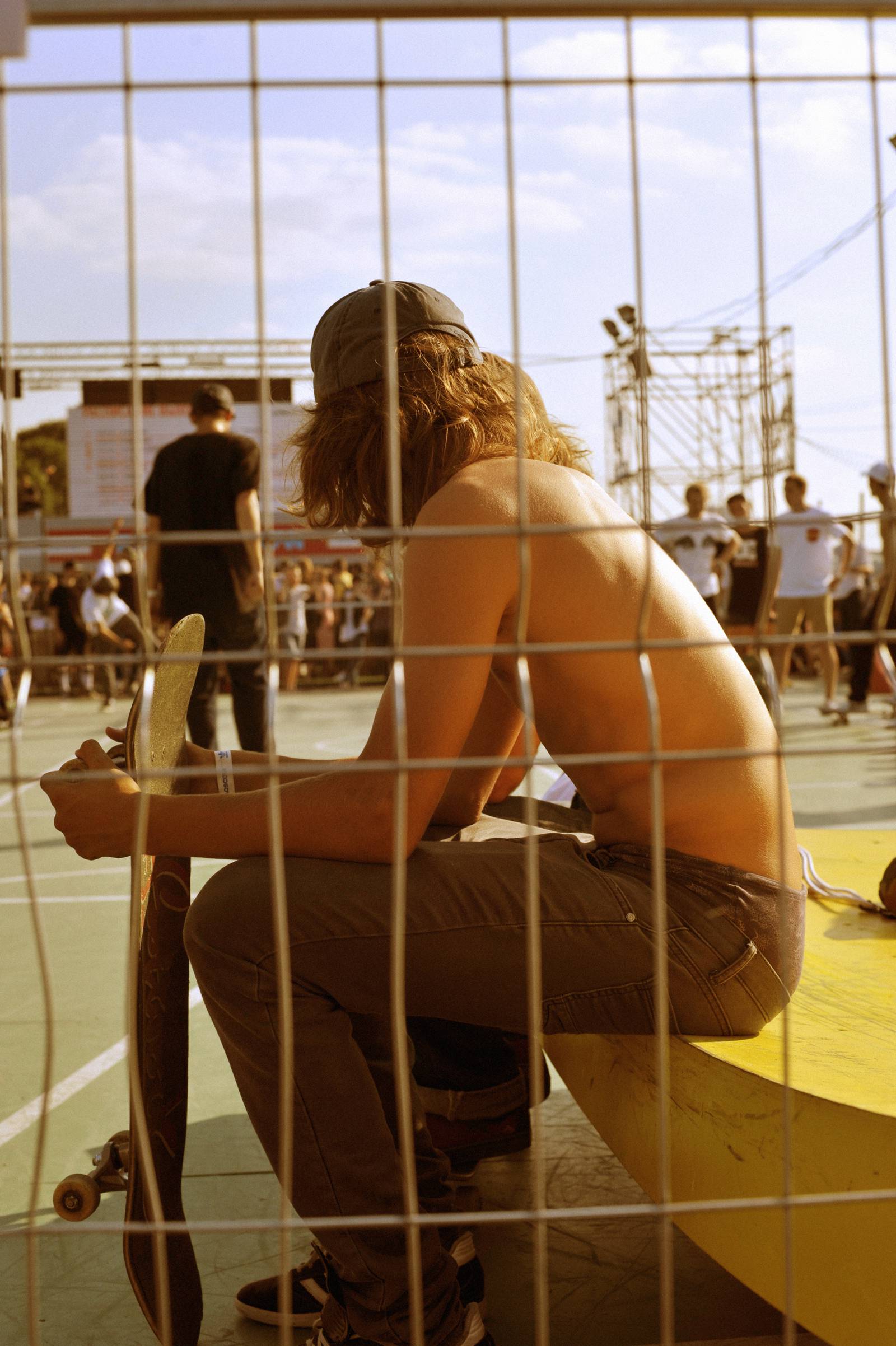 "Moscow is very diverse in terms of atmosphere. It's a mixture of different eras, very contemporary and in places very Soviet. It's a very beautiful city, and its scale both scares and mesmerises people. I think to understand Moscow you need to live here for a long time. You can live through multiple lives in this city", says Kurbanbaev, who's riginally from Tashkent in Uzbekistan. "Now I'm away from Moscow, I miss its sharp energy."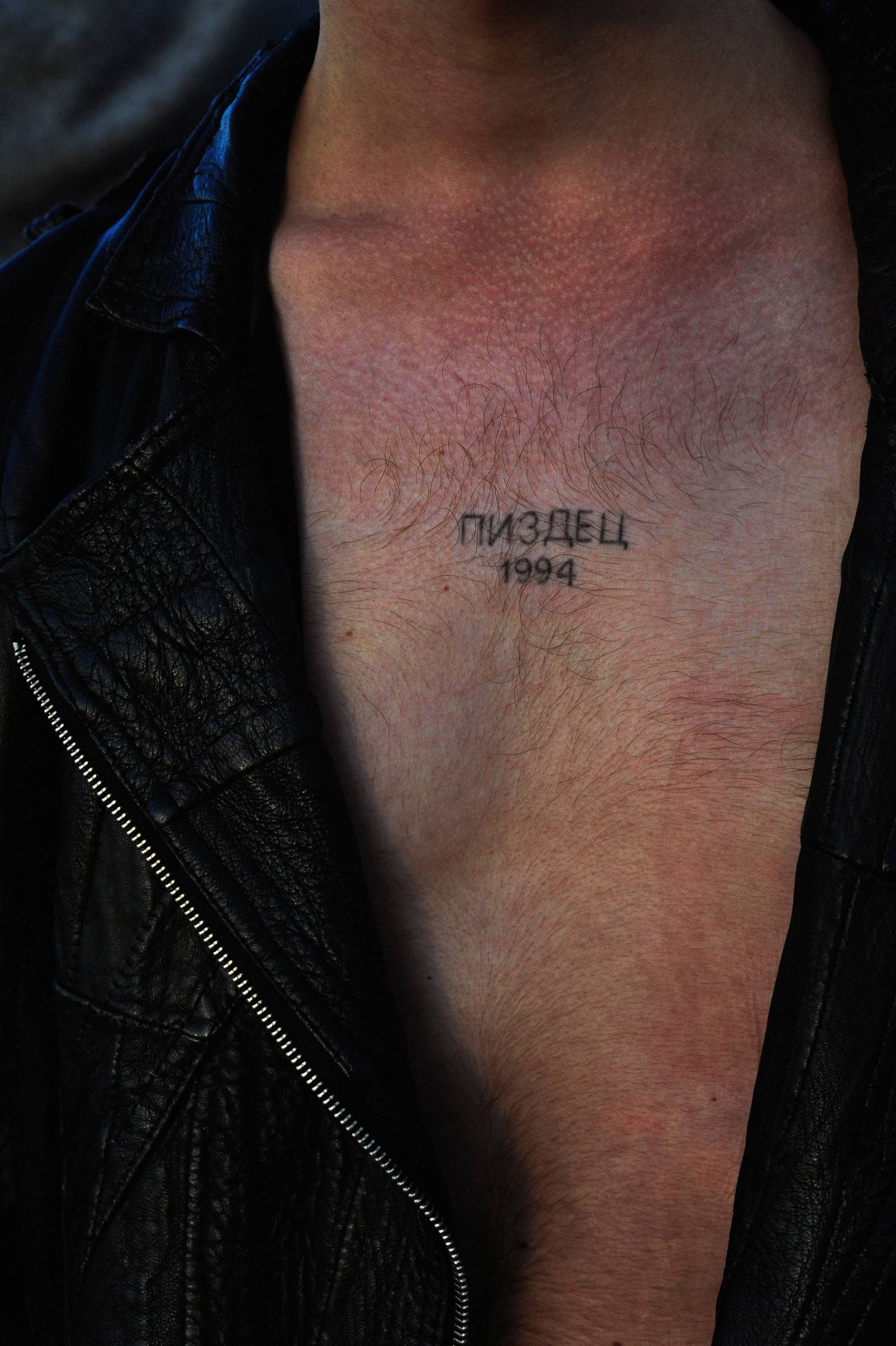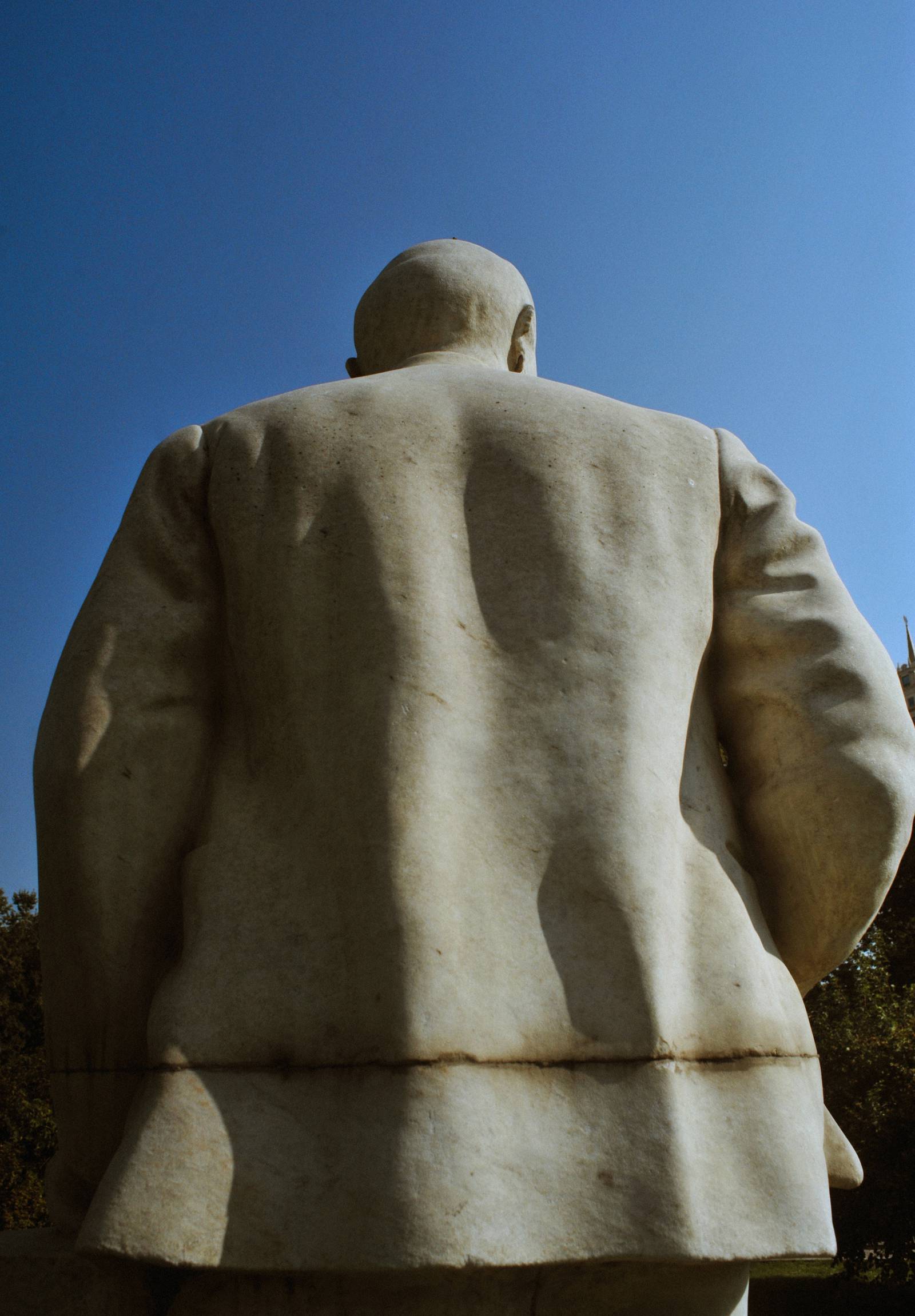 Kurbanbaev started his photographic career by taking photos of the emerging generation in his native town, and he hasn't lost his curiosity for photographing urban youth ever since. Now he works across documentary photography, portraiture and fashion, and decided to go to Moscow in the hope of experiencing a city on the cusp of change. "I decided to go because I think Moscow, just like Russia, is going through a special moment, perhaps standing on the verge of great changes, and I was intrigued to see the city today," he says.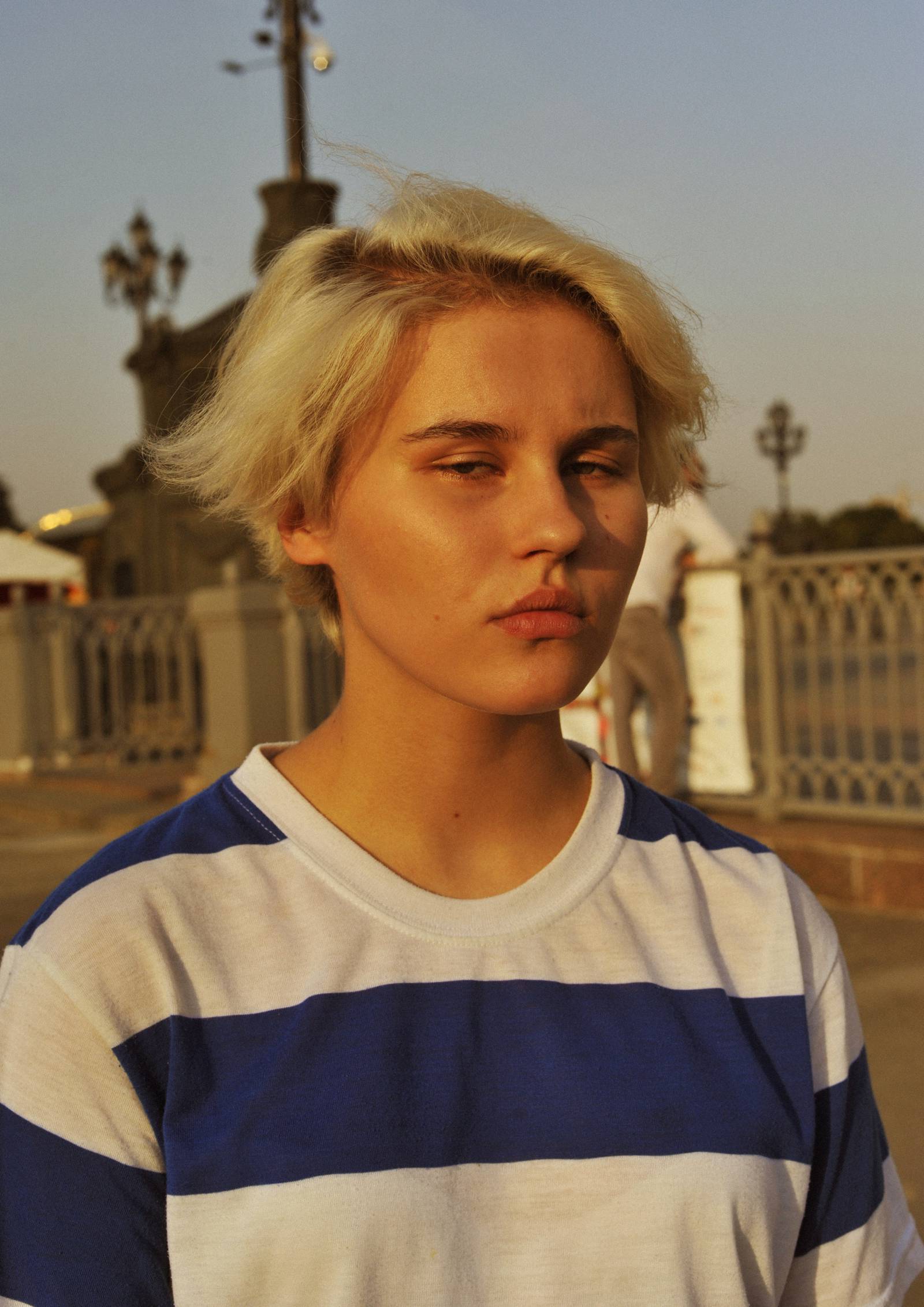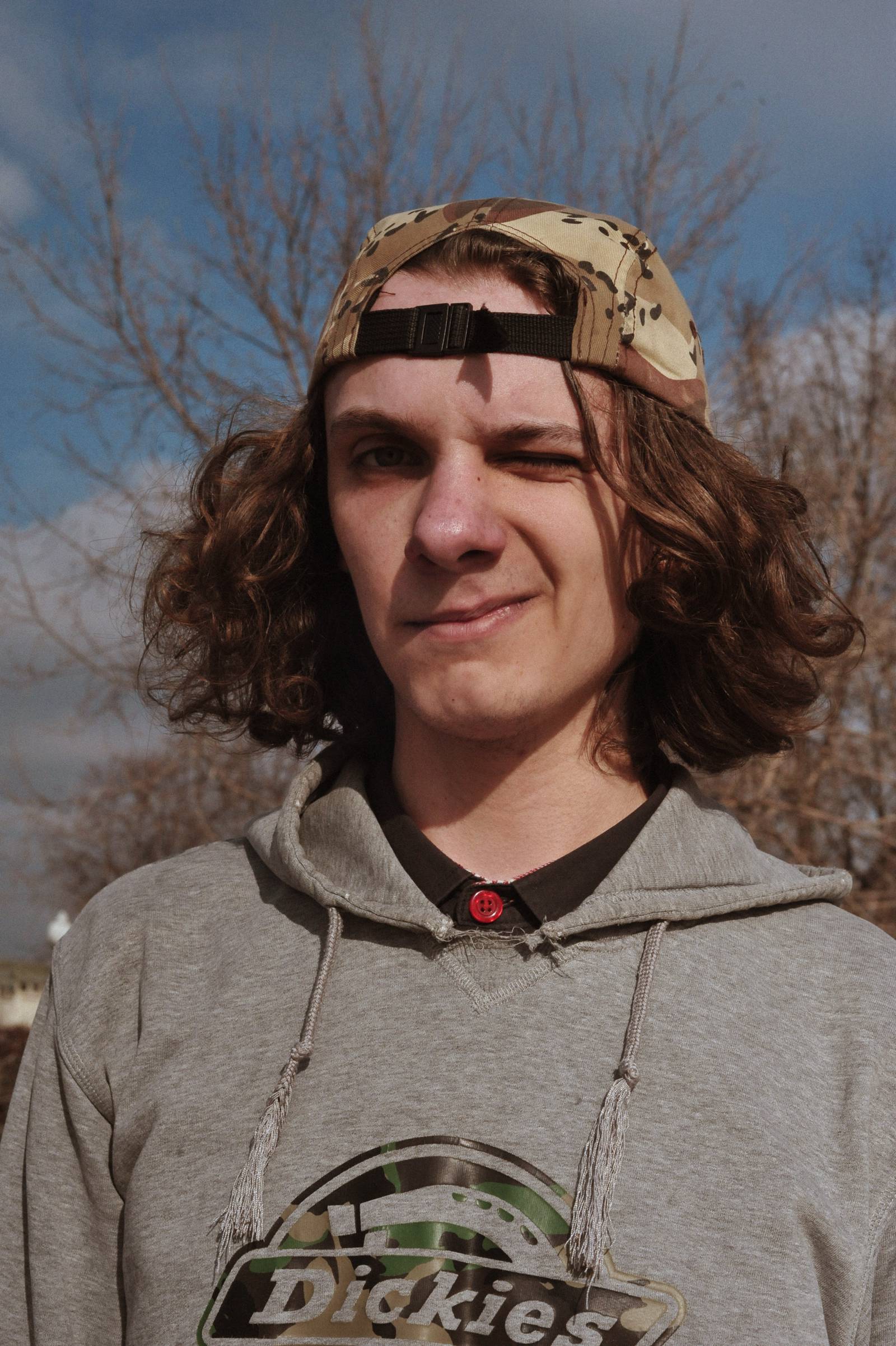 In the wake of the growing conservatism of the Russian government, Moscow is a place where multiple beliefs and ideologies clash. Coming from a post-Soviet country himself, Kurbanbaev was interested in the daily life in the city where all the controversies of contemporary Russian life are most visible. He was also interested in the regeneration that came up after the fall of the Soviet Union, and the way people find freedom in controlled cultural spaces.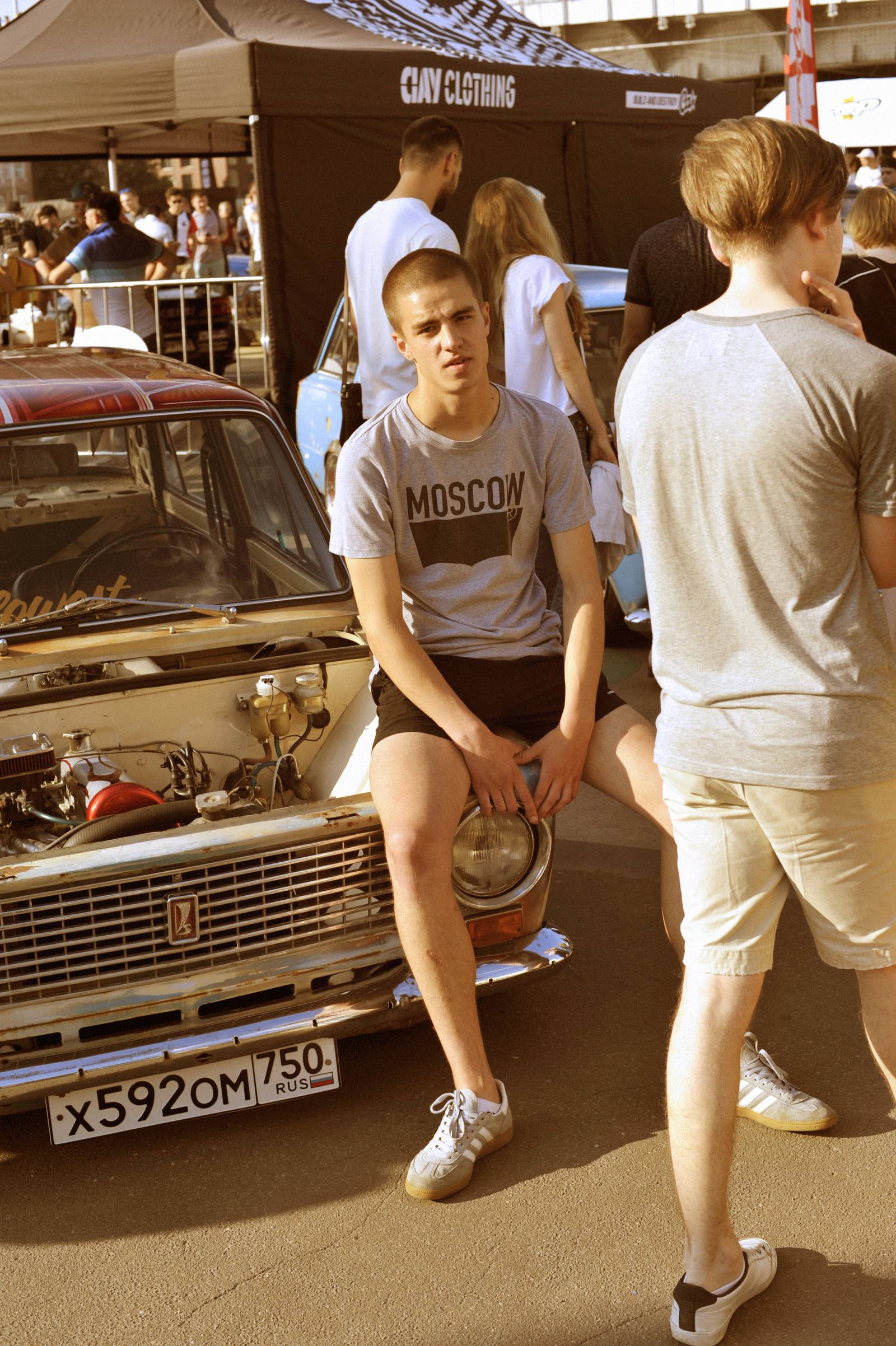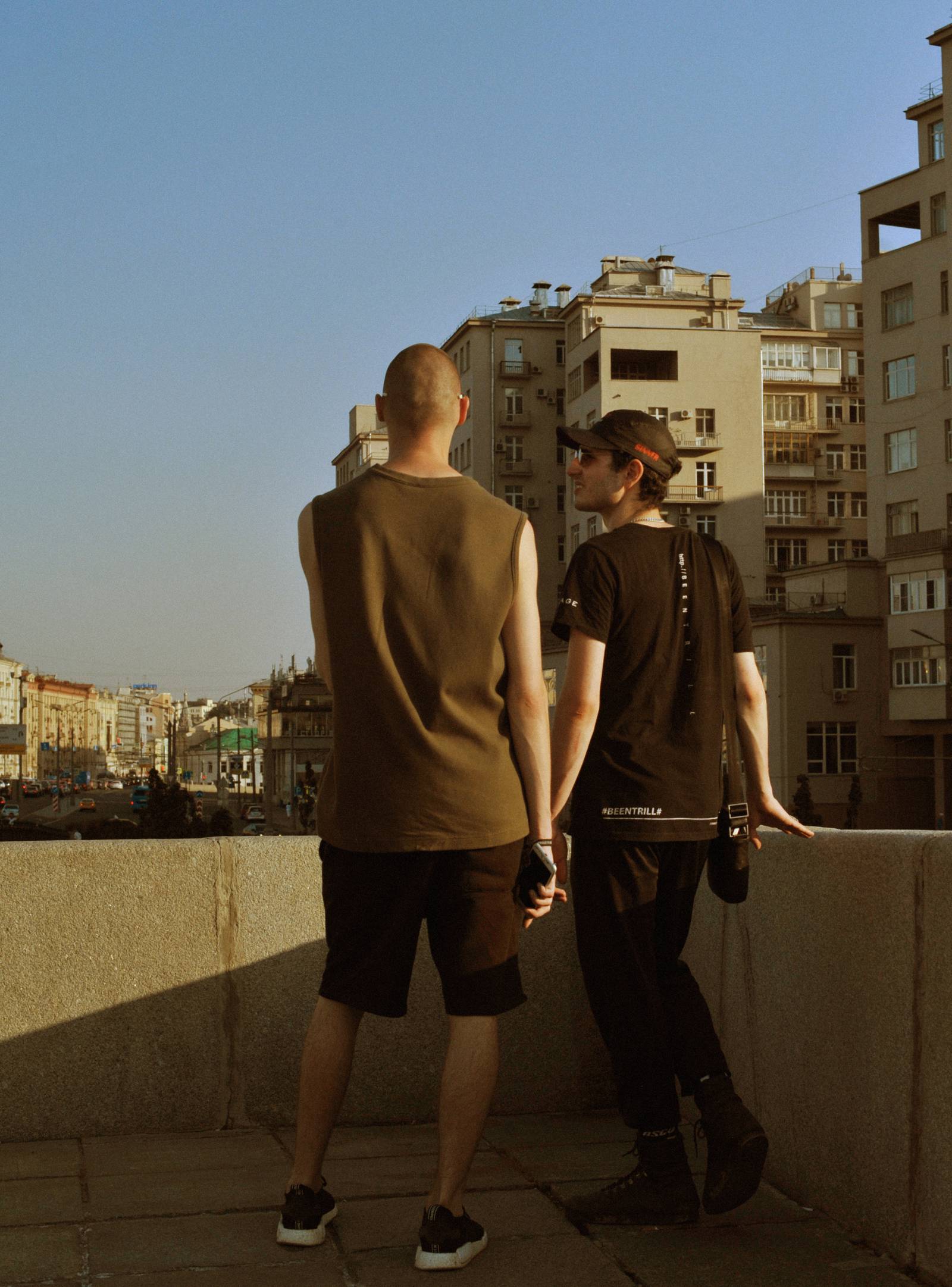 "On the one hand, Moscow has the same problems that exist in the whole post-Soviet space: people don't look very happy, this sadness might be in our genes. On the other, I love the new generation in the city — it lives according its own rules, regardless of politics. They are free and creative", the photographer says. "I can relate to the new crop of non-conformist youth, as they remind me my own rebellion during teenage years, and I respect the personality and courage it takes. It's great to see the rebellious spirit live again in them, they are the great reflection of the era."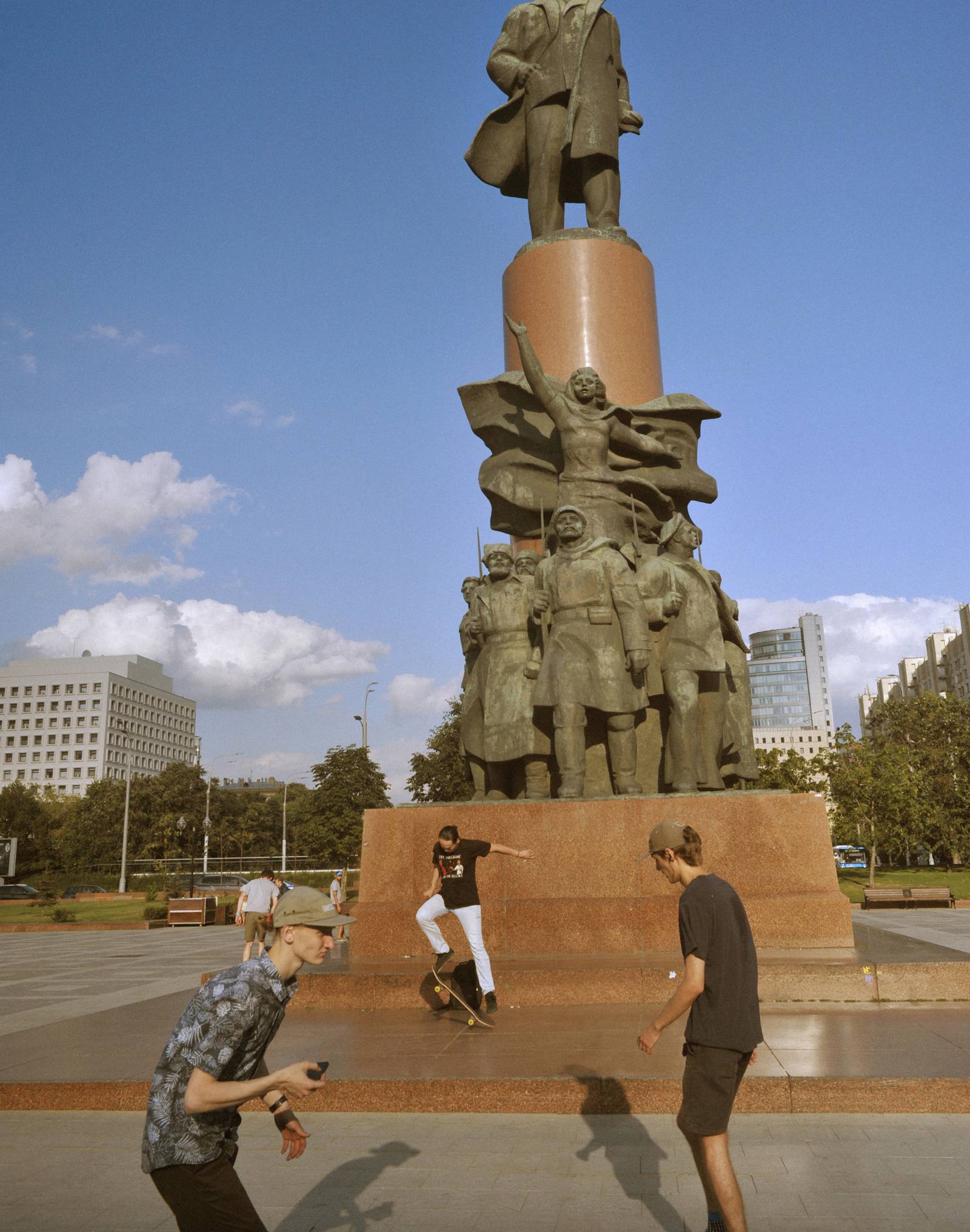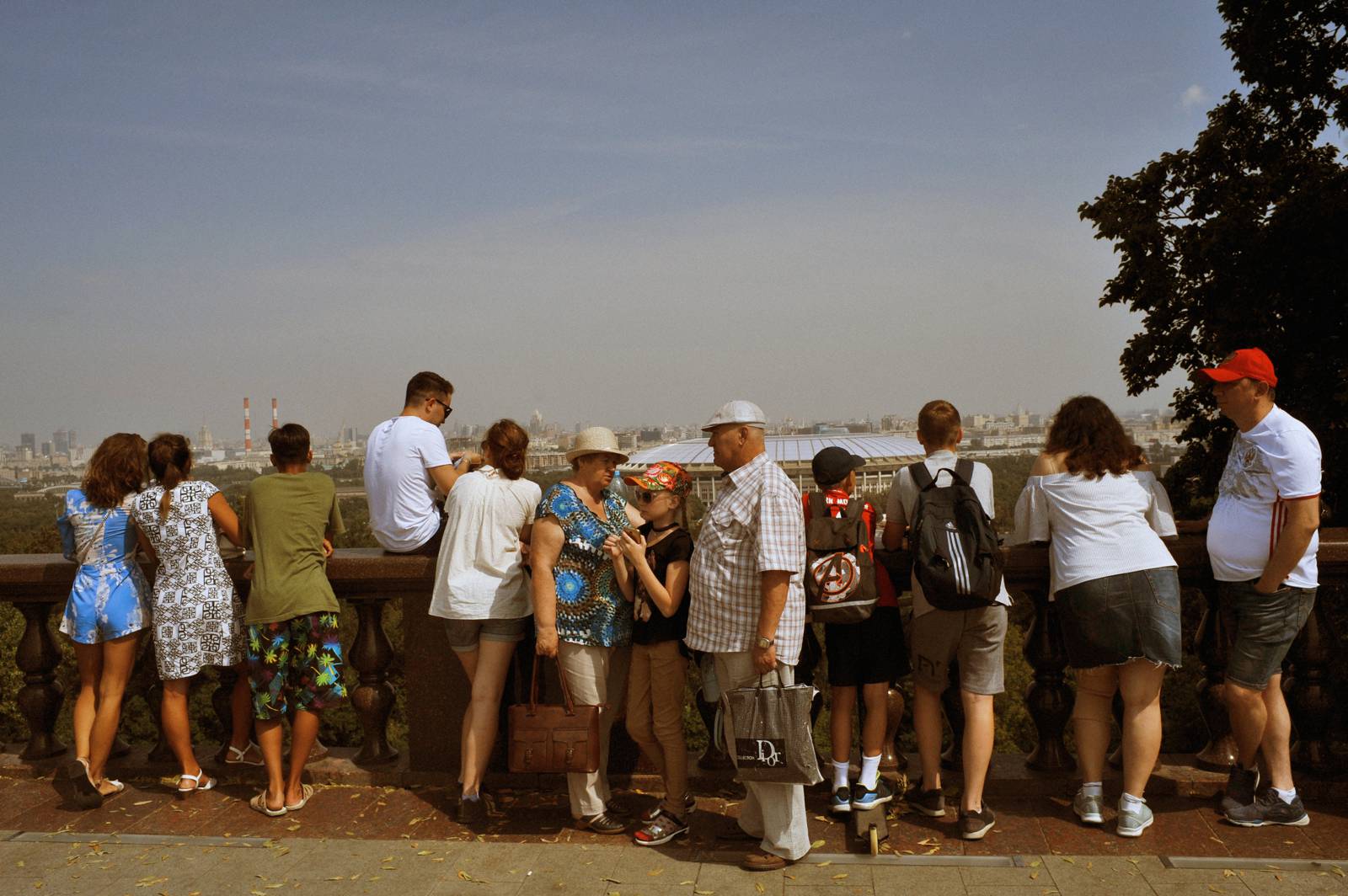 Kurbanbaev's diary is a unique reflection of today's Moscow: diverse, free-spirited, a bit rough around the edges and endlessly vibrant. "Someone said that the eye should travel, and it's true," he adds. "Every new city is a great possibility for discovery."