Nothing quite beats Italy in the summer. The searing heat, the energy and the vibrant beach scenes along the coast come to life.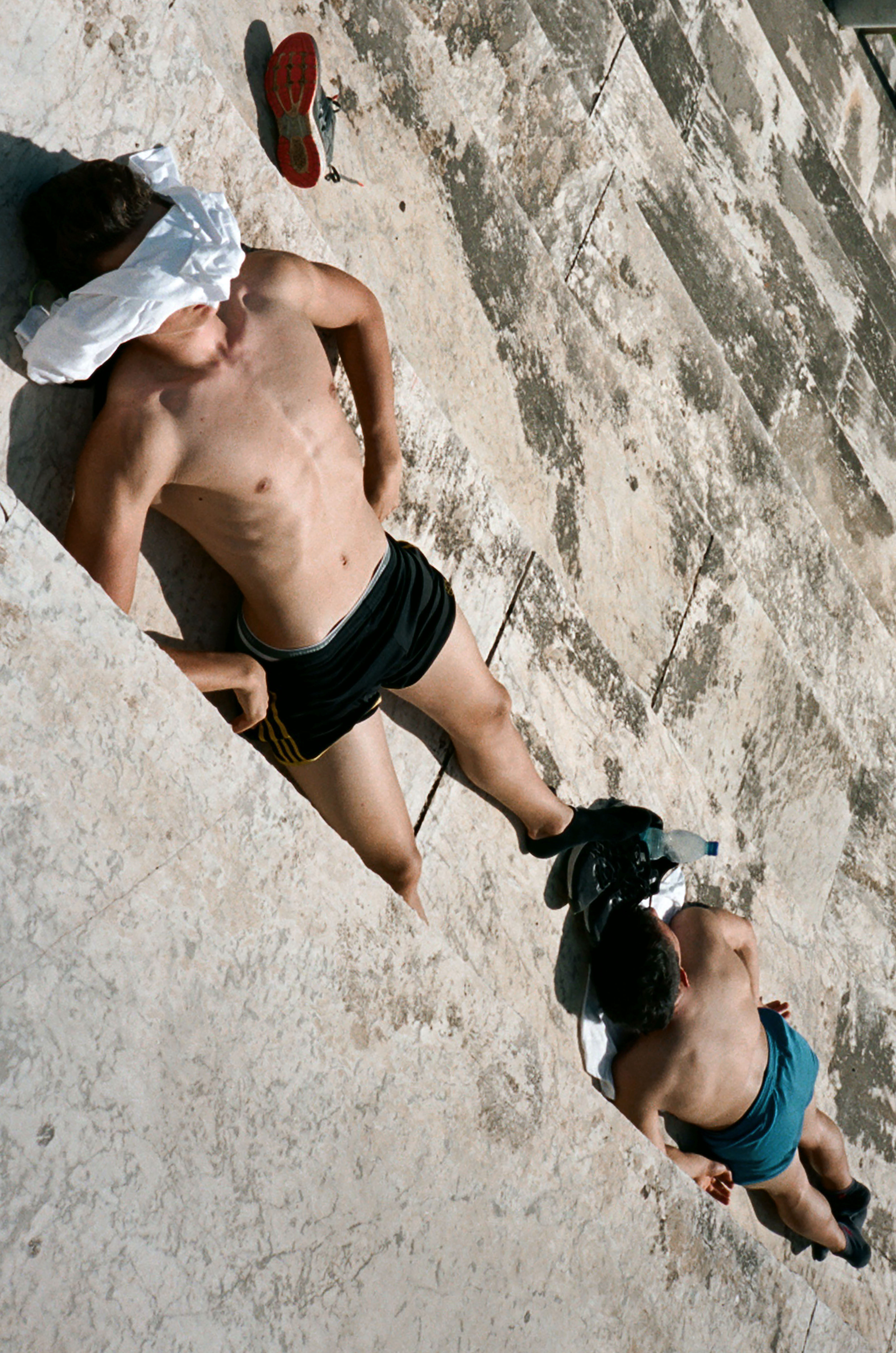 In a new exhibition, entitled The Distance From Here, 27-year-old photographer Laurence Tooley captures the "essence and the soul of an unforgettable Italian summer," starting from the north of Italy in Rimini to Cosenza, a southern coastal town in Calabria.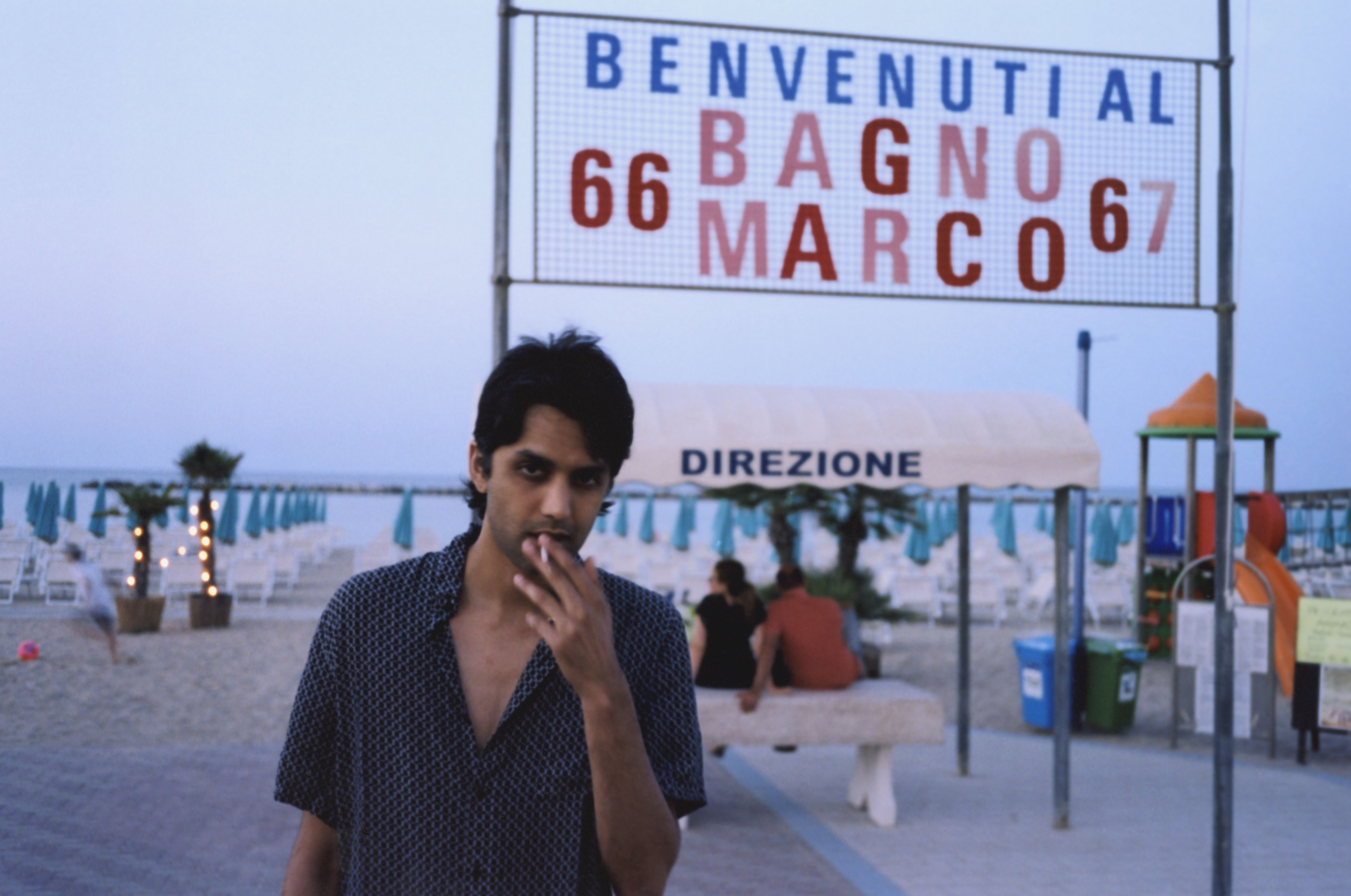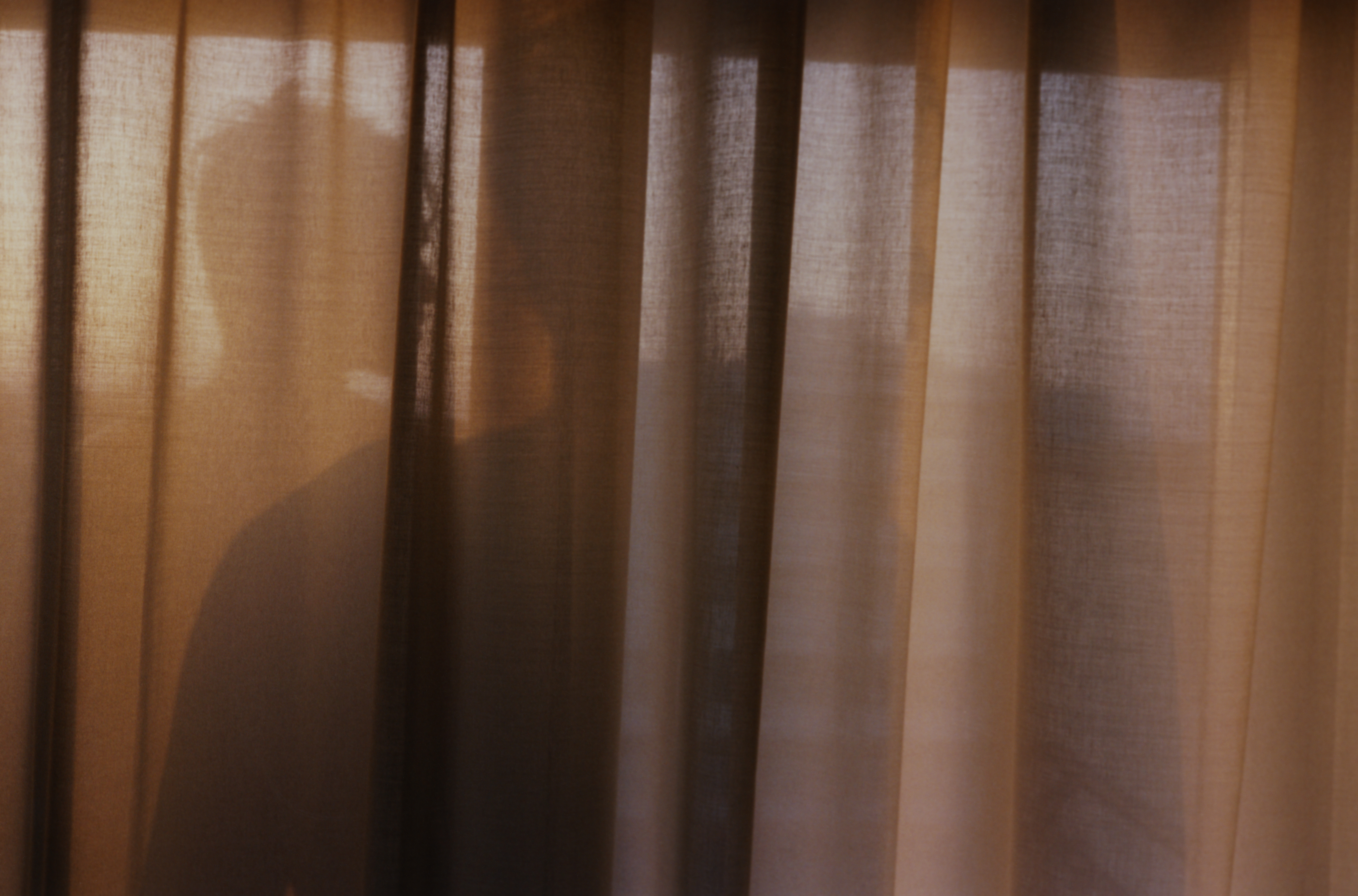 From the golden Italian shores of the south to the unforgiving humidity and harshness of a congested Roman city battling the height of summer heat.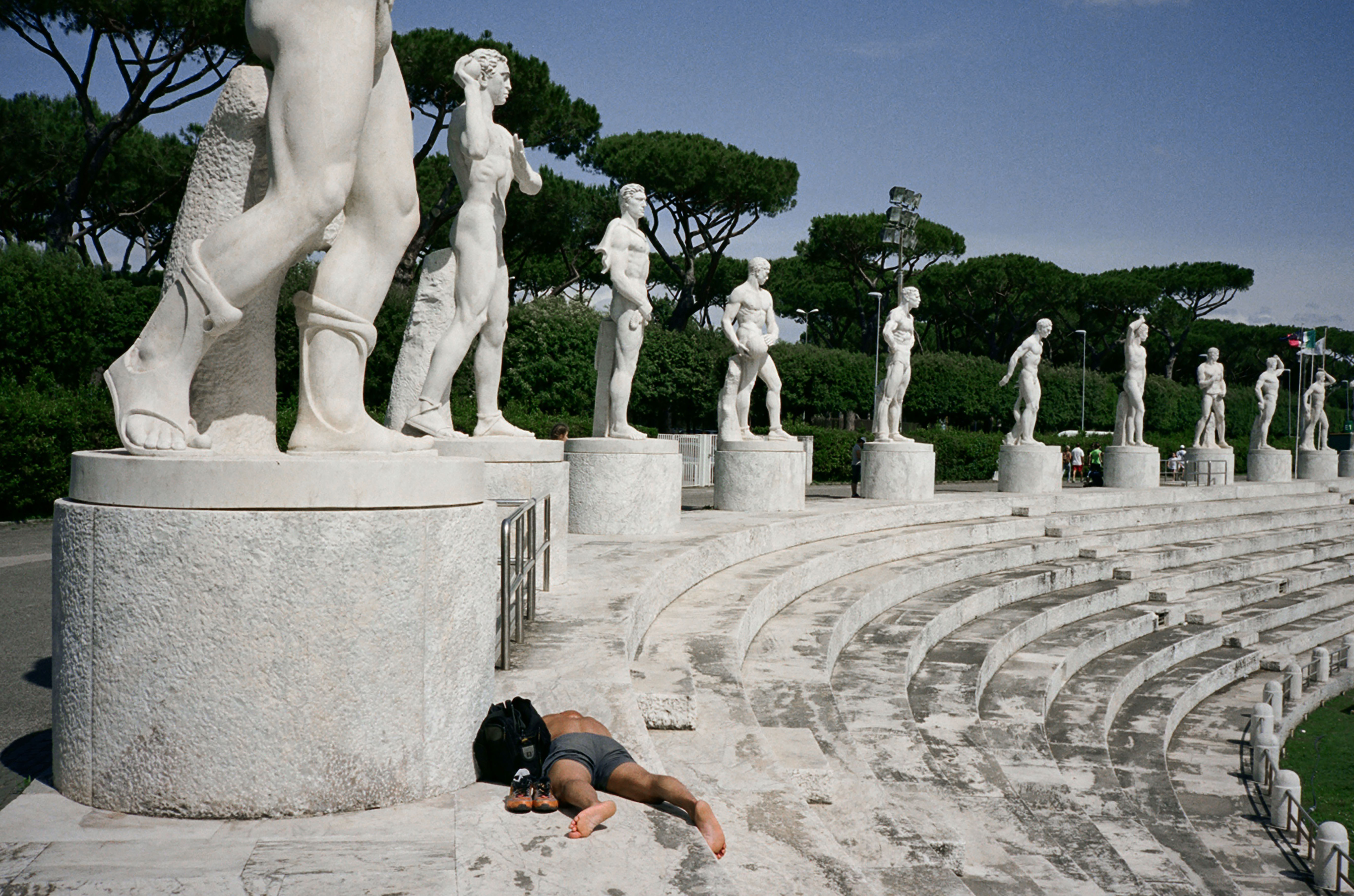 The Distance From Here (which opened on 9 June and runs until 9 September at Bastien Madrid) perfectly captures the unadulterated freedom and sun-kissed skin of a summer well spent.