Amendent 64 is a documentary project by Russian photographer Oleg Savunov that takes a look at the small-time weed farmers in Colorado. Unlike the production of marijuana in California, in Colorado it's still grown on a relatively small scale. "This is a project about the guys who grow weed in their backyard," Savunov tells Amuse. "Some of them are bigger than others, but not like in California where they're so huge the plantations basically look more like factories."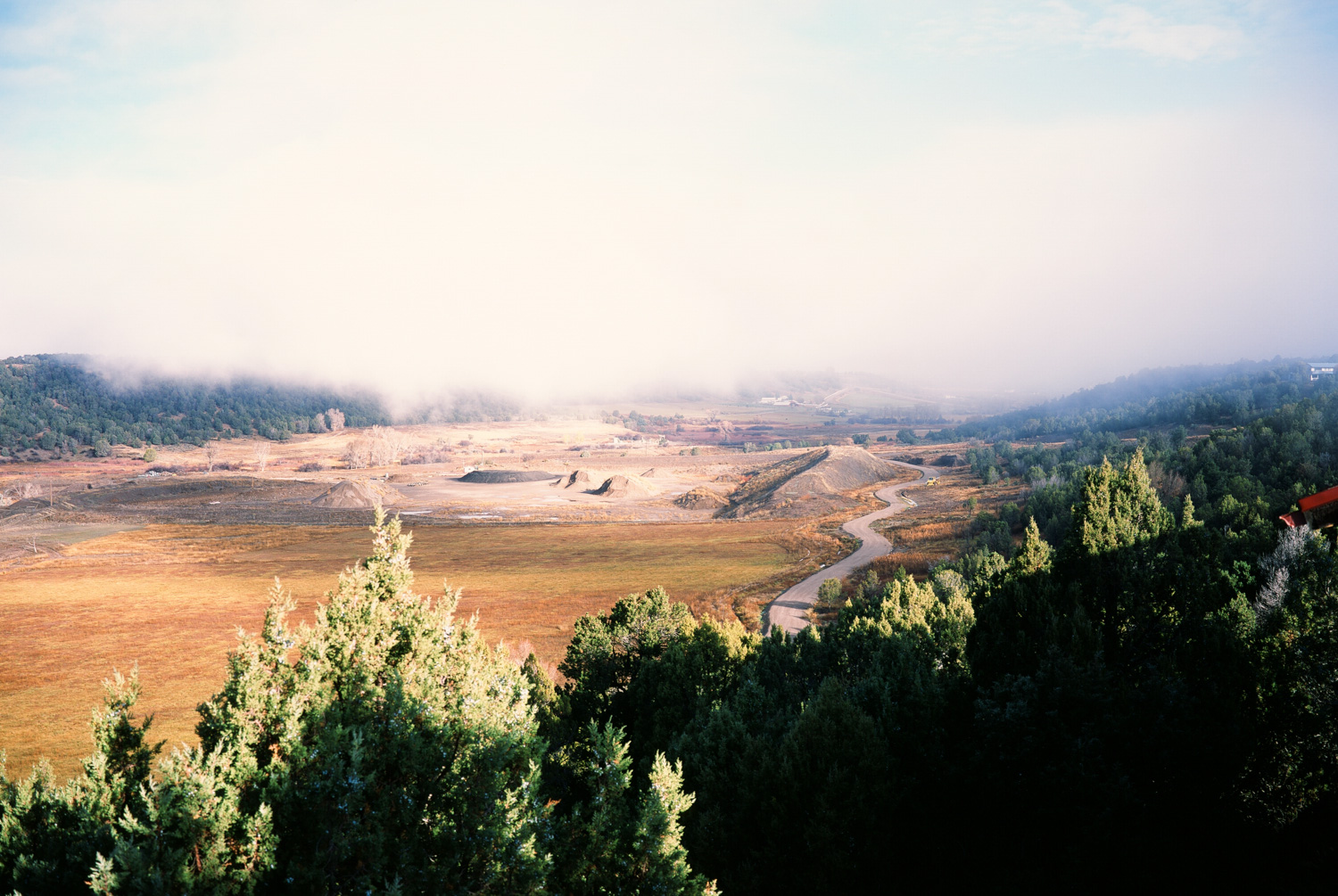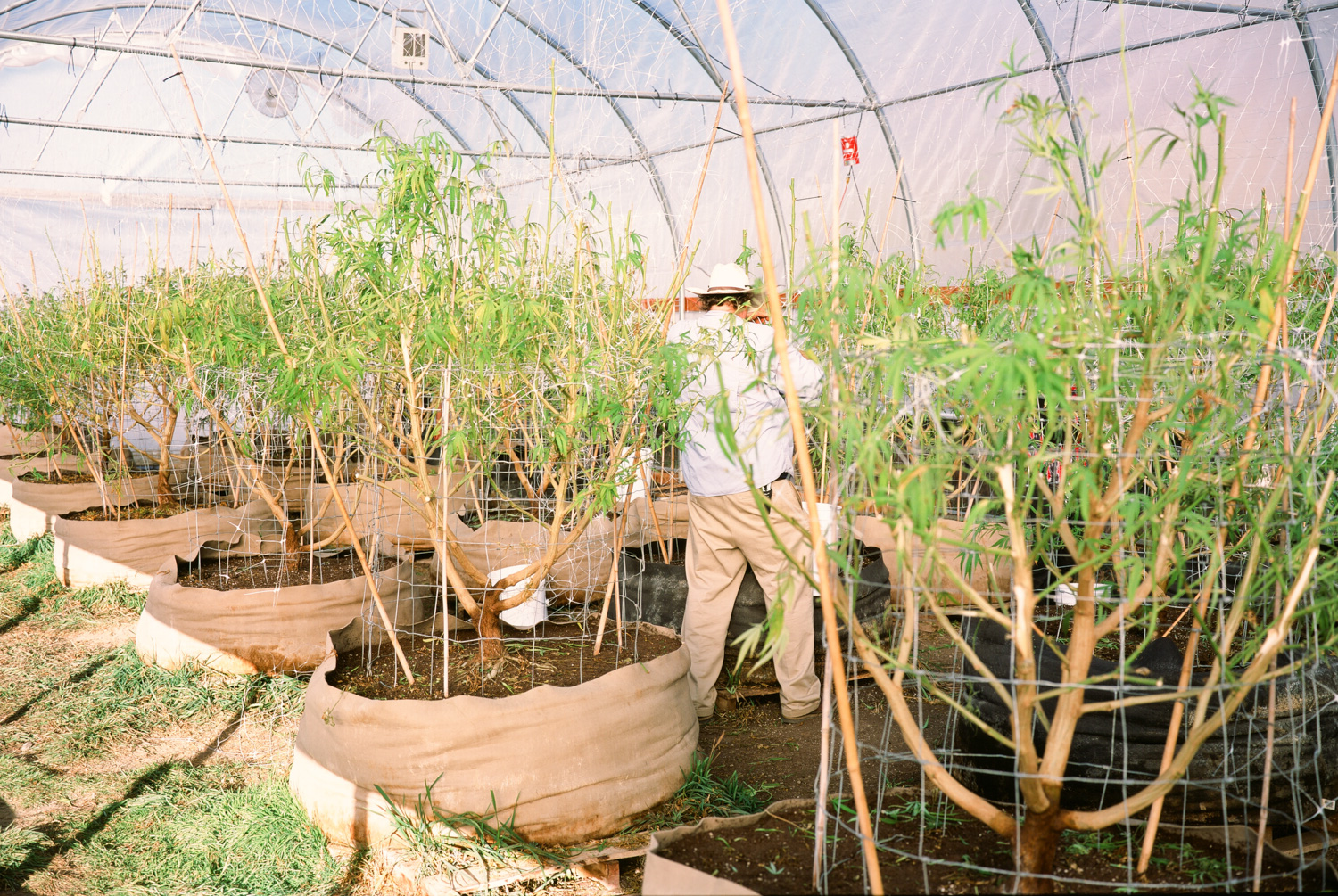 The amendment that was approved by the State of Colorado back in 2012 (which meant that growing up to a certain amount of recreational marijuana was legal) gave Savunov a framework through which to look at the geography and the people of the area.
"All the landscapes were shot around the places I worked in. All interiors were made in the houses of the growers where I spent from one week to a month. We were sleeping there, eating, working and just hanging out," he says. Epic landscapes and living fully integrated in the lives of these farmers gave Savunov a new perspective on this micro-industry in Colorado. "In Colorado they grow marijuana in a really private way. Everyone pretty much knows each other and basically you work for your friend or a friend of your friend," he says.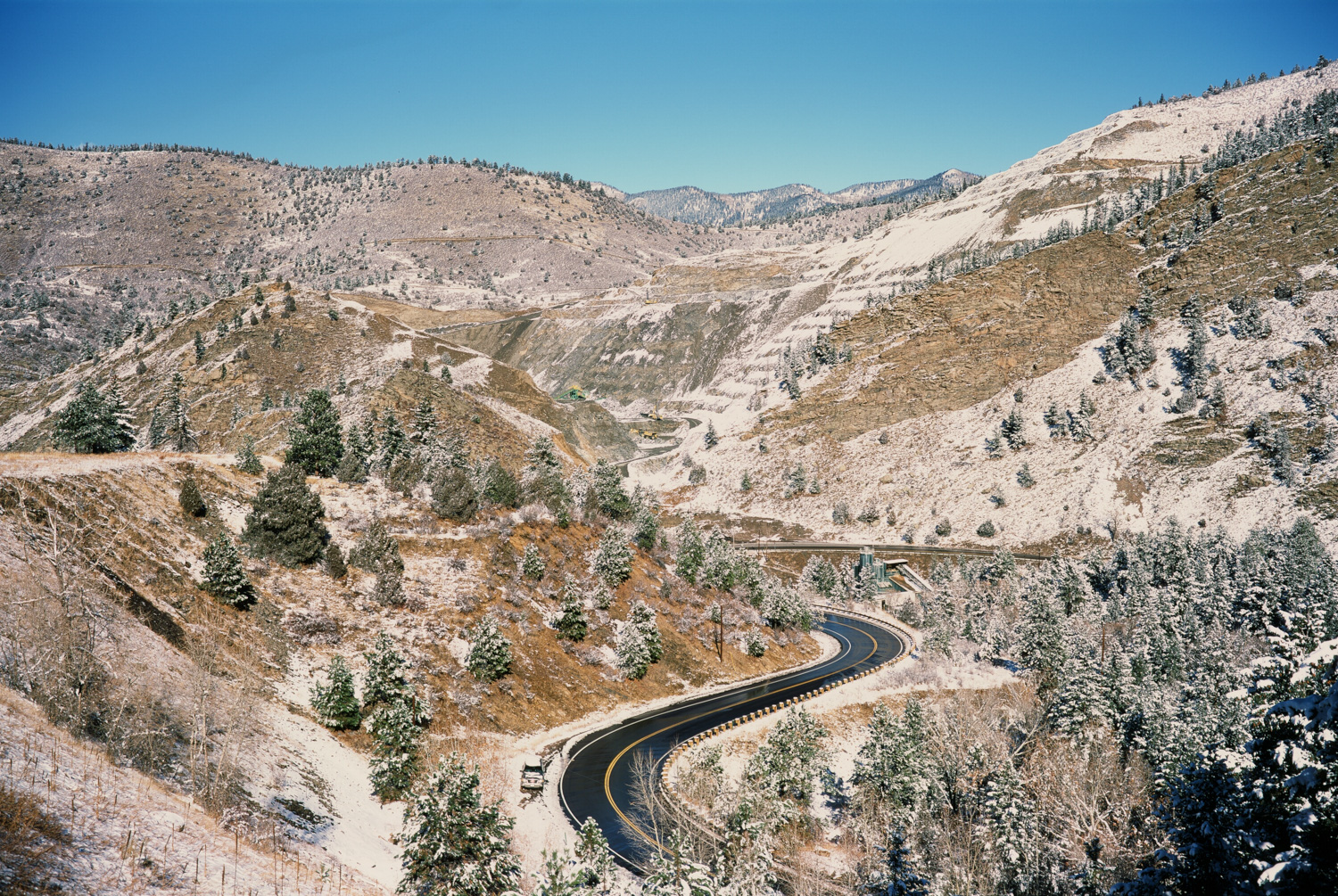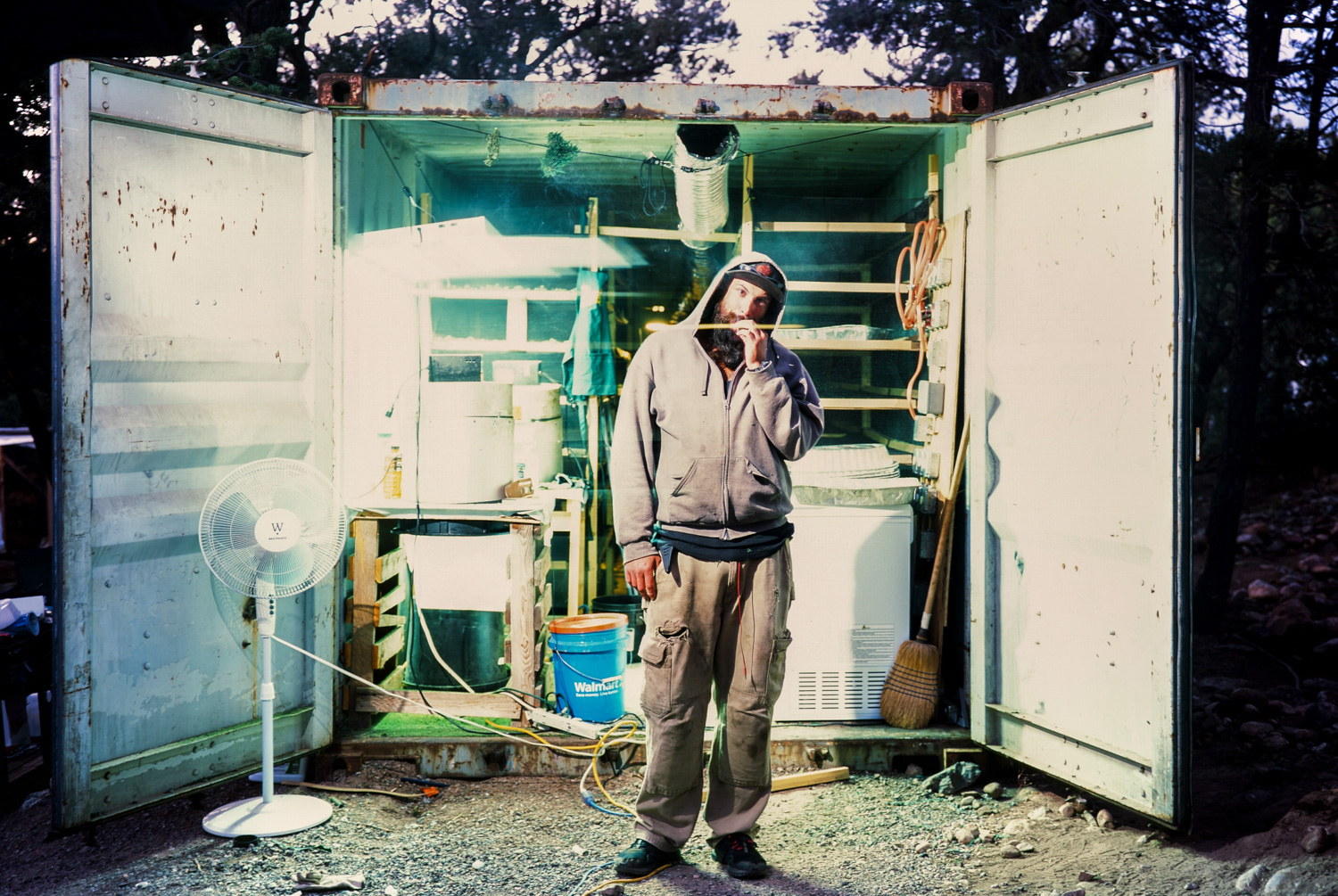 Originally from St. Petersburg, Savunov now lives and works in Moscow. "When I'm traveling in any place of the world I always try to use this opportunity to make a project. And as a photographer I could not miss the opportunity to capture these farmers and their way of life," he says. "Being able to be part of it gave me this enormous sense of freedom."