"I want to travel the world and make a living doing it. Nothing more." That's the ambition of 26-year-old South African photographer Kent Andreasen.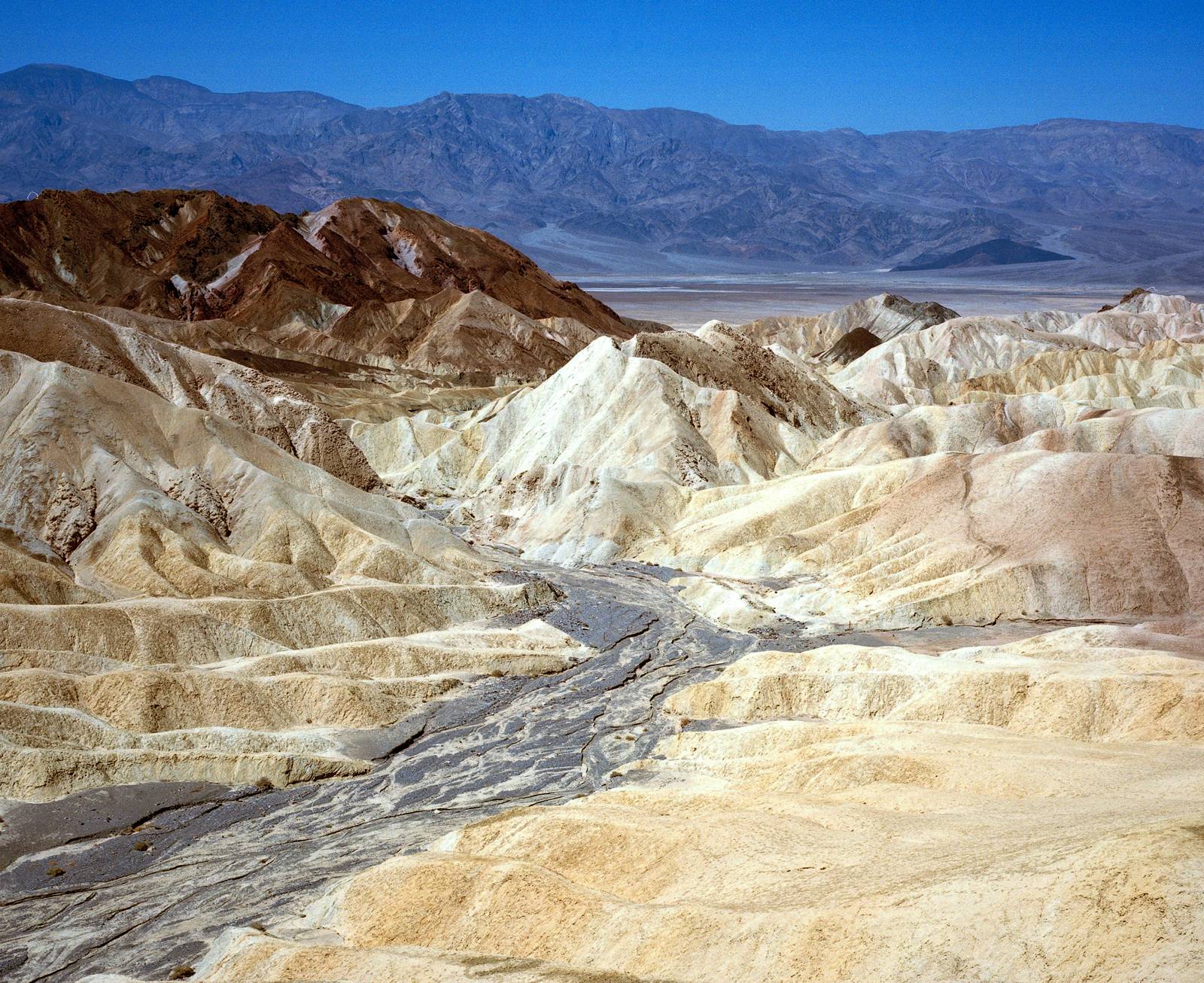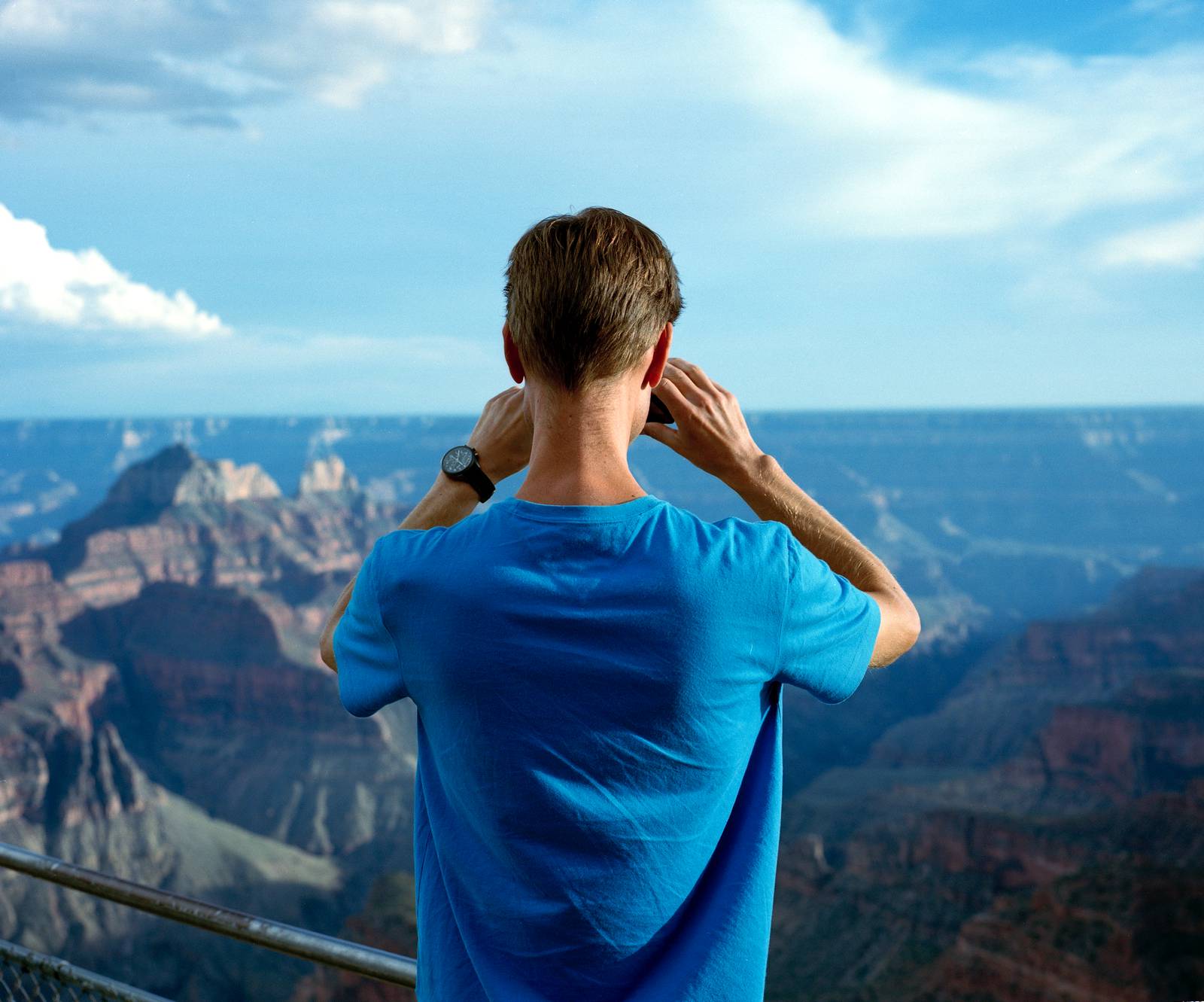 These particular images were taken on a month-long solo road trip he took around the West Coast of America. "I travelled to most parts, documenting my daily interactions with the landscape. I had a trusty van that I made into a home and used it to explore and enjoy the fruits of the road."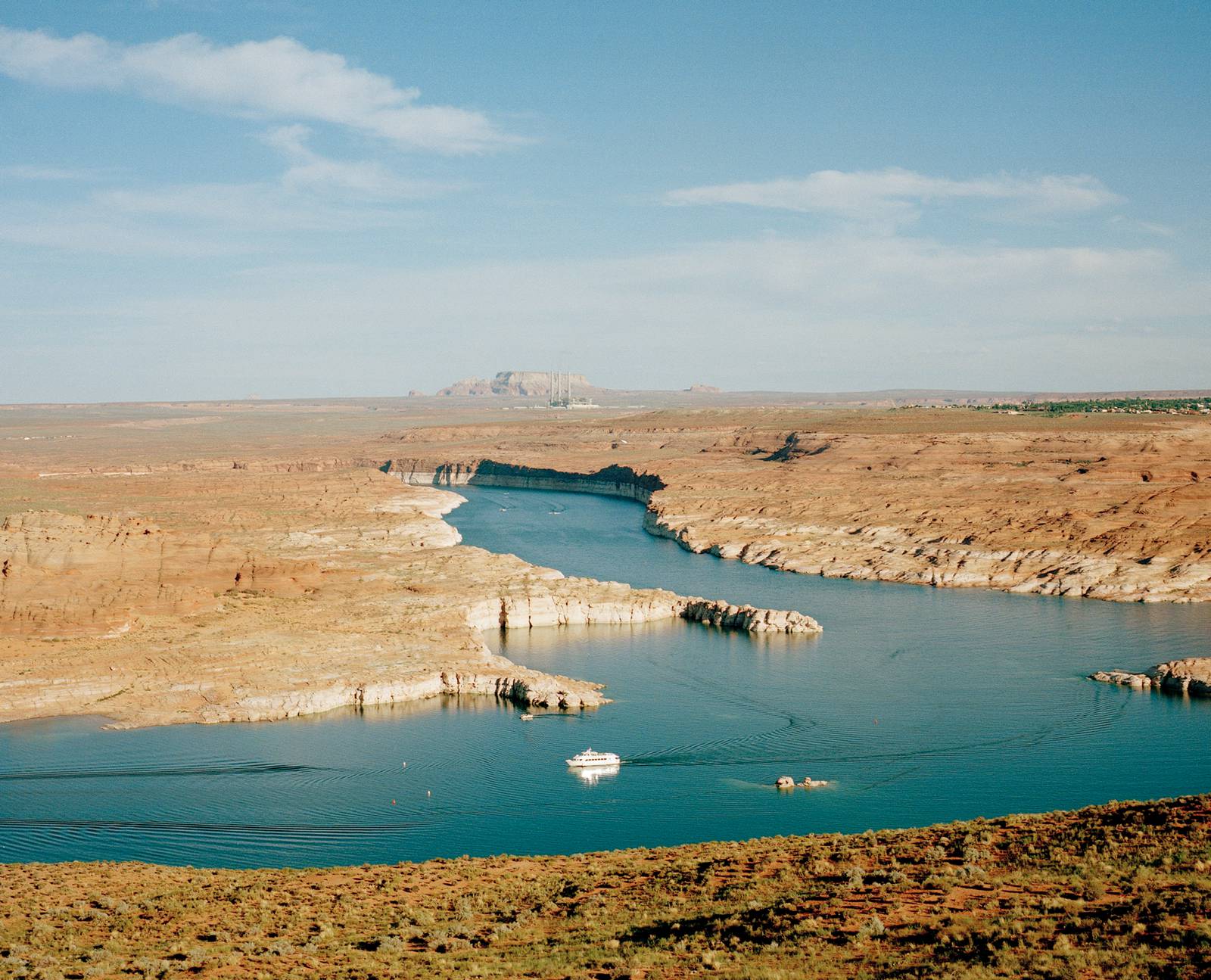 It proved to be one of his most creatively vigorous trips. "I made them when I felt most isolated as a person, in terms of my mindset. It was a great space to be in to make images and I was probably the most productive I've ever been. It felt like it was an experiment into what really works for me and what I am able to produce."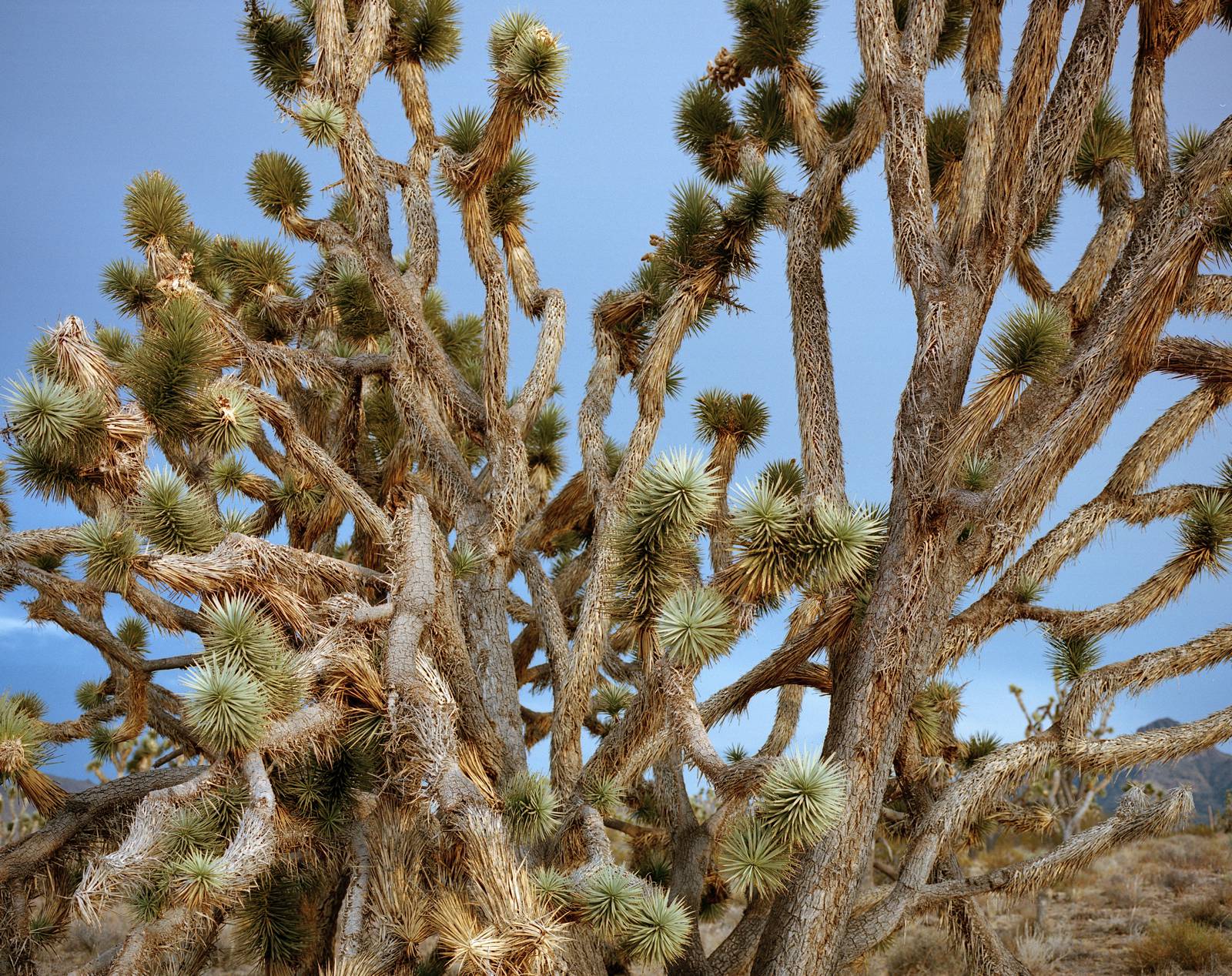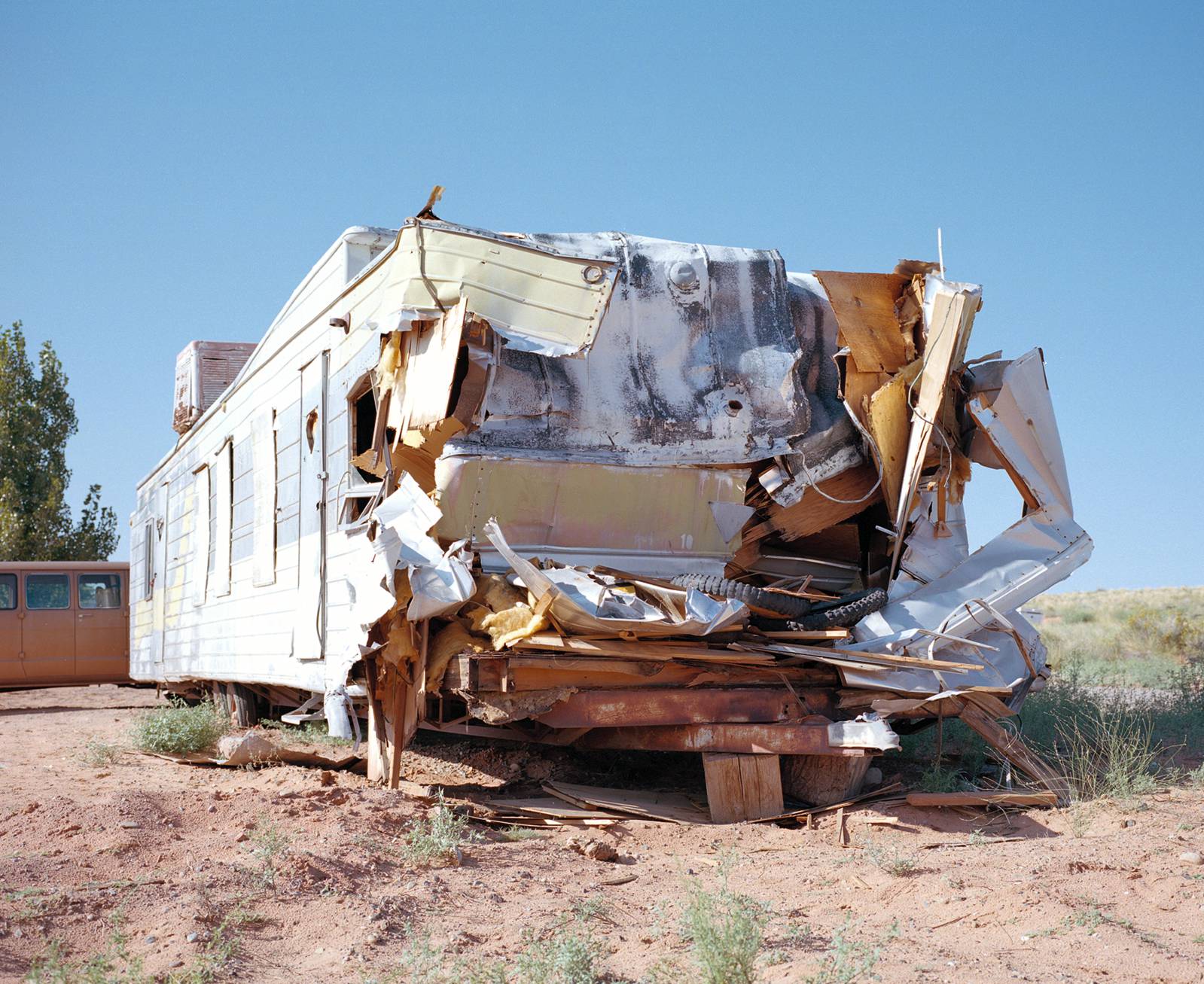 Andreasen's work is heavily inspired by his travels ("it's pretty much the biggest driving force within the work I make") and in recent years he's been lucky enough to head to a long list of places: Morocco, Ghana, Botswana, Mozambique, Malawi, Spain, Italy, France, Germany, Finland, England, Netherlands, Kenya, Ethiopia, Greece, Madagascar, DRC, China, Indonesia, Thailand, Tanzania and Uganda.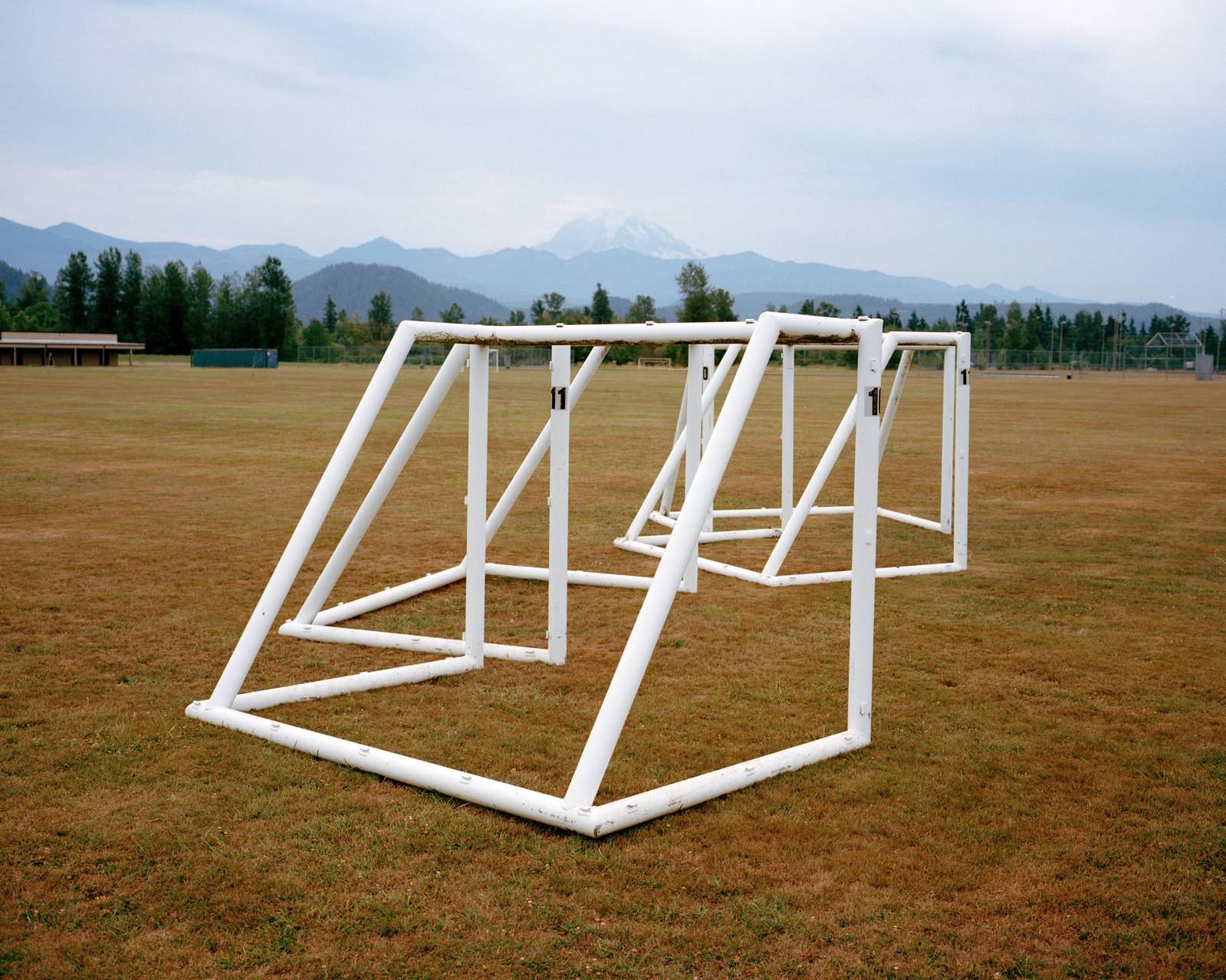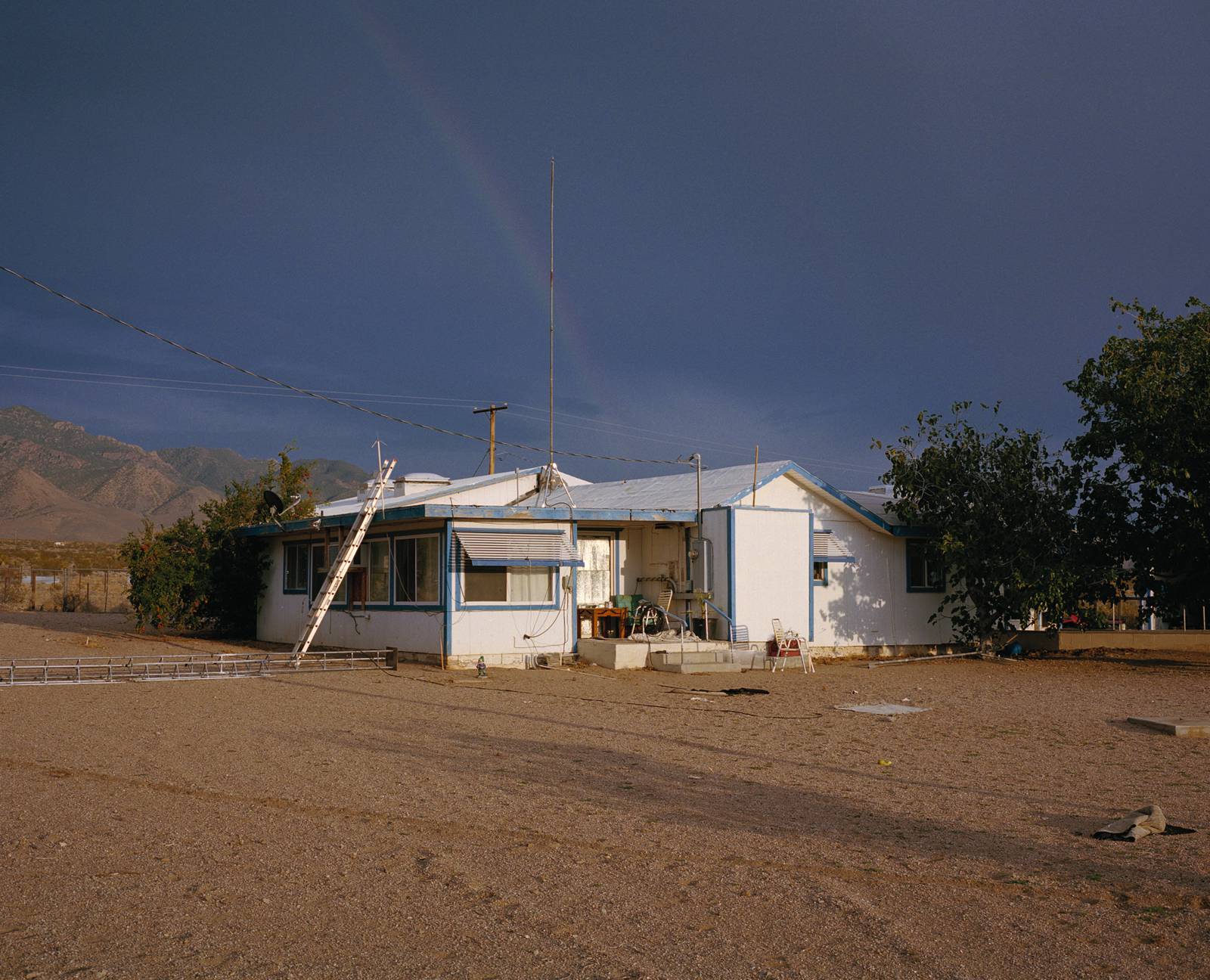 His favourite place to shoot has been Namibia. "It's pretty damn special. The landscape is so foreign and the light gets pretty incredible."