It's hard to imagine a pre-fame Prince: a Prince who did his own laundry and required a surname. Prince has always been an icon. And the images that run exclusively in a new book, released this week, go a way to proving that.
Back in 1977, Prince Rogers Nelson was a local Minneapolis musician who'd piqued the interest of music agents Owen Husney and Gary Levinson. They ambushed photographer Robert Whitman at home in his apartment and played him an early demo of Soft and Wet on their car stereo – it was all the persuasion that Whitman needed to take a selection of press shots for the burgeoning star.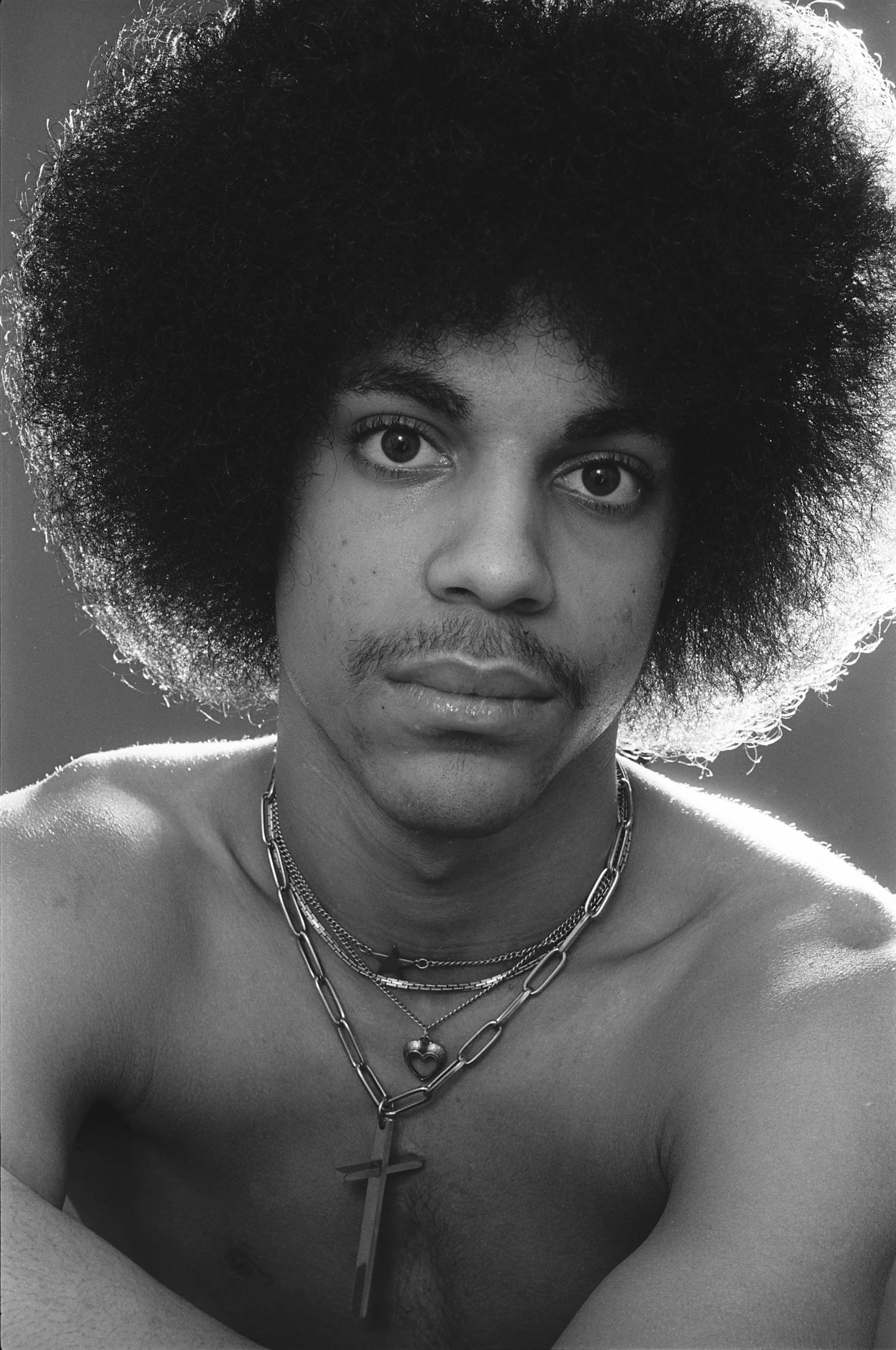 For any Prince fan, the intimate images taken in the street and studio, are guaranteed to stir some deep purple emotions. They feature a young and endearingly vulnerable Prince, but undeniably already sporting his signature star appeal. There are profile shots and out-takes and even rare glimpses of a smile.
The book promises an exploration of the "narrative, structure and story telling of the late, iconic star." It also features an introductory essay by Spike Lee. There will be a limited run of 1,200 books in total, with 100 strictly limited edition signed and numbered by Robert Whitman including a limited edition silver gelatin print. The other 1,100 books will also be signed by Whitman.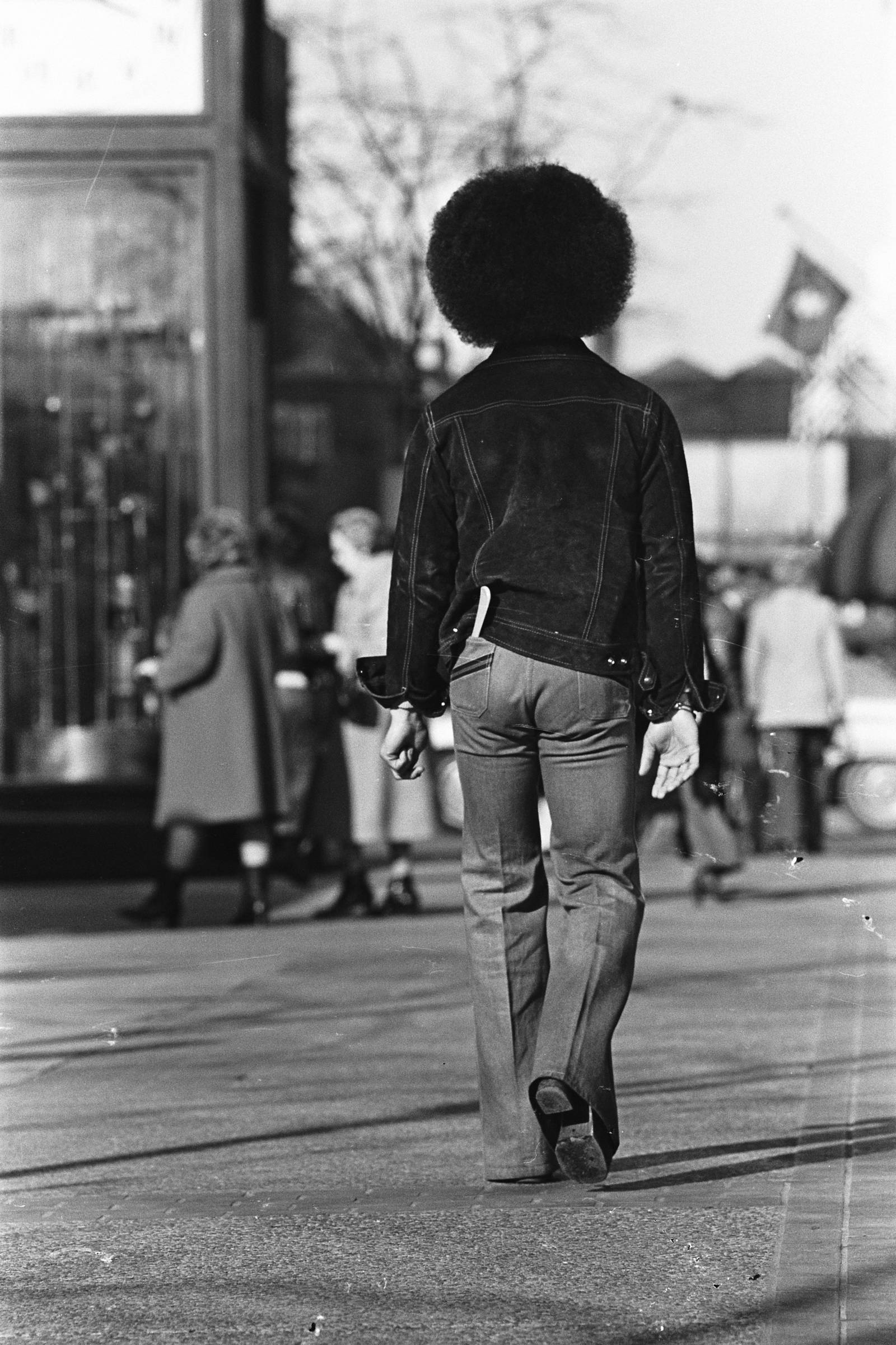 How did you come to photograph Prince?
It was thanks to my two old schoolmates who discovered Prince. They became his mangers and were able to sign him to the Warner Bros shortly after our first photoshoot. They asked me to take photos of him for the press kit and I was a young photographer starting my career and taking photos of a lot of bands during those crazy times in Minneapolis.
What did you think of him when you met him?
I went to a Minneapolis recording studio invited by my friends and his mangers. He was playing all the instruments. It was remarkable seeing him in action. He was already an incredible artist and was very quiet and reserved. He let his music speak for him.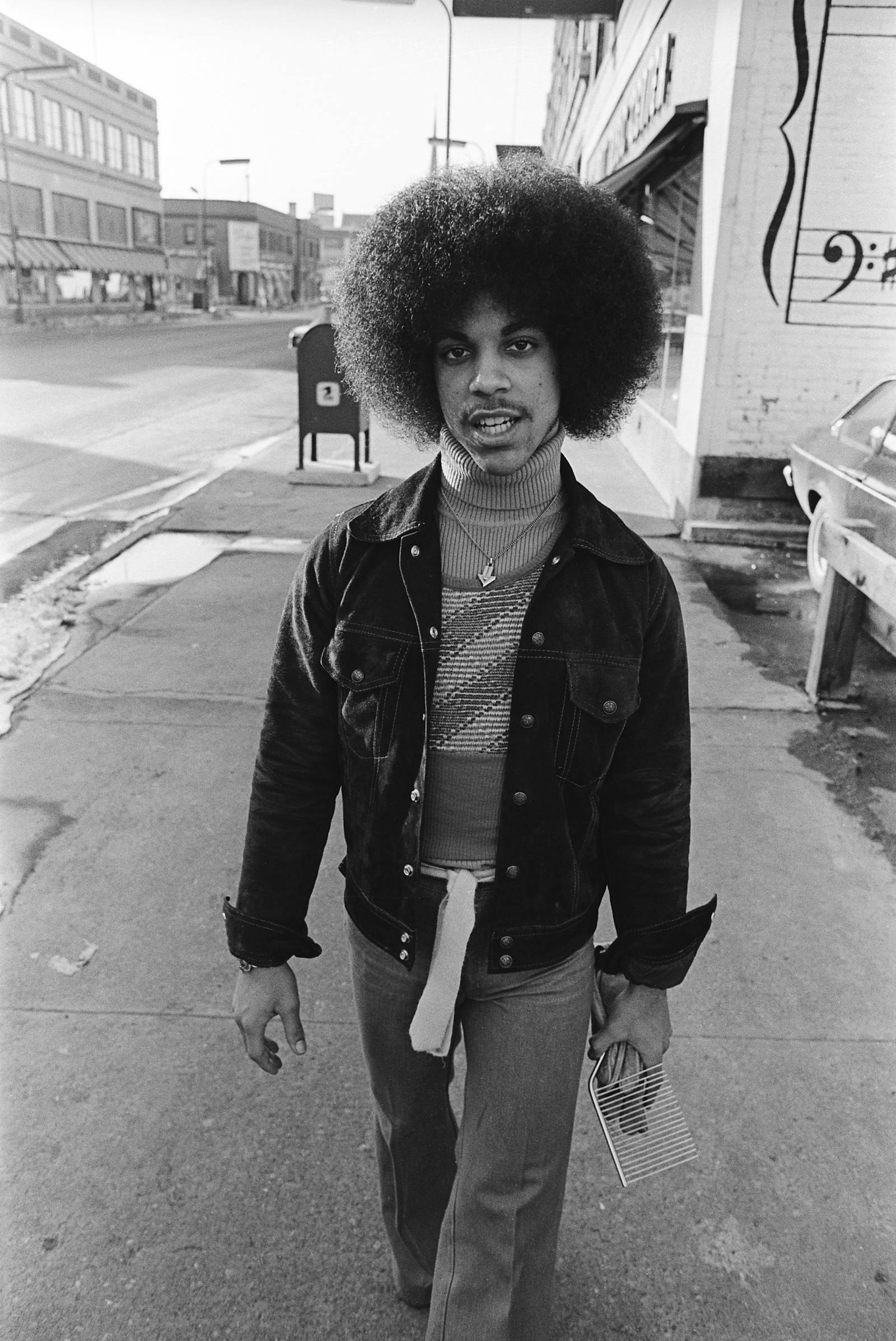 What was he like as a subject?
He was SHY. I was CRAZY!!! He was very open to my suggestions and I was open to his! It was a total collaboration. We were both very easy going at that time. It was before everything started and, looking back, I would say was much more simple. What I know for sure is that I would never be able to get the same result now with any artist at the begging of their career.
Can you tell us any stories from the day's shoot?
We were in my studio shooting for hours when Prince just takes off his shirt and says: "Let' s try something different with rhinestones". We did not have a stylist or accessories or extra clothes. Sounded like a great idea trying to do something different than normal shots in studio. I got to use my star filter and direct flash and the result after all these years is stunning.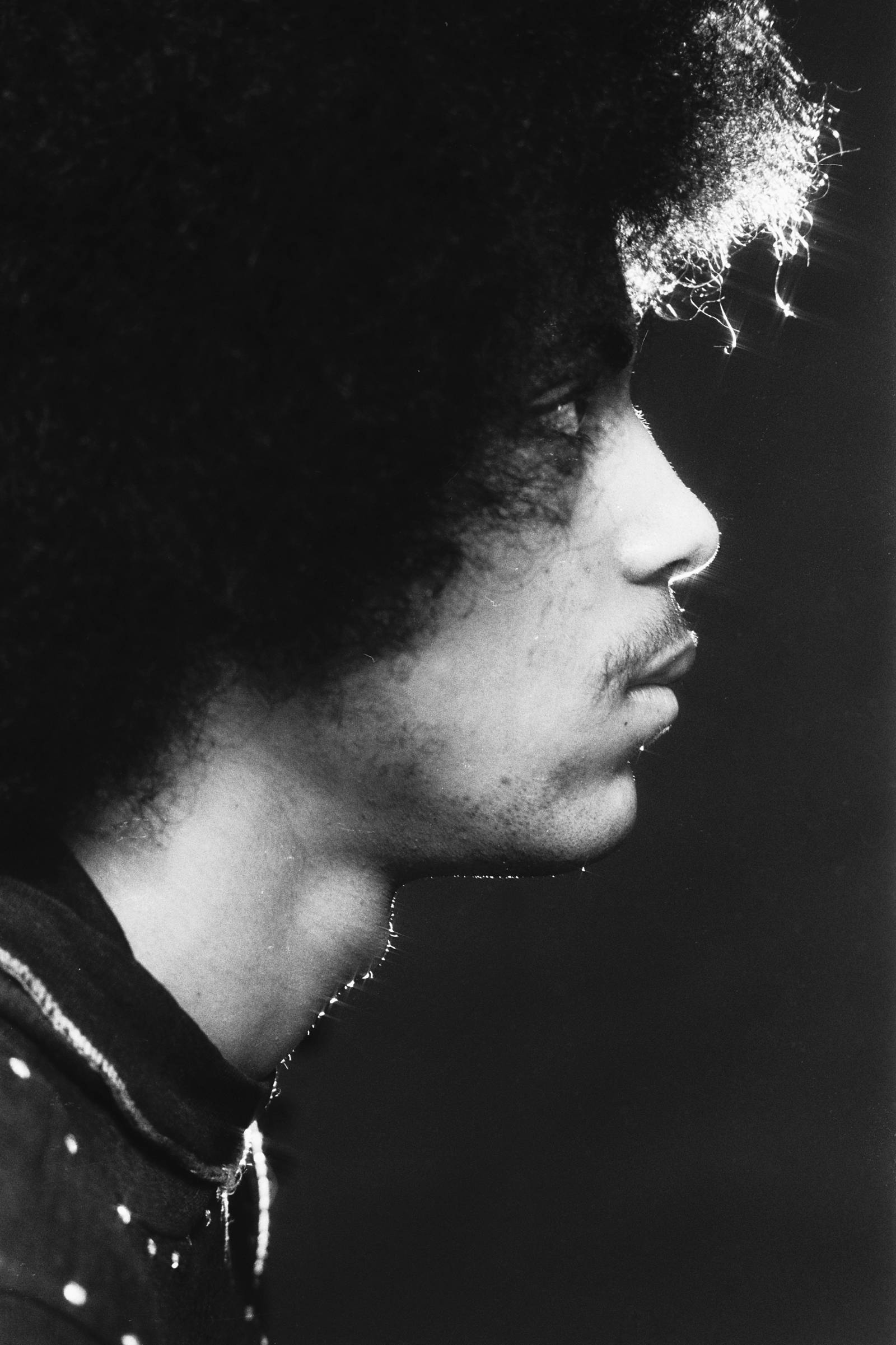 Did you meet him or shoot him again over the years? If so, what for and how was it?
We collaborated just for those days. Our ways went in different directions, I travelled around the world and he became a star. Several years later I was at LaGuardia Airport on the payphone when Prince walks by and says loudly, "WHITMAN, HOW ARE YOU? " Within a minute I was surrounded by kids asking, "Is that Prince? Can I get his autograph?"
Prince Pre Fame is available for £100 (Limited edition) or £550 (Strictly limited edition) through the Vero App.