Much to the dismay of would-be Warhols, Polaroid announced they'd gradually be ceasing production nearly 10 years ago. Today though, there's good news for lovers of the world's most flattering photo form: Polaroid Originals have announced the launch of a new analogue instant camera, the OneStep 2.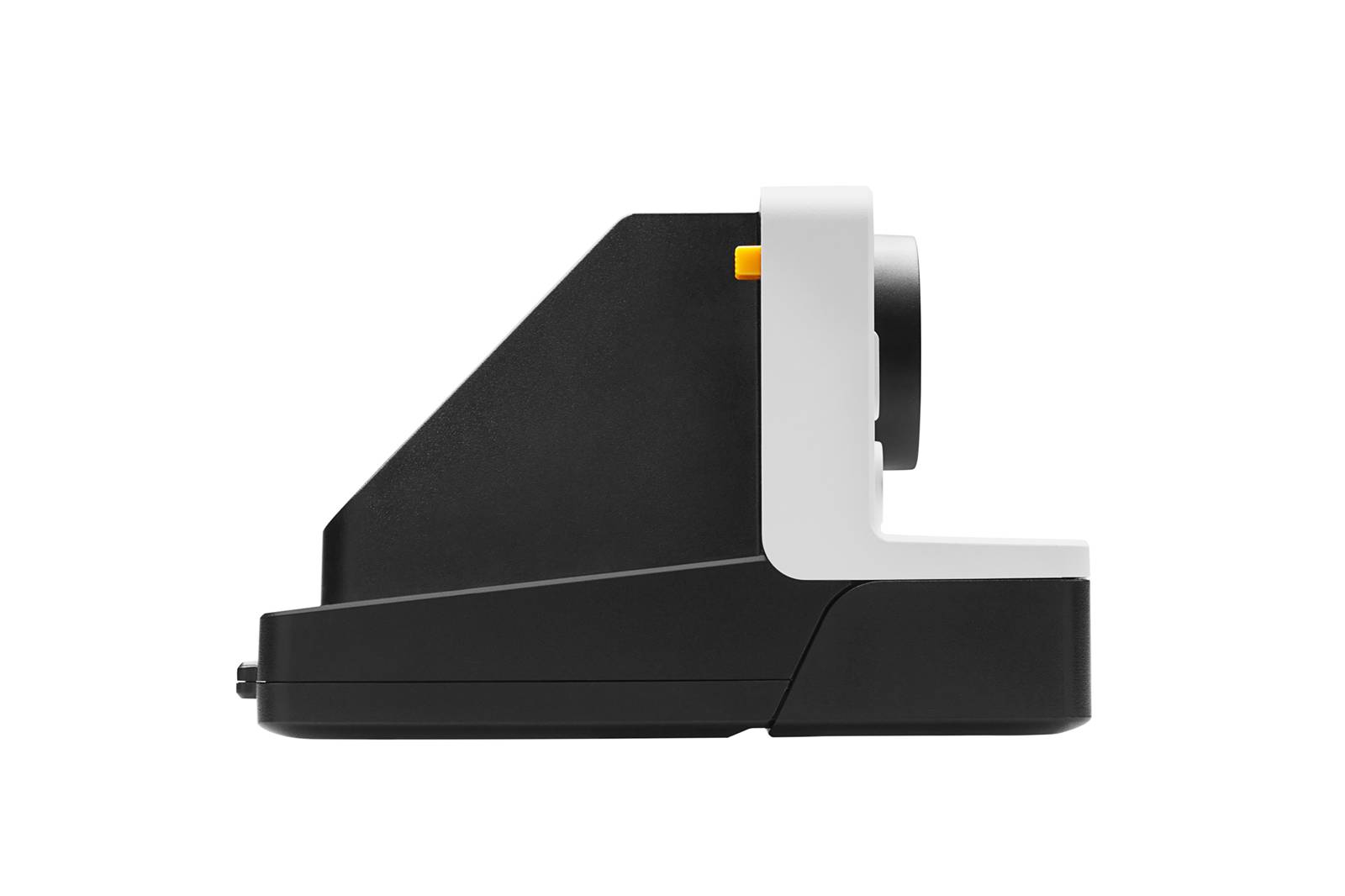 The launch coincides with the 80th anniversary of Polaroid, founded by Edwin Land in 1937. Oskar Smolokowski, CEO of Polaroid Originals said, "The past years have seen a strong revival of analogue instant photography. This growing demand goes beyond nostalgia. In today's fast-paced, digital world a tangible object outside of your phone screen becomes a valued artefact. It's also completely unique and impossible to reproduce."
Fridges and fashion moodboards rejoice!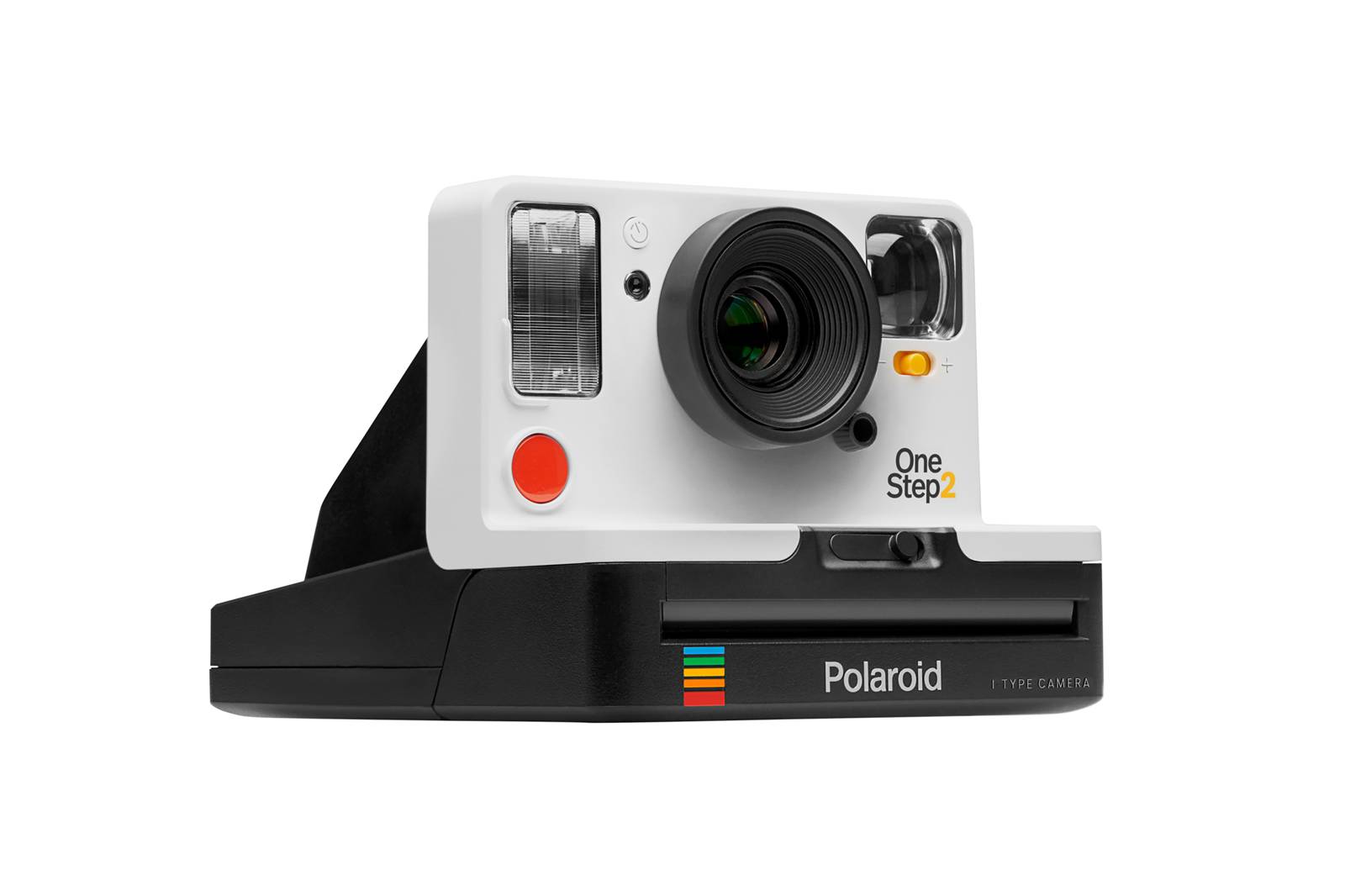 polaroidoriginals.com