With all of its canal waterways, Amsterdam is the ideal setting for a spot of urban hydrotherapy. The Akasha Holistic Wellbeing Centre at The Conservatorium Hotel is its largest spa and the only one in the city to offer Watsu, a water-based variant of Zen Shiatsu. The Conservatorium building started out as a bank, before becoming home to the Sweelinck Conservatory of Music and now a chic hotel with contemporary spa. The current space is the work of renowned Italian architect and designer, Piero Lissoni, whose clean, modernist aesthetic creates an atmosphere of discreet glamour above ground and palpable tranquillity in the spa below. The elegant original building's facade remains in tact, and a vast glass structure of matching height has been boldly and brilliantly added on.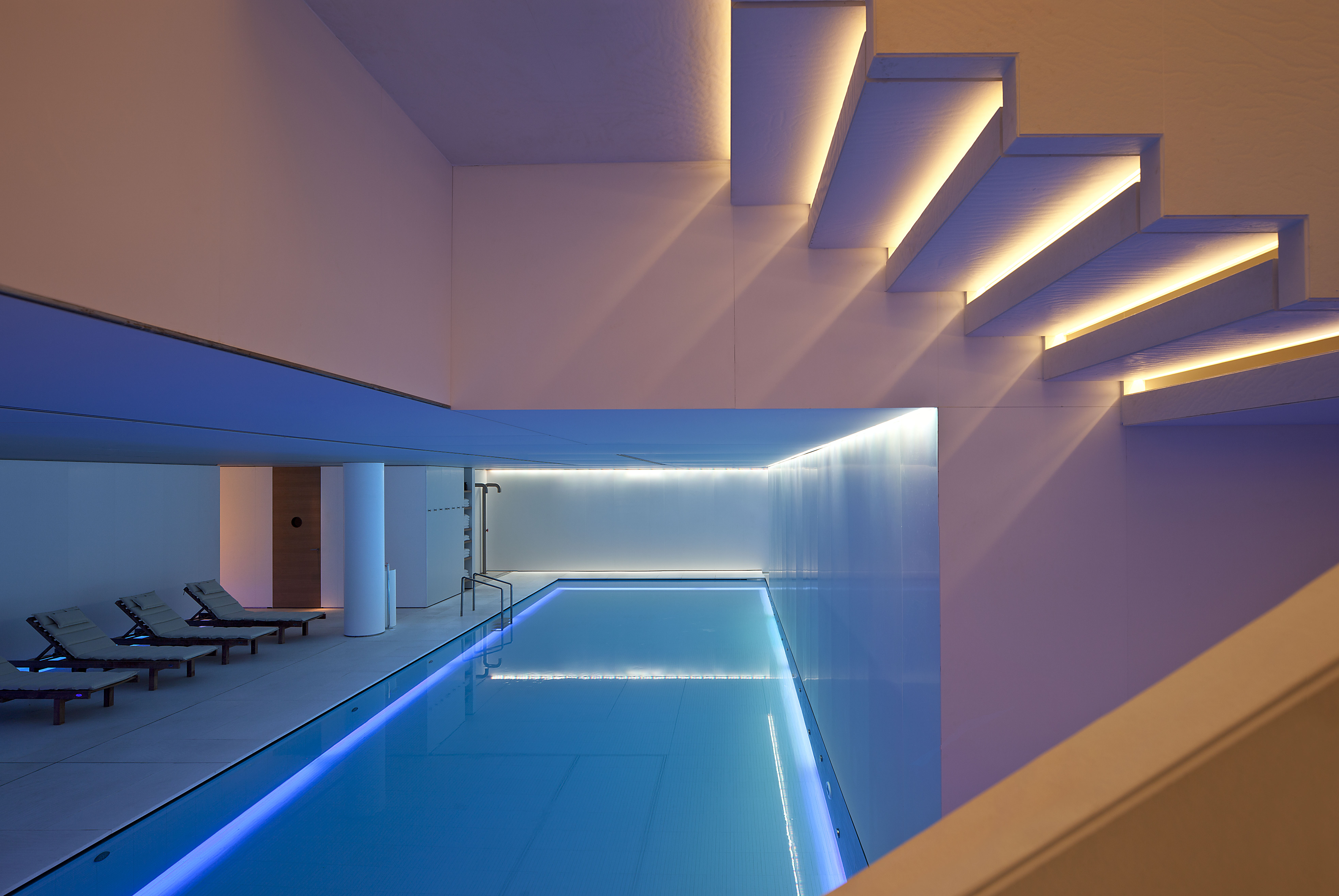 The subterranean Akasha therapy centre is a candlelit dreamland and the square Watsu pool is enclosed in its own white cube, with the Dan Flavin-style soft neon lights reflecting off the water and projecting waves on the walls. The therapist, Oda, explains the some of the effects of Watsu: it's calming, grounding and sometimes profound (some people visualise past encounters with water and a few even regress to birth).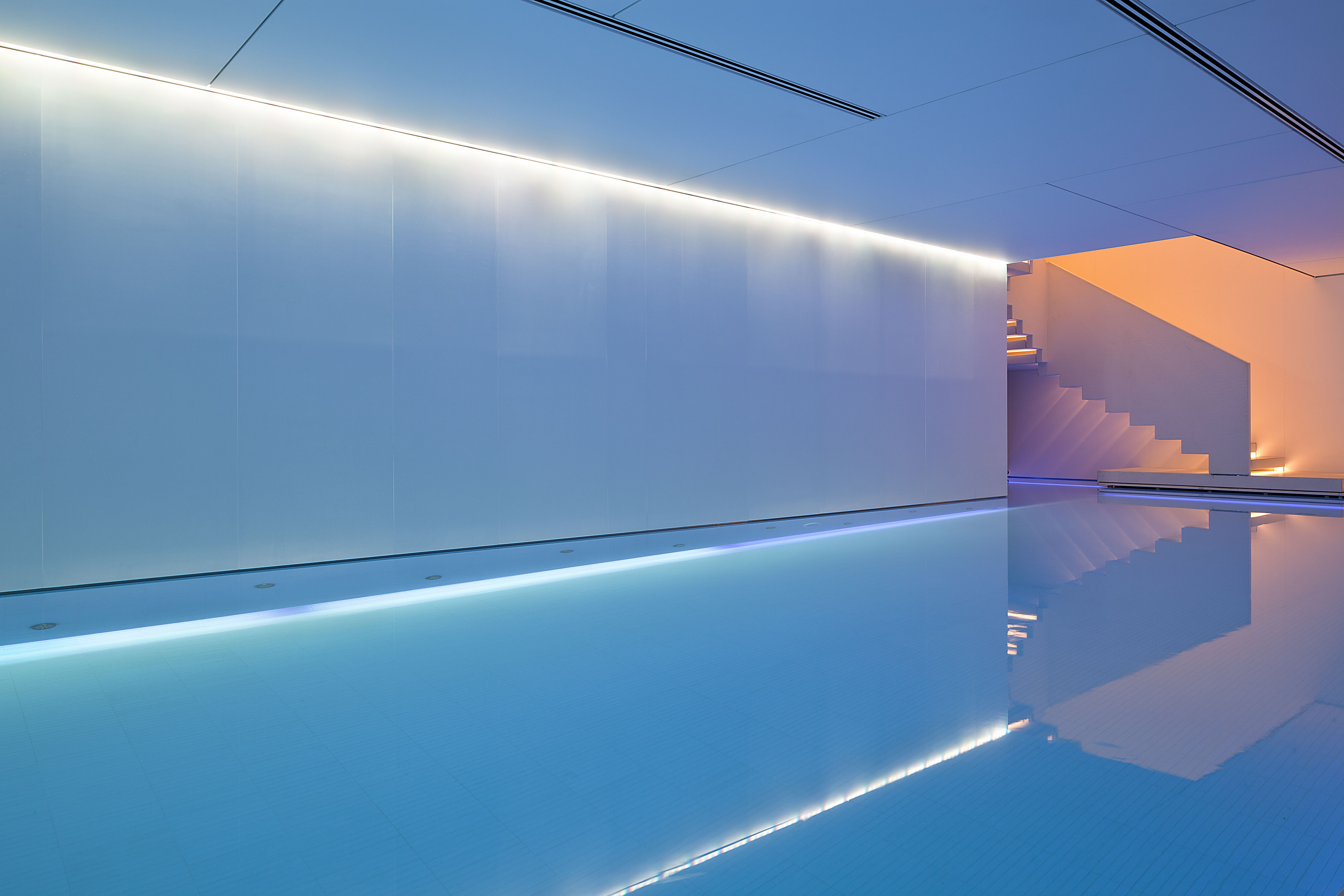 Watsu was created in the 1980s when Californian, Harold Dull, trained in Zen Shiatsu with its Japanese founder, Shizuto Masunaga, then went back to Cali and adapted it for the hot springs at home. It has since been adopted as a complementary therapy, as well as for meditation alone. The hybrid practice entails applied pressure, stretching and guided movement in warm water, buoyed by floats and a therapist, creating the flow of essential energy around the body and inducing deep relaxation of the mind.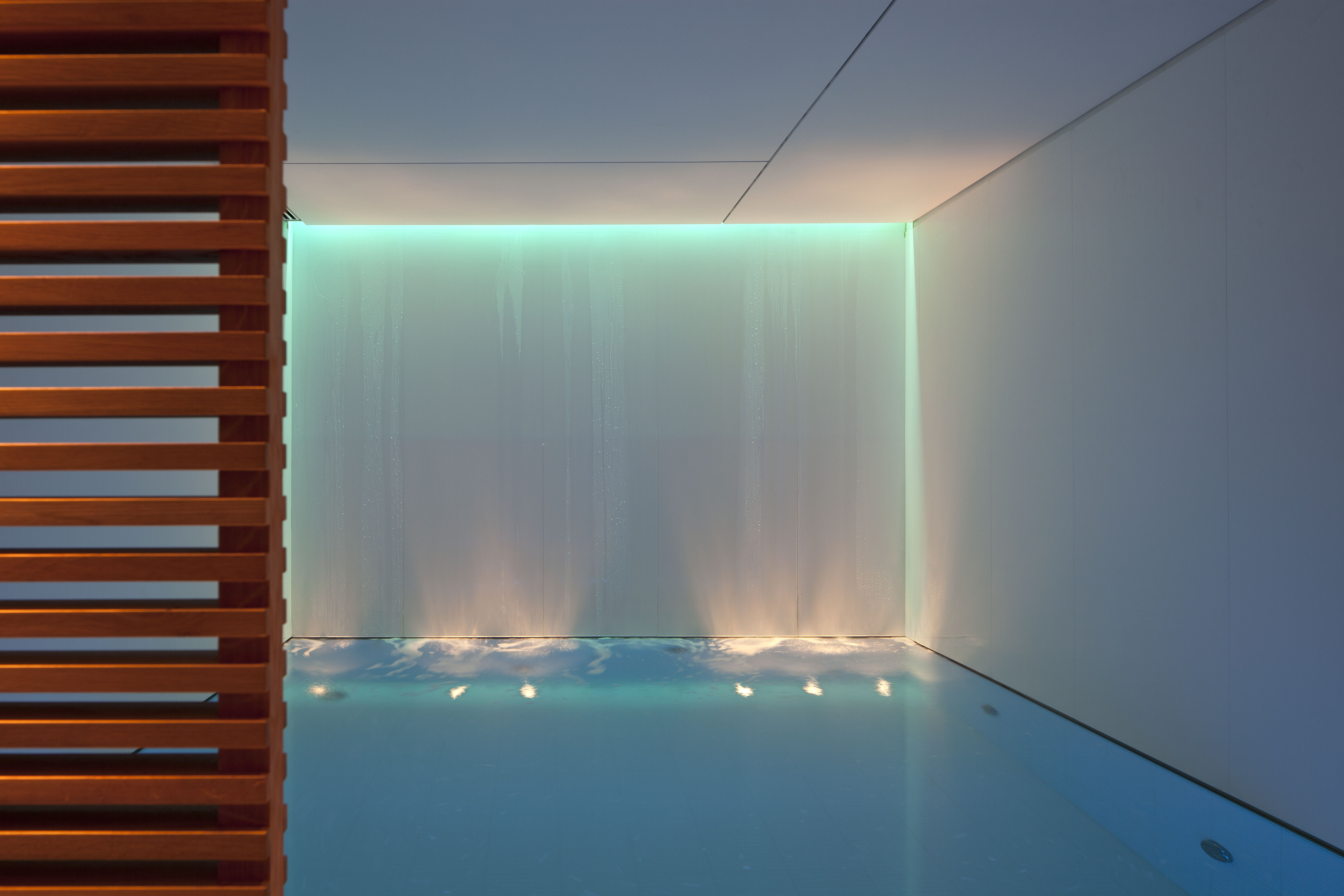 British Airways flies to Amsterdam from Heathrow up to 56 times a week with return fares starting from £84.