It's no secret that Berlin's long had a reputation for unforgettable line-ups in industrial locations. One such party – put on by underground music institution HYTE ­­– is taking place on New Year's Eve at Funkhaus, which even by Berlin standards, is something special. The former GDR Radio Station is enormous.
The event follows a jam-packed year of events for HYTE – from a weekly Ibiza residency at Amnesia, to fixtures at Amsterdam's Elementenstraat and Miami Music Week. As ever, the line-up is colossal. With two mammoth-sized rooms and 24 hours of slots to fill in each, the likes of Pan-Pot, Adam Beyer, Tale of Us, Loco Dice, Ricardo Villalobos, Nina Kraviz and Gheist will all be in attendance – amongst a host of other electronic and techno heavyweights – to soundtrack the end/start of your year.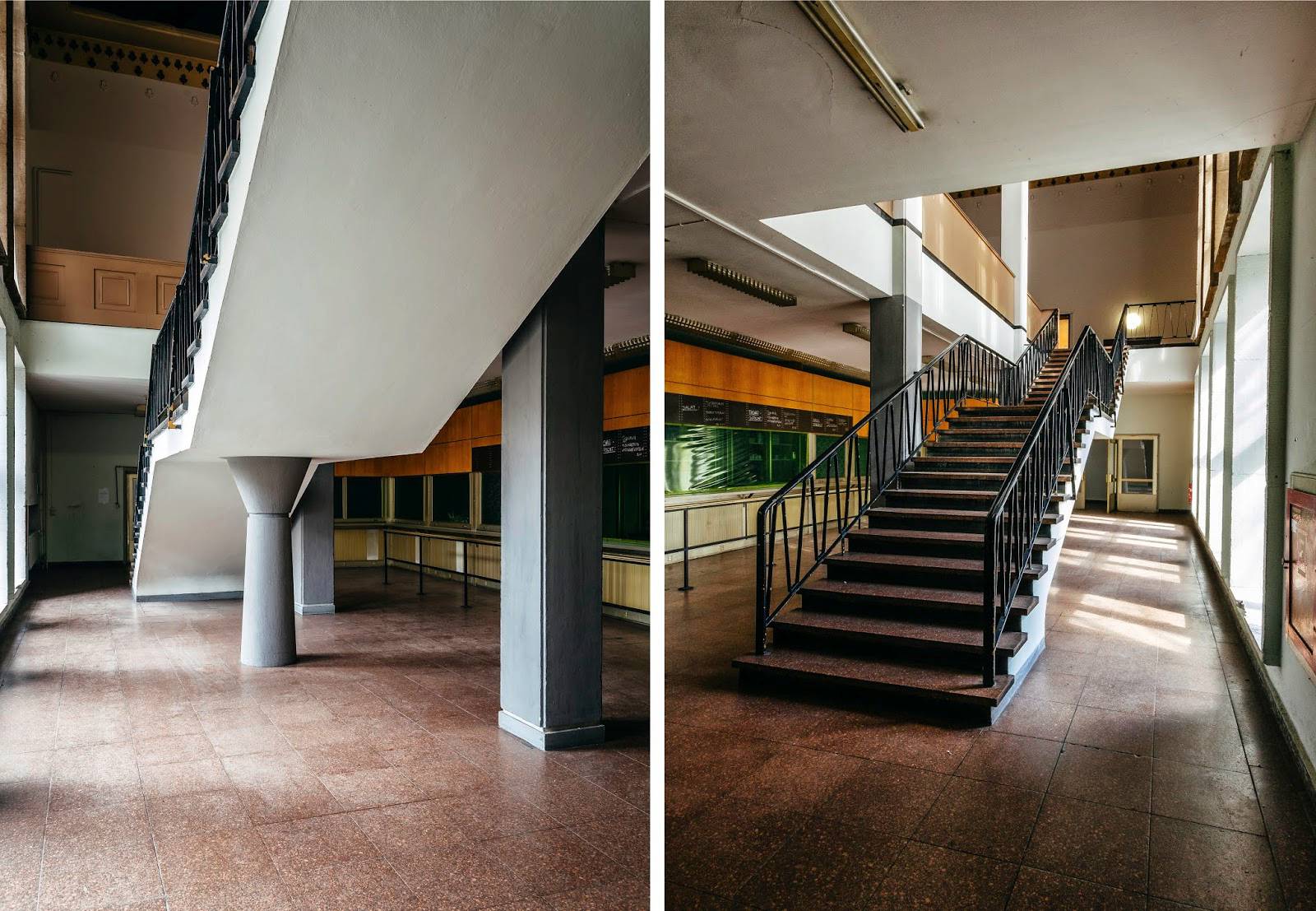 Funkhaus was built from 1953 – 1956 under the direction of Bauhaus architect, Franz Ehrlich, and the building was once named Berliner Rundfunk (or Radio of the German Democratic Republic). Located in the factory district of former East Berlin, overlooking the River Spree, it was once a magnificent broadcasting campus. Following the fall of the Berlin wall and a period of abandonment, the building found its feet as a centre for creative excellence and has been known as Funkhaus since 1991's reunification.
Inside you'll find a labyrinth of hallways that lead to 1950s recording studios, derelict spaces with limestone walls, extravagant marble and carved wood concert halls, sonic booths kitted out with analogue and digital equipment. It also boasts the largest purpose-built recording studio in the world – double the size of London's Abbey Road.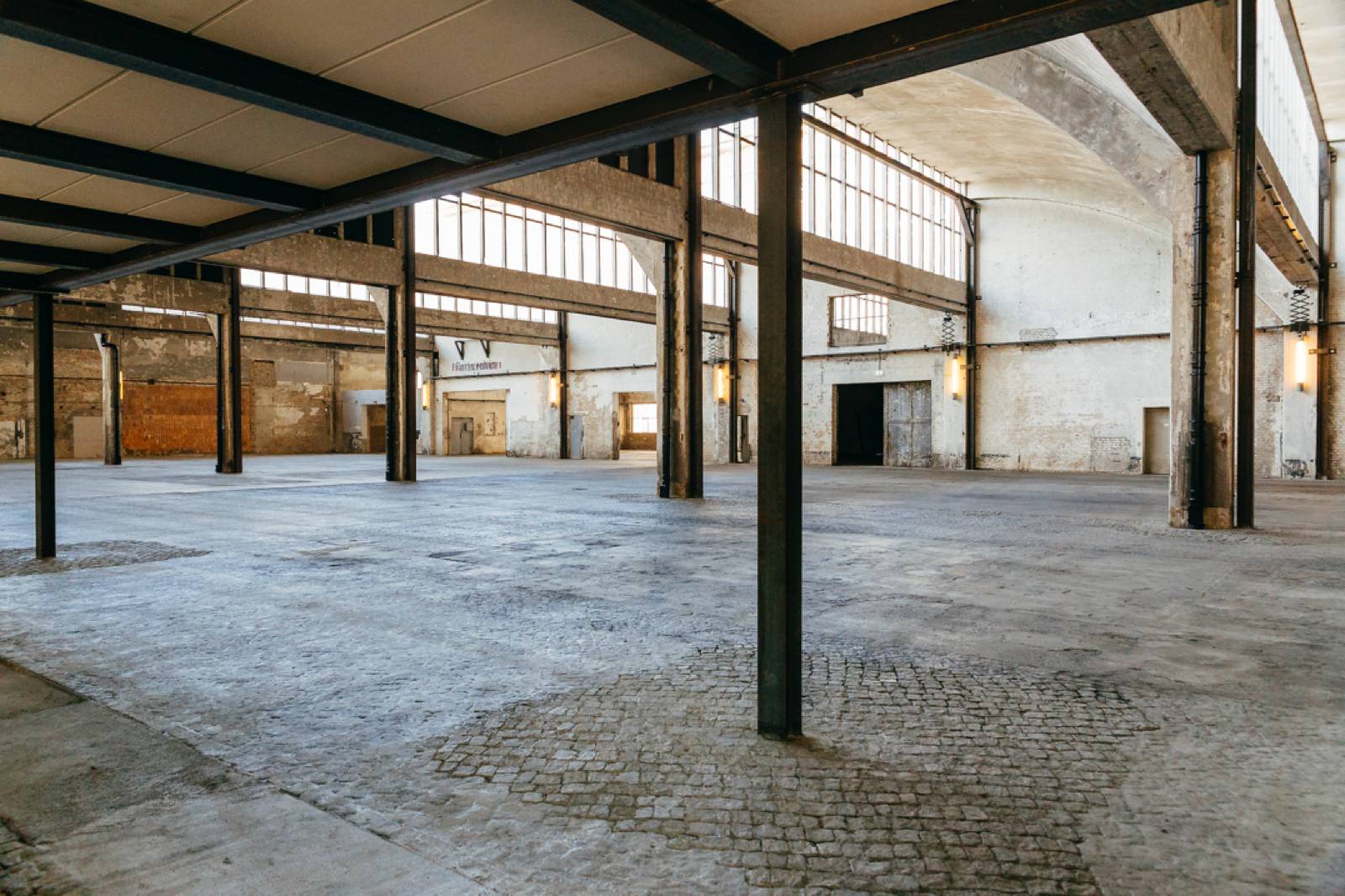 As for the pièce de résistance, the night will see a new part of the venue – The Shedhalle – unveiled to the public for the very first time. It can hold upto 10,000 people. "It's a brand new location for large music events in Berlin and it's not something people already know about. To sum it up: it's new, gigantic, exciting and breathtaking," explains Christian Block from Funkhaus. "There's no other venue that can provide such a variety of spaces. You can find everything here, from an industrial event venue to very sophisticated recording hall. There's even a penthouse with an amazing view over the city." And 24 hours isn't enough for you, carry on to Berghain.