Colette may be closing, but it's determined to go out with a bang. Since June, it's been calling on brands to take over the first floor, but for August, the concept store's owner, Sarah Andelman, has turned to Paris's coolest fashion PR man, Lucien Pagès, for an expertly curated selection that celebrates summer holidays.
Pagès has chosen his favourite brands, including Jacquemus, Ambush and Byredo for Les Vacances de Lulu and he's timed it perfectly with August in Paris – a month the whole city takes off for vacay.
Astier de Vilatte have created illustrated plates charting Pagès' holiday, Loewe present bright espadrilles and, rather wittily, English brand Joseph have created transparent rain coats in "materials made to protect and provoke, in a gesture as eccentric as England's unpredictable weather."
Here Lulu tells us all about how he likes to holiday…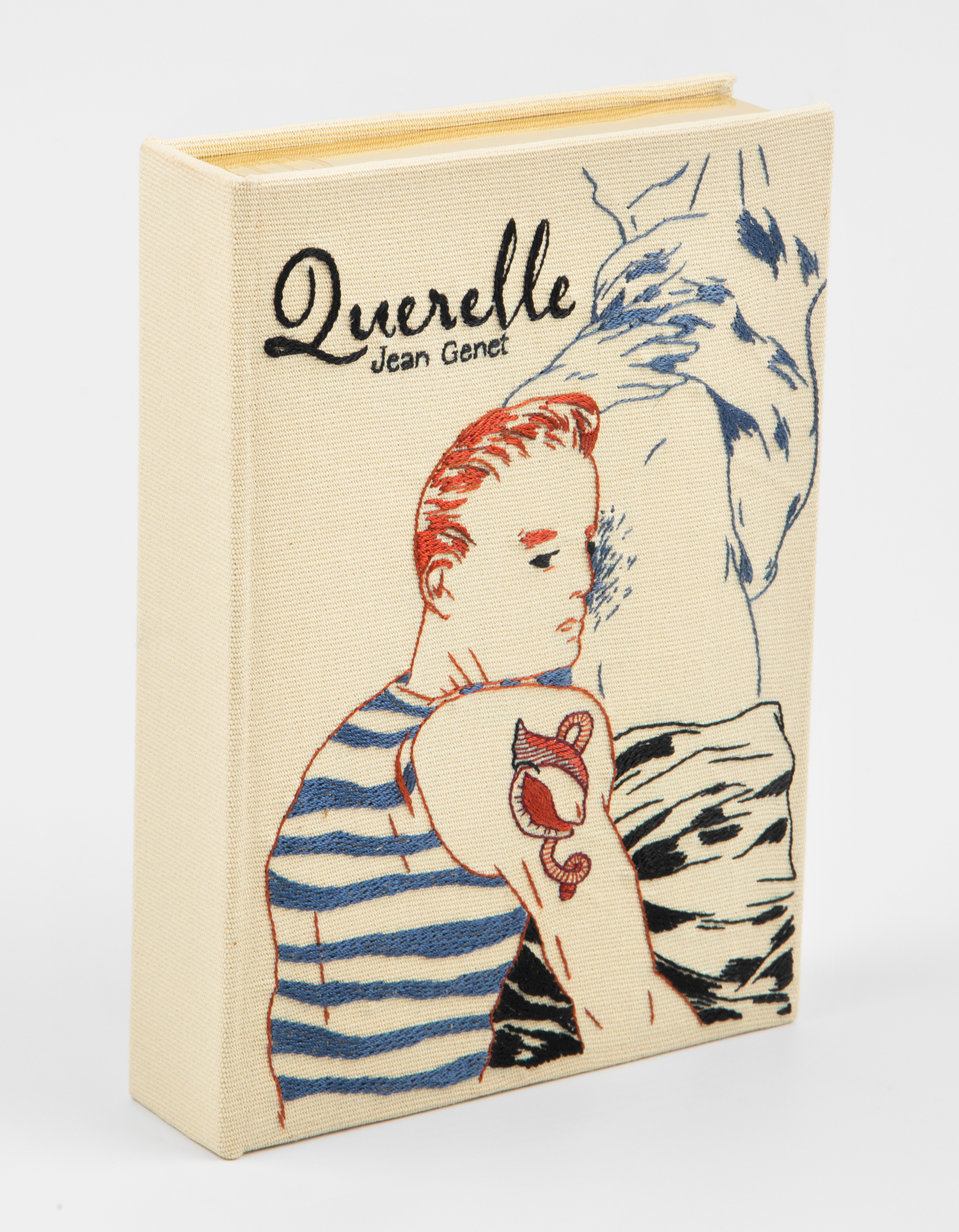 You take your holidays in Cévennes. Why do you love it?
Les Cévennes is a wild territory with an extraordinary history. It was the place where the Protestants fought for their religion against Le Roi Soleil, Louis XIV. I love it because I grew up there and it is just beautiful!
And I hear you love California…
It is exotic to me. In general, I love the US – New York as well. I love the light in Santa Monica – it's unique.
What are your other most memorable holidays and why? 
The holidays during my childhood in Les Cévennes. I was living there all year, but in the summer my friends came from Paris, Marseille, Nimes and the village would change. At the end of the summer we were so sad because we knew we would have to wait another year to see each other again.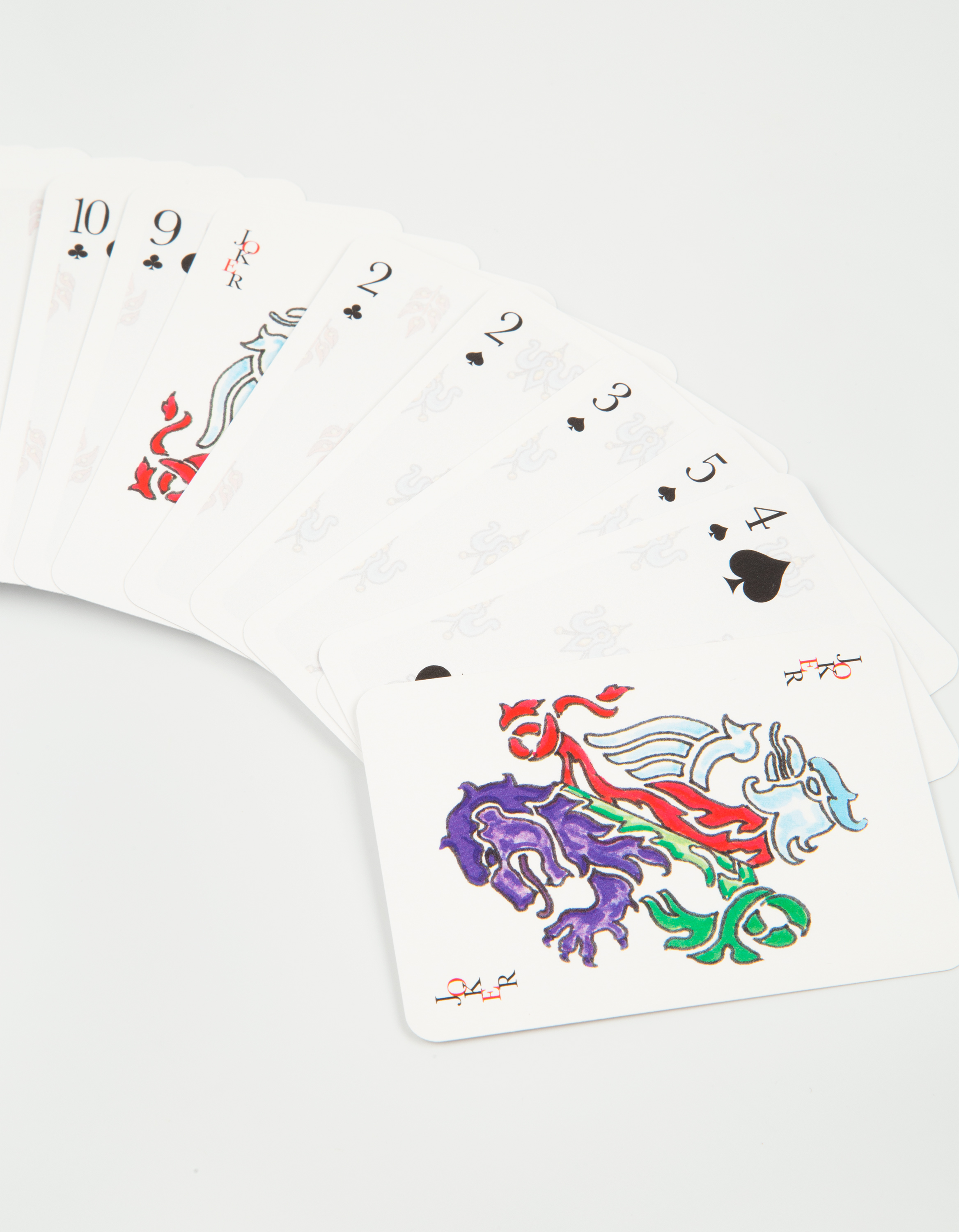 You love swimming pools – who do you think has captured them best?
David Hockney, for sure. I remember as a teenager discovering A Bigger Splash, the movie of Hockney. It changed my life – this mix of eroticism, art and absolutely chic lifestyle.
What's your best swimming stroke? 
An energetic breaststroke.
What's your favourite poolside drink? 
A fresh bottle of water with piece of lemon inside.
What's your favourite poolside snack? 
I do not eat at the pool!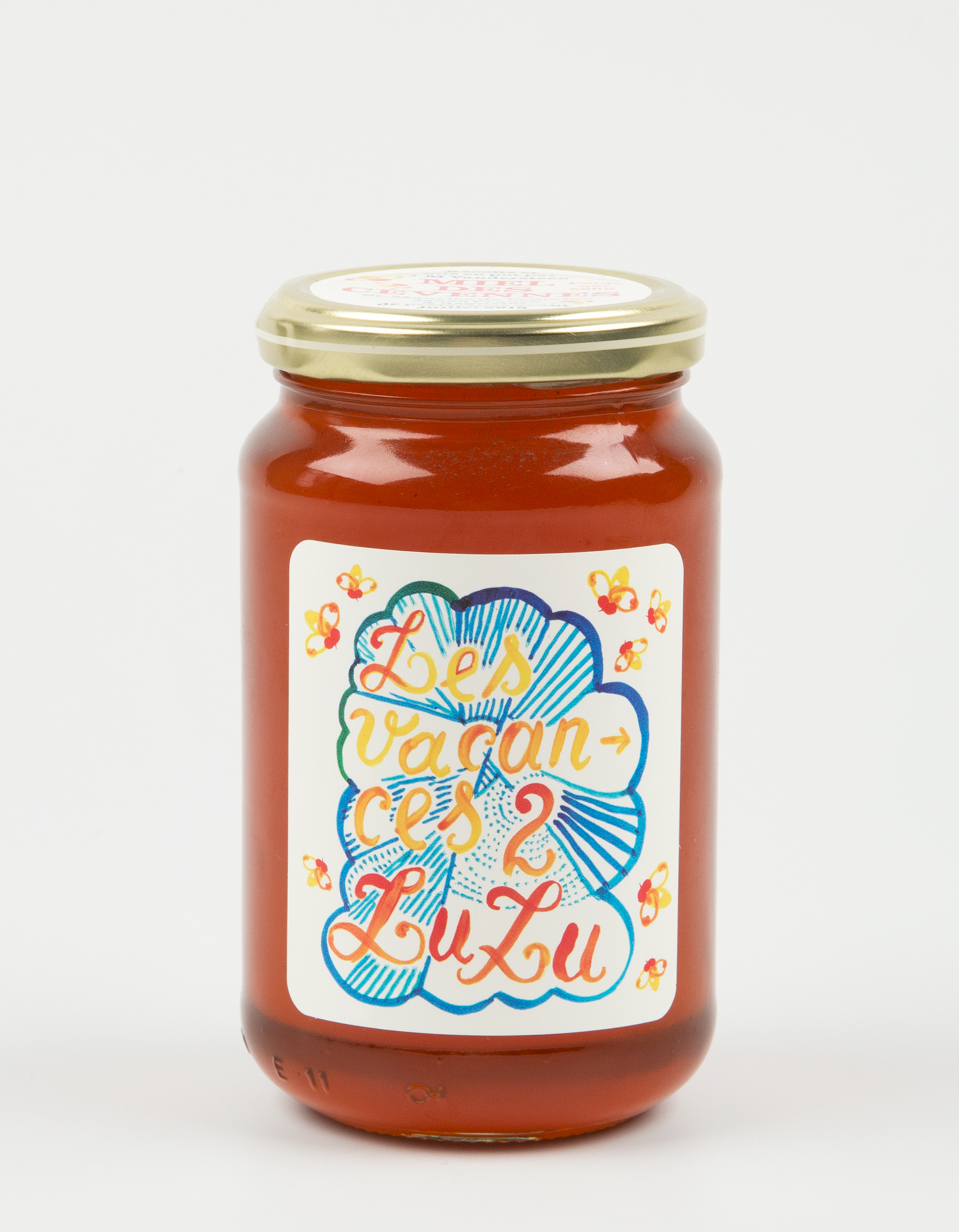 You like trashy reads by the pool – what are your favourites? 
Voici and Public. They're the French equivalent of Hello, with French celebrities on the beach.
Where is your holiday going to be this August? 
In Les Cévennes with some friends and family.
What 5 places are on your travel bucket list? 
Hawaii, New Zealand, Egypt, Peru and Scotland.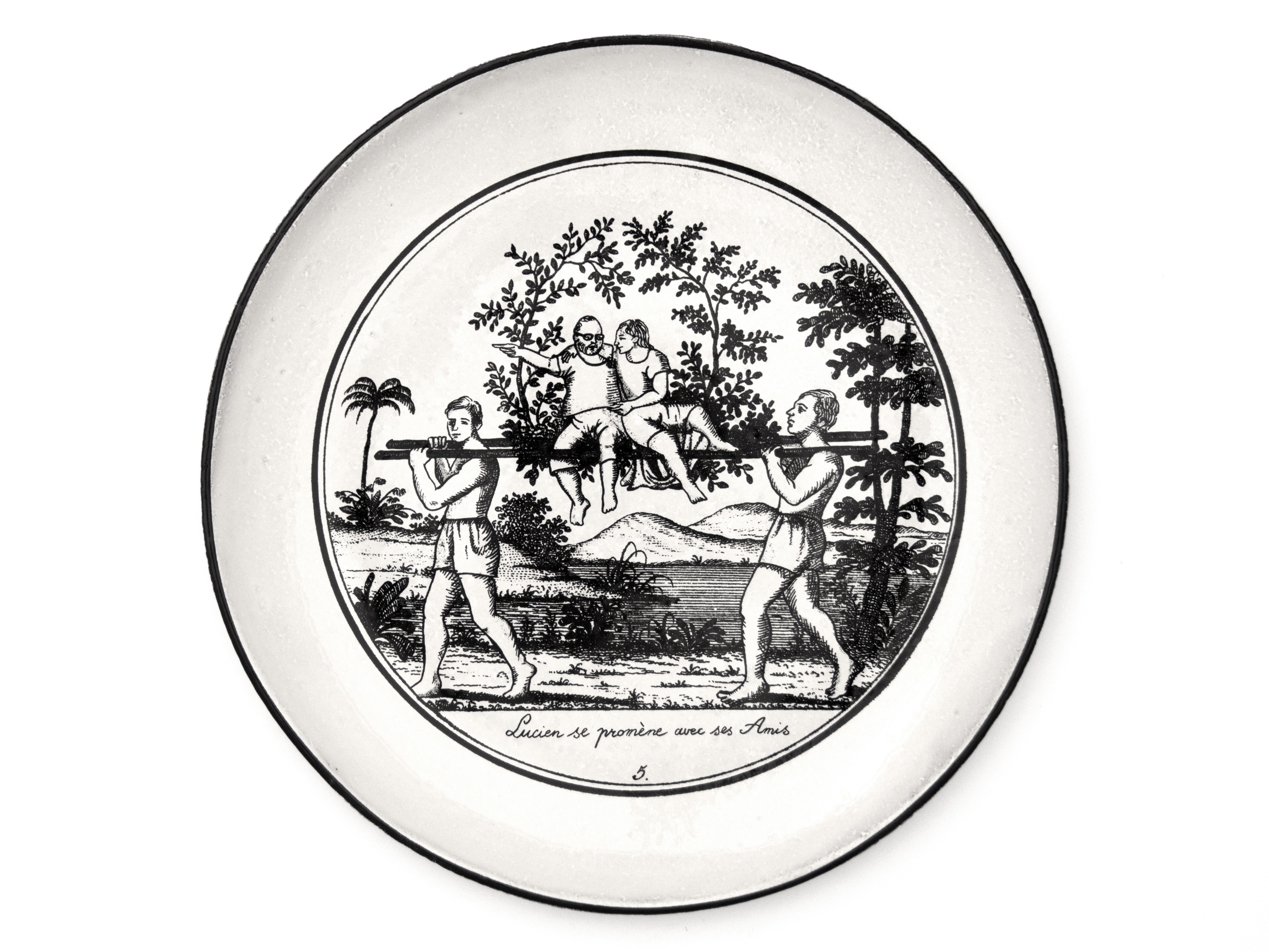 Les Vacances de Lulu, 7th August – 2nd September, colette.fr