There's something unequivocally creepy about Colorado – a state that's littered with gold rush ghost towns that were later abandoned during the depression. So it shouldn't be a surprise that it was a firm favourite of novelist Stephen King.
Situated deep in the heart of the Rocky Mountains, in Estes Park, The Stanley Hotel is a 142-room Colonial Revival hotel that opened in 1904, and went on to serve as King's inspiration for his 1977 bestseller The Shining (and was then the location for the 1980, Jack Nicholson-starring film adaptation).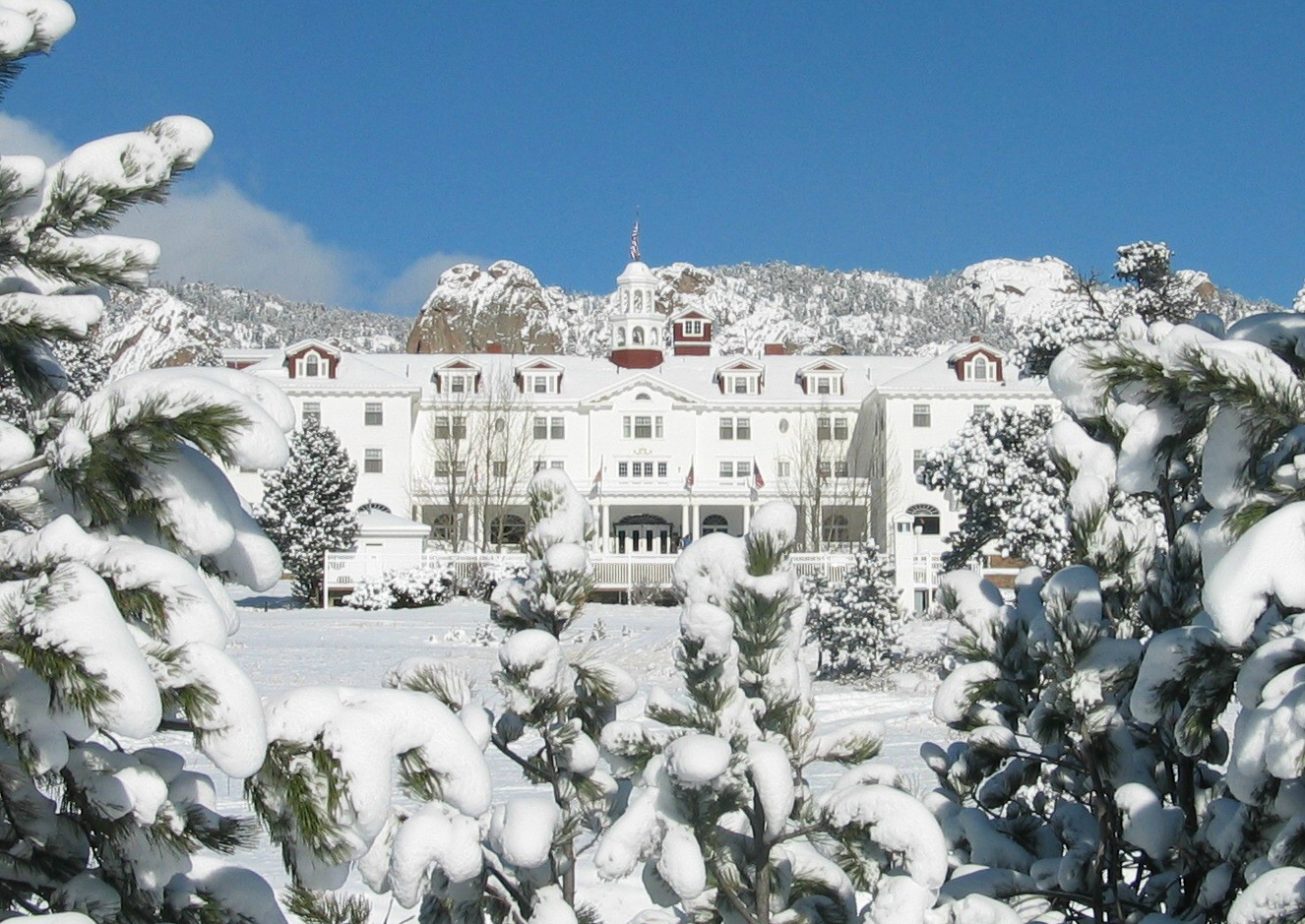 The hotel has become a shrine of sorts for horror fanatics who flock to catch a glimpse of the supposedly haunted property, desperate to witness paranormal activity first-hand. The large window at the top of the grand staircase pushes a chilly mountain breeze through the lobby, and the winding tunnels in the hotel's underbelly have been subject to endless rumours and ghost stories.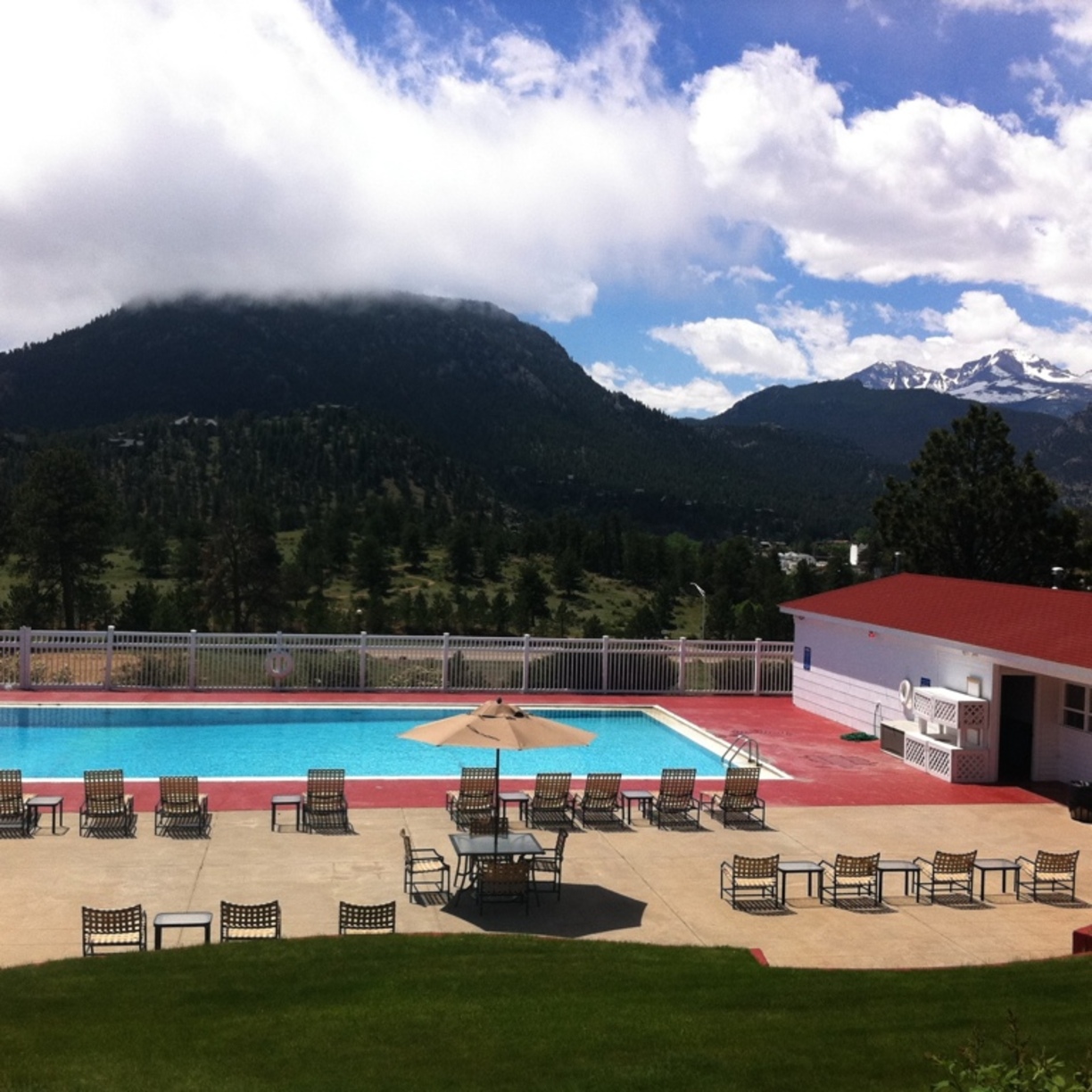 When King spent a night there with his wife in 1974 (in room 217), they found out that they were the only guests at the sprawling hotel. They had dinner in an empty dining room accompanied by eerie classical music. "It was like God had put me there to hear that and see those things," King said.
Later that night, the writer was struck by a dream: "I dreamed of my three-year-old son running through the corridors, looking back over his shoulder, eyes wide, screaming. He was being chased by a fire-hose. I woke up with a tremendous jerk, sweating all over, within an inch of falling out of bed. I got up, lit a cigarette, sat in a chair looking out the window at the Rockies, and by the time the cigarette was done, I had the bones of the book firmly set in my mind."