In the home of Renaissance art, Numeroventi is a 16th Century palazzo offering immersive stays for contemporary artists and designers. But the good news is, you don't have to be a gifted creative to stay here – there are loft apartments for regular visitors too.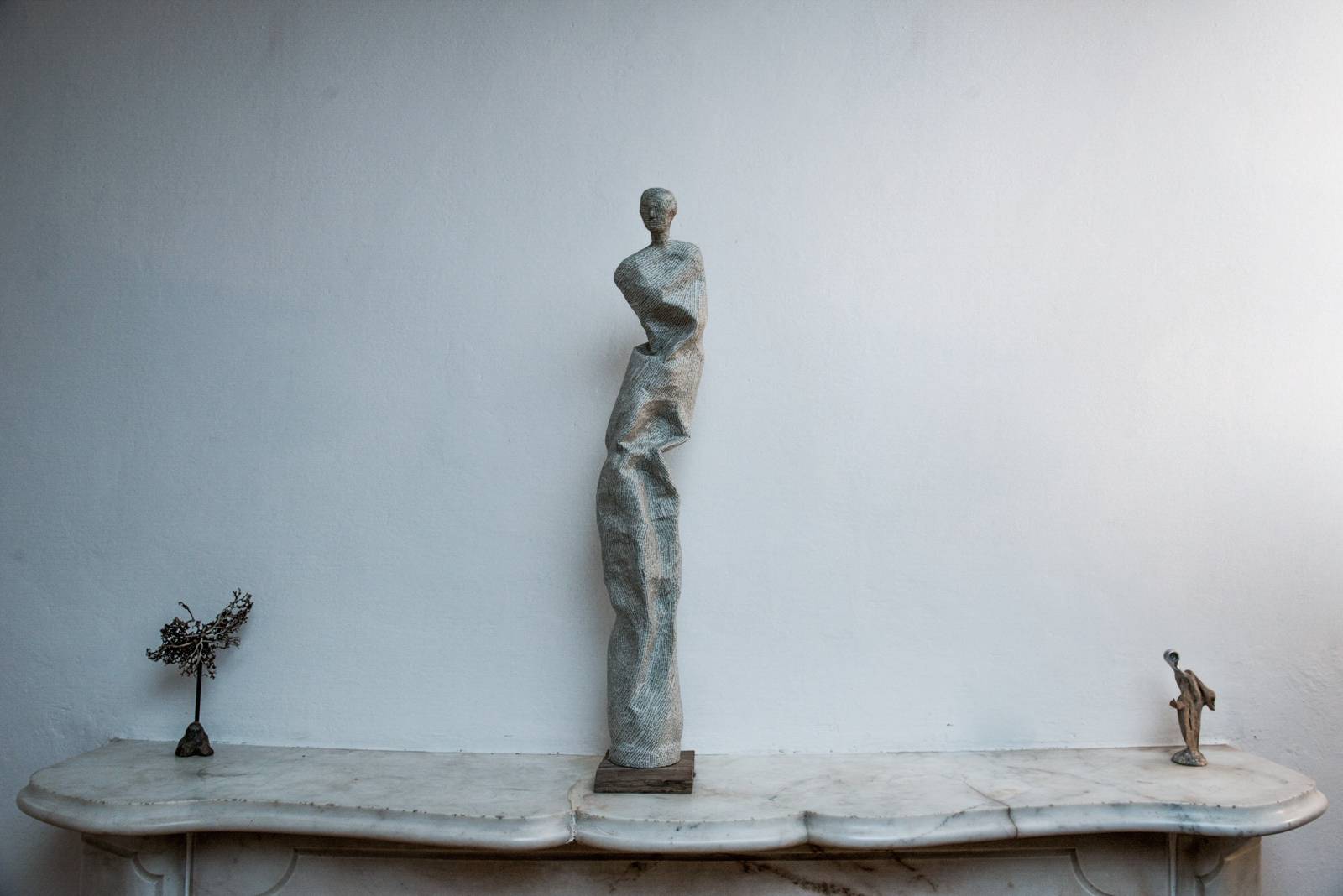 Florence's Numeroventi sits inside Palazzo Galli Tassi, which was built in 1510, but has been reimagined with a modern Scandinavian minimalist style to give it optimum light and space. It houses an exhibition space with five metre high ceilings and studio and living quarters for its established and emerging artist residents. Whilst it's a productive place, it's also the perfect spot to chill after a long day exploring the City of Lilies.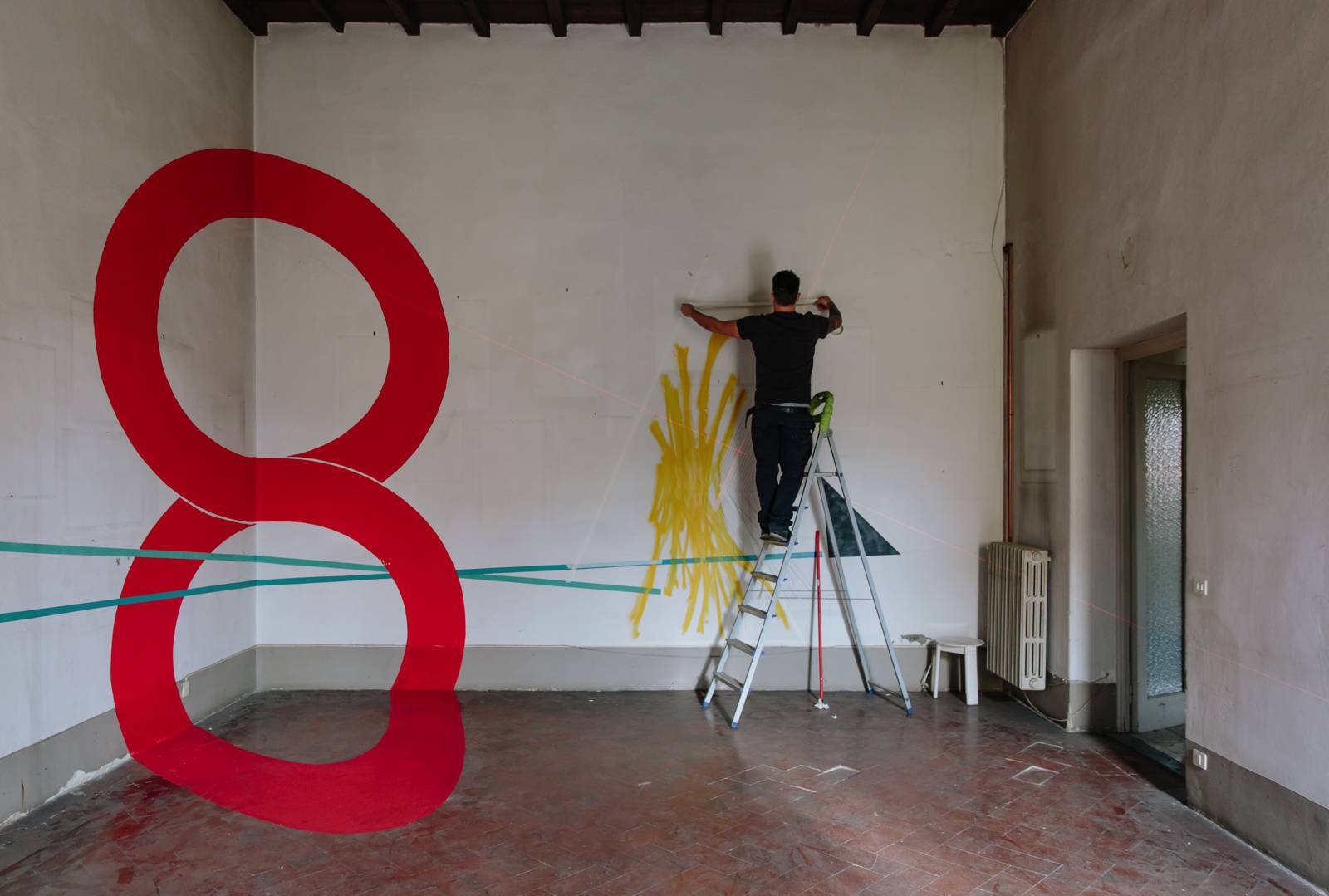 Stay here and you can soak up creativity all around, as residents work with artists and designers from Florence. Kathy H. Zhou, Anna Rose and Muriel Parra have all been part of the programme and duo Chiara Lanzillotta and Stefano Roiz have contributed two of their Pattern Nostrum's pictorial matrixes.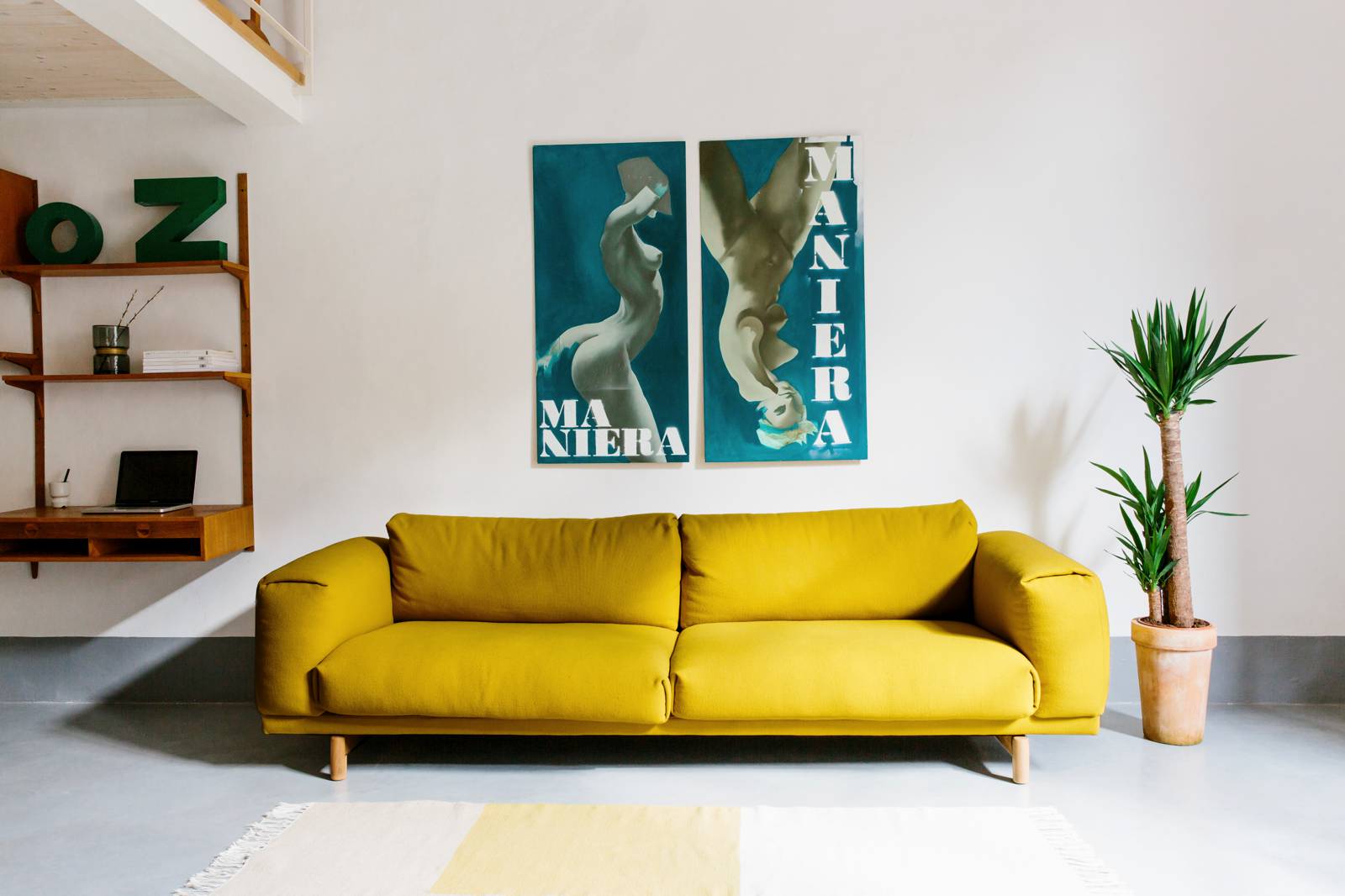 Three apartments designed by Andrew Trotter, editor of Openhouse Magazine, combine modern touches with structures that are centuries old. The place feels warm and comfortable without any heaviness, thanks to the light that fills the majestic rooms, which are full of carefully selected vintage furniture from Italy, Spain, France and the UK.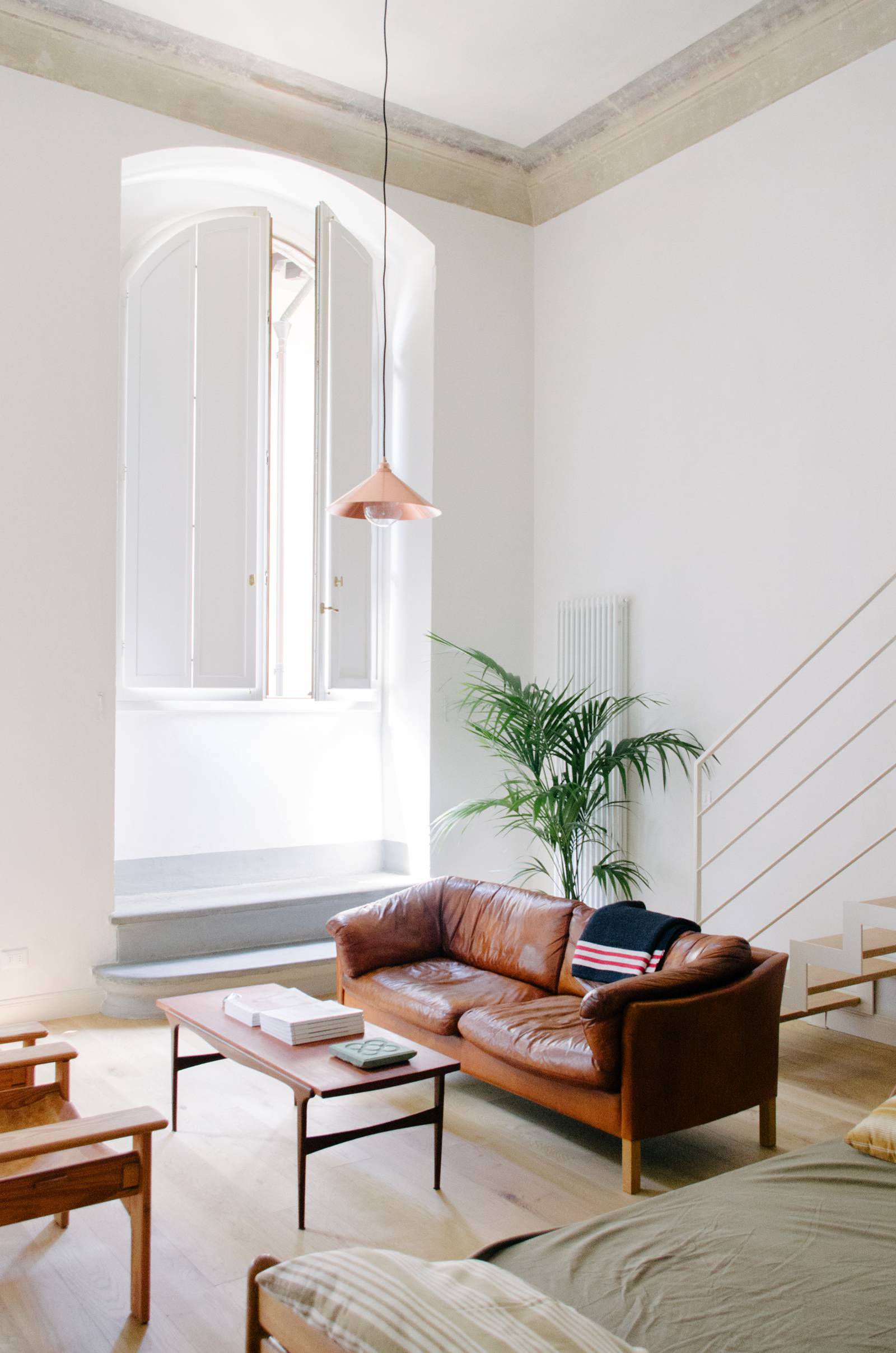 Martino di Napoli Rampolla created Numeroventi in collaboration with venue manager Alessandro Modestino Ricciardelli. "What gives us direction and purpose is seeing professionals and artists around us strengthening their network and vision thanks to Numeroventi," he says. "Although I find Florence really boring, I have to admit that it is a perfect background for our practices. Like they did back in the Renaissance, we live inside the art and the design process and always something beautiful comes out."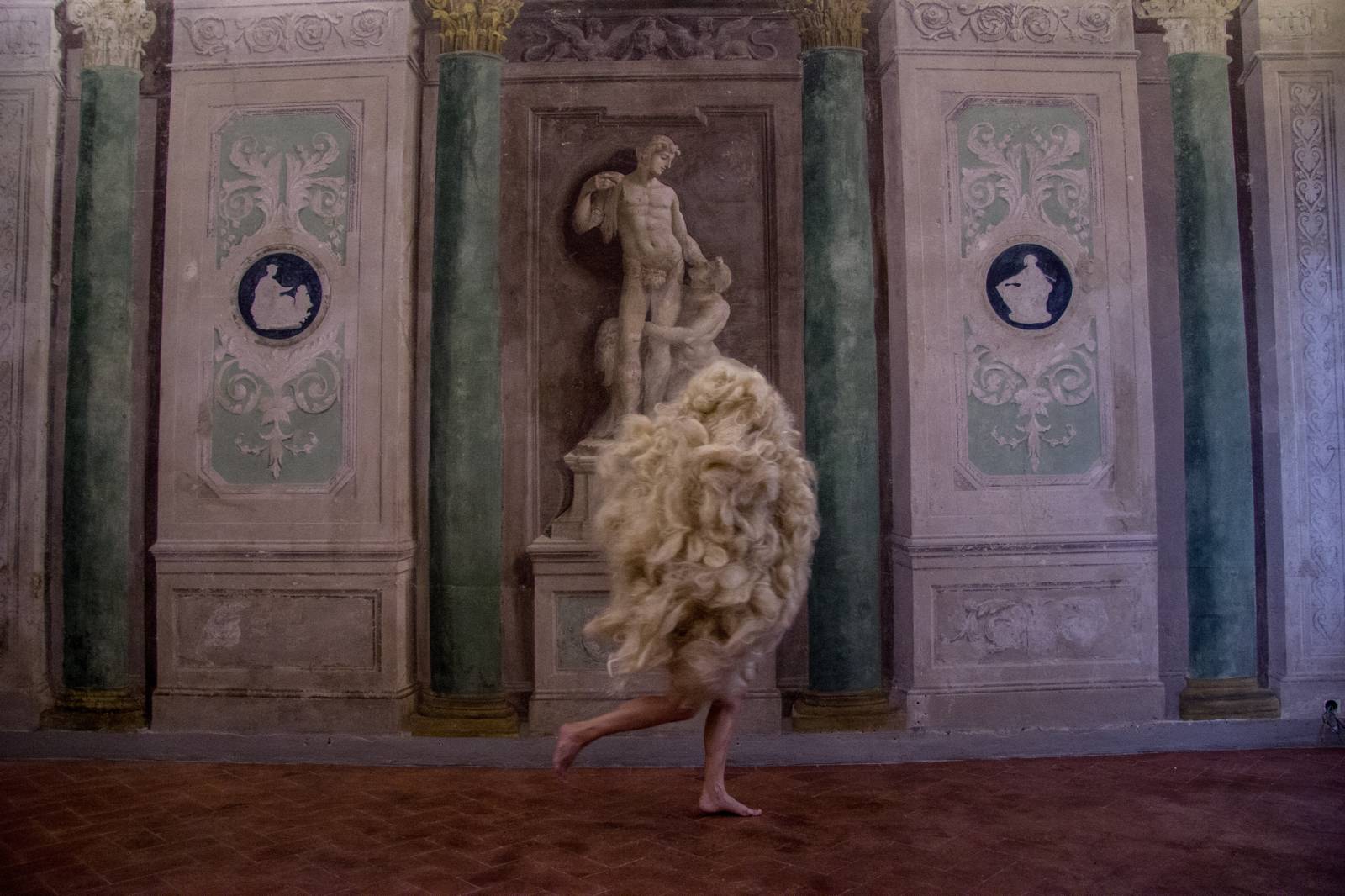 Numeroventi, Palazzo Galli Tassi, Via de Pandolfini 20 – 50122 Florence numeroventi.it