Nestled on a quiet hillside looking out on the Mediterranean Sea, you'd never guess this house is made of cannabis.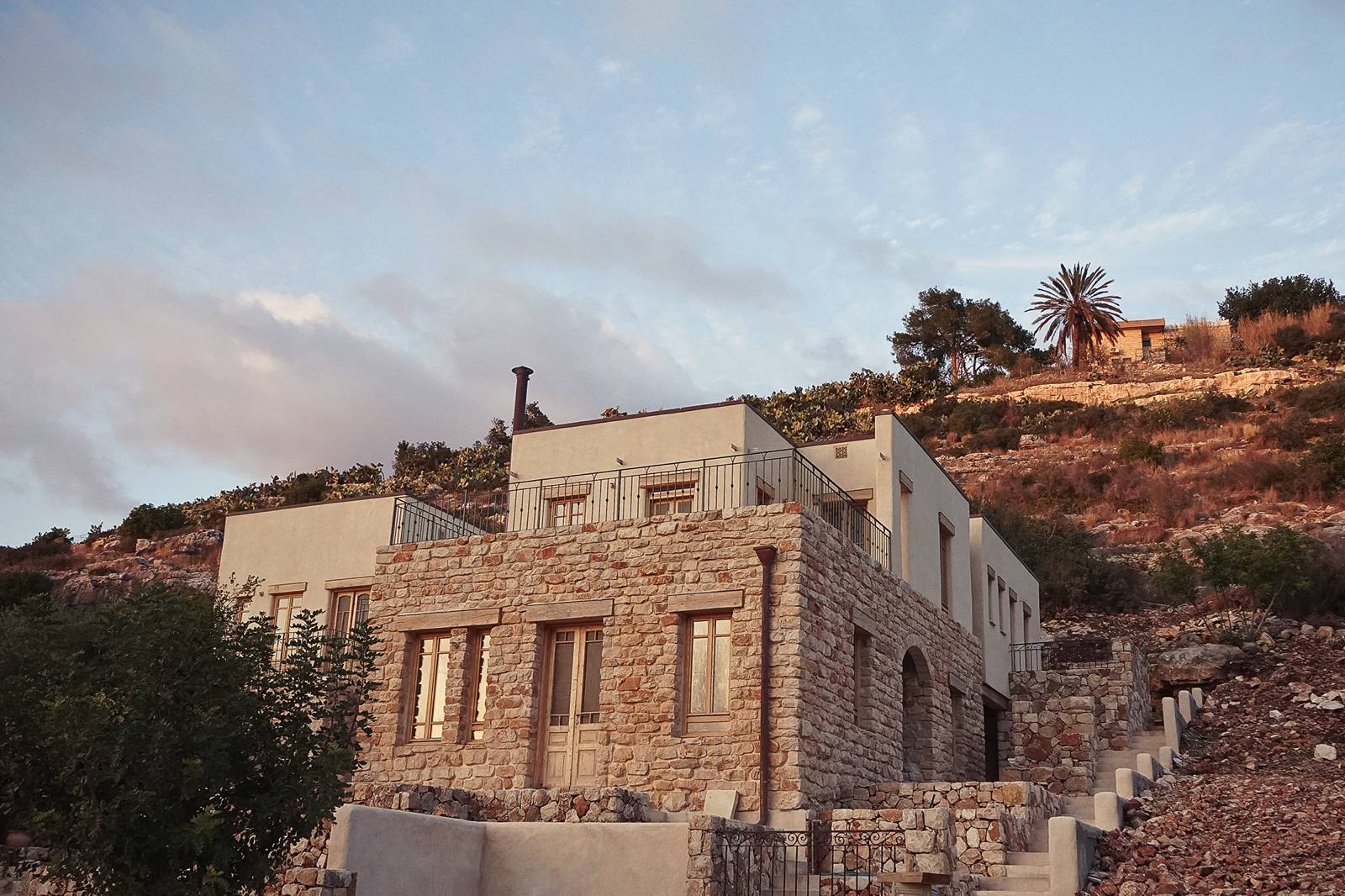 Israel's first ever marijuana house, in the rural village of Ein Hod, is a 250-square-metre private villa built without cement: instead, the 35cm thick external walls are made of hempcrete, an innovative bio-composite material comprised of hemp hurds extracted from the heart of the cannabis plant and mixed with lime. It's not only environmentally friendly, but it provides optimal thermal insulation all year round too.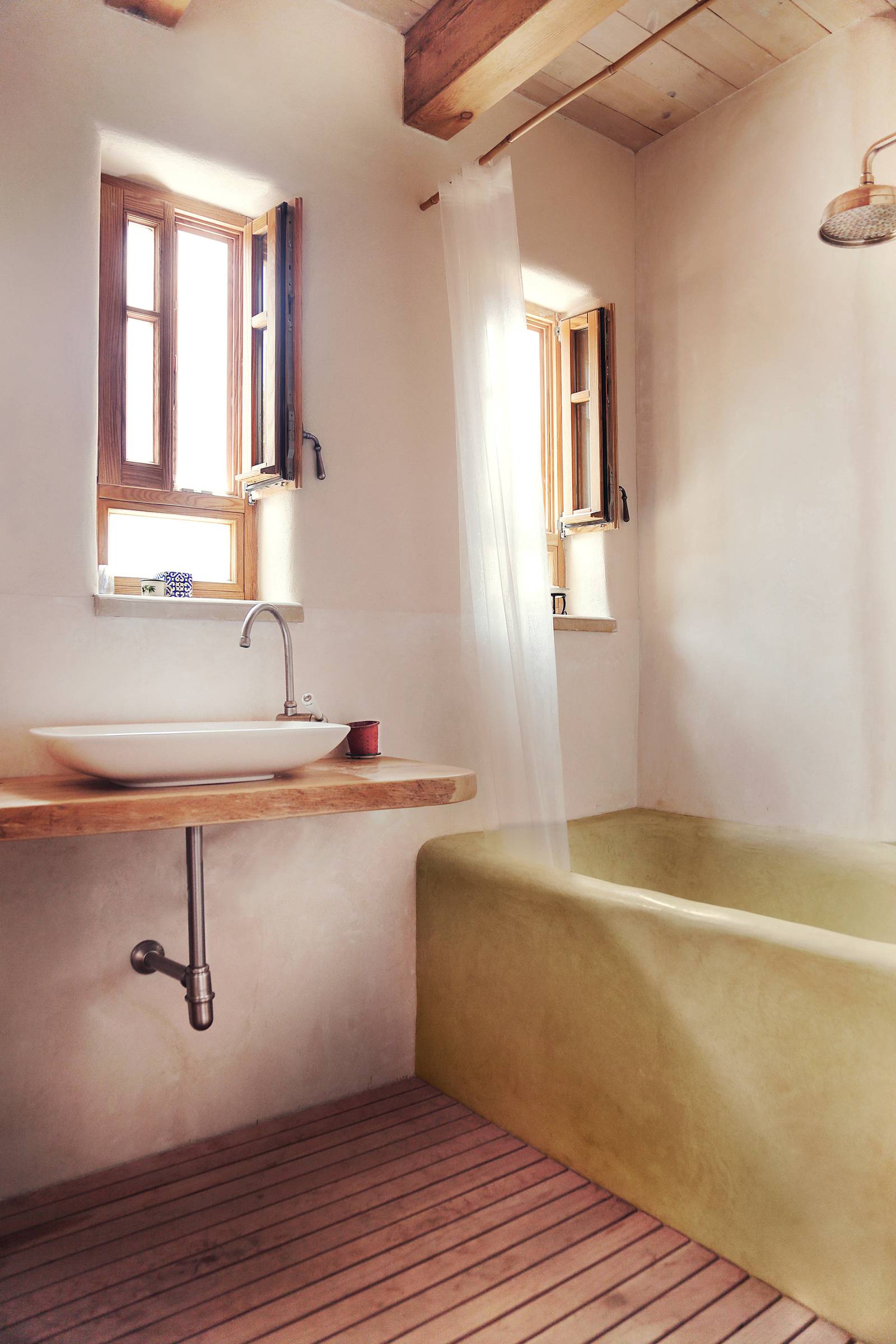 This dreamy home was designed by Tav Group – pioneers of eco-architecture and design in Israel since 1987 – and also features an eco-bathroom with composting toilet and a water system that collects rainwater and recycles it for showering, dishwashing and nurturing the garden. The villa's elegant, pared-back style sits harmoniously amid the surrounding olive trees and wild Mediterranean shrub. In addition to the plant-based hempcrete, stone was carved from the hillside to complete the flooring and interior walls.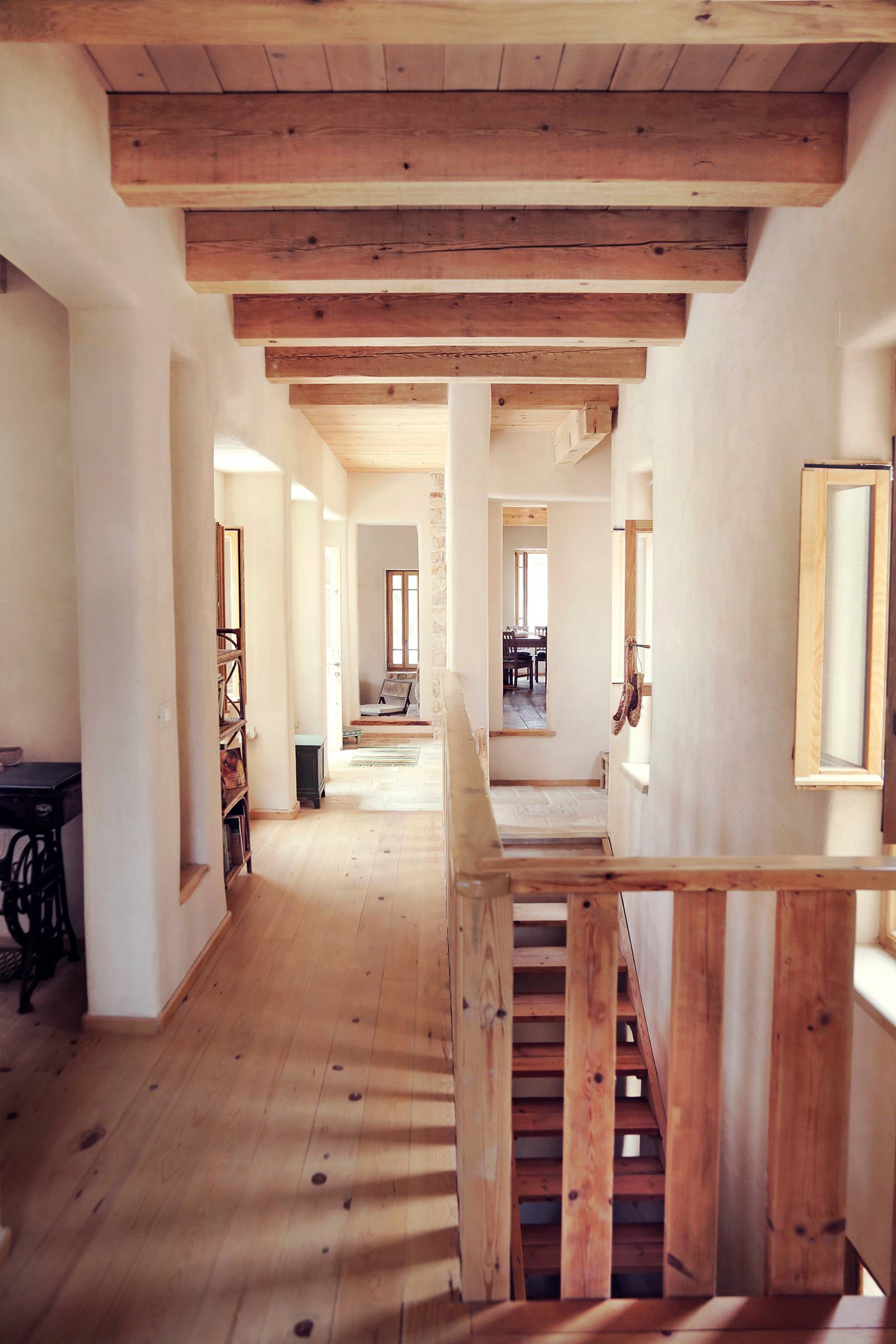 Tav Group's founding partner Maoz Alon, who designed the house, said his idea was to create, "a real dialogue with the environment; to build and to live as naturally as a bird feathering her nest."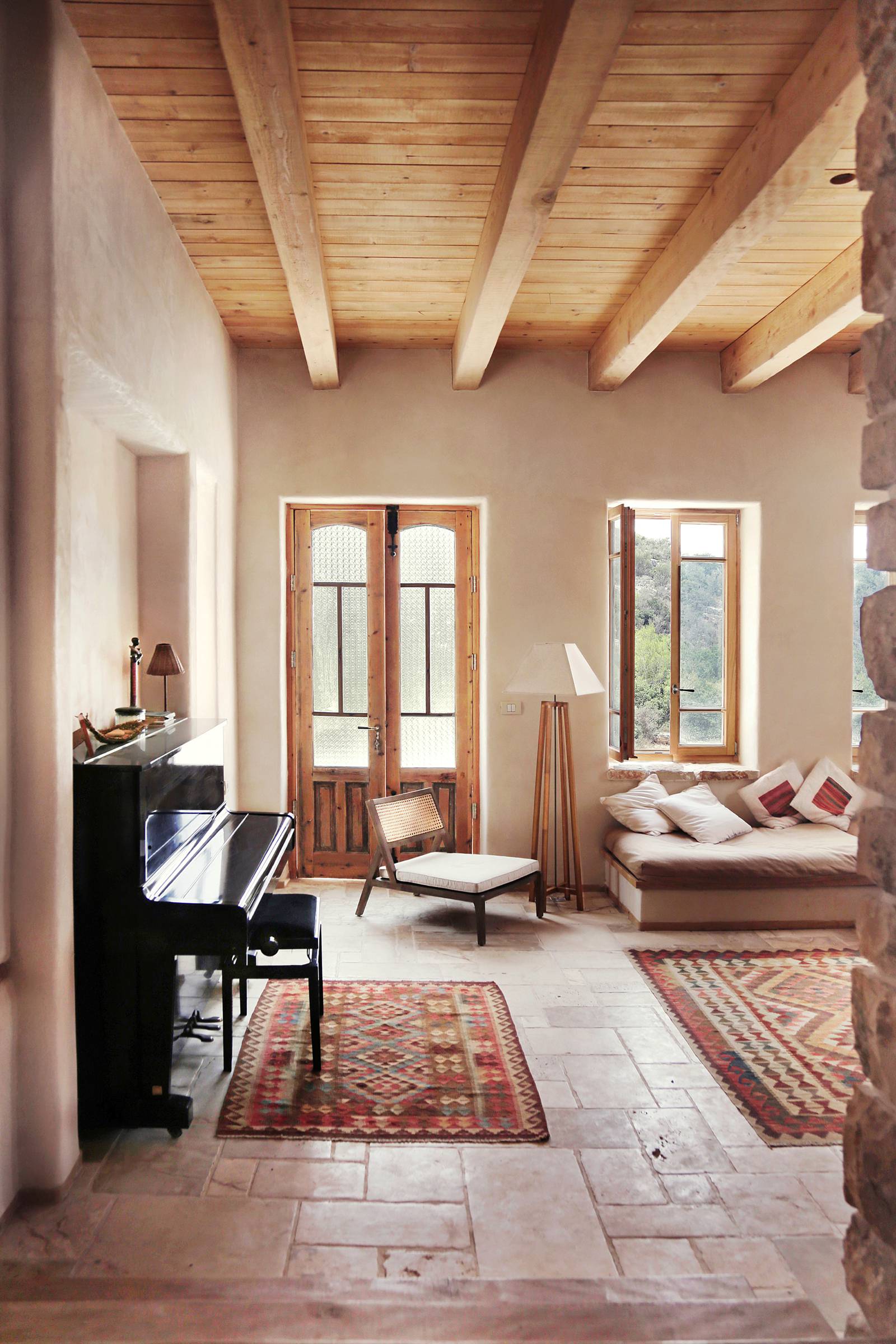 Credits:
Images Courtesy Tav Group, Photography Yaeli Gabriely 
Topics: