The team behind the new travel bookzine, Eldorado, headed to Barbados to catch waves and to escape the typically horrendous European winter. "It was snowy and well below zero when I left home," says photographer Primoz Zorko. "I always prefer palm trees, sun and ocean compared to icy and grey home winters." Primoz headed out to the Caribbean island with Eldorado founder and creative director Albert Folch and film-maker Fran Torres.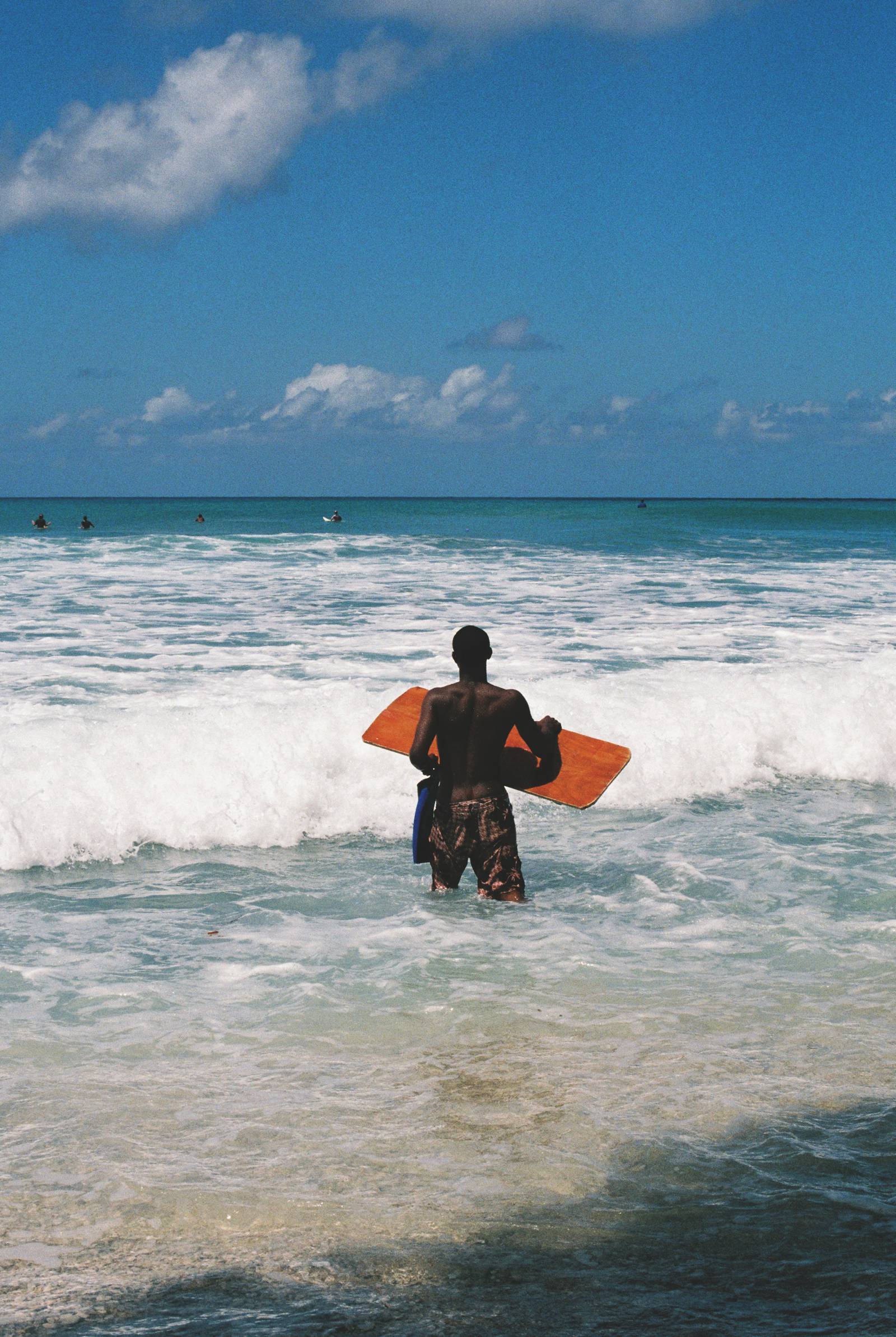 The crew headed straight for the Soup Bowl, "near the town of Bathsheba on the east coast, where waves that have travelled undisturbed for thousands of miles in open ocean finally break on the shore," according to Albert Folch. There, a mix of surf tourists, American and British expats surf alongside a small group of locals who ride waves on home-made boards.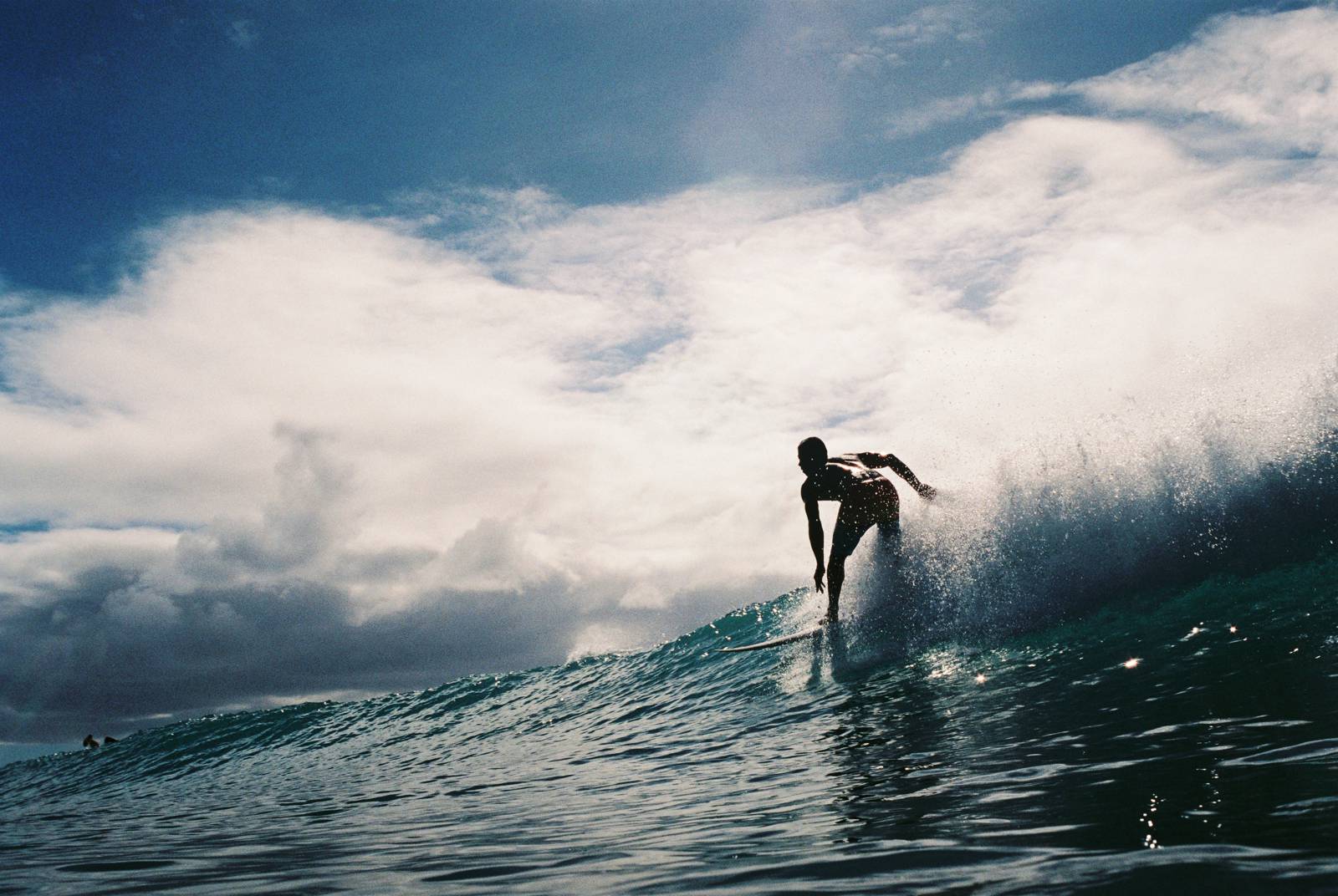 This story sits in the first issue alongside adventures to Iceland, Chile and the Galapagos Islands. "Eldorado is about the unforeseen, the relationship with nature, inner time against real time, the most blissful and the saddest moments, the encounters, the hustle and the boredom," says Editor-in-Chief Vincenzo Angileri.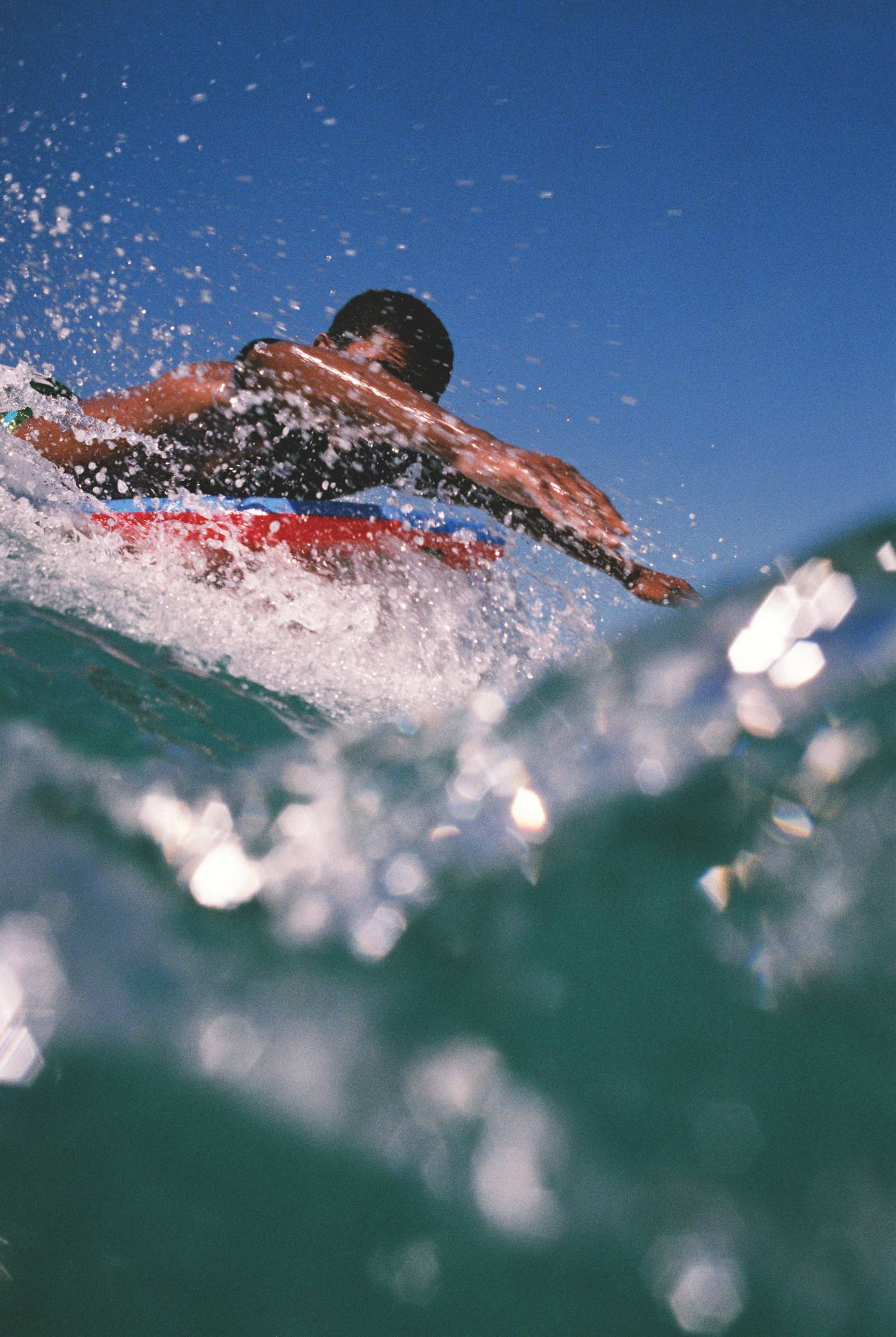 The team of filmmakers, photographers, writers, artists and designers behind Eldorado are excited to be part of the new wave of creatives escaping the traditional office life and work on the go, taking in the globe as they move.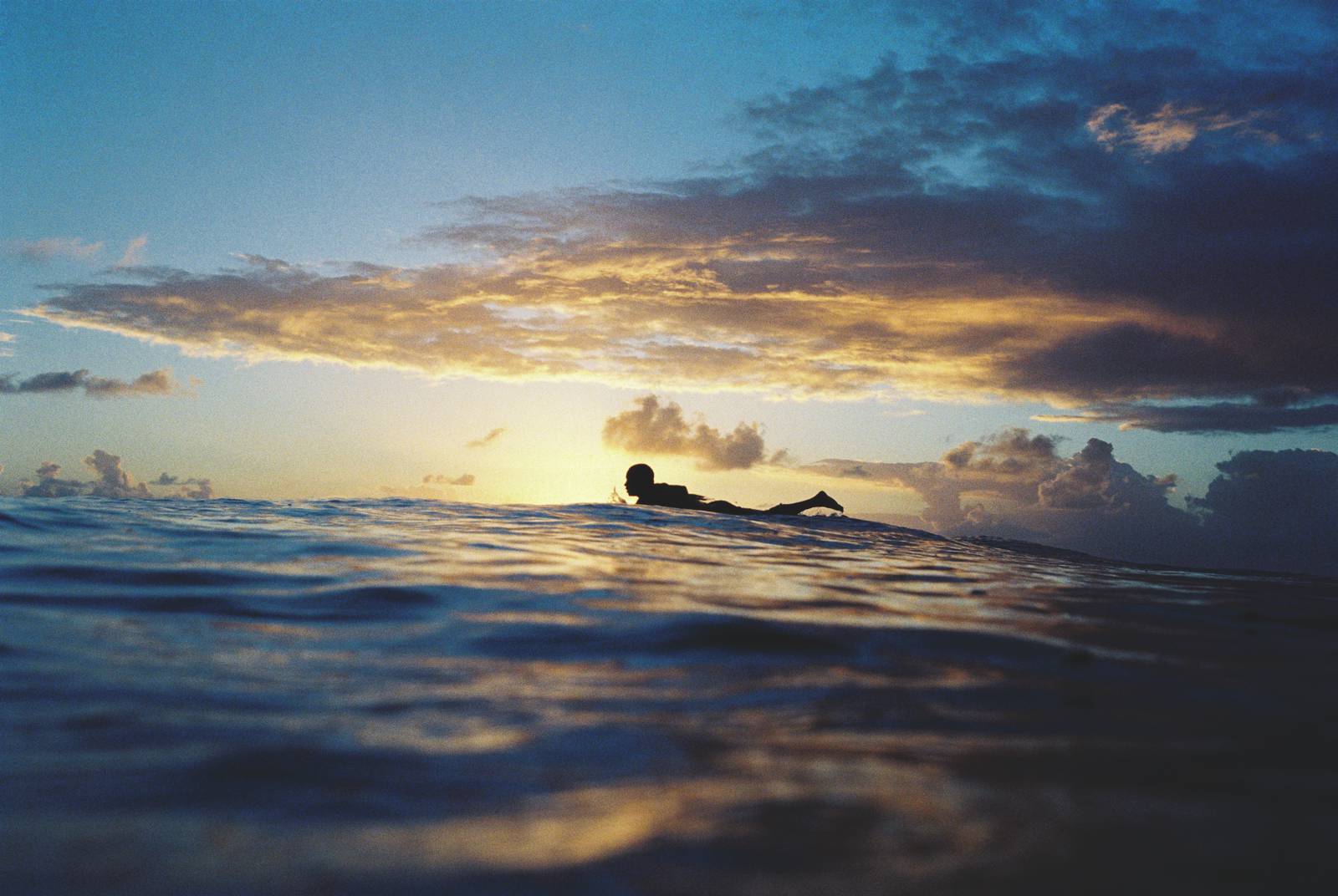 Our favourite images from the Barbados story here and in the gallery above, but get your hands on Volume 1 (limited to 1000 copies) to see the full range, plus their other adventures around the world.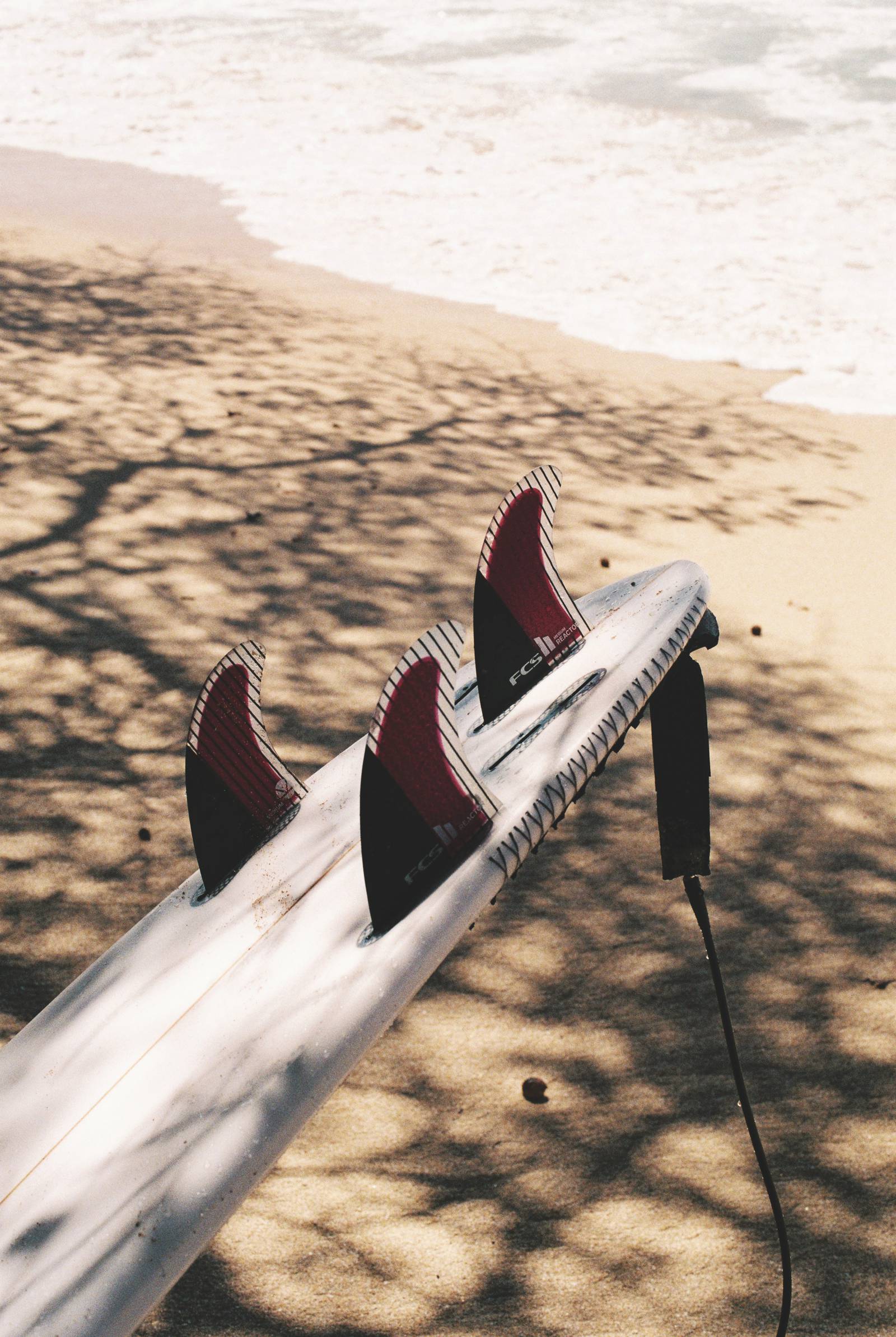 Credits:
All photography by Primoz Zorko, from Eldorado, Copyright Eldorado 2017