He's previously chronicled Omaha, Harvard and The Rust Belt, but now photographer Gregory Halpern is looking through his lens at the realities and mysteries of Southern California.
"The space in the book might be read as mythical, and the time might be read as Biblical," Halpern says. "Sequencing the book, more or less, from East to West helped greatly to create the feeling of being swept along on a journey."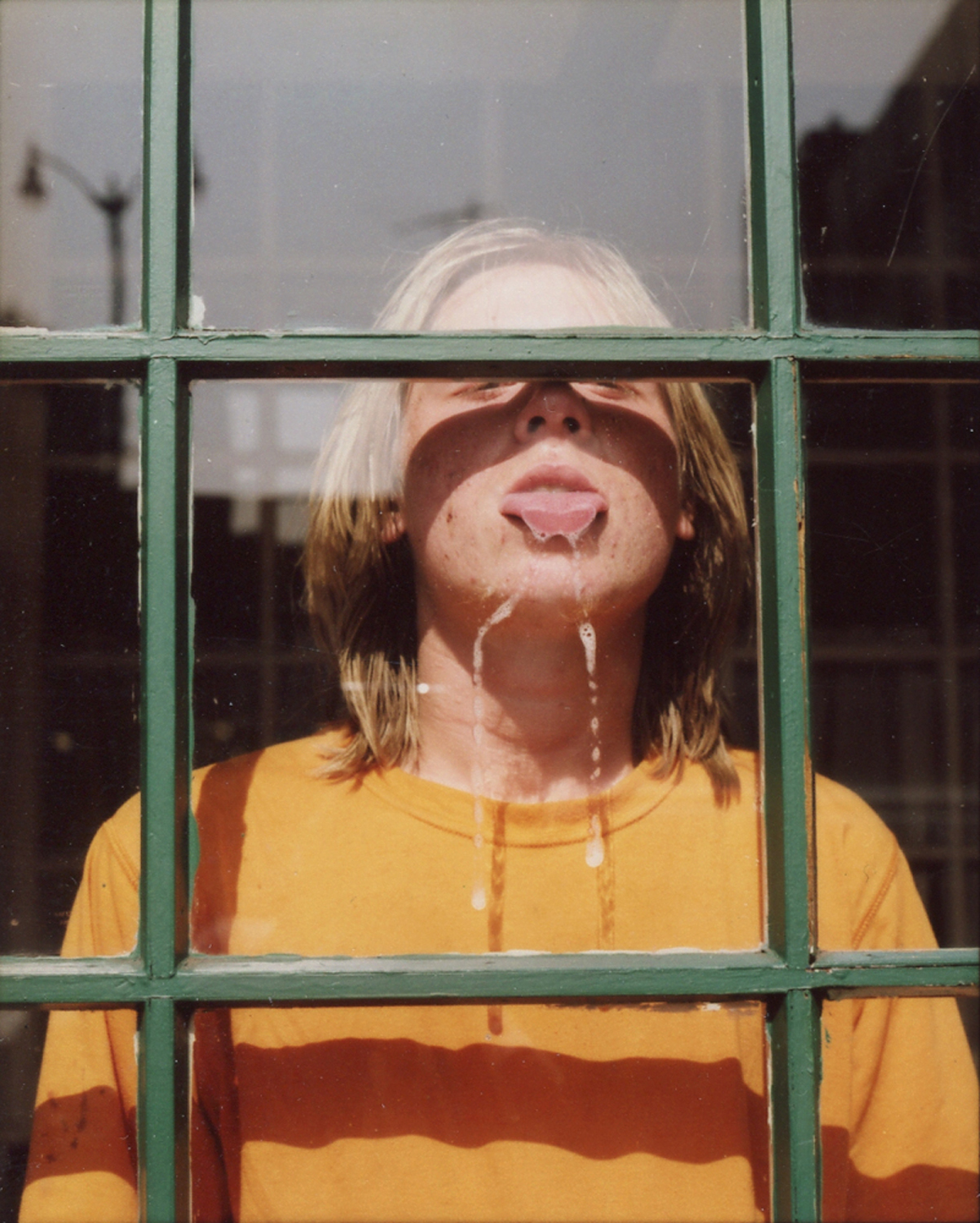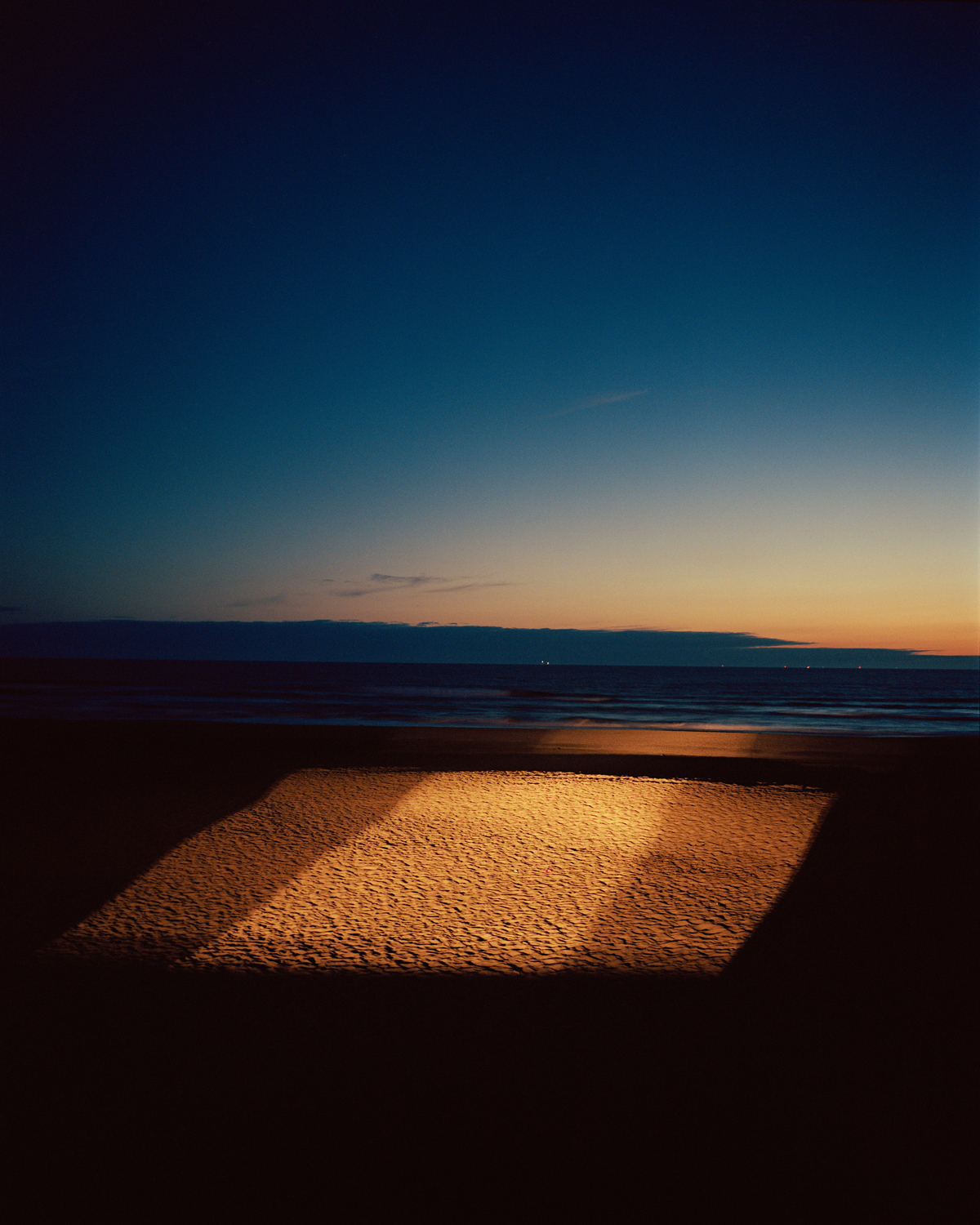 Halpern was born in Buffalo, New York so brings his outsider eye to the Golden State, capturing enigmatic characters, unnerving landscapes, suburban sprawl and plenty of hot macadam.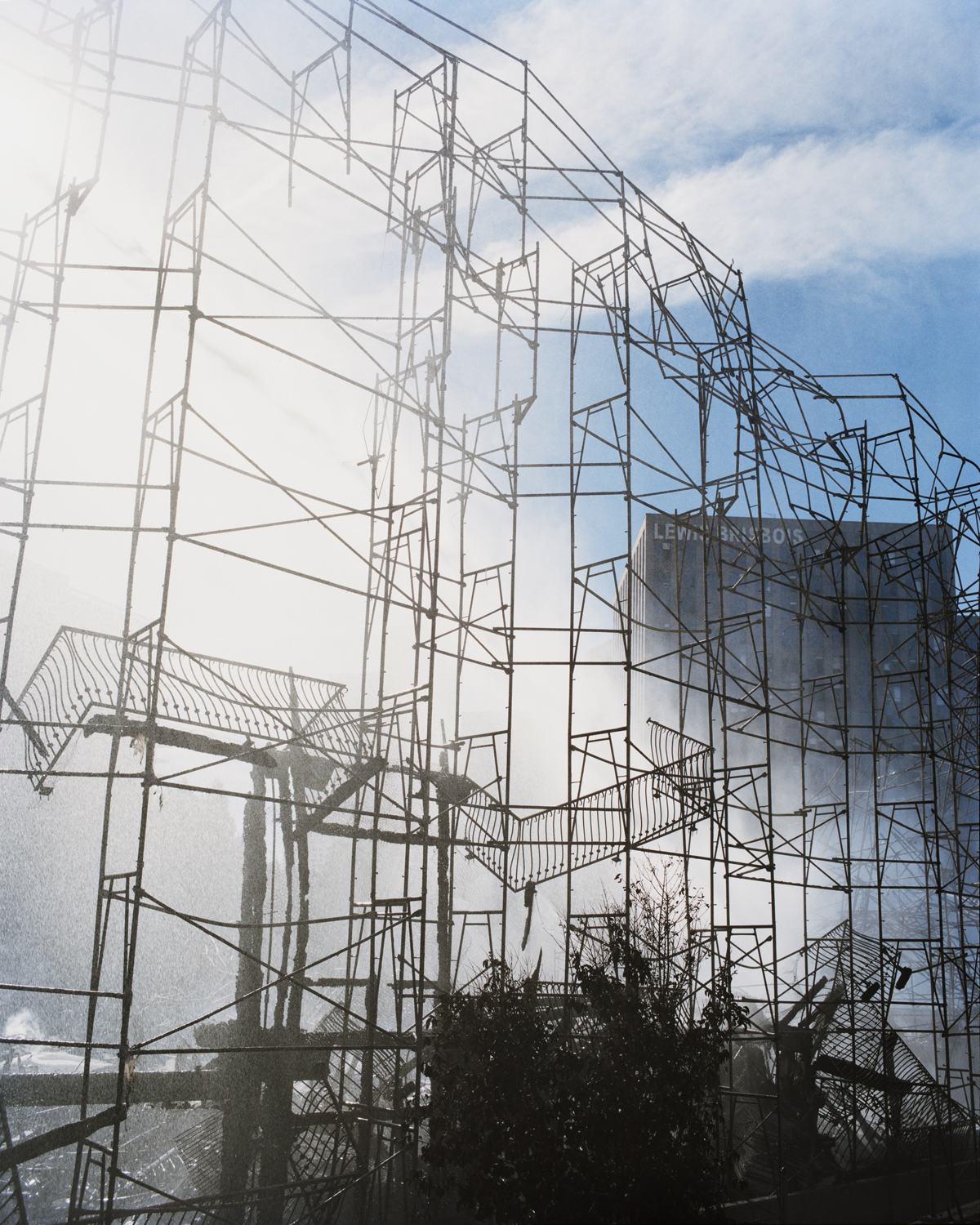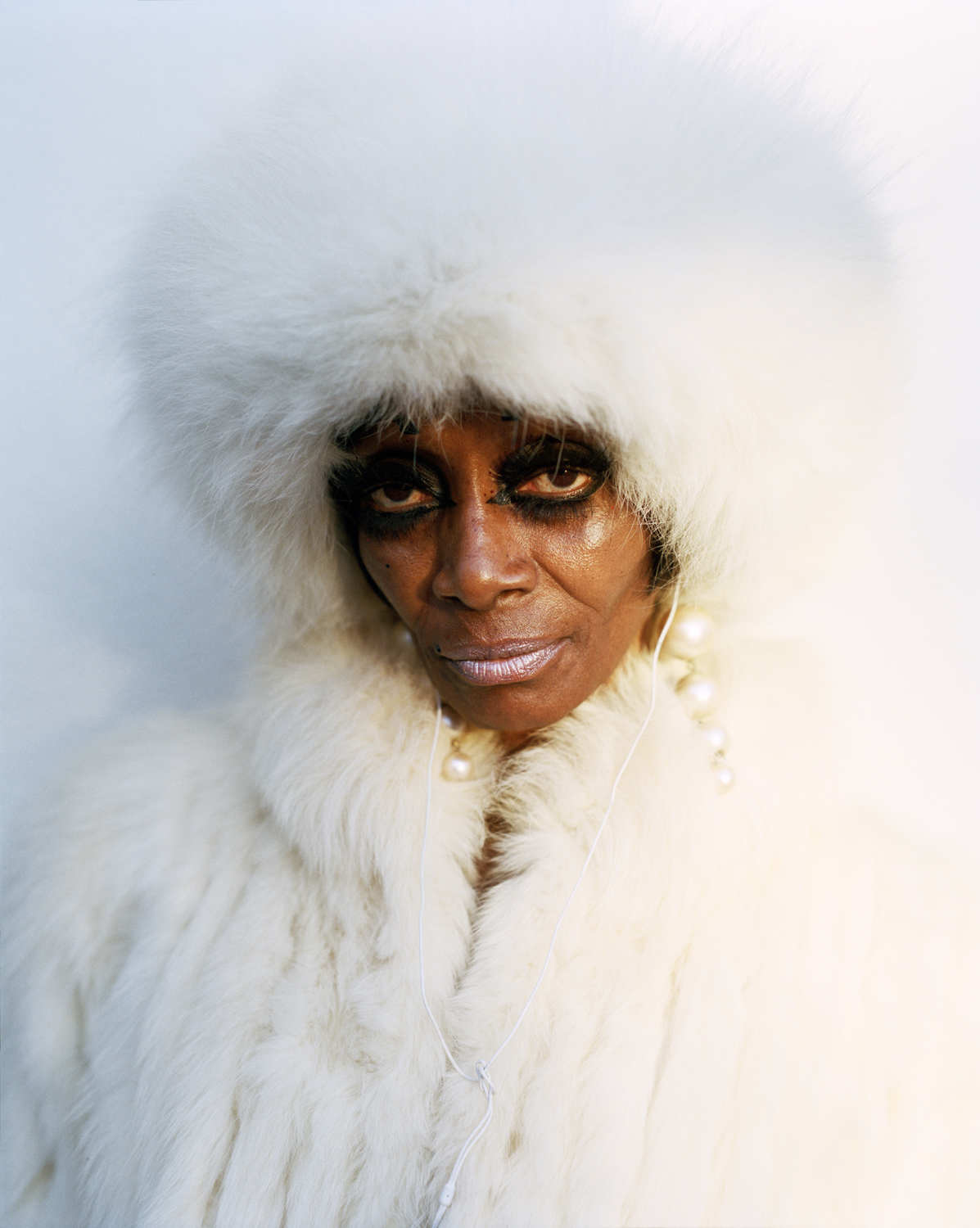 The series of images are on show in Fitzrovia's Webber Gallery Space this month, and are potentially running into November because they've been so popular.
If you can't make it to London though, get your hands on the book, Zzyzx, named after the real Cali desert town that he passed through on his journey.
Credits:
All images © Gregory Halpern, 2016, courtesy MACK