Shane Gabier and Christopher Peters are the Chicago-based duo behind fashion label Creatures of the Wind. They started teaching at the School of the Art Institute of Chicago and then eventually went on to win a CFDA/Vogue Fashion Fund runner-up award, and although they now show their collection twice a year in New York during fashion week, the duo have stayed put in their hometown. "Chicago feels free of any specific influence or movement, so in that way, it allows a lot of time and space to work. That's why it's a great city for artists, designers, and musicians. If anything, we would say that the ethos of the city has been really meaningful, and has inspired a practicality to our approach," they say. Here's a breakdown of their favourite things to do and places to visit in the home of Kanye West, Soul Train and Oprah.
Getting around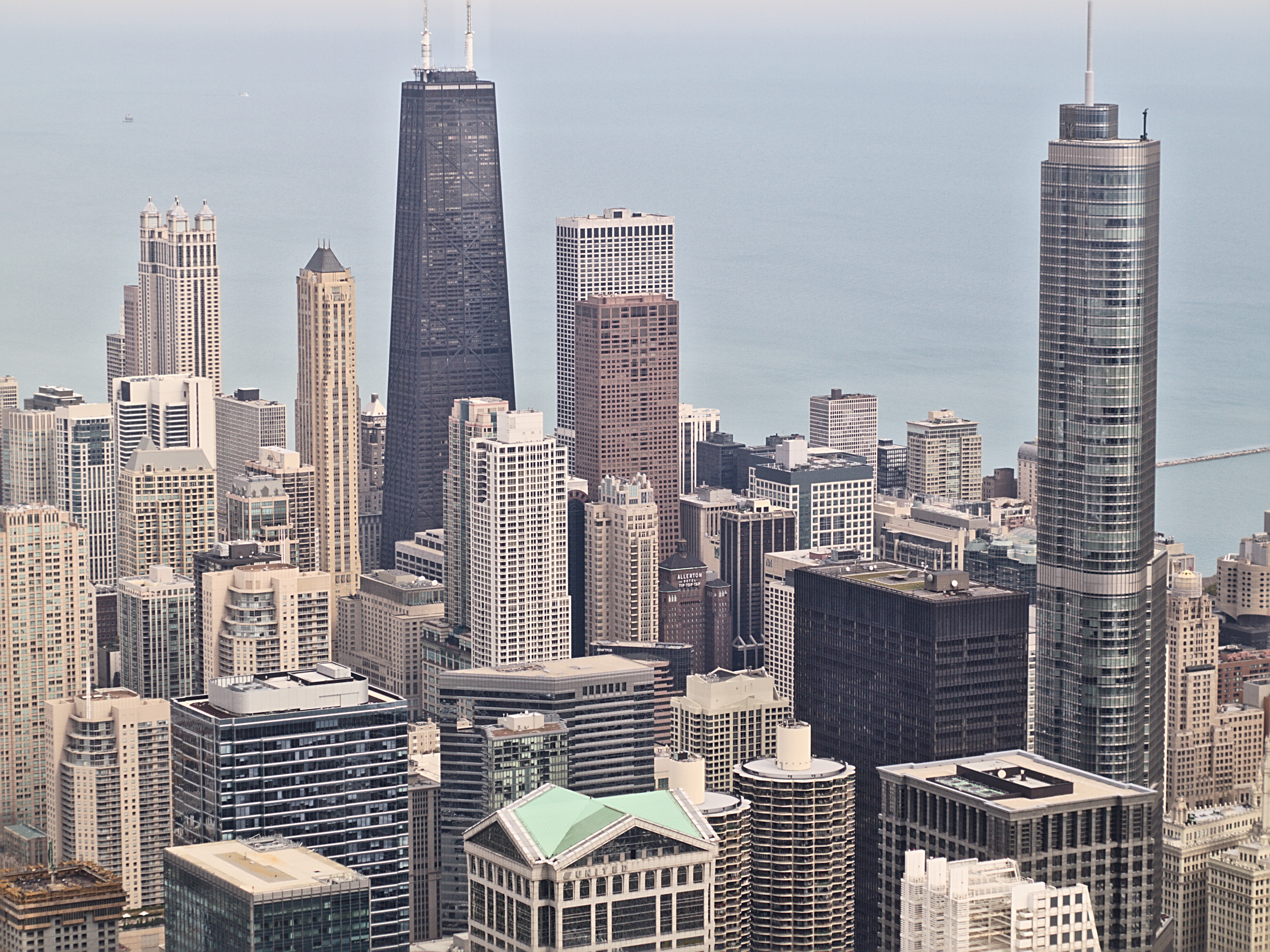 One of the best ways to see the city is by bike. The architecture is incredible and super broad in style and scale, and by bicycle you get to see so much more. There is also a bike path along the lake that spans the entire length of the city. In the summer we spend a lot of time cruising through neighborhoods and then riding along the lakefront.
Art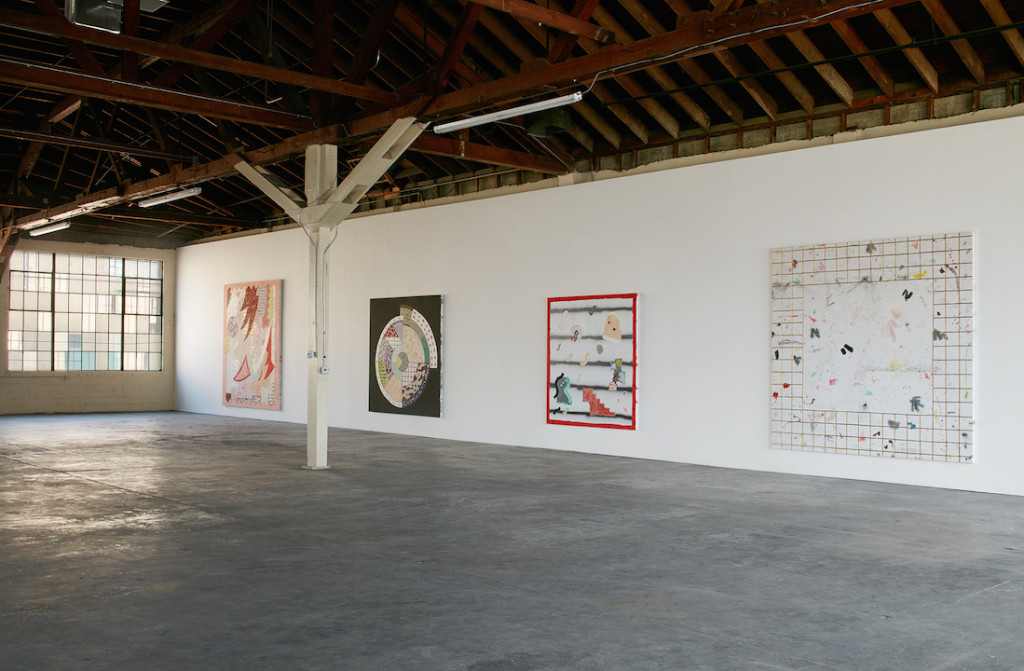 Corbett vs. Dempsey is the city's best contemporary art gallery.
Best place to eat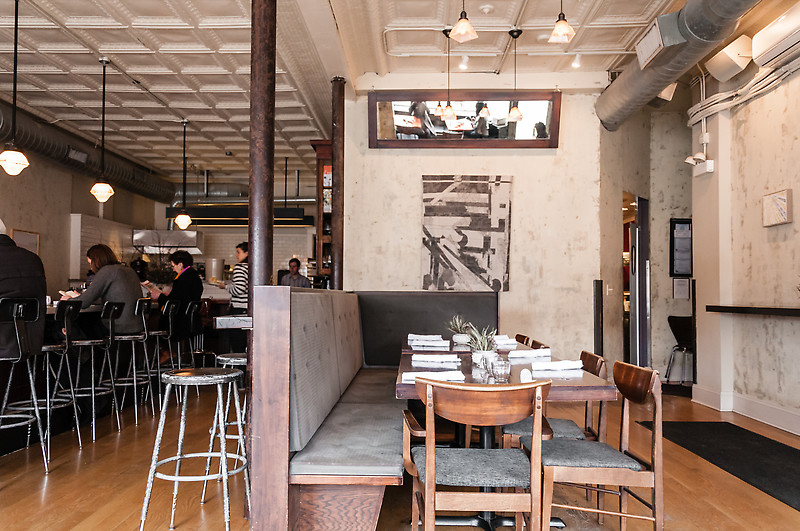 Our favourite restaurant in Chicago is Lula Café. We've been going there since its very early days, when it was a tiny neighbourhood café. It's super comfortable and familiar, but always offers something special and surprising.
Where to go at night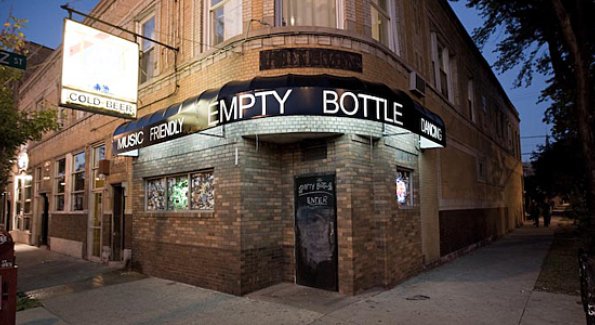 Empty Bottle. Every band that we've ever loved has passed through.
Hangout spot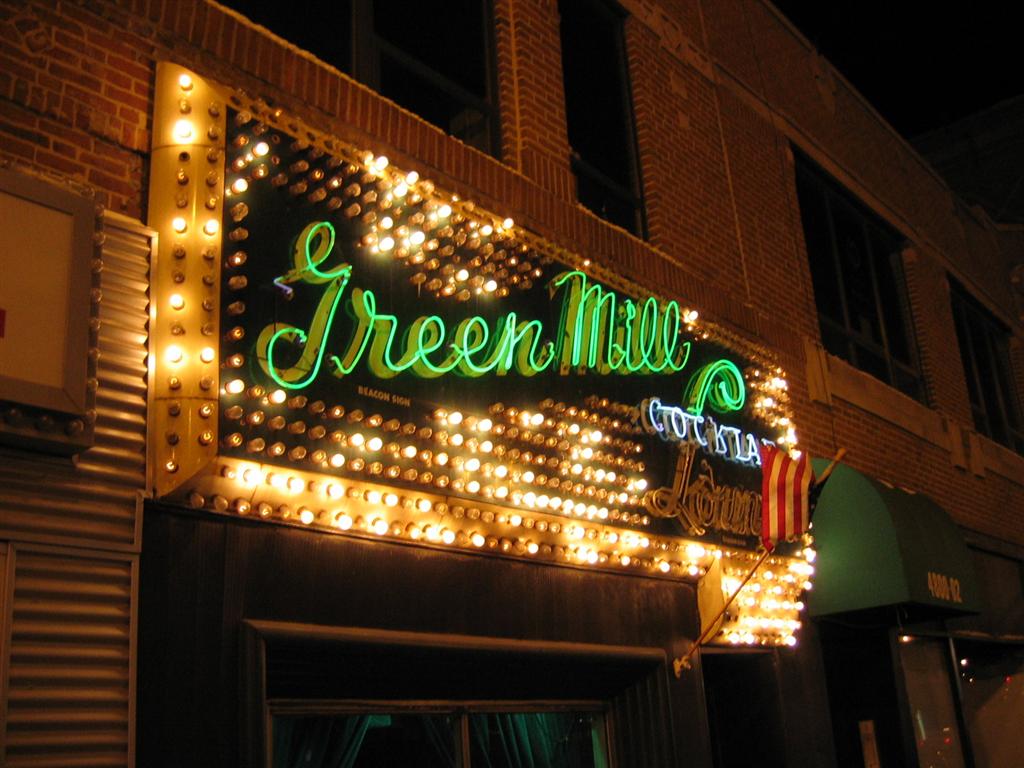 The Green Mill. It's a jazz club in Uptown, which used to be Al Capone's favourite hangout. Really classic Chicago, and always really impressive to visitors.
Shopping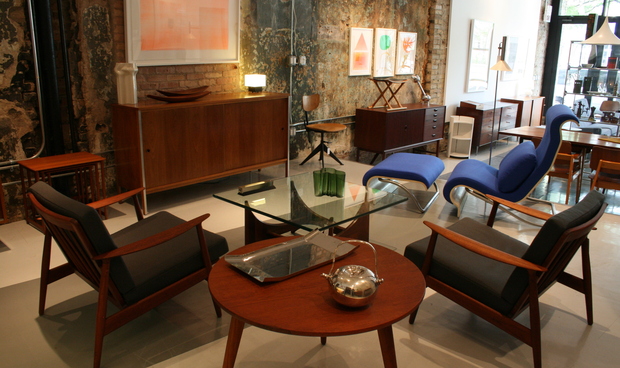 It's such a big city, and things are spread out. A good shopping day for us in Chicago always involves a car and stops in a few different neighborhoods. For women's designer clothes, Ikram is the best store in the city. It's like its own little universe, and the store is full of the most exciting stuff. For mid-century furniture and objects, we go to Circa Modern in the Ukrainian Village. We also always stop by Broadway Antique Mall for more stuff for housewares, vintage furniture and vintage clothes. Reckless Records and Quimby's in Wicker Park, also both great for music, books, media.