We've rounded up some seasonal, sustainable gift ideas to suit every budget. If you're going to surprise someone with a new house, car, holiday or even just a pair of socks – we've got you covered. From Tesla's latest drool-inducing electric SUV, to a pioneering eco-resort in Cambodia, here are Ecodrool's top picks for a greener holiday season. Oh, and don't forget to stick them all under one of those living trees in a pot that you can replant outside come January.
The Tesla Model X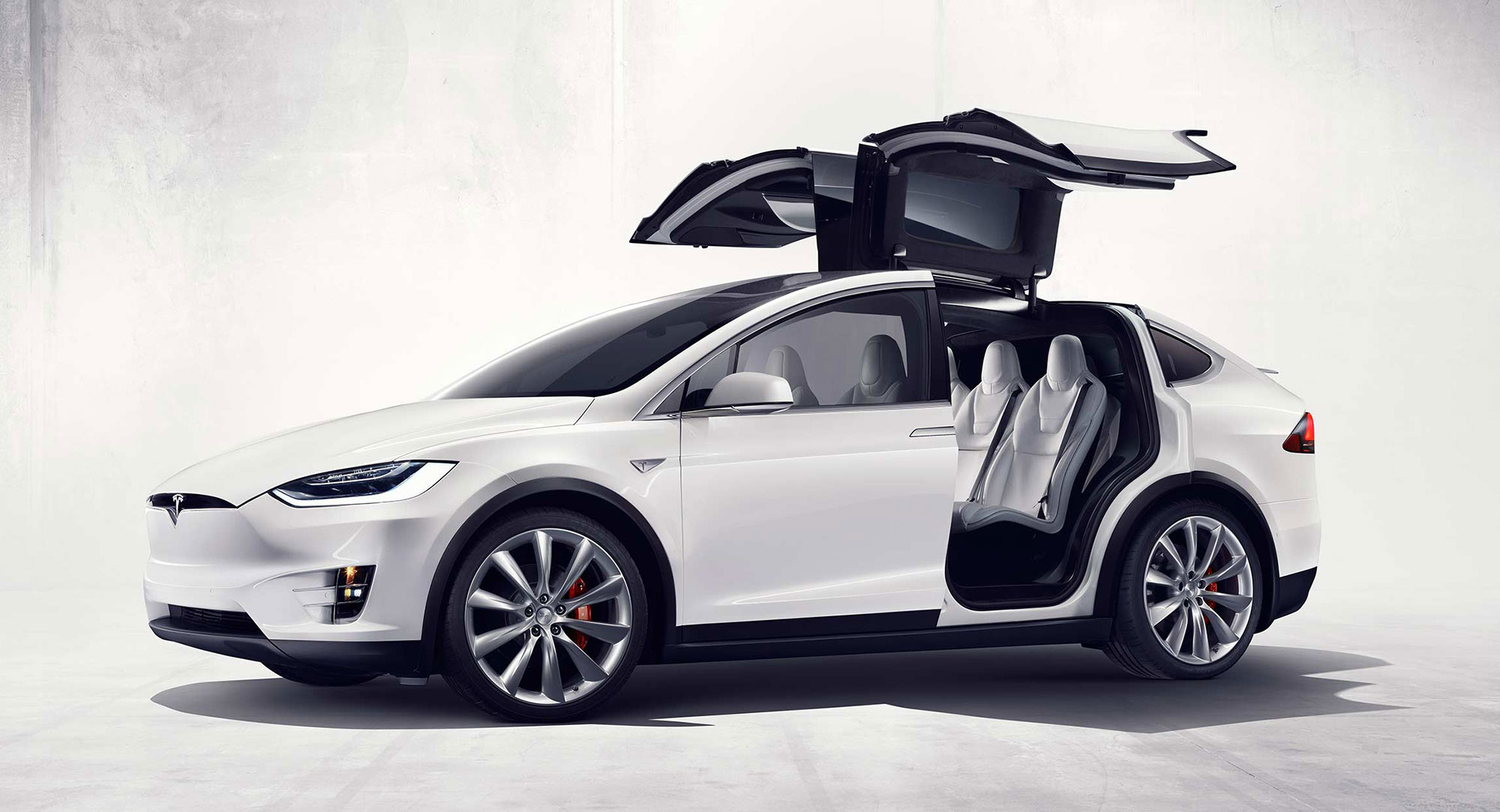 Not since Doc Brown's DeLorean has a car been this coveted – and it even has top-opening gull-wing doors. Beyond this sleek sci-fi touch, Tesla's all-electric Model X boasts a ridiculous zero-to-sixty acceleration time of just 3.2 seconds, a 257 mile range and even a bioweapon defence mode which turns the interior into a safe haven. Did we mention it seats seven and can tow a small boat? To make yours truly emissions-free, make sure you're getting your electricity from someone like Good Energy, Ecotricity or another green utility company.
From $80,000 
http://www.teslamotors.com
An Ecospace® building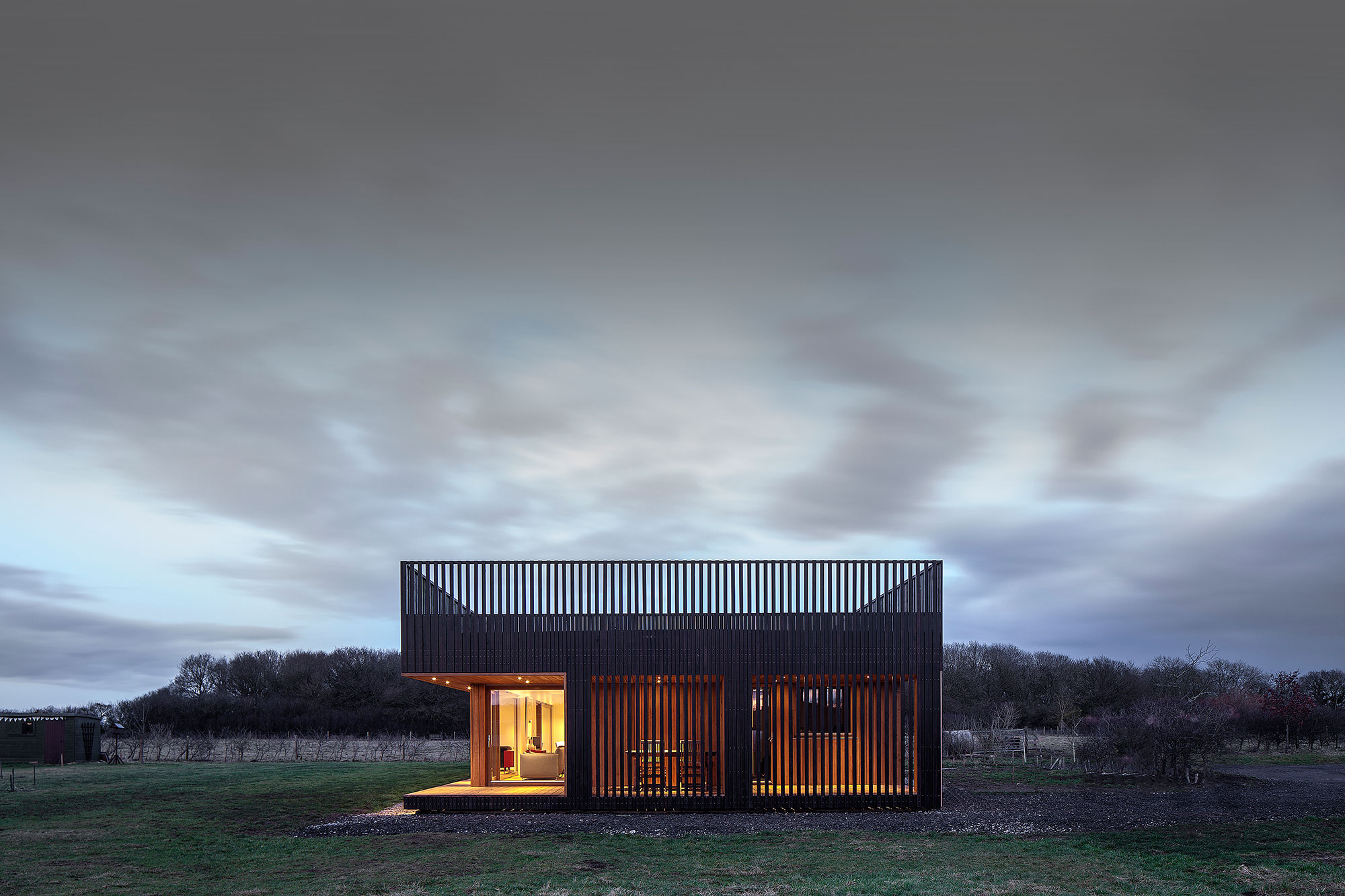 Taking eco-friendly homes and holiday cottages into stylishly minimal territory, Ecospace® lets you tailor-make a custom abode using their handy online system. All feature a sustainable wooden structure and cladding, an optional living roof, environmentally-friendly low-energy lighting and heating, high performance insulation and Scandinavian double glazing. Simply click click click to choose a module size, roof design and options ranging from built-in furniture to underfloor heating, and 8-12 weeks later it's yours.
From £9,950
http://www.ecospacestudios.com
An acre of rainforest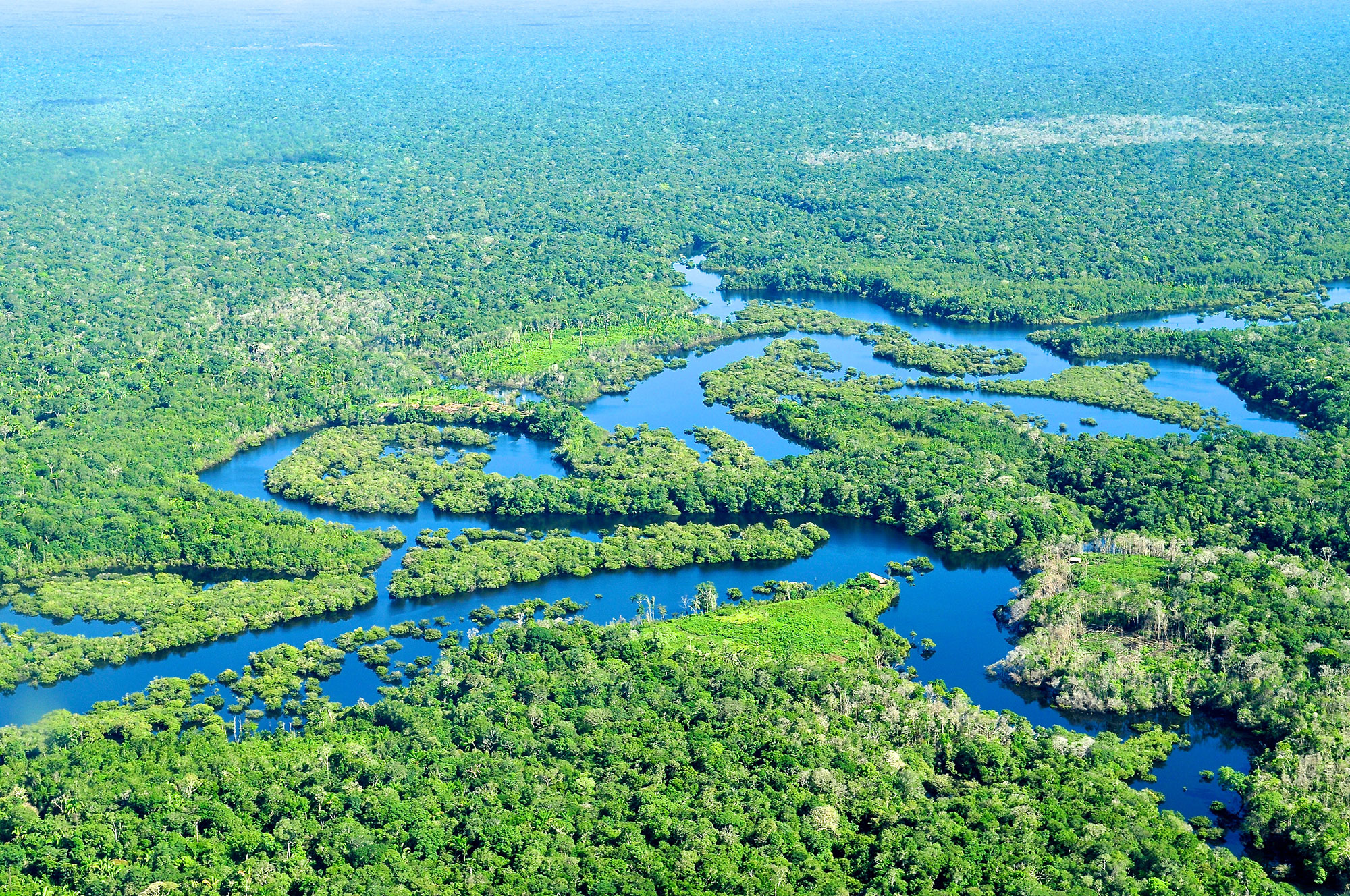 Oxygen for the planet, natural resources for local people, a habitat for critically endangered species, a ton of undiscovered drugs and medicines – pound for pound an acre of tropical rainforest is probably the best investment in our future you can possibly make. Give a Christmas gift that will truly keep giving via the World Land Trust, a charity supported by Sir David Attenborough which works with local groups to protect threatened habitats all over the world.
From £100 worldlandtrust.org/projects/buy-acre
Nest thermostat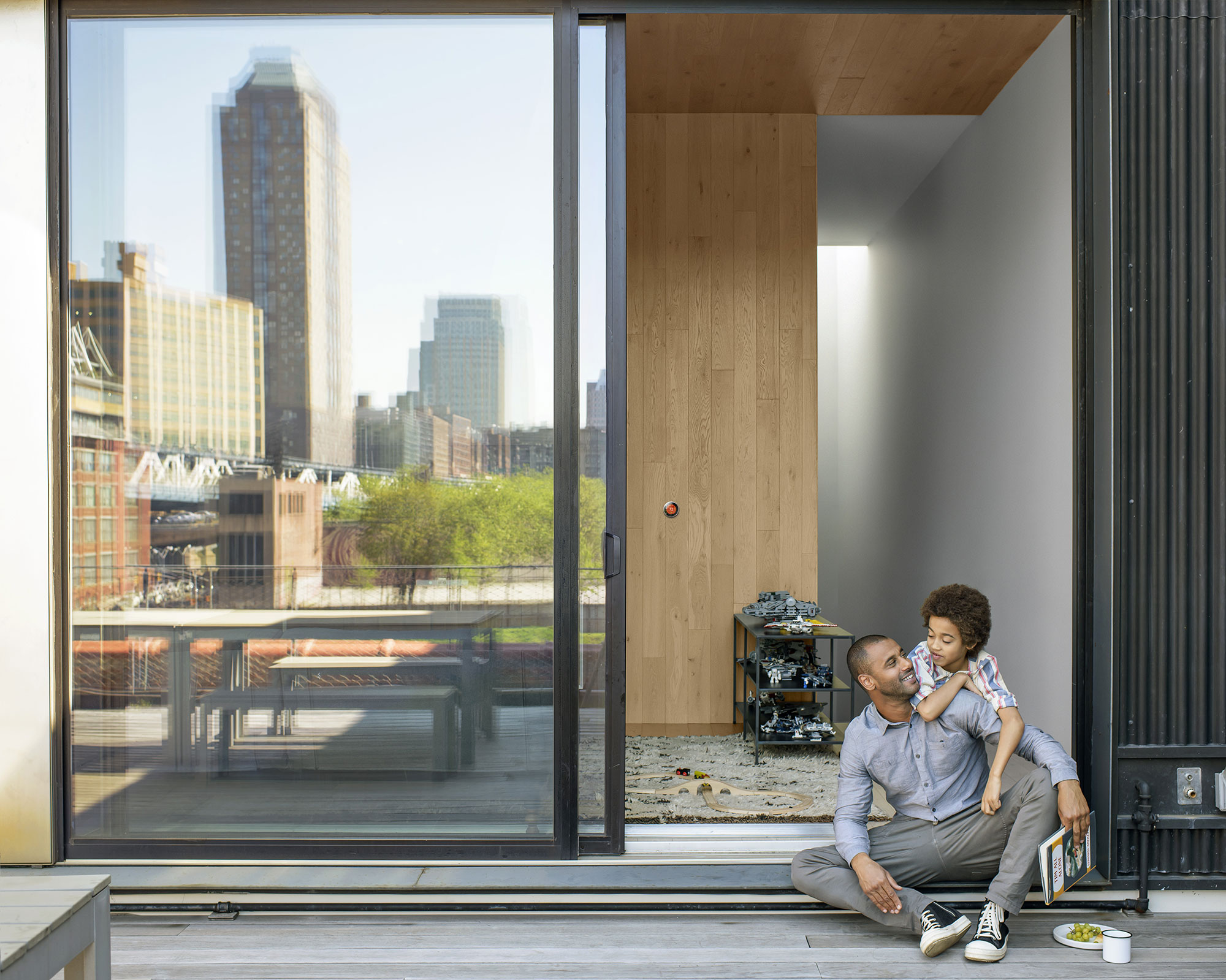 Until now, it's been hard to describe thermostats as 'sexy', and maybe they never will be – but Nest made one that looks like an Apple product and works effortlessly to save serious energy. While the 'control your house via an app' part is a bit gimmicky, its clever algorithms learn your daily routine and adjust with the seasons to keep you cosy while cutting down on wasted heat.
£165 nest.com
Song Saa Private Island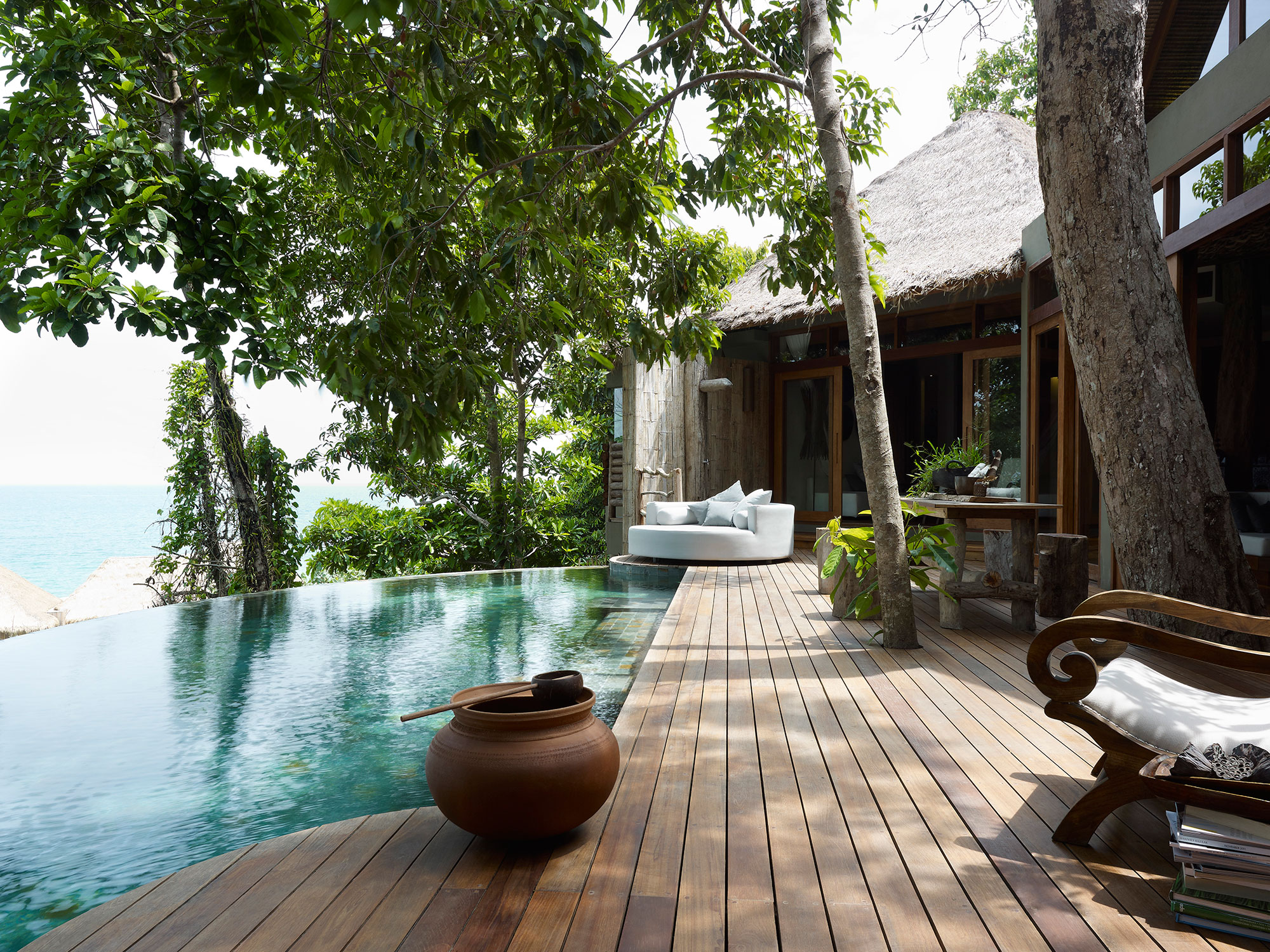 In an ever-growing sea of 'sustainable' resorts, it's nice to find one that's the real deal. Perched across two small islands in Cambodia's Koh Rong Archipelago, Song Saa comprises of 27 luxury villas built from sustainable materials and managed in an eco-friendly fashion. Beyond these basics, the team behind the retreat have worked to vastly expand the local marine reserve, supplied solar power to a local school, implemented a local solid waste management system and brought much-needed medical care to a thousand local people. Plus there's a plush spa.
Bed & Breakfast rates start from £605 per villa per night based on double occupancy. songsaa.com
Dark Mountain's 'Shadows in the Wild' retreat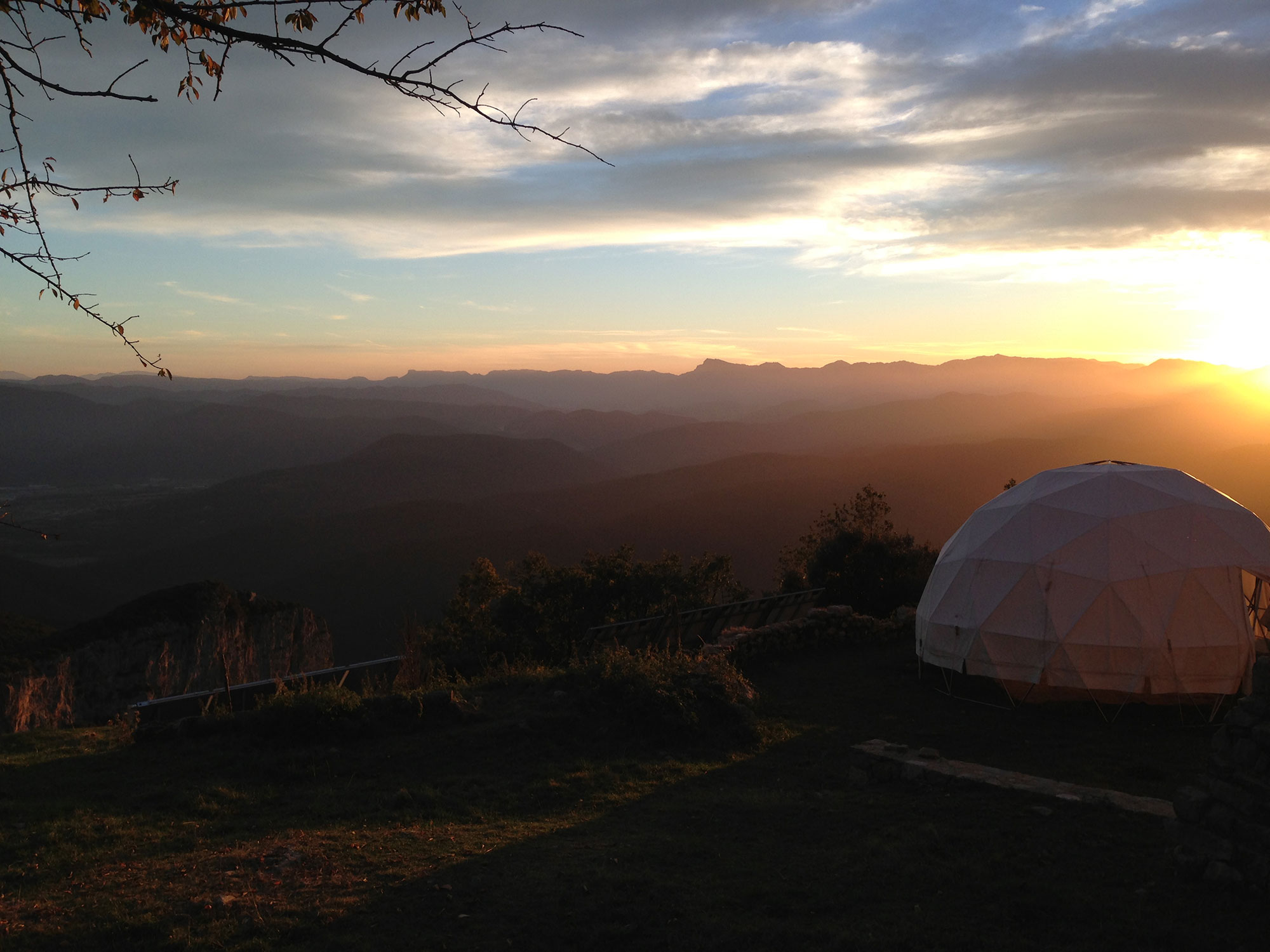 If that sounds too cheerful and positive, how about roughing it in the Pyrenees with post-environmental overlords Dark Mountain – who believe that it's too late to save the planet and that we all need to get used to that fact. Their April 2016 retreat in Spain's Alta Garroxta Nature Park includes a solo night in the mountains and promises to be "a physical, intellectual and emotional journey, exploring the implications of living through an age of ecocide". Don't forget to pack a teddy bear and some Prozac.
£745 dark-mountain.net
MIITO's 'kettle'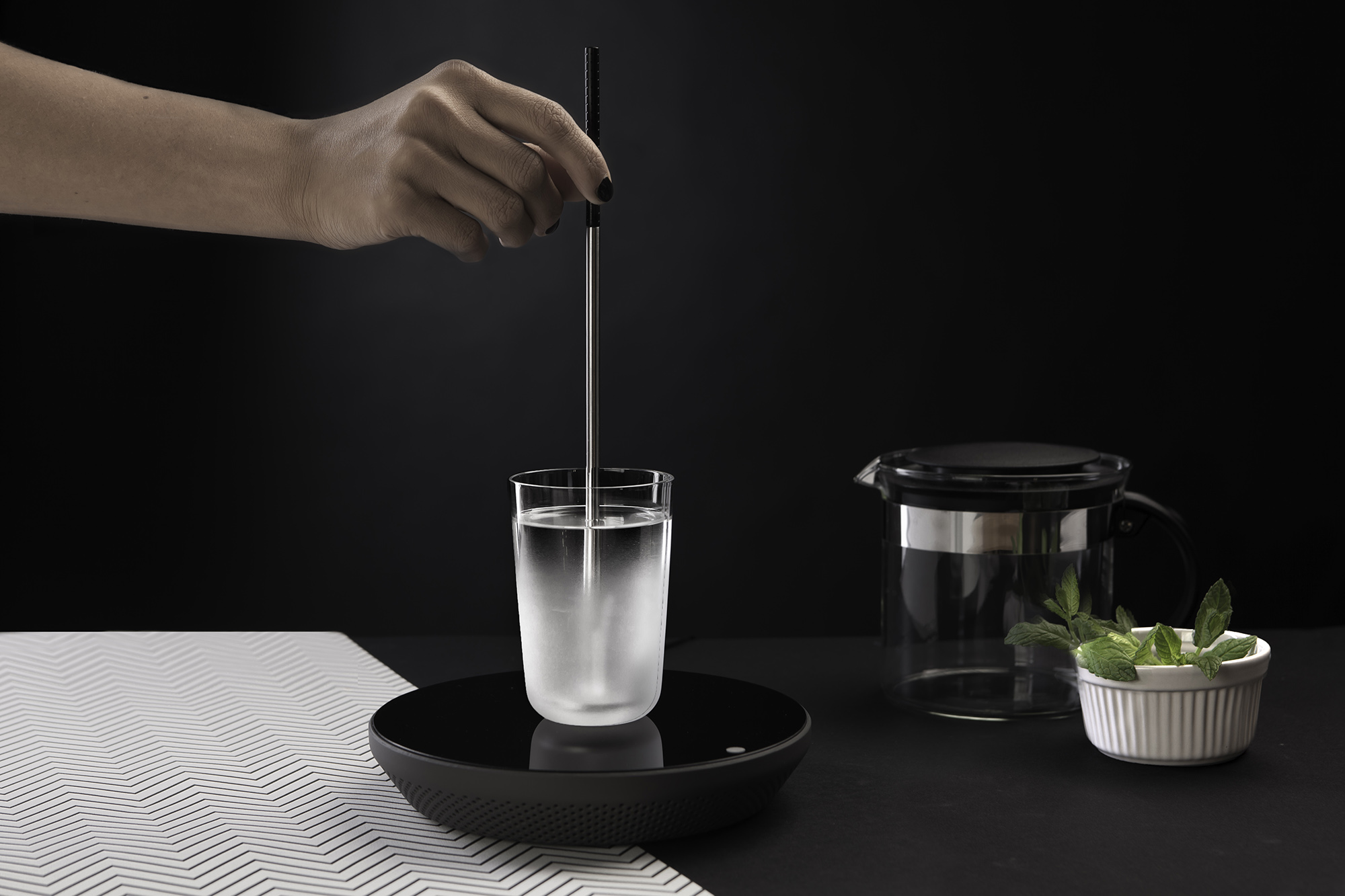 The humble electric kettle is one of the silent killers in the war we're losing against climate change. Every day, millions of us overfill them – which consumes a ton of extra electricity since heating water is very energy intensive. MIITO neatly solves the problem by heating only the liquid inside your mug, bowl or teapot by using a metal induction rod and sleek wipe-clean pad. Beyond eliminating wasted energy, it gives you the option of heating green tea, soup or hot chocolate to a lower, more ideal temperature – and looks great doing it.
£136 miito.com
Anything from Patagonia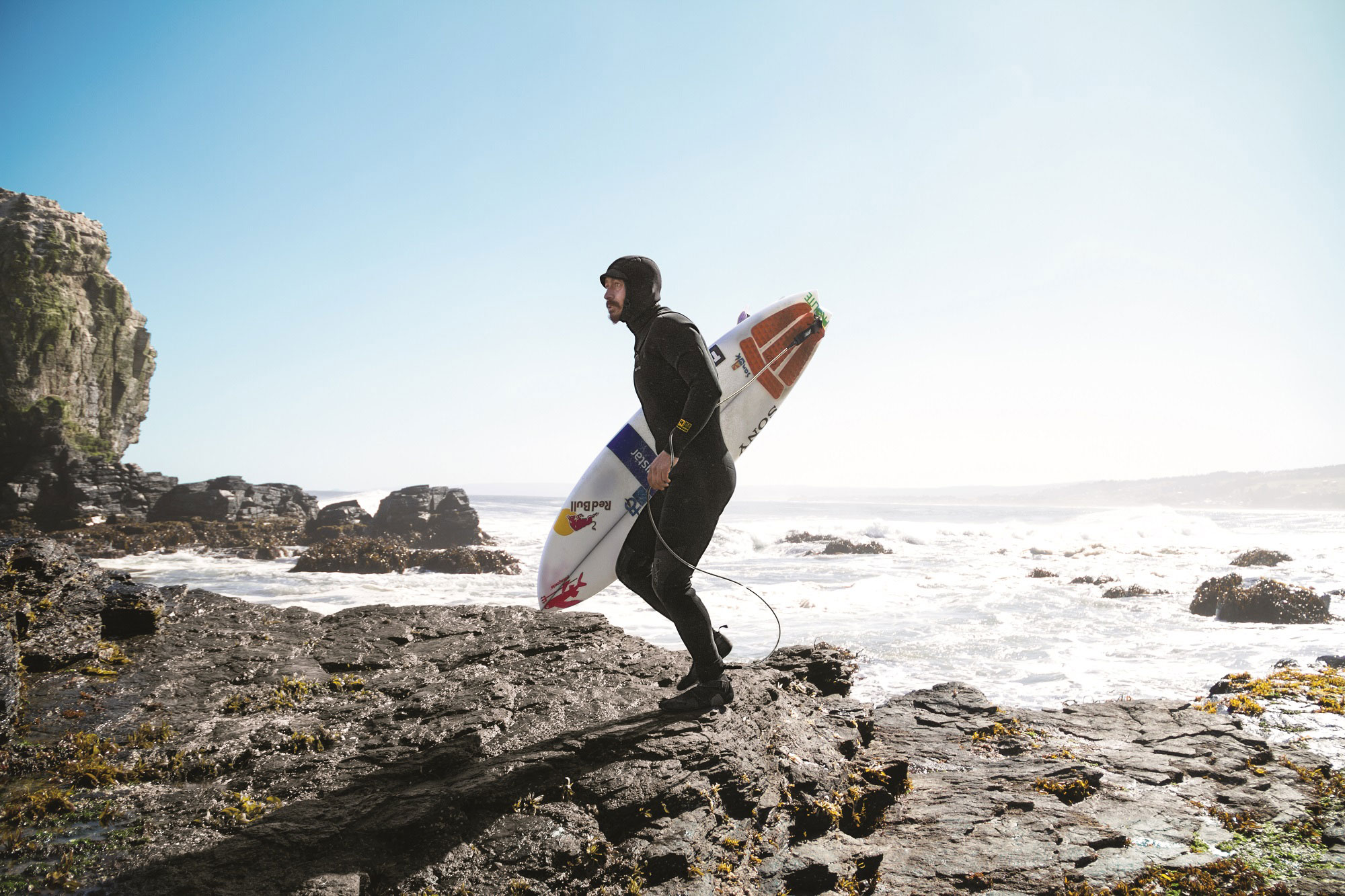 California-based outdoor outfitters Patagonia have long been lauded for their thorough sustainability policies: a commitment which sees the company working with (and occasionally rejecting) suppliers based on sustainability, encouraging repair and reuse, and supporting a number of frontline ecological actions. Product-wise, we particularly like their sleek grey Stormfront® series of backpacks (from £99), Fair Trade yoga gear (from £32) and plant-based Yulex® natural rubber wetsuits (from £350).
patagonia.com
A Fixation London bicycle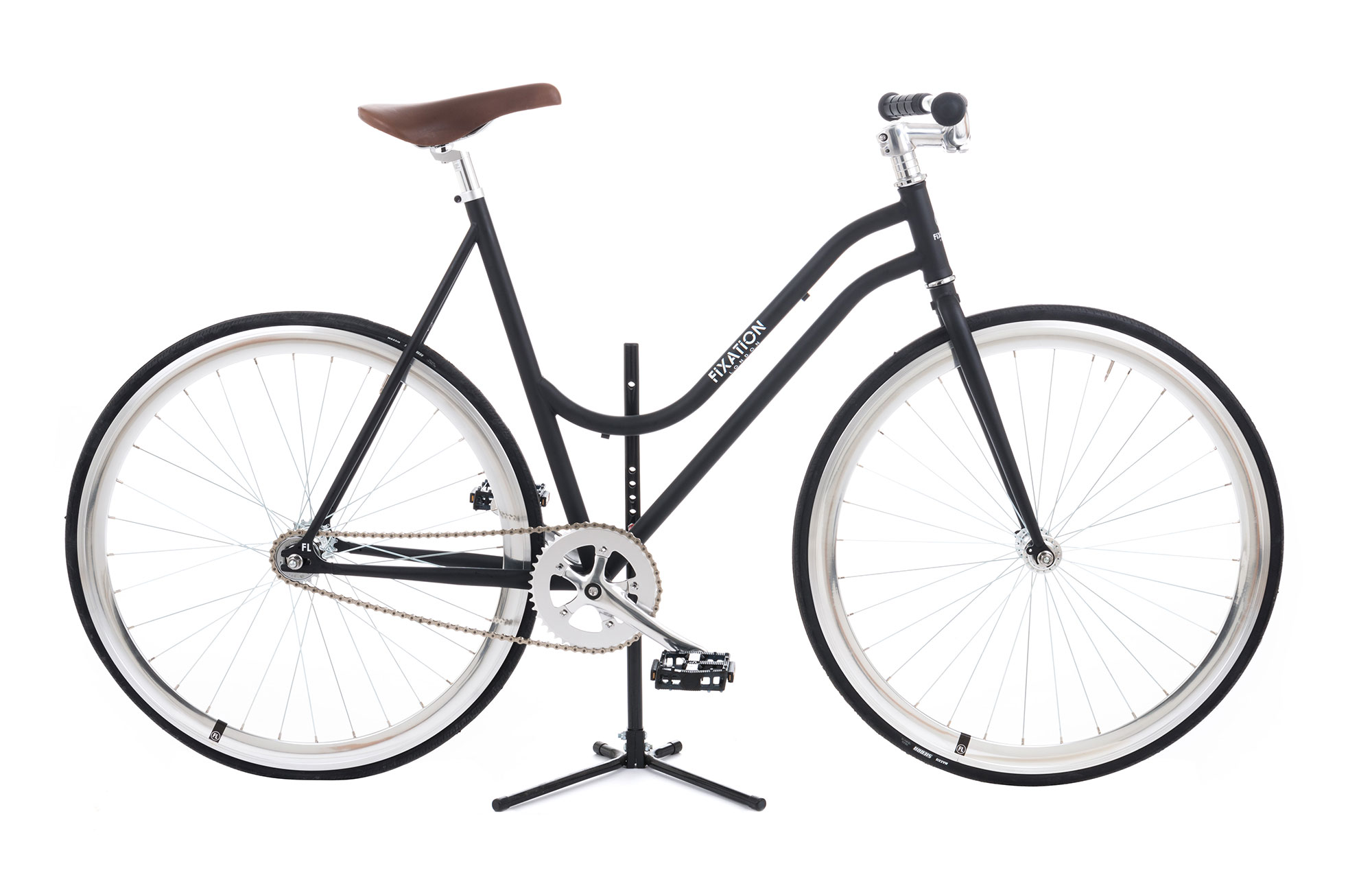 Choosing to be a cyclist instead of a driver remains a revolutionary individual act: cutting carbon emissions, eliminating NOx pollution, making the city safer and trimming your waistline. Although not the priciest you can buy, we really like Wraith's range of steel bikes, all custom-made in the USA – for year-round all-terrain cycling, their 'Paycheck' cyclocross model (£897) stands out. For something more ladylike, Fixation London's 'Kentish Town' (pictured here) (£425) is rather elegant, especially when paired with this handy trick for wearers of skirts.