Through a new online archive, the Guggenheim Museum have just released over 200 books about everything from Russian Constructivism to Chinese art. Unsurprisingly, some of the greatest books and catalogues ever published have passed through the doors of the Frank Lloyd Wright-designed building in New York. Previously reserved for white-gloved special visitors, pages and pages of work by Pablo Picasso, Roy Lichtenstein, Dan Flavin and Robert Rauschenberg are now free to download, share and read.
These huge tomes of knowledge are full of visual histories and tell stories of past eras through the artists and movements that defined them. It's undoubtedly one of the most interesting ways to learn – through creative minds and their works from an earlier time.
The Guggenheim follows in the footsteps of LACMA, MoMA and Getty Publications, who have all collectively dumped thousands of books and 375,000+ high res images into the public domain. You can download books from the Solomon R. Guggenheim Museum's internet archive to your heart's content here.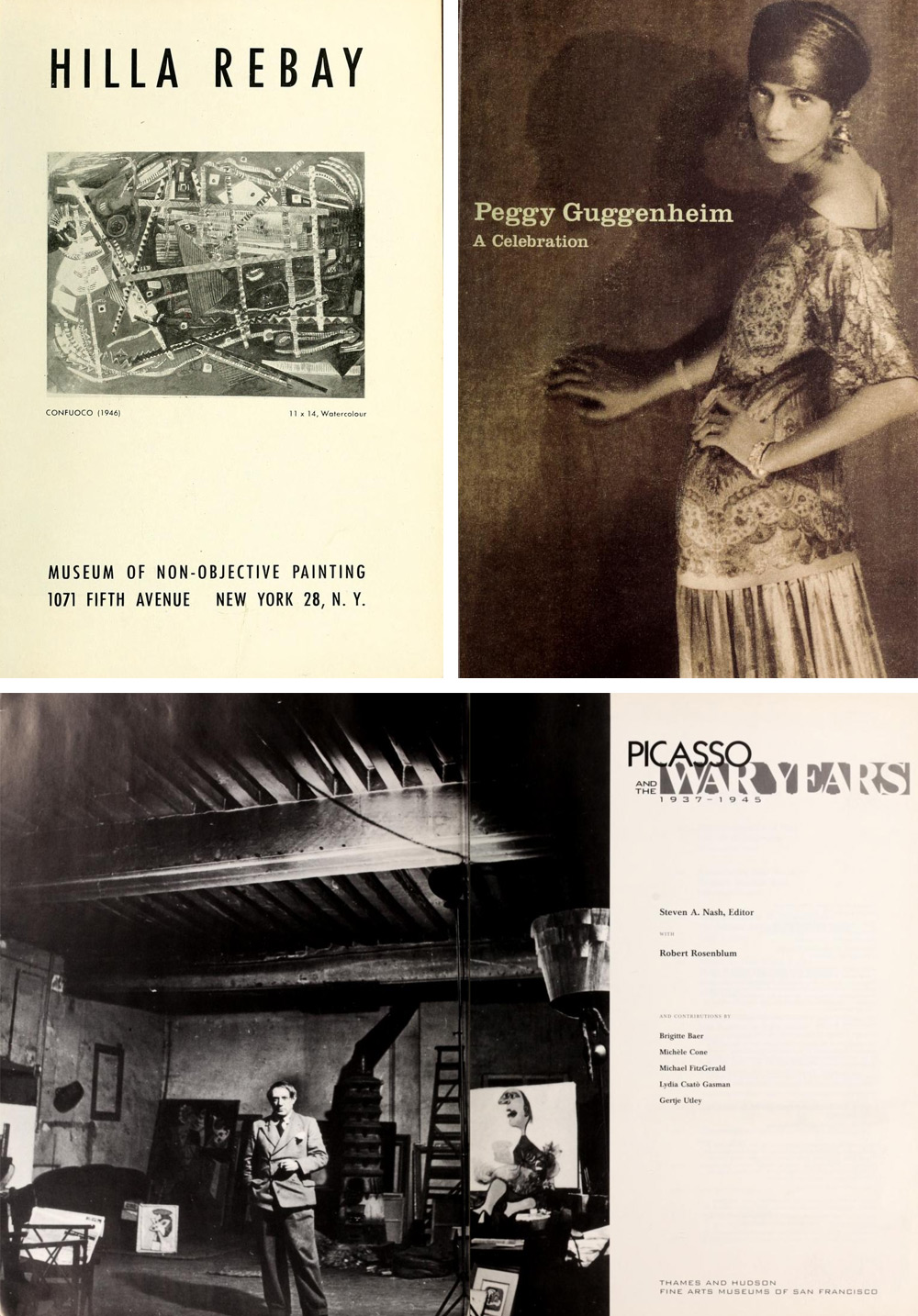 Credits:
Above: Toshio Iwai. Photo from Mediascape by Klotz, Heinrich; Solomon R. Guggenheim Museum; Zentrum für Kunst und Medientechnologie Karlsruhe; Guggenheim Museum Soho
Topics: