Ibiza is undeniably the world's most famous party island. But since the mid-80s, when it began its life as an epicentre for global club culture, it's come to mean many things to many people.
One man who knows this better than most is Ibiza hotelier Jason Bull. The Southend lad took up permanent residence on the Balearic beauty back in 1995 and opened his 59-bedroom hotel, Es Vivé, five years later. His time on the island as a year-rounder has given him insight into how it's evolved from a free-love alternative hippy spot to big bender paradise for Ryanair weekenders to the international wellness destination that it is today.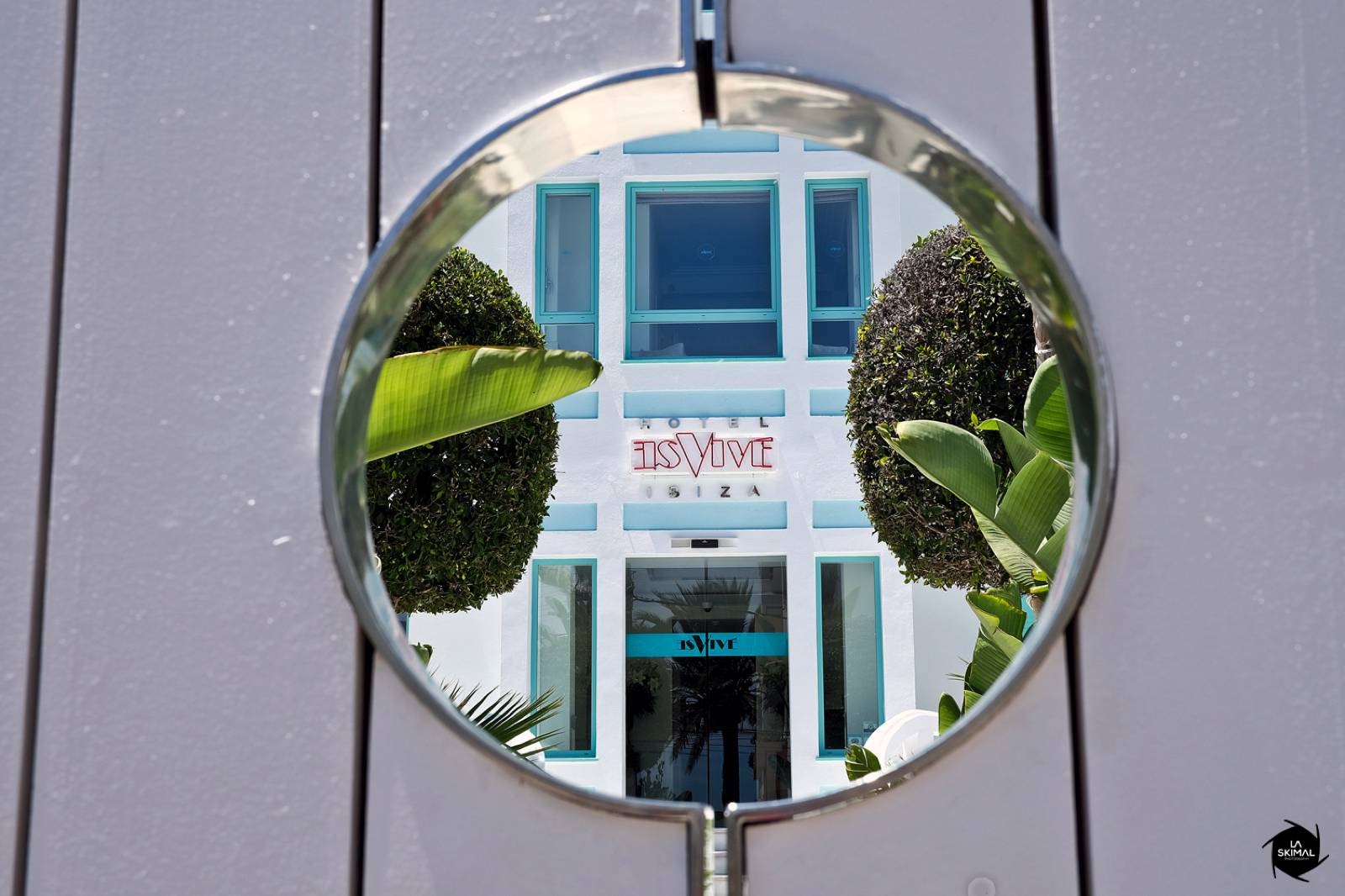 "I came to Ibiza 25 years ago because I liked parties," laughs Jason. "Of course! That's why everyone comes to Ibiza for the first time." He worked the scene like only an Essex boy can, luring holiday hedonists into bars so successfully that it wasn't long before he was opening his own. Rock and Base Bar were known in the late 90s as the go-to pre-club drinking holes for those who knew enough to hang out in Ibiza Town. It was here that Jason spotted an opportunity.
"During this period basically the only accommodation on the island was three-star family hotels for the package tourists," Jason explains. "This was around the time of the low-cost airlines. Ibiza was changing in terms of how people were coming to the island. It was for long weekends and things like that." He had his ear to the ground – friends and clients were telling him that they wanted something different from their holiday accommodation.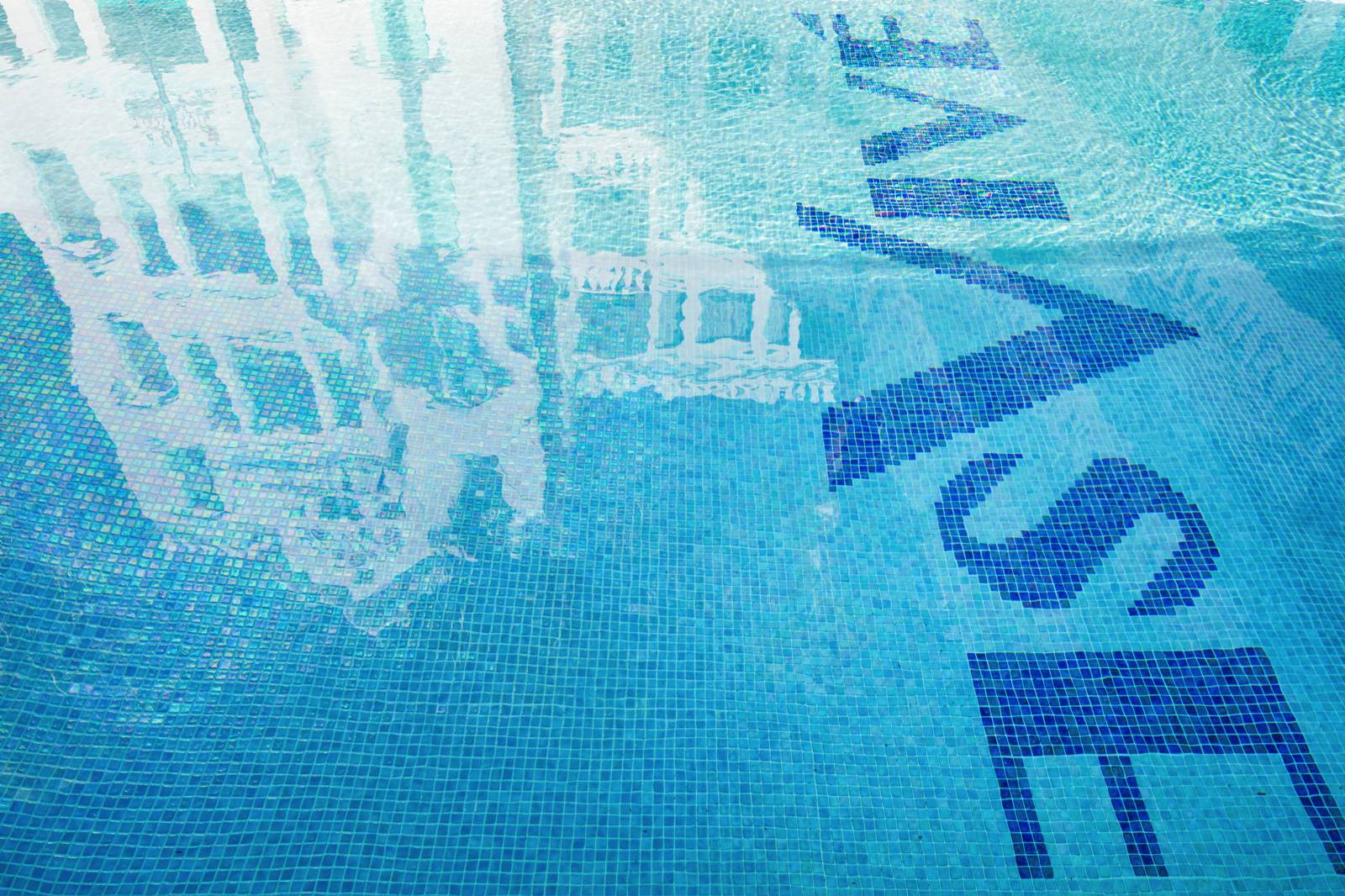 Jason created the kind of spot that Ibiza regulars now take for granted: "A place that focussed on service and style and had a DJ and a beat and no kids. Somewhere to spend your day, rather than just being somewhere to crash."
Es Vivé is a former hostel that Jason transformed, with the help of business partner Nick Reid and interior designer Sean Cochrane, into a Miami-tinged art deco playground. "From day one the hotel worked amazingly," he reminisces. "Every nightclub would finish and we'd get all the DJs coming back here wanting to play their after-party sets – Sven Vath, Eric Morillo, Richie Hawtin, Marco Carola, Carl Cox, Groove Armada. The list goes on. It was literally a nightclub with rooms for many years."
He remembers the Amnesia closing party in 2007. "I got a call from a good friend of mine. She said "Amnesia's closed, we've got nowhere to go, can we come back to you? There's 50 of us". Of course 500 turned up! People were trying to climb over the walls, running through the kitchens, trying everything to get in."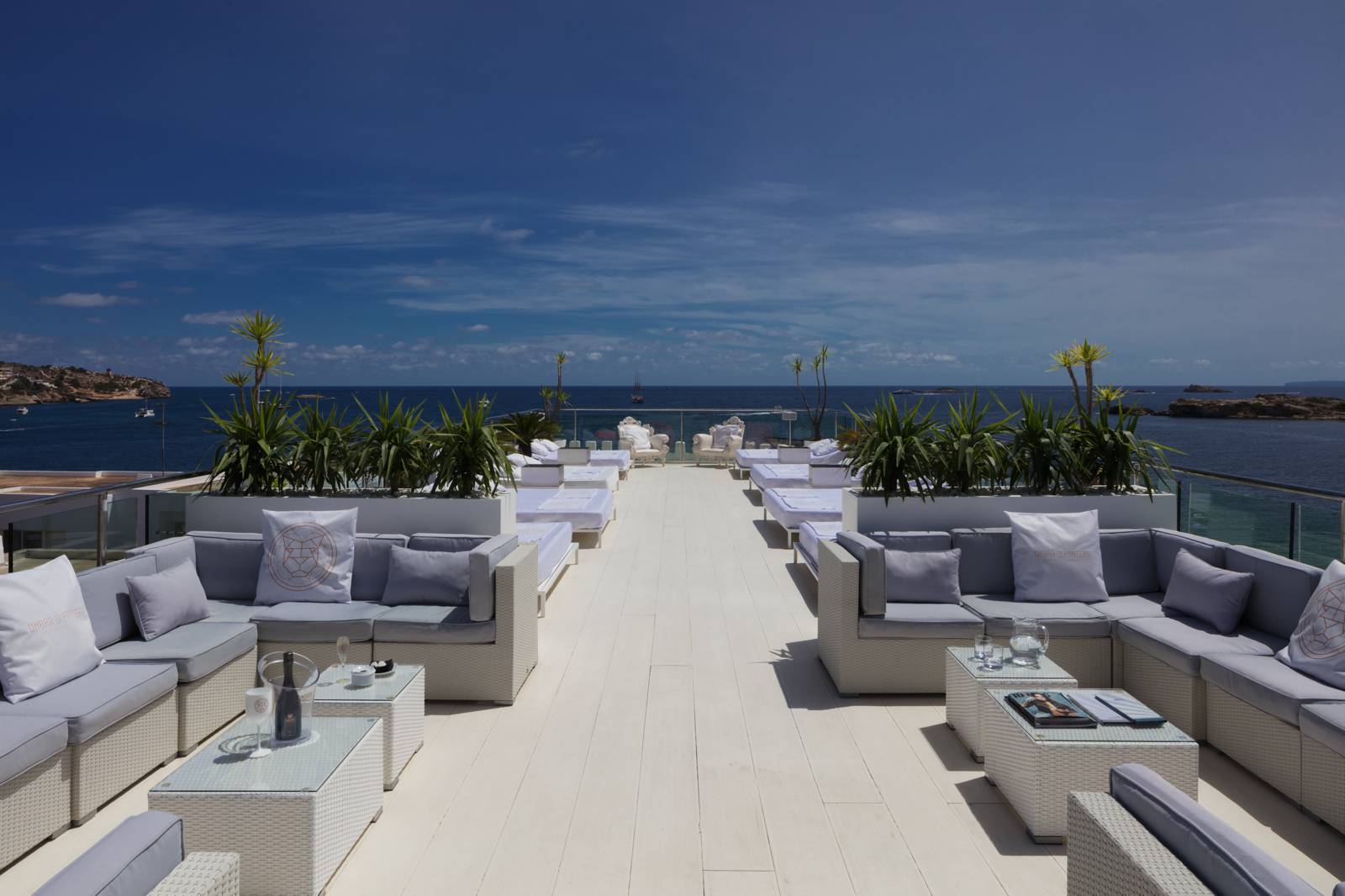 Jason is now 48, which means that many of the hotel regulars are too. Es Vivé put in motion a new kind of hotel on the island. So as he watched the likes of Ushuaia taking his concept to larger scales, he decided that his hotel should evolve in line with his clientele. Es Vivé is now a boutique destination for wellness on the island, offering everything from Dr Hauschka facials to Kundalini yoga.
He describes punters who come for at least a week to unwind. "Of course they'll have one or two nights out," he laughs. "But then they can come back here and we can nurse them back to fitness so that they can do it all over again."
In Jason's mind, Ibiza is better than ever. "If you wanna go up to the North of the island and bang your drums at Benirrás you'll be part of the hippy family. If you wanna put your glad rags on and dance around in the sunshine, you can be part of that family. You can find your niche within Ibiza and that's what makes it special."