Along with the rise of the female gaze, 2016 has been a prominent year for discussions surrounding masculinity: from exhibitions that unpack boyhood to television programme's which explore mental health, male identity and its respective connotations. Masculinity has been challenged everywhere from The Photographers' Gallery to The LAD Bible.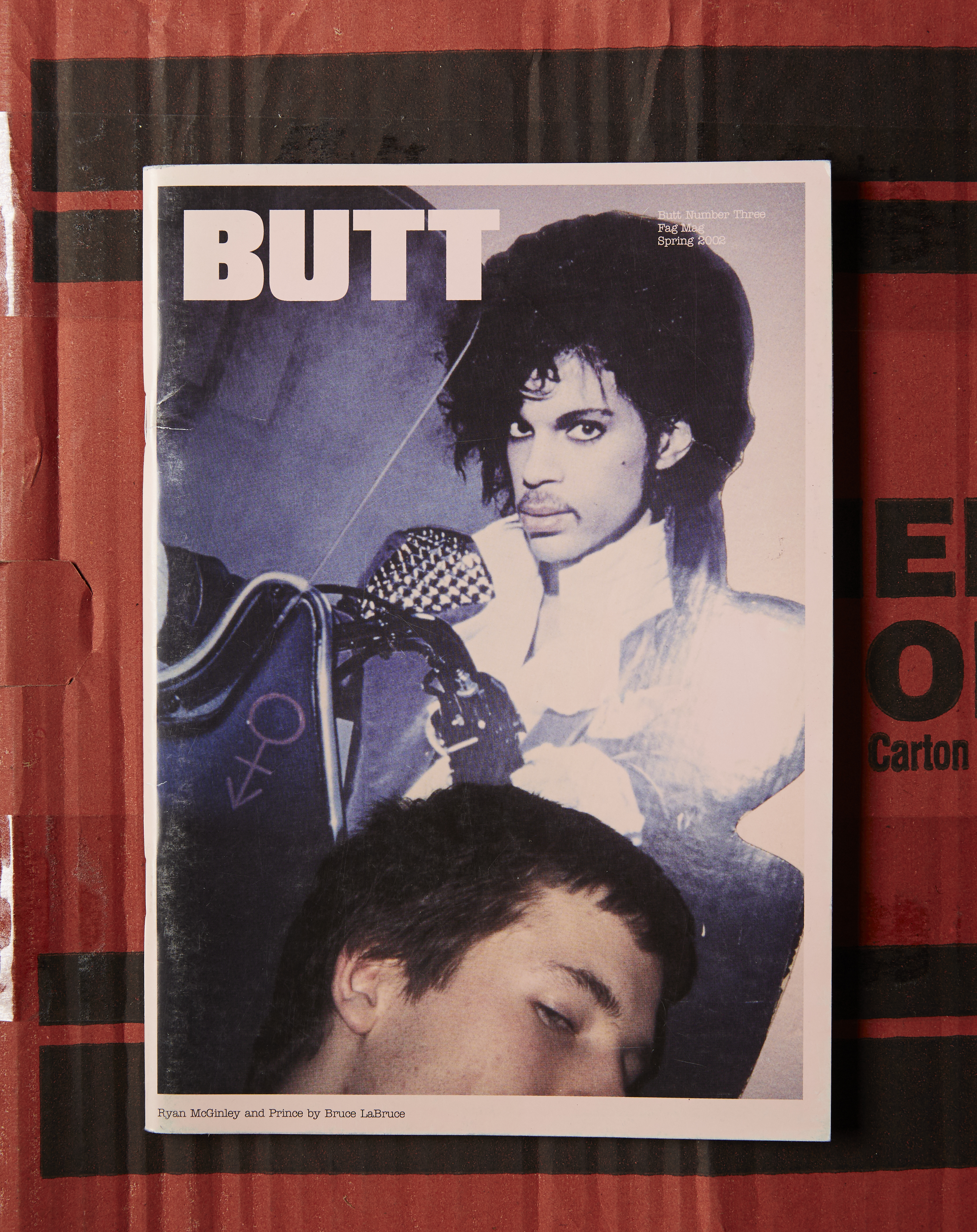 Adding to the conversation is Being a Man, a festival making its third appearance at London's Southbank Centre this weekend. Originally launched in 2014 as a vehicle for addressing male stereotypes, the three-day festival this year will play host to workshops, debate and guest speakers – Kele Okereke and Sir Roger Moore amongst them – as well as MAGsculinity, an exclusive exhibition from The Hyman Archive.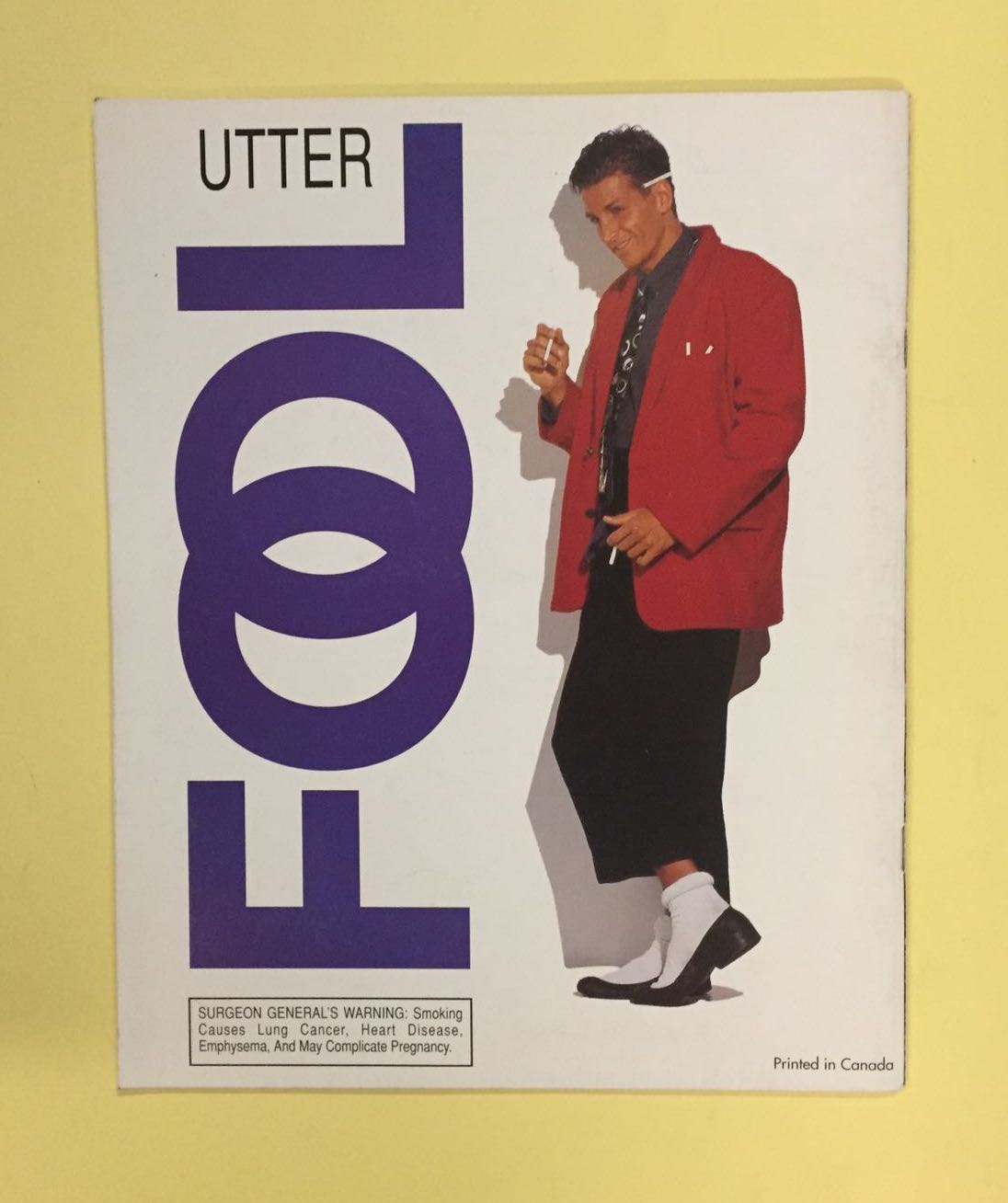 "Magazines are such a great indicator of the culture of the times, the zeitgeist," explains founder James Hyman, whose mammoth collection of periodicals boasts a Guinness World Record for Largest Magazine Collection (it tops 100,000 and is still growing). "The subject matter [being a man] is so rich and fascinating, curating MAGsculinity was incredibly easy; editing was the hard bit!"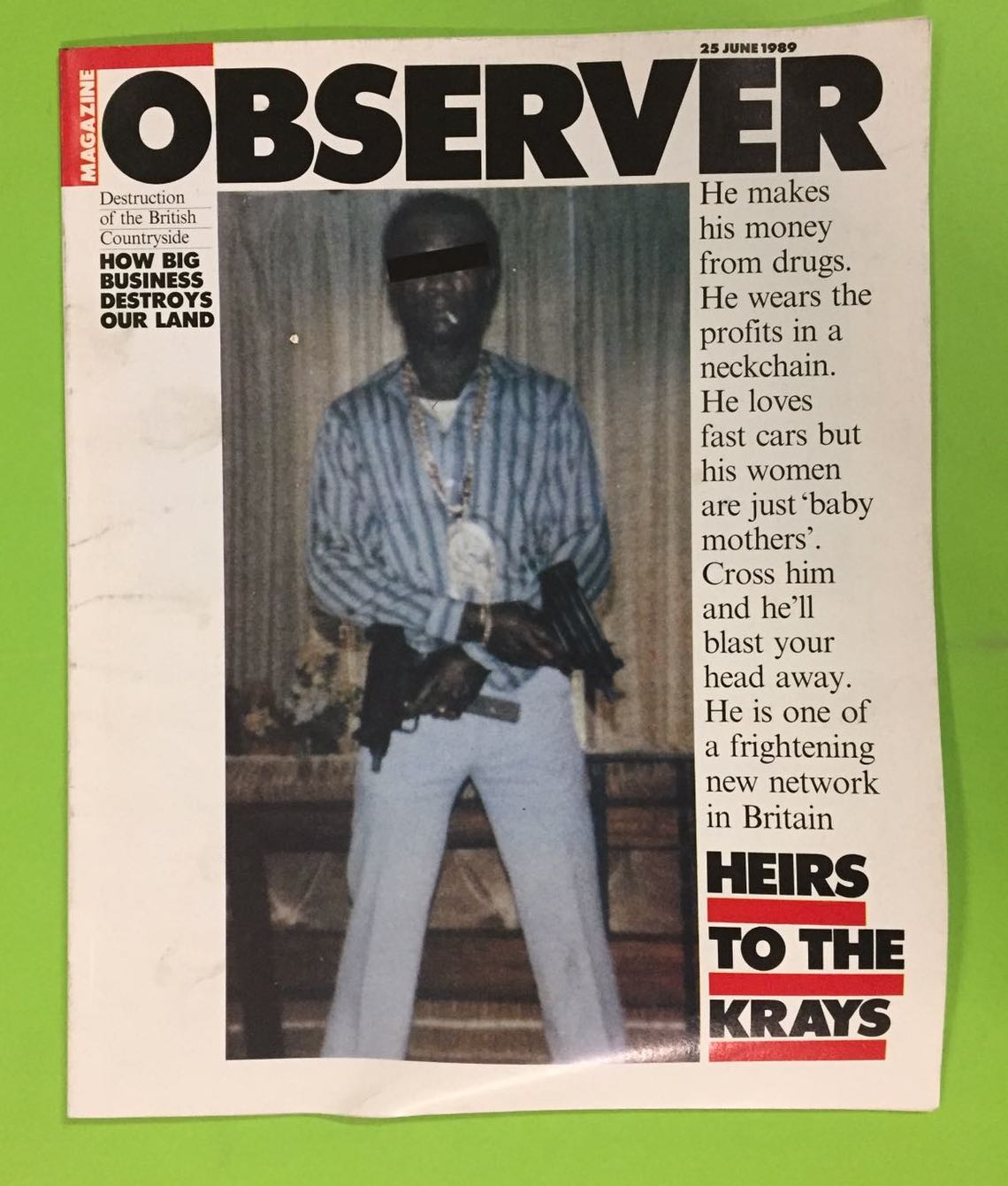 "Whilst working at the archive we started pulling great covers that we would come across naturally," he tells Amuse. "Once we had gathered quite a few, we started to look for themes: The Stereotypical Man, Exaggerated Masculinity, Heroes, Post-Masculinity, and The Family Guy. Then we actually started looking for certain covers, so we could weave stories through the selection."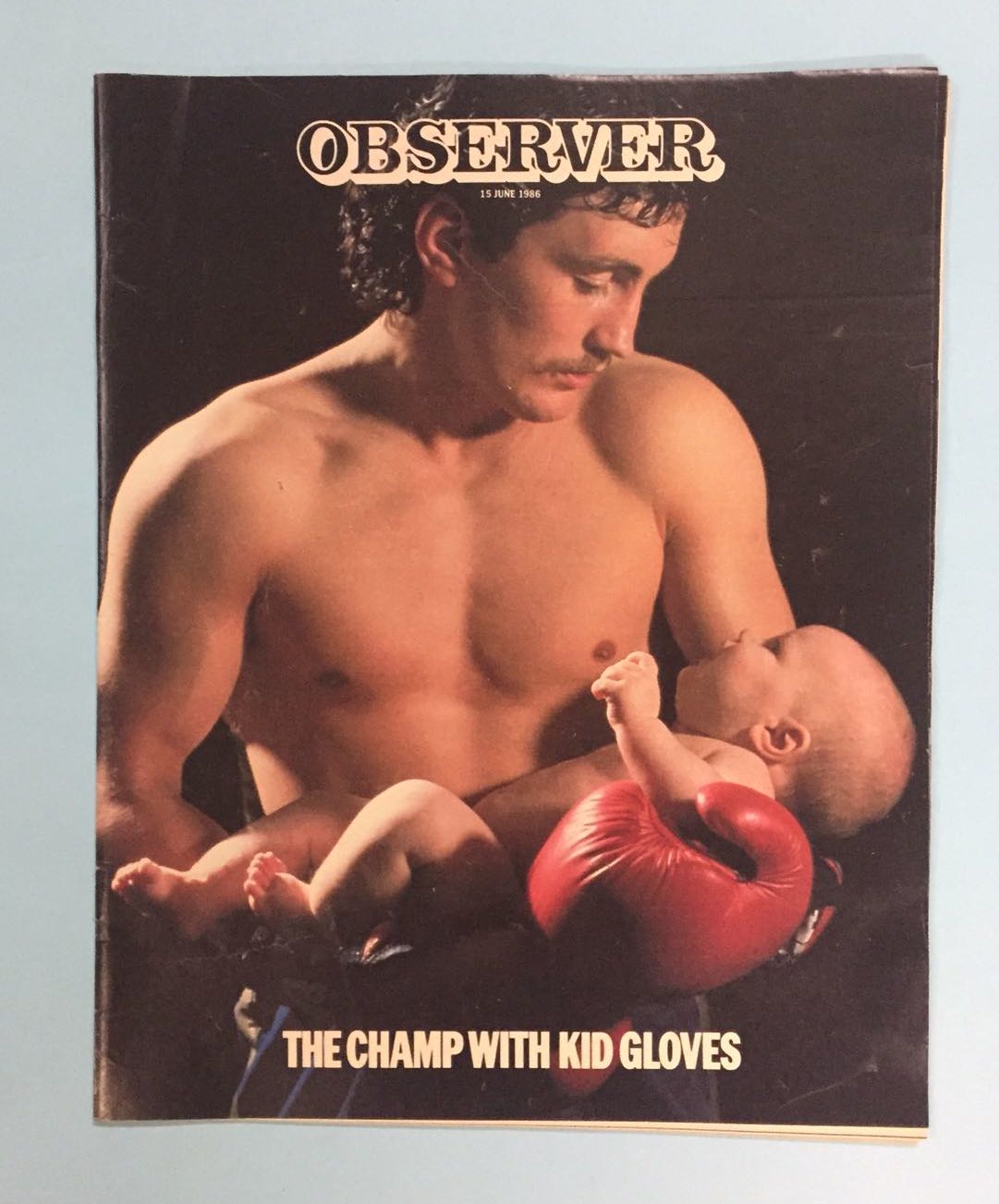 Among the line-up picked out by Hyman and collaborator Tory Turk are titles like BUTT and Hello Mr, Rolling Stone and Interview, as well as newspaper supplements from The Observer and The Telegraph.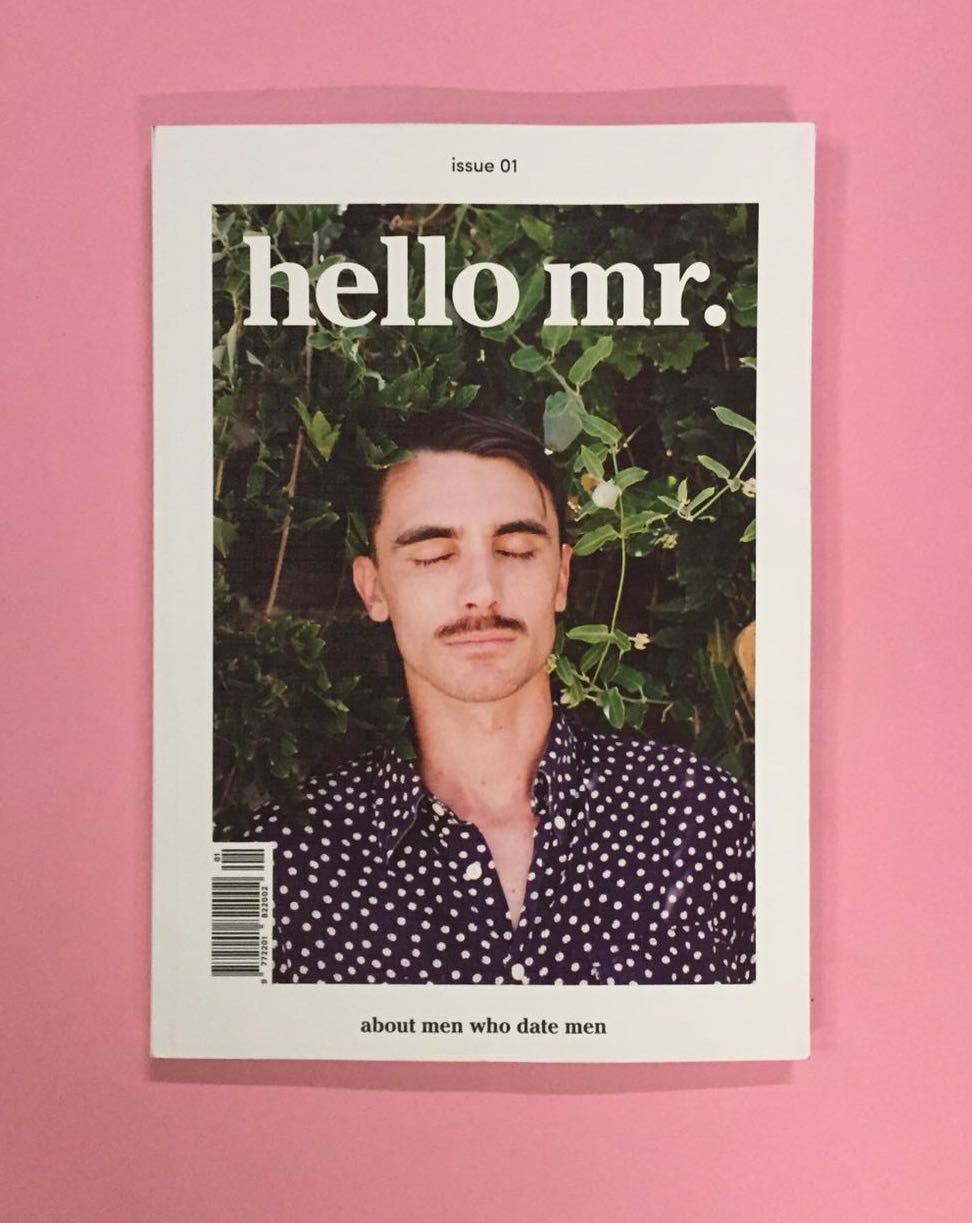 "We live in such gender fluid times," says Hyman. "Being a Man festival is a great platform for an honest discussion about the role of masculinity in society today. We want MAGsculinity to give the topic a powerful pop culture treatment, and in doing so inform and inspire everyone who comes to see its content."
The Hyman Archive will be at Being A Man festival 25th-27th November.
Credits:
Images courtesy Kristy Noble and Alexia Mamara/The Hyman Archive