Even though Browns has been quintessentially Mayfair since the 1970s, founders Sidney and Joan Burnstein (aka Mrs B) actually started off with a stockings stall on Dalston's Ridley Road Market. So it feels good that the fashion pioneers (now the company is part of Farfetch) have come back to their roots with the opening of Browns East.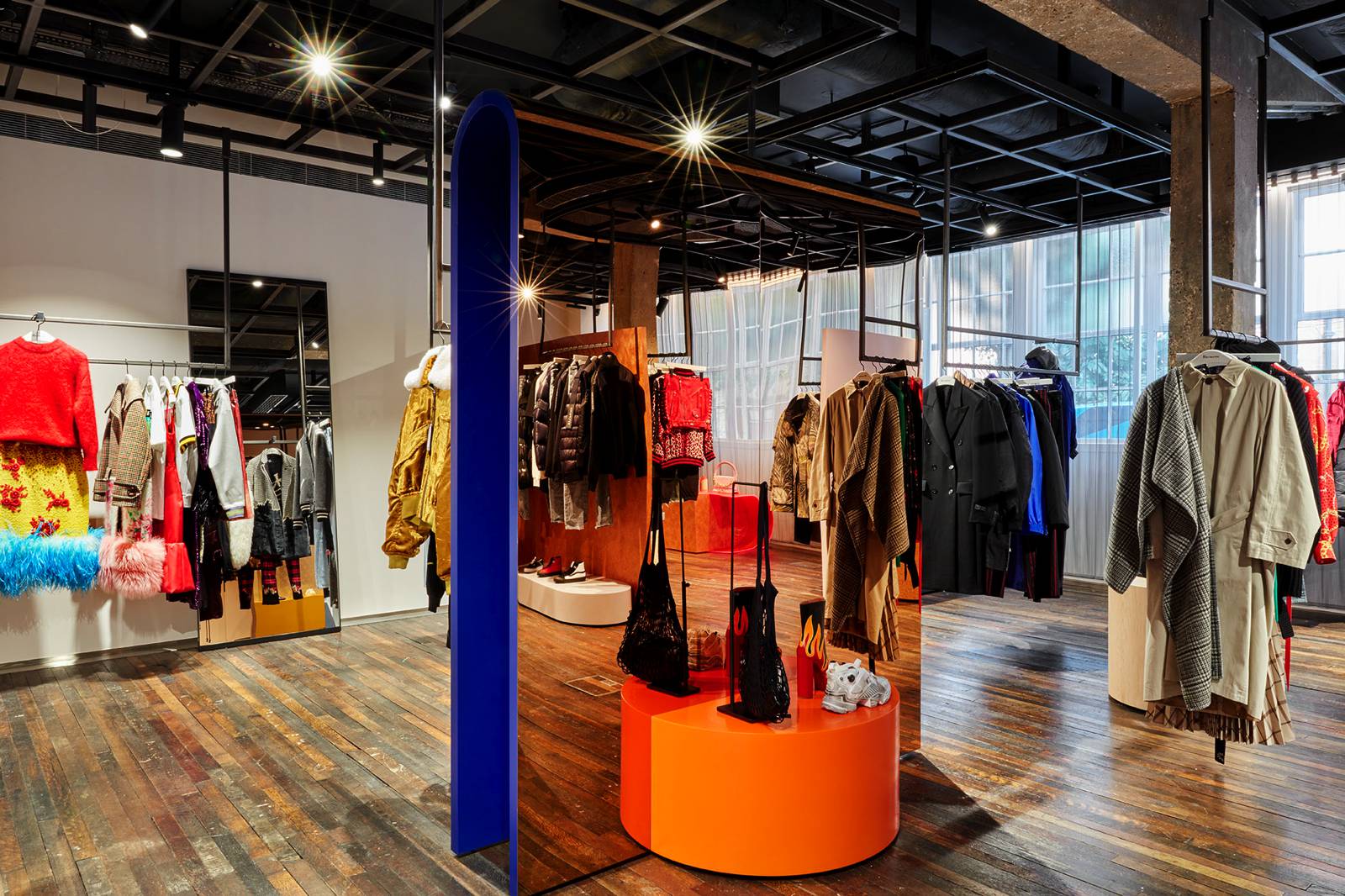 The two-storey concept store in a former print factory off Redchurch Street will offer "an augmented retail environment, which will be ever changing and flexible, offering a reason for its customers to keep coming back for new experiences and to see and buy the Browns edit." These experiences will include a Fatties bakery, events, gallery and meditation sessions.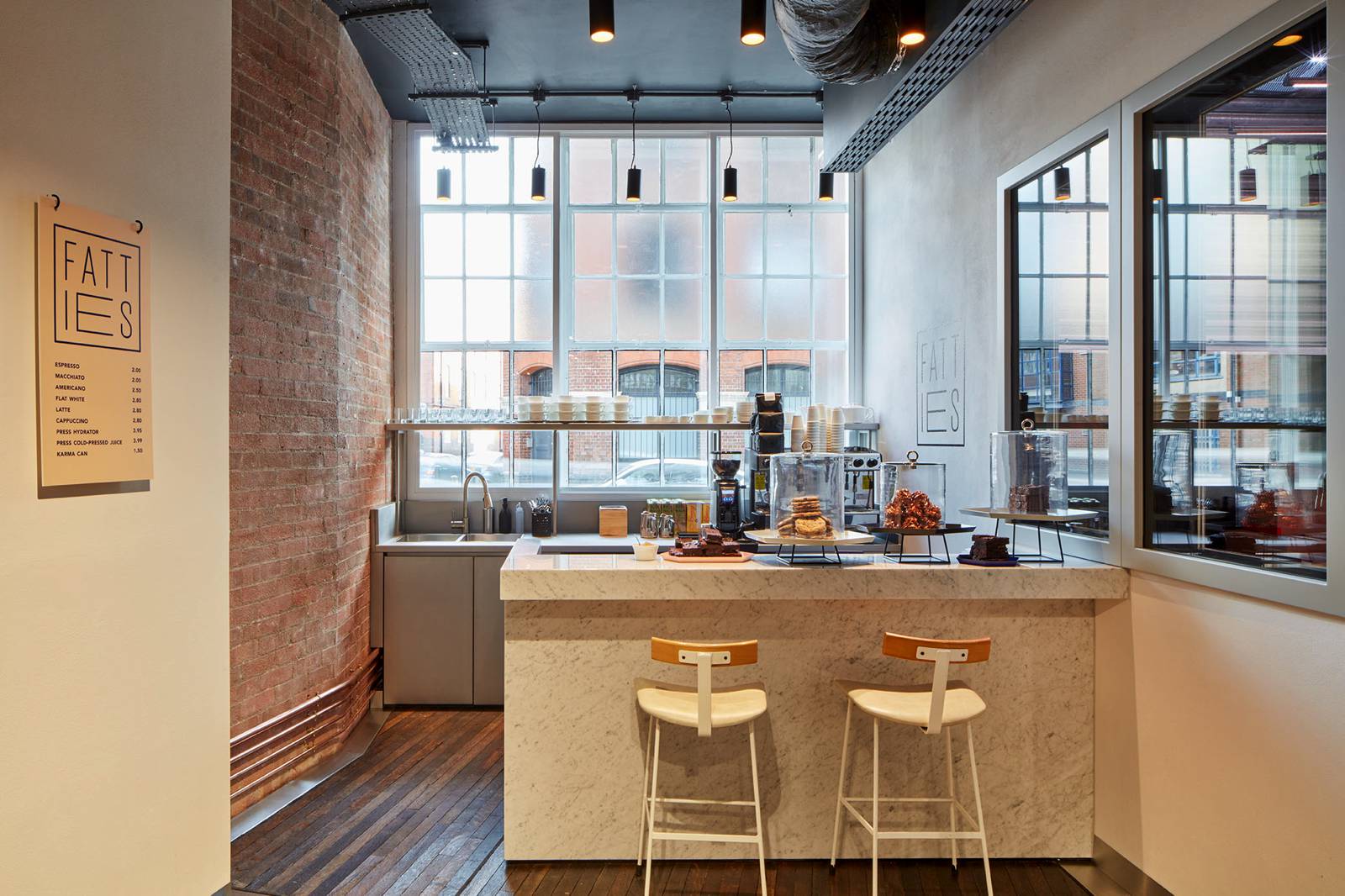 The space has been designed by Brinkworth, who have created a playful and malleable environment using a variety of styles, materials and colours. It's eco too, even using old floorboards that Winston Churchill would have trodden at the former BBC building.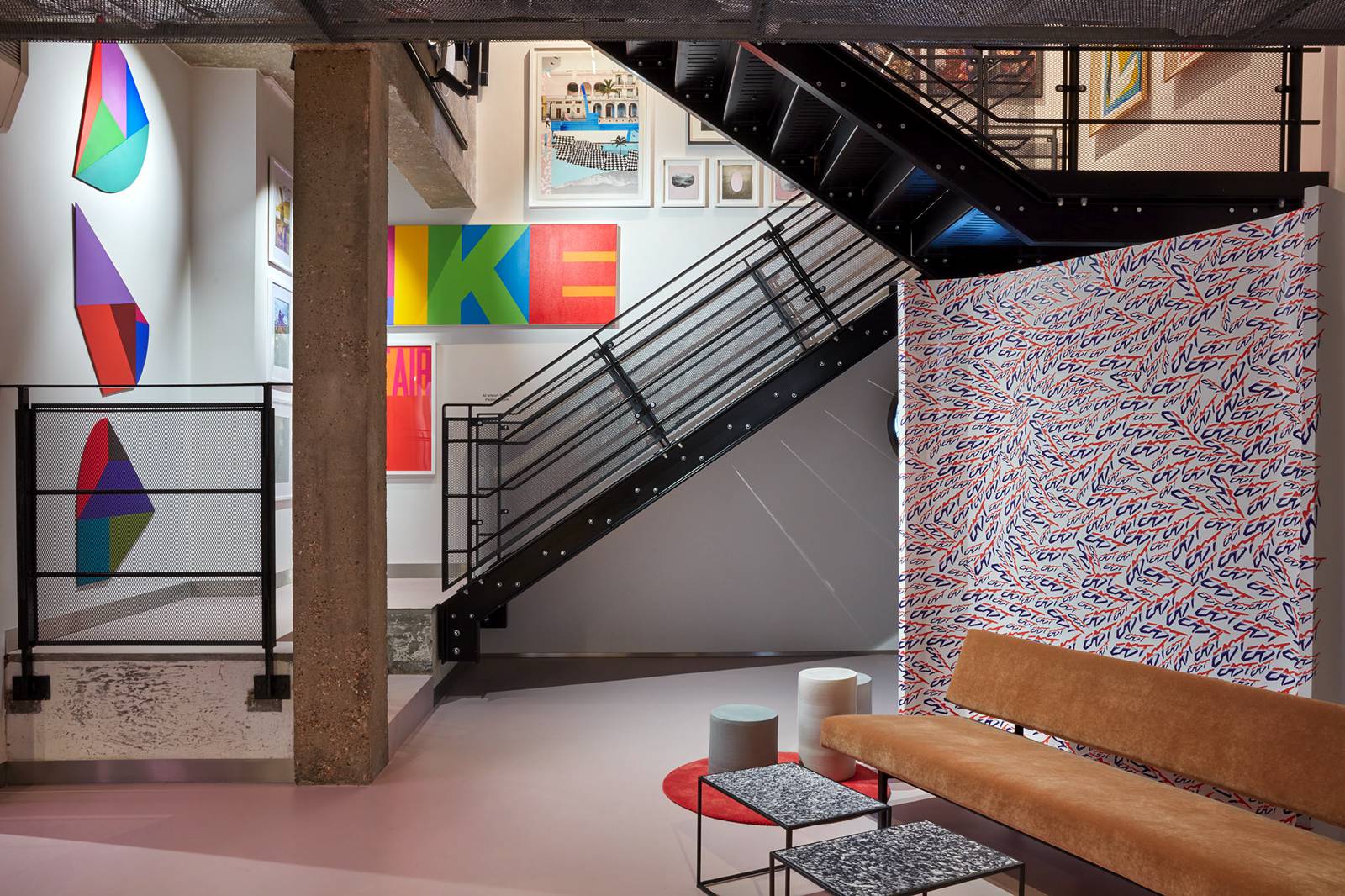 "The building has some age but the interior comprised two simple boxes connected by two sets of stairs without much historic character apart from some great Concrete columns," says Brinkworth's Managing Director Karen Byford. "The brief was to create something that challenged the existing perception of retail design – the store of the future. Our design on ground floor incorporates a series of 15 sculptural groupings in sensorial materials that can be located anywhere within the space. They are frequently moved, being used to create flow and as a backdrop to the product."