London's gym circuit has long lived in the shadows of New York and LA. Save for a few spots, they tend to be either high-energy and testosterone-charged or holistic and meditative. Both have their merits, but wouldn't it be great if there were a happy medium?
Ten Studio's latest opening in Fitzrovia is doing exactly that. The bright, light space set over three floors includes studios, treatment rooms and a store selling activewear, recovery equipment and beauty products.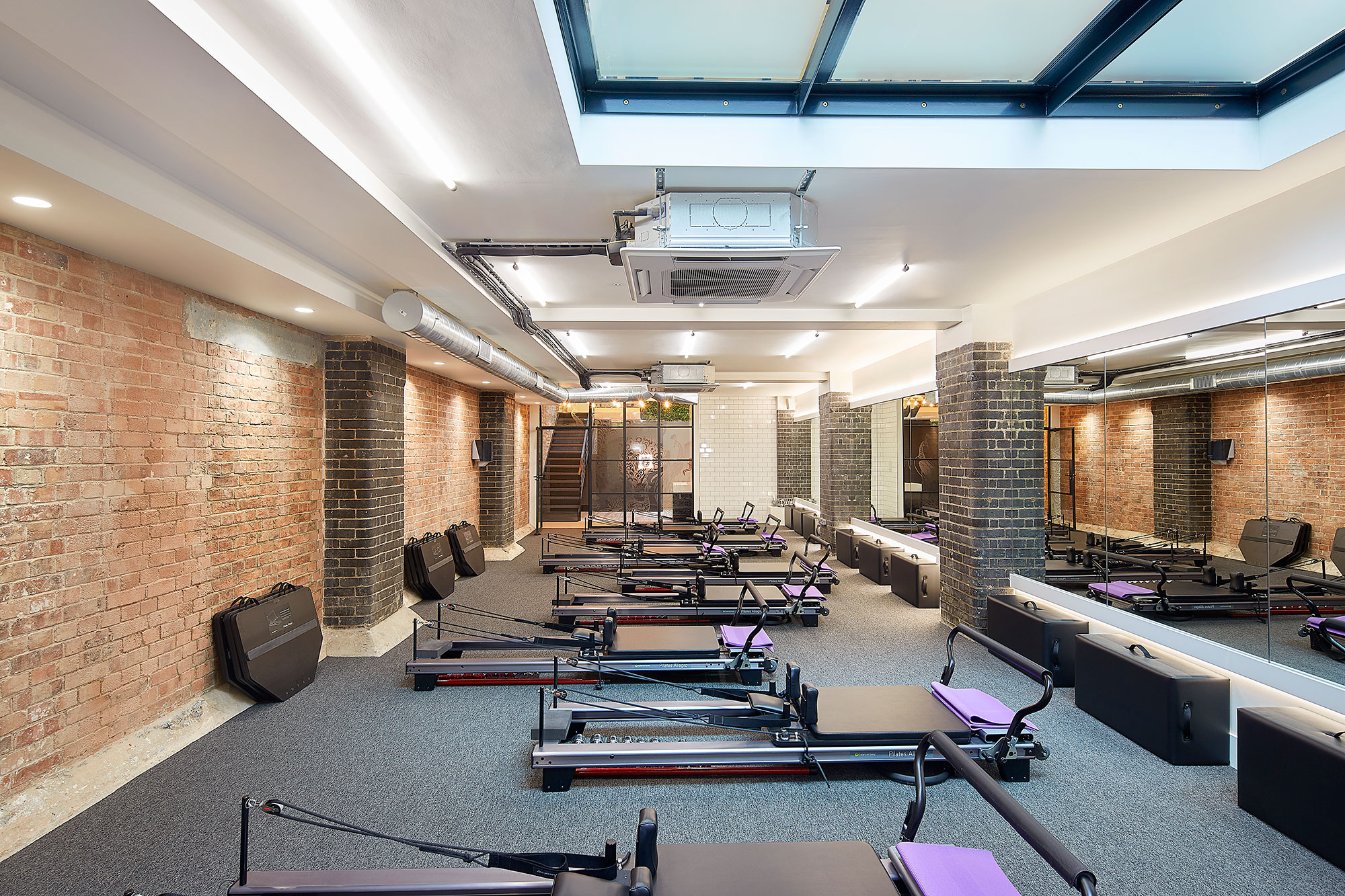 Bringing a scientific approach has informed a range of classes that include massage therapy, rehabilitation and 'prehab' classes, as well as the usual dynamic Pilates (an intensive style of Pilates that aims to improve posture and build lean, toned muscles) and HiiT classes. It means you can do a tough and effective workout, then follow it up with a massage – all under one roof.
The signature metabolic massage combines sports science, physiotherapy and traditional massage techniques that repair muscles after intensive workouts, without compromising the relaxing aspects of the experience.