Nomadic Homes is a coffee table book celebrating homes that, most likely, don't have the space for a coffee table. The 344-page hardback covers everything from tents to private jets to refugee housing. The linking motif being, as they put it, "the nomadic spirit of our hunter-gatherer ancestors is very much alive in the modern world."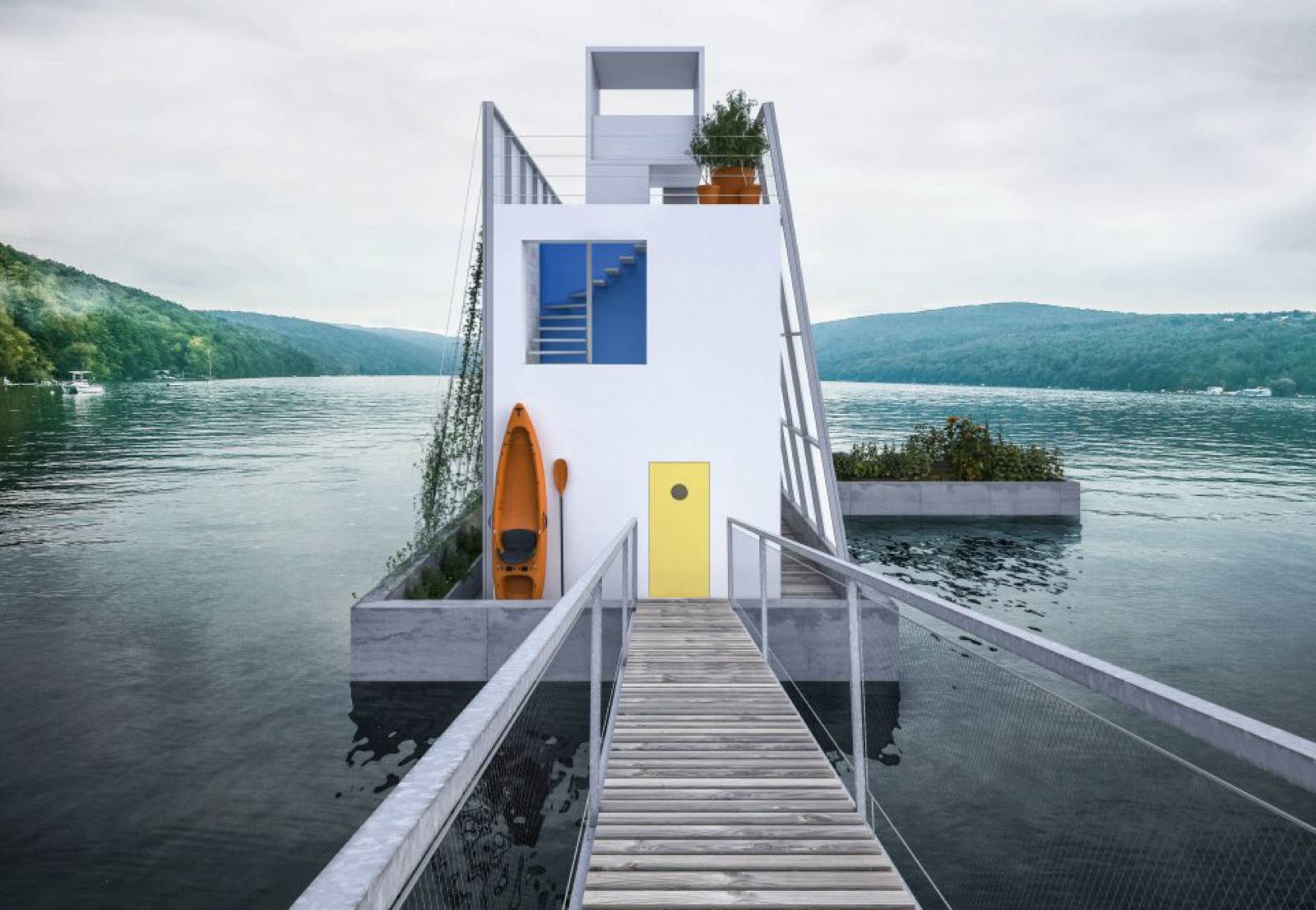 Philip Jodidio is the prolific editor of everything from Connaissance des Arts to monographs on Oscar Niemeyer and Zaha Hadid. Here he has lots of fun cherry-picking and exalting pint-sized places around the world. Each individual structure is introduced by the architecture and design expert, providing context and detail for the imagery that follows. "What more contemporary thought could there be than to seek nothing so much as to move, to grow perhaps, but always to move," he muses.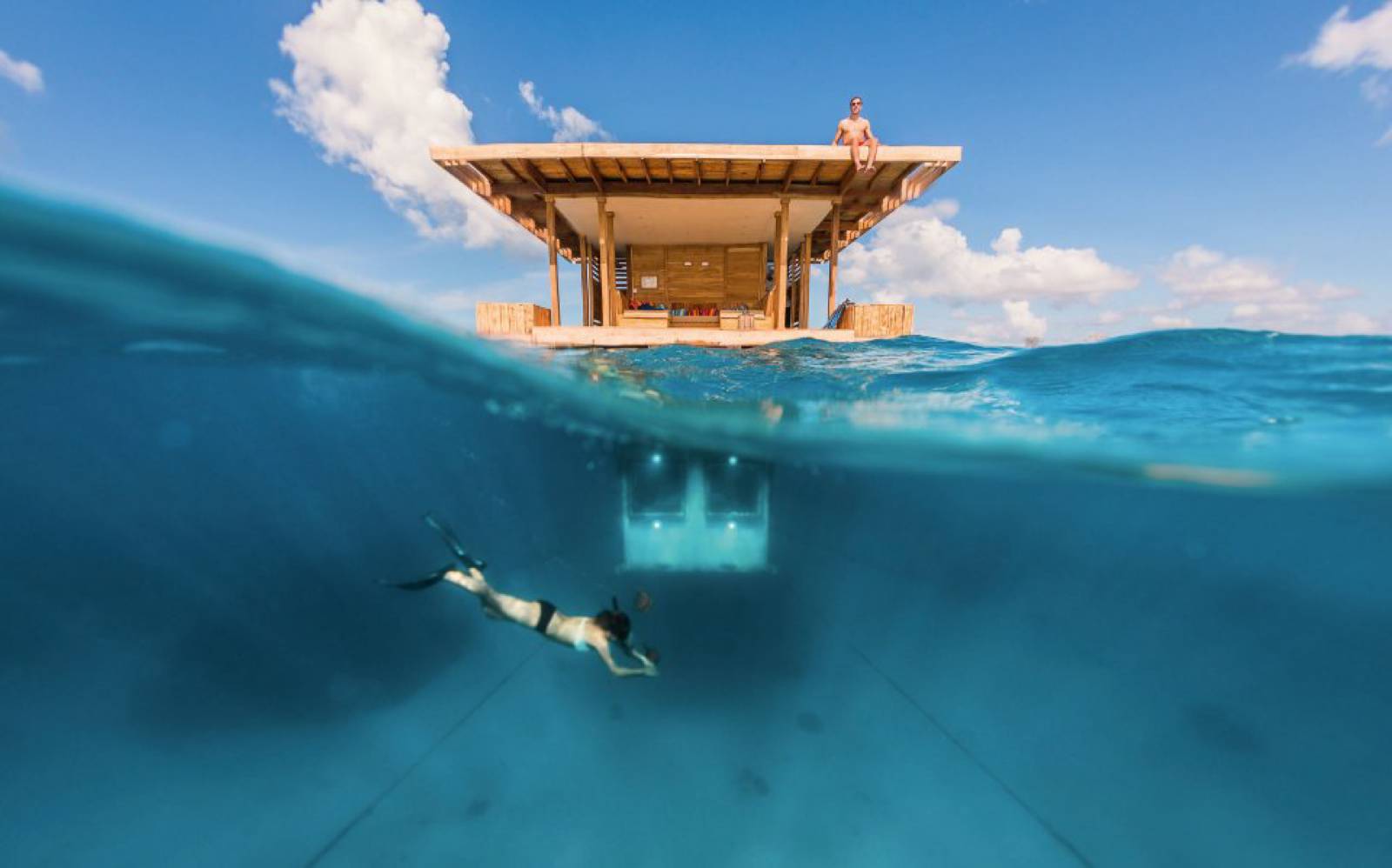 Here you will find unfettered access to bougie boltholes like Philippe Starck's Motor Yacht A or a Boeing 737. They sit alongside refugee shelters designed by the Pritzker Prize–winning architect Shigeru Ban, reminding the reader that nomadic living can be an Insta-friendly lifestyle choice or no choice at all. Accompanying the photographs are a bevy of illustrations by Russ Gray, a Salt Lake City designer-illustrator who has previously worked with the likes of Google and Disney.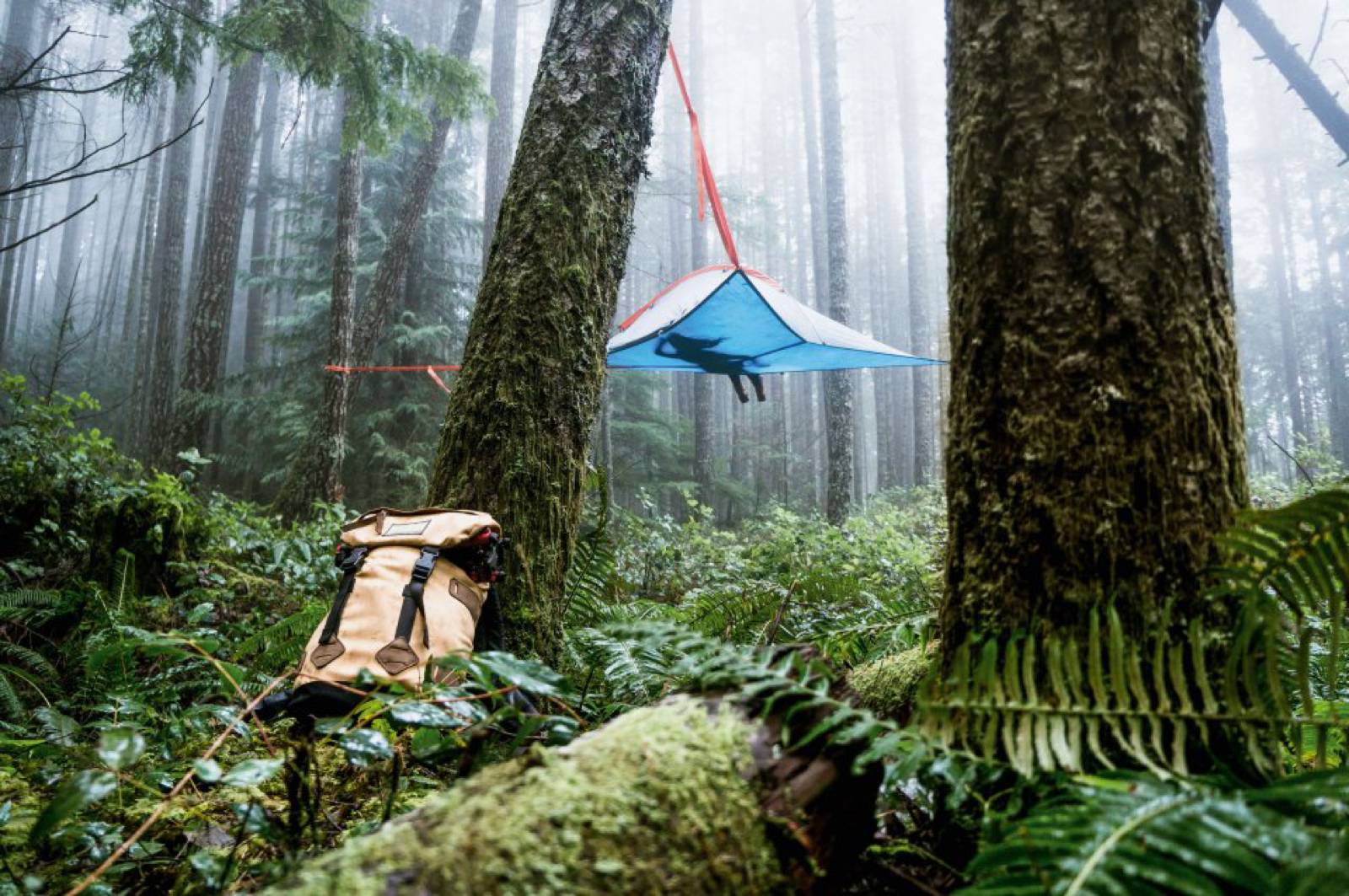 Nomadic Homes is published by Taschen on 10th November.