Photo Basel is Switzerland's first and only international art fair dedicated to photography. Coinciding with Art Basel, Photo Basel presents over 34 galleries (both young and more established) with works by artists from 15 countries.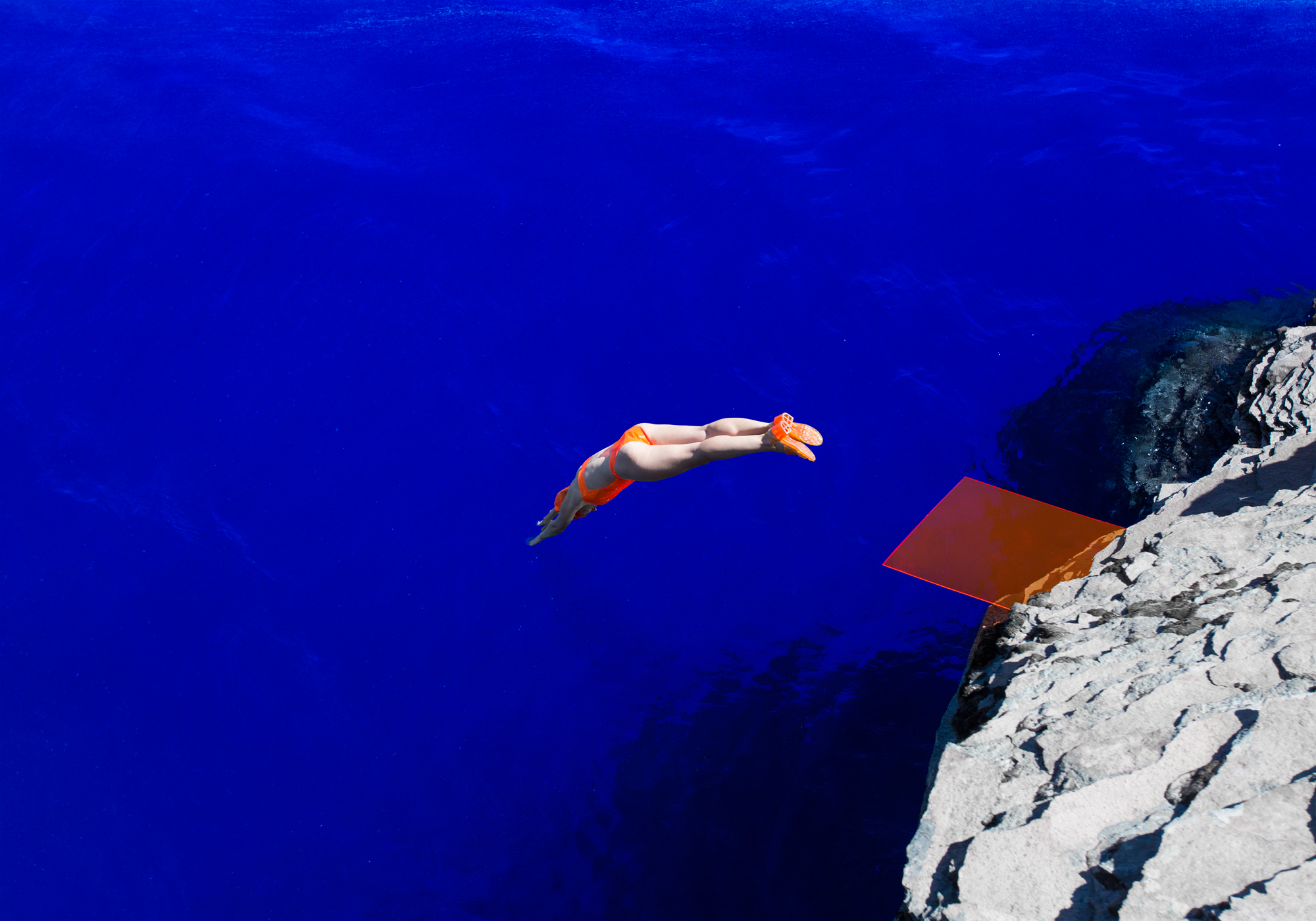 "As the most international edition of photo basel so far, I am extremely excited for this year's fair to show a diverse range of photographers and galleries from four continents," says Photo Basel director Sven Eisenhut. "It is amazing to see that after two successful editions we are steadily gaining momentum. This third edition will give the avid collector and art lover such an outstanding overview of the fine art photography scene. There is a tremendous amount of discovery to make this year."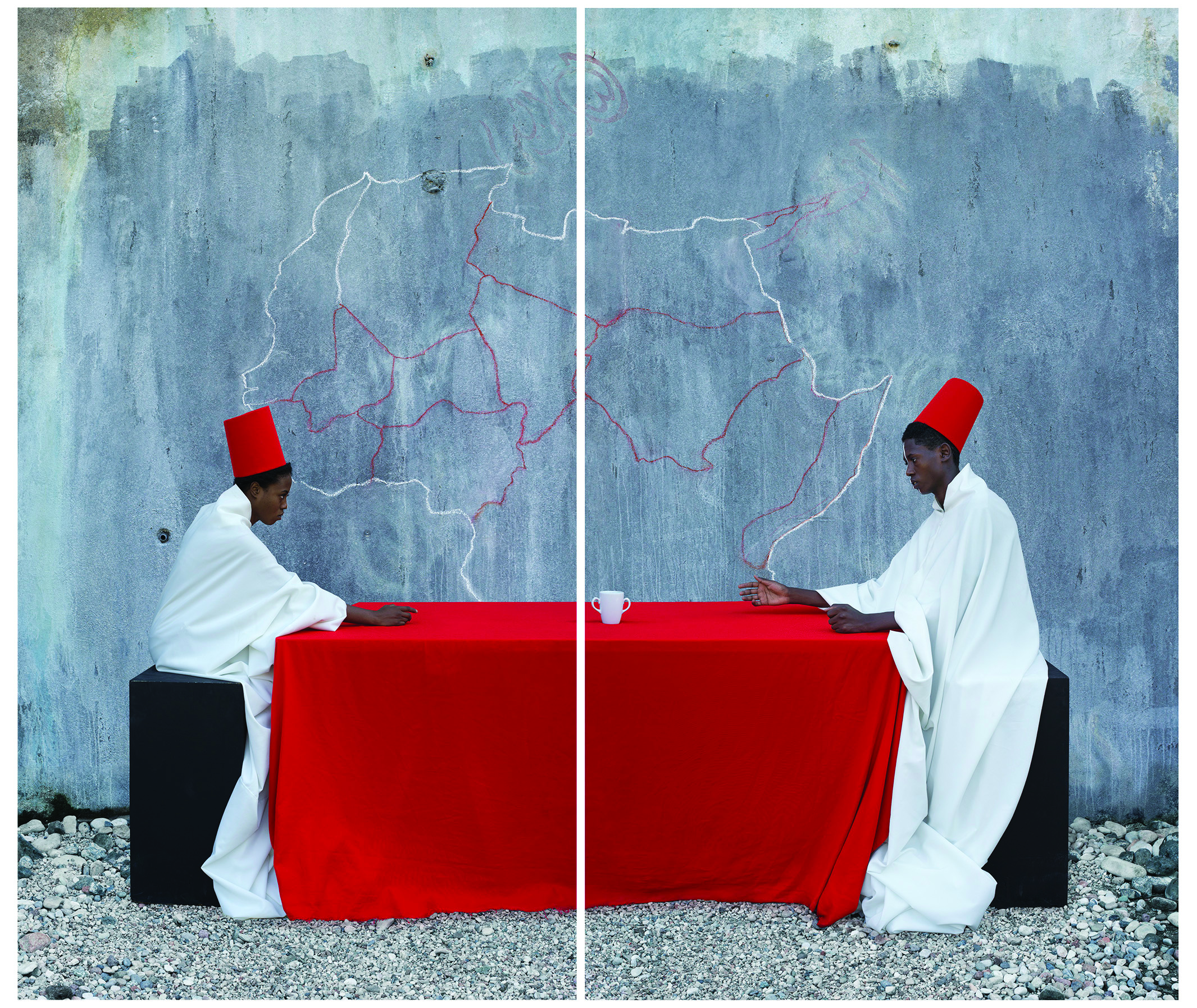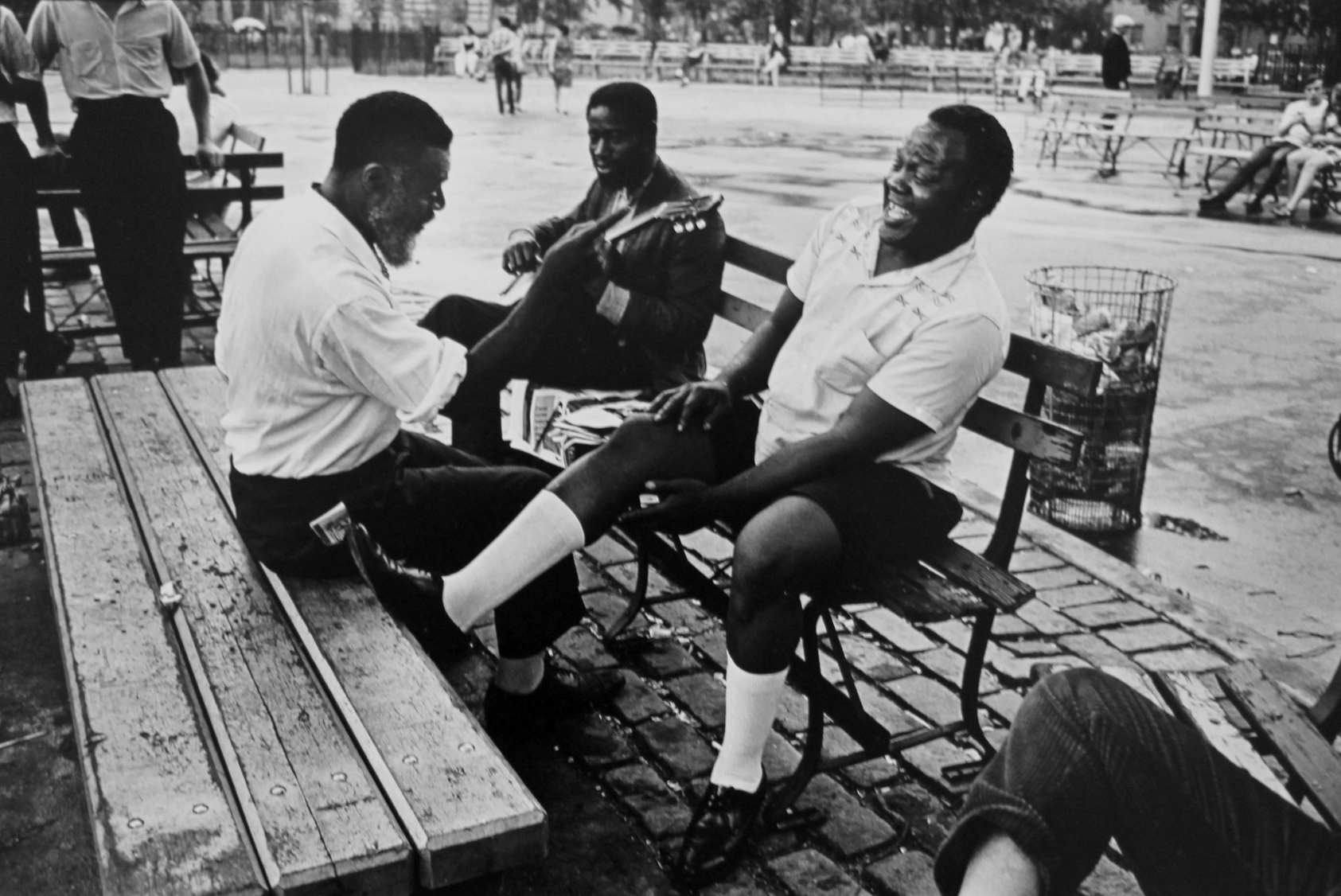 With photography from iconic artists like Nan Goldin and Jill Freedman, presented beside upcoming artists like the super-surrealist photographer Kourtney Roy and land art photographer Vincent Fournier, Photo Basel runs from 14 to 18 June and is a must if you're in Switzerland.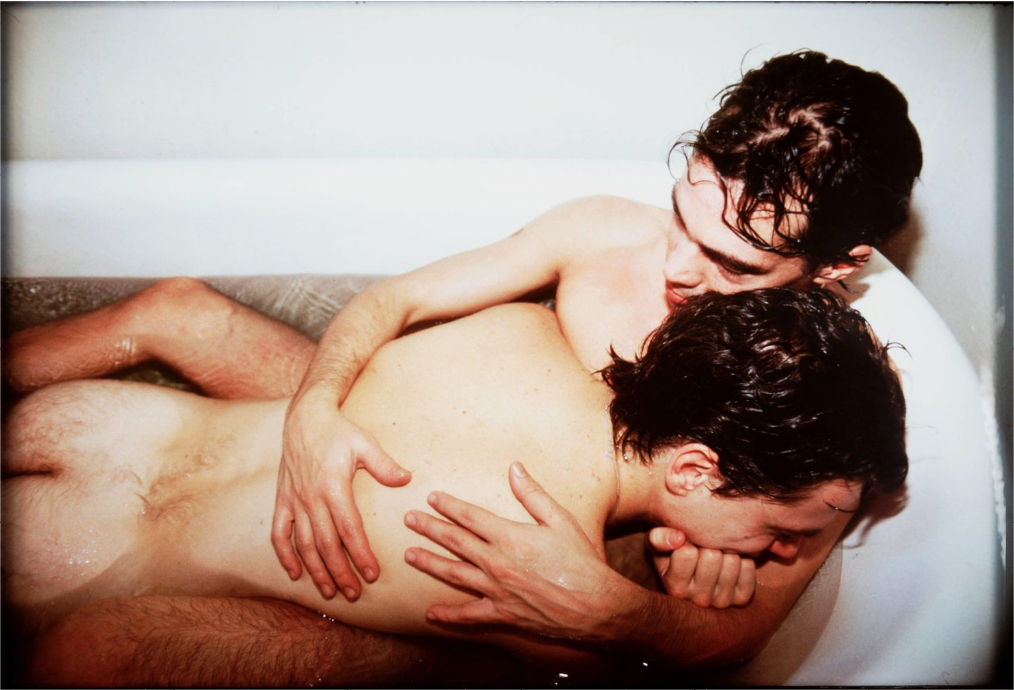 Photo Basel runs from 14 – 18June 2017. photo-basel.com