A new book by critically acclaimed documentary filmmaker and photographer, Lauren Greenfield, is an incredible visual record of society's rampant materialism and our growing obsession with status, fame and wealth.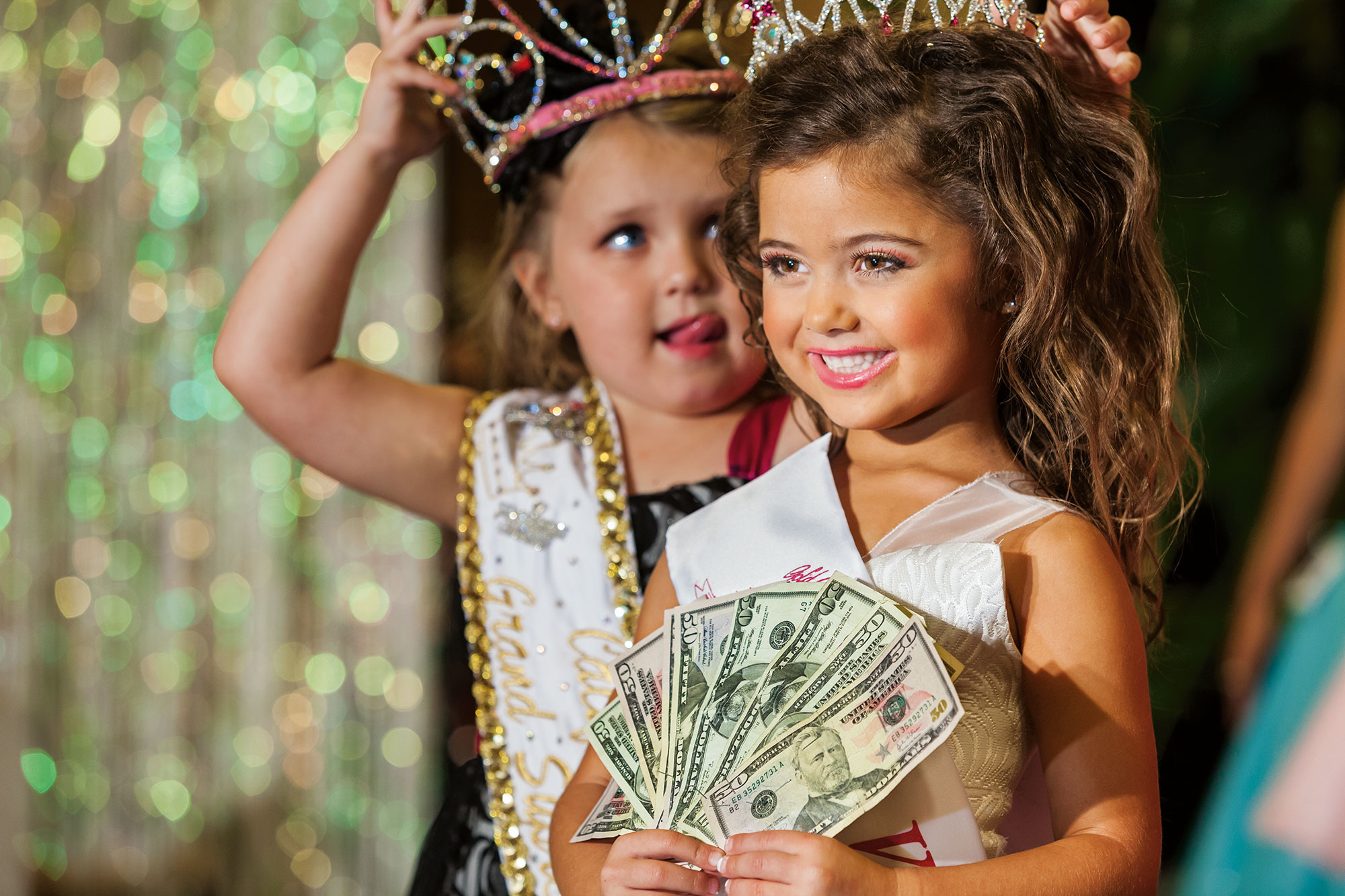 Generation Wealth presents 650 colour-saturated images alongside 150 interviews. It explores the world of pre-Instagram fame and the materialism of mid 2000s celebrity culture through stories of students, single parents and families crushed by debt, yet still determined to live beyond their means through luxury goods.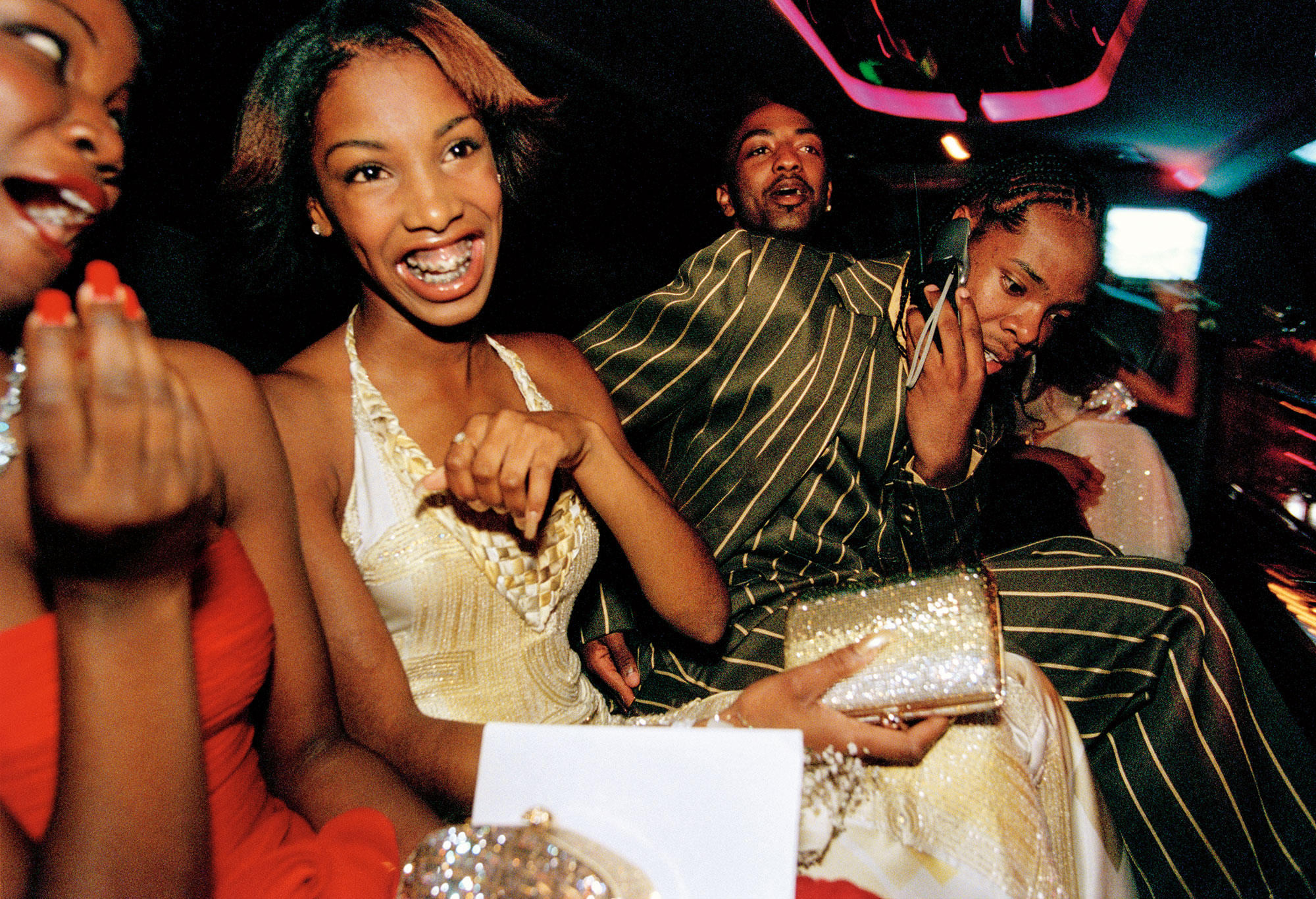 It includes an excellent essay from sociologist Juliet Schor, who maintains that Keeping Up with the Joneses has today become Keeping Up with the Kardashians and who suggests that the "aspirational gap" between what we want and what we can afford has dramatically widened.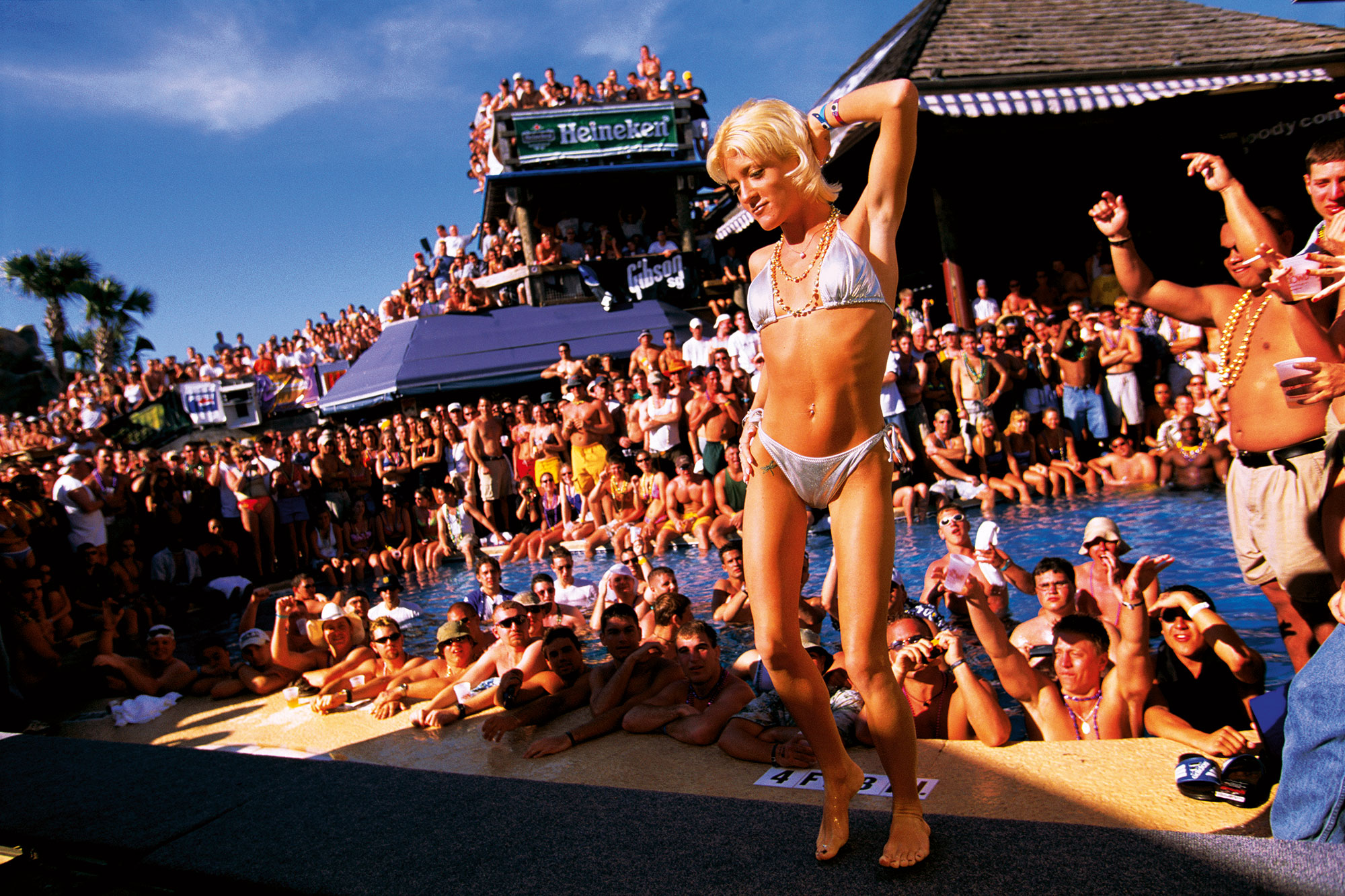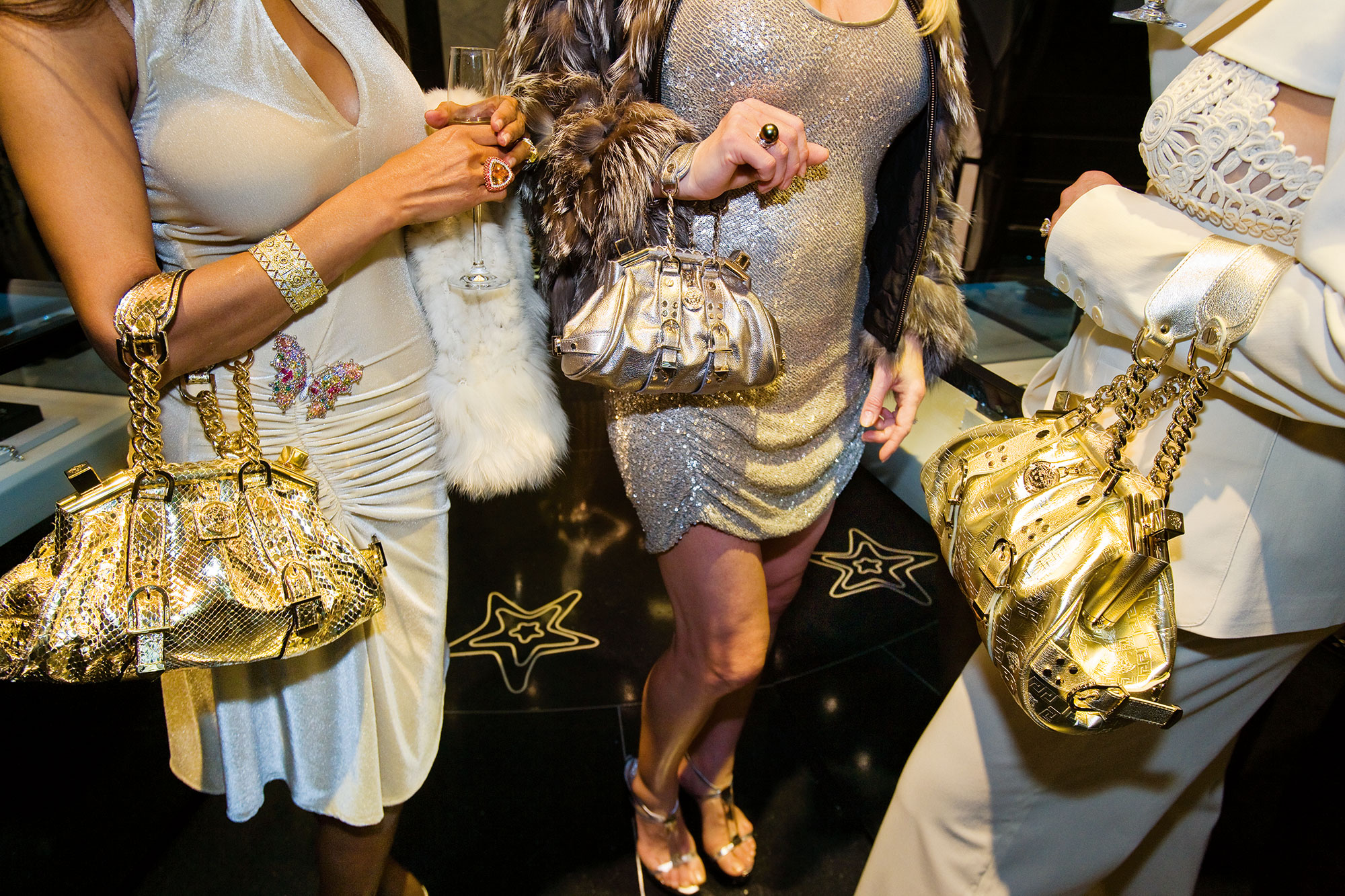 From a 12-year-old Kim Kardashian at her Bel-Air high school dance to Tupac pictured after blowing $10,000 in ten minutes (captured a year before his death) – Generation Wealth holds the mirror and the magnifying glass up to Western society's fetishisation of money.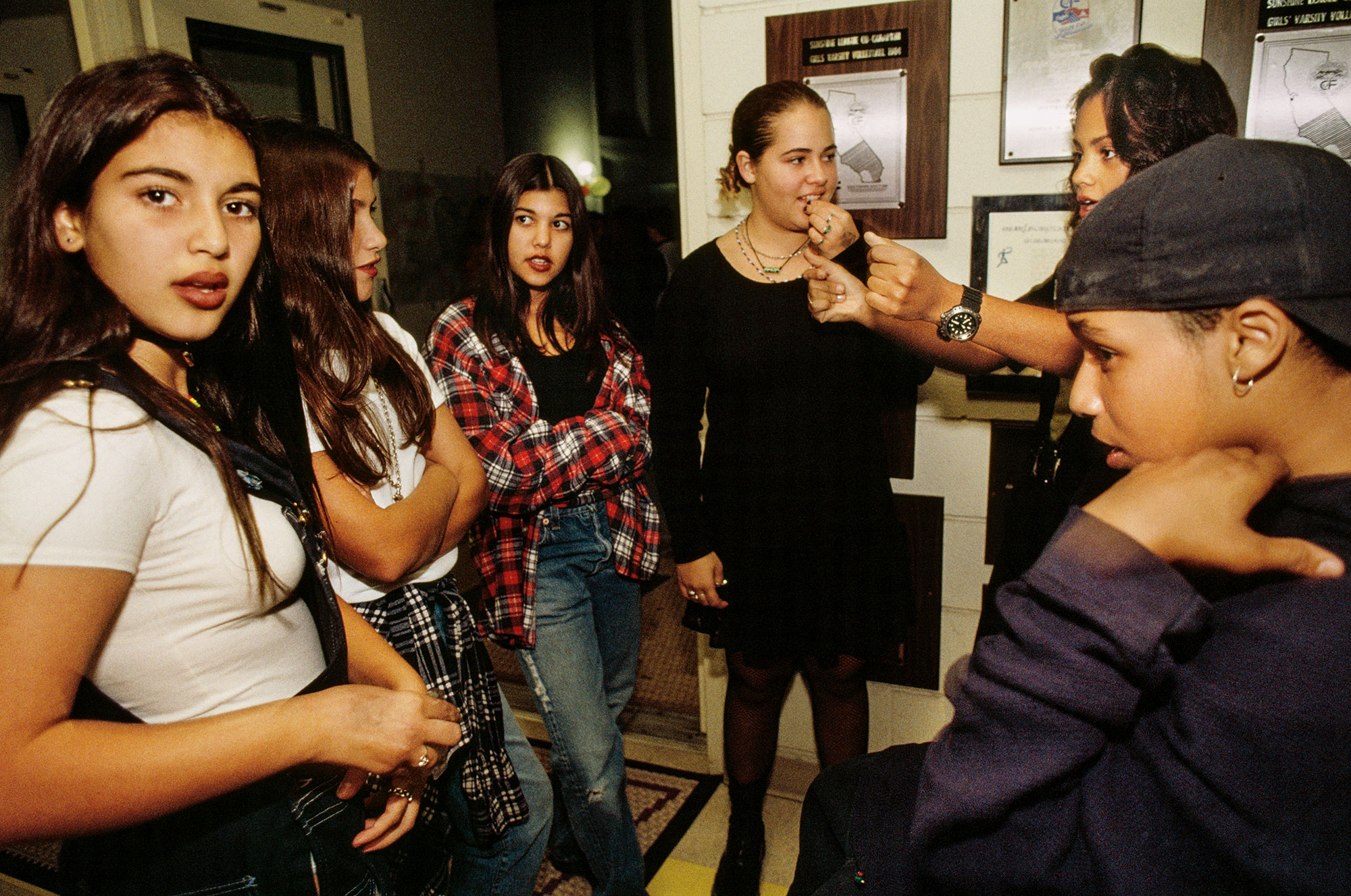 Lauren Greenfield: Generation Wealth is published by Phaidon (£59.95). Lauren Greenfield will be in conversation at London's Design Museum on 18th May