If your idea of a spa is middle-aged people in plush robes padding across pastel-coloured tiles, then think again. Espa at London's Corinthia Hotel takes the art of maximum relaxation to a whole new level. From outside, the building may look like every other luxury hotel in London, but once you step inside the four-storey spa space, it takes you to the wellbeing equivalent of A Space Odyssey 2001. Long minimal corridors with gigantic invisible doors lead you between 17 treatments rooms and changing rooms.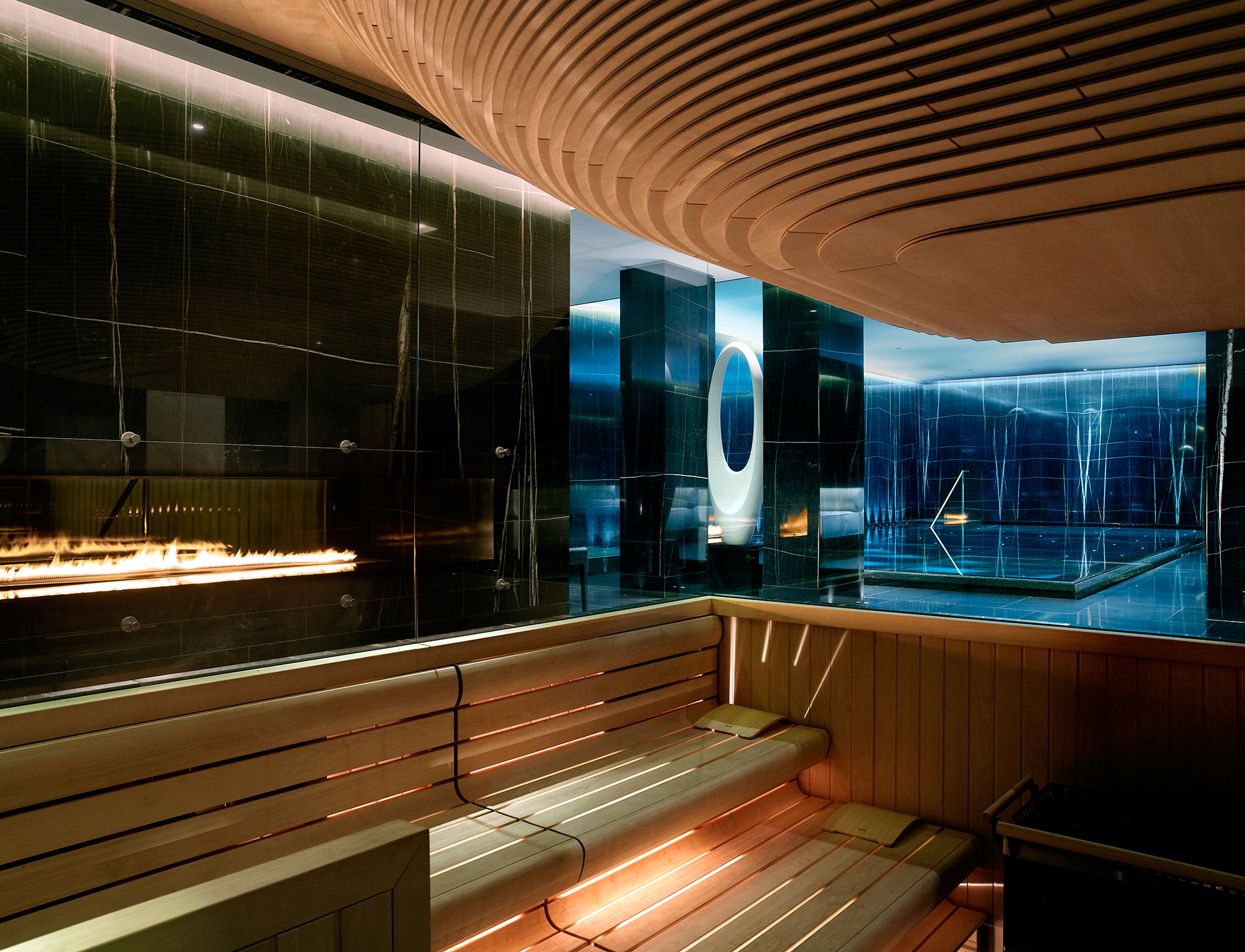 The spa is spread across four floors and covers 3,300 square metres. There's a gym on the lower-level (coconut water, fresh fruit, protein balls and cold towels at your disposal) then there's the thermal floor on the first floor – the sexiest floor in the whole building. Low lights, opulent Calcatta and black Italian marble cover the floors, walls and ceilings and there are long inset fireplaces lining the swimming pool, sauna, steam room and vitality pool. It creates an intimate vibe where the light makes you look good, feel instantly relaxed and never want to leave.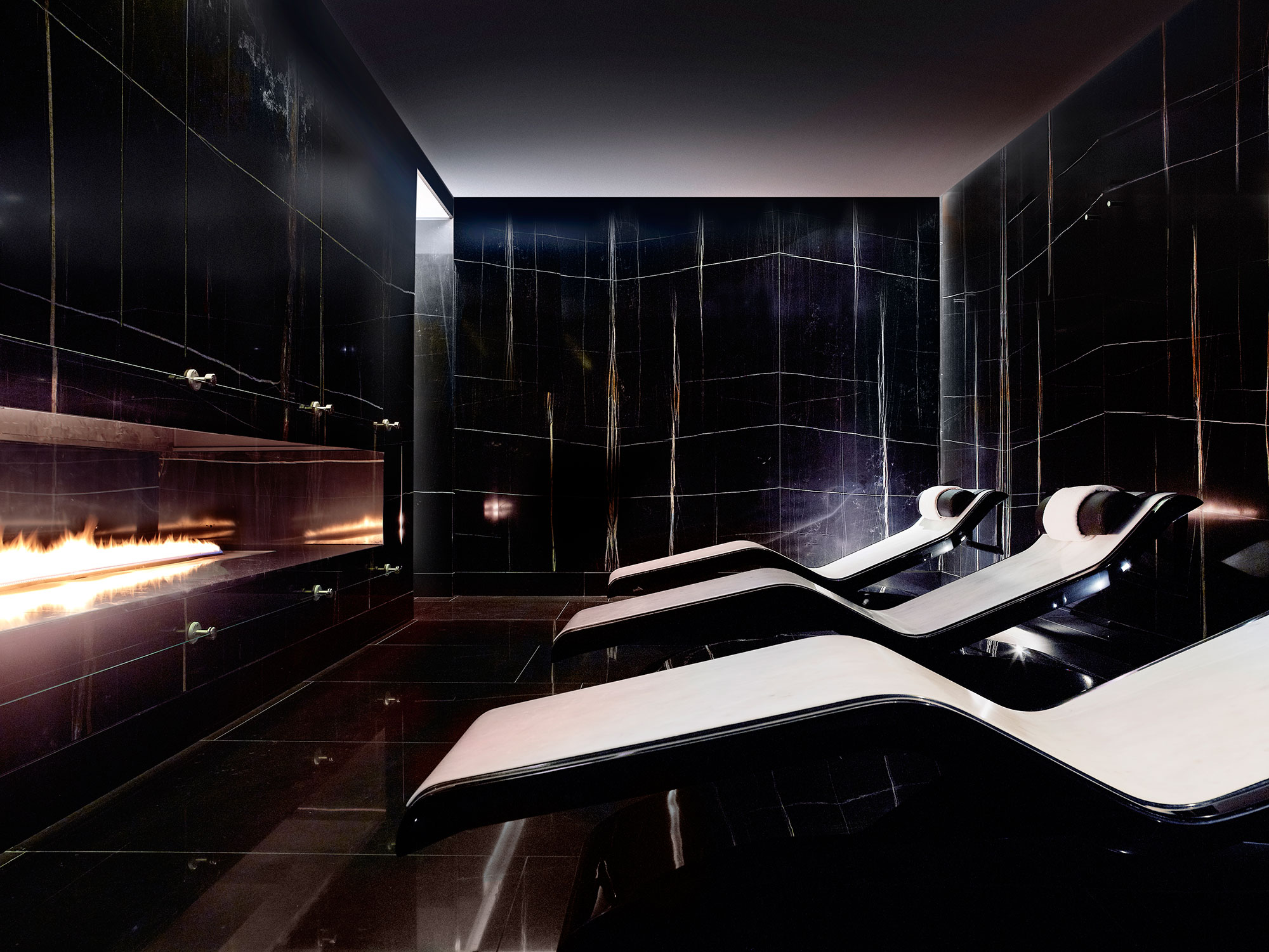 There are two relaxation rooms on the thermal floor, my favourite being the heated white marble beds, where you can lay back and watch the flames in the fireplace flicker, massage your back against the bed as the heat unknots every ache and dull pain in your shoulders and realise you've managed to go four hours without checking your phone.