The world is a very scary place right now and with January being about as fun as a kick in the teeth, what better time is there to start looking for some silver linings – some fun-filled, THC-laced linings at that.
With the ever-increasing legalization of marijuana sweeping across the U.S and Europe, there's no better time to plot your pot-friendly vacations. Think about doing all the normal fun luxuriating stuff you do on holiday (surfing, hiking, brunching, jacuzzi-ing etc) but with a big fat (legal or at least semi-legal) blunt in hand.
Now thanks to 420-specific travel agents like Bud & Breakfast—who are essentially the AirBnB of the weed world—you can forget pokey hammocks and tie-dye sheets, they offer holiday rentals ranging from from weed-friendly 15,000 square foot mansions in Colorado to tropical beach-side bungalows in Hawaii.
Wake and bake, smoke the days away and hunt for exciting new food:
Jamaica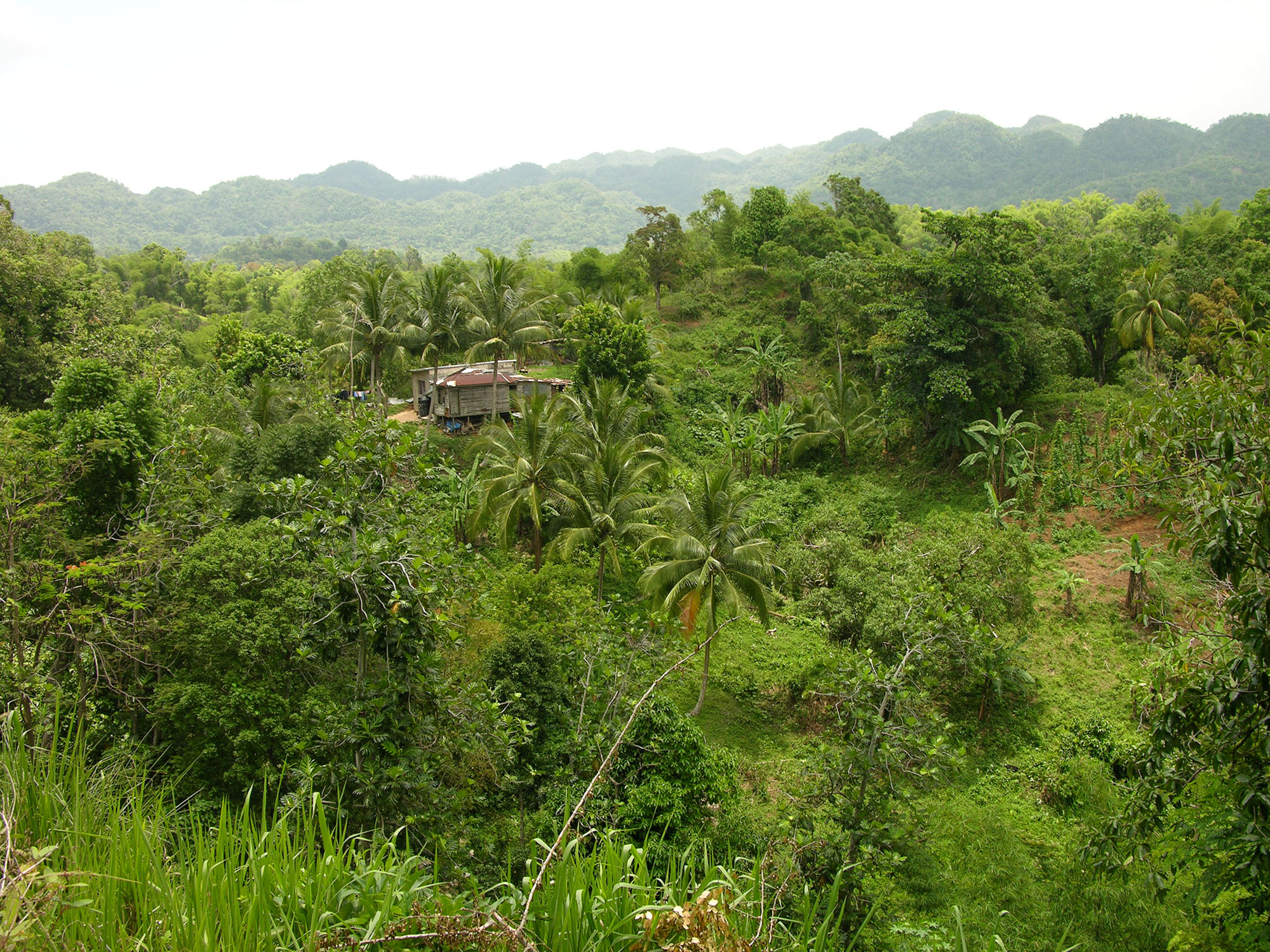 Although you'd probably think this is the most obvious place to add to the list, despite weed being ridiculously easy to obtain in Jamaica for a long time, it was only officially decriminalised in February 2015. Meaning you can now raft down the rivers with up to two ounces of cannabis freely.
Canary Islands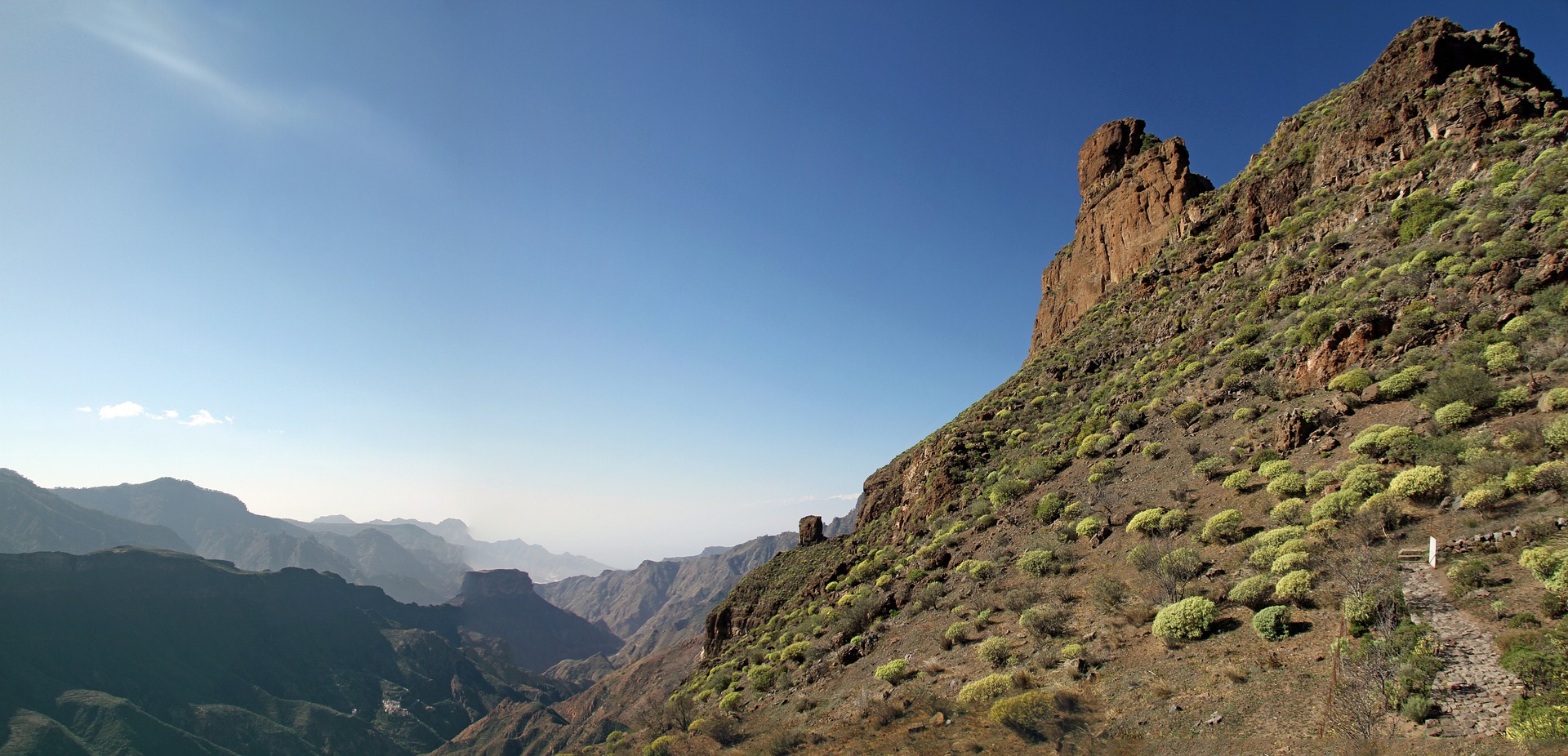 Located just off the southern coast of Morocco, the Canary Islands are a small cluster of beautiful volcanic islands surrounded by crystalline blue sea. A strong cannabis community has thrived across the islands since the 60s, and now thanks to Spain's increasingly lax and liberalized laws on cannabis, you can smoke then go hike the ancient forests of the Anaga Mountains and swim in the rock pools of Garachico.
Uruguay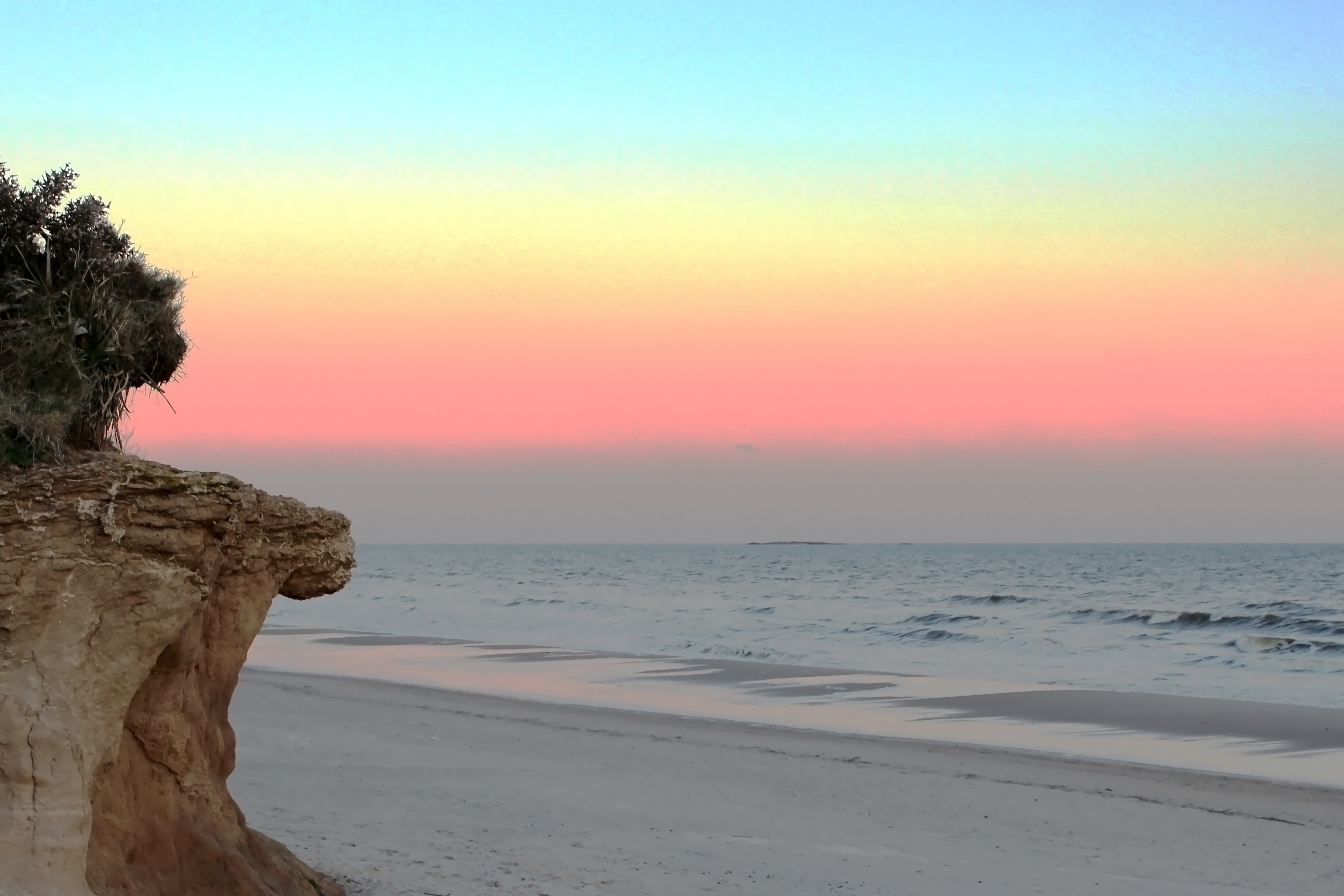 Uruguay is the only country in the world that has fully legalized recreational cannabis. Even though it's technically illegal for non-citizens to buy, it's totally legal to consume it. Take a trip to Montevideo, the art-deco laden port-town surrounded by white sandy beaches – it's home to some of the country's best restaurants.
Portugal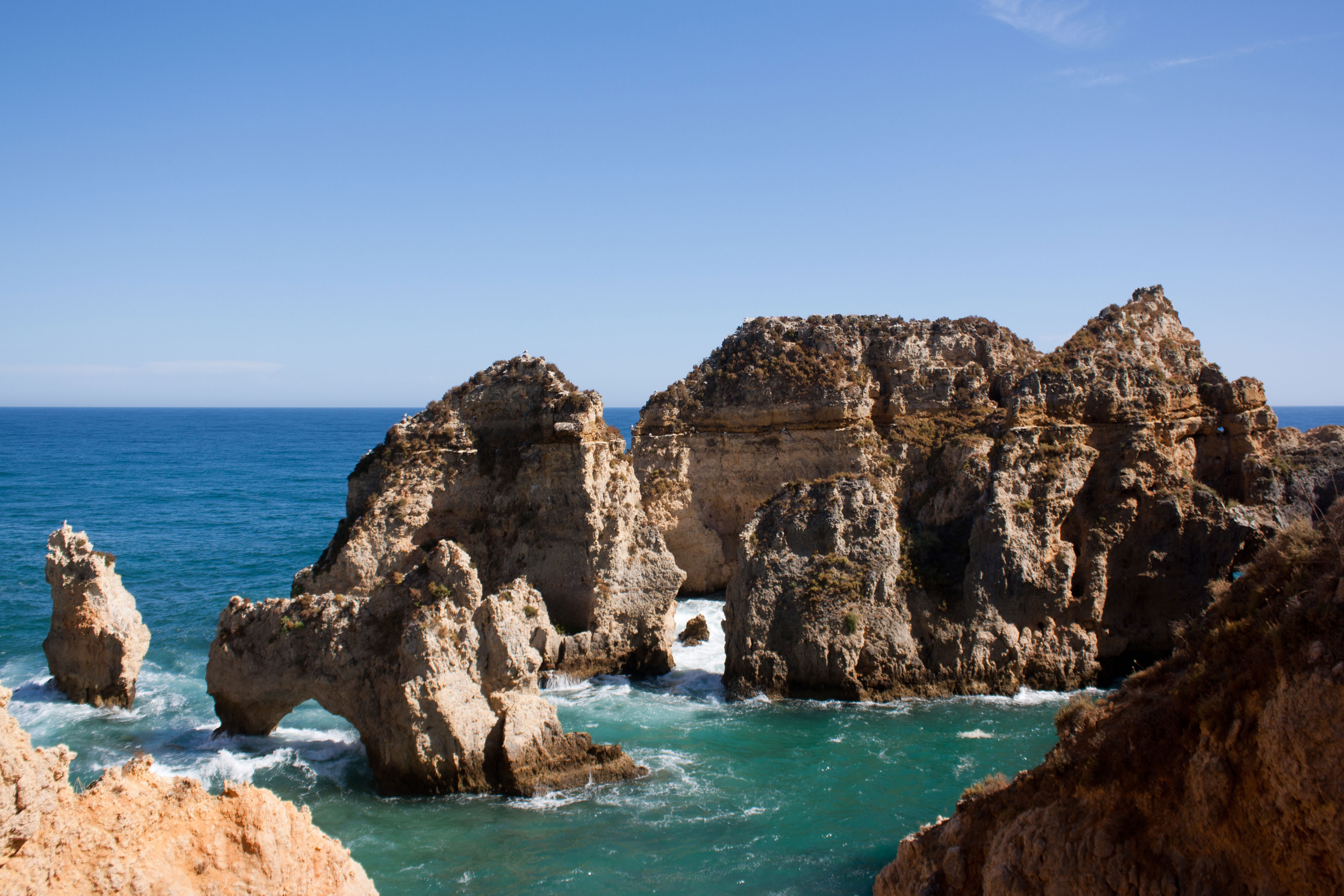 Portugal is a real pioneer when it comes to decriminalising drugs. Back in 2001, it became the first country in the world to not only legalise weed, but also the use of all drugs. Enough said. Go check out Lisbon's art scene and head down to Porto – take your time and take it easy, no-one is in a rush here.
Colorado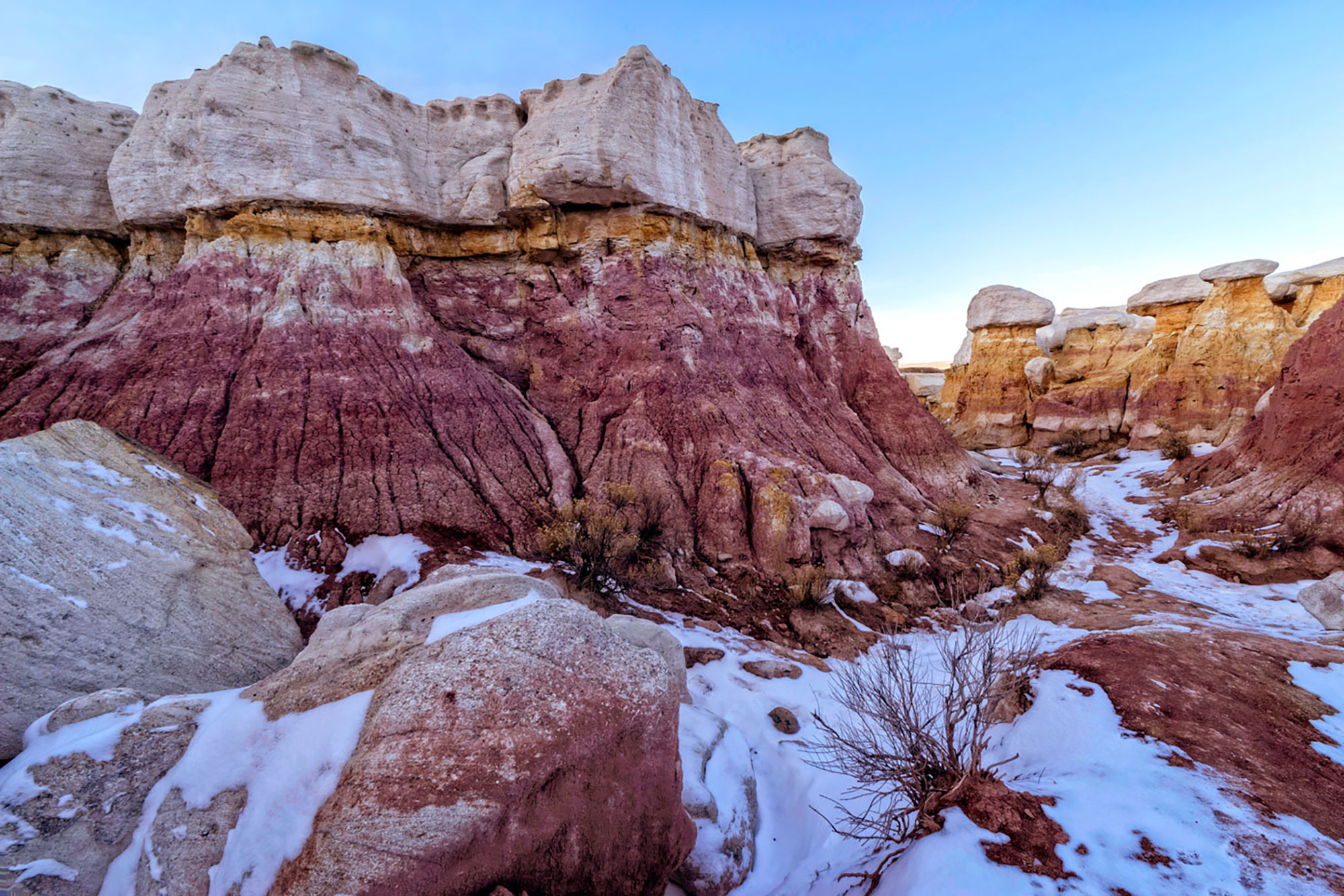 As long as you're 21 or over, you can legally carry one ounce of weed in the state of Colorado. Which is great because Colorado is beyond beautiful, with or without weed. Drive out to the eastern plains in El Paso County to stare in amazement at the Paint Mines Interpretive Park – Colorado's tripped out colourful sand and clay geological formations that date back 9,000 years.