It's not uncommon to see young Americans roaming around the streets of Montreal, taking advantage of the drinking age of 18, but when our southern cousins come up north, they spend a lot of time in the neon glitz of Sainte-Catherine Street or on Crescent Street – not unlike the clueless tourists in New York who mistakenly spend too much time in Midtown and vow to never return to the city.
Located in the north-western part of the Plateau-Mont-Royal (a.k.a. "The Plateau"), Mile End was a predominantly Jewish neighbourhood from the 1920s until the 1950s. With the onset of the 1950s, the Jewish population largely moved to other neighbourhoods, and the post-war era brought in Ukrainian, Greek, Italian, and Portuguese immigrants. Mile End is where these populations live in harmony with contemporary artistic communities. Here's our guide to the best spots.
Shopping
Clothing store Citizen Vintage deserves awards for its stunning curation. The space, co-run by Becky Emlaw and Lara Kaluza, is a hangout spot with regular private viewings (plus beers). The store has been open for five years and the duo have been collecting vintage since they were teenagers.If design objects are your thing, then check out V de V, a decor shop filled with everything from filament bulbs to Mario Bellini-esque wire-framed chairs. Get that shipment container ready.
Drinking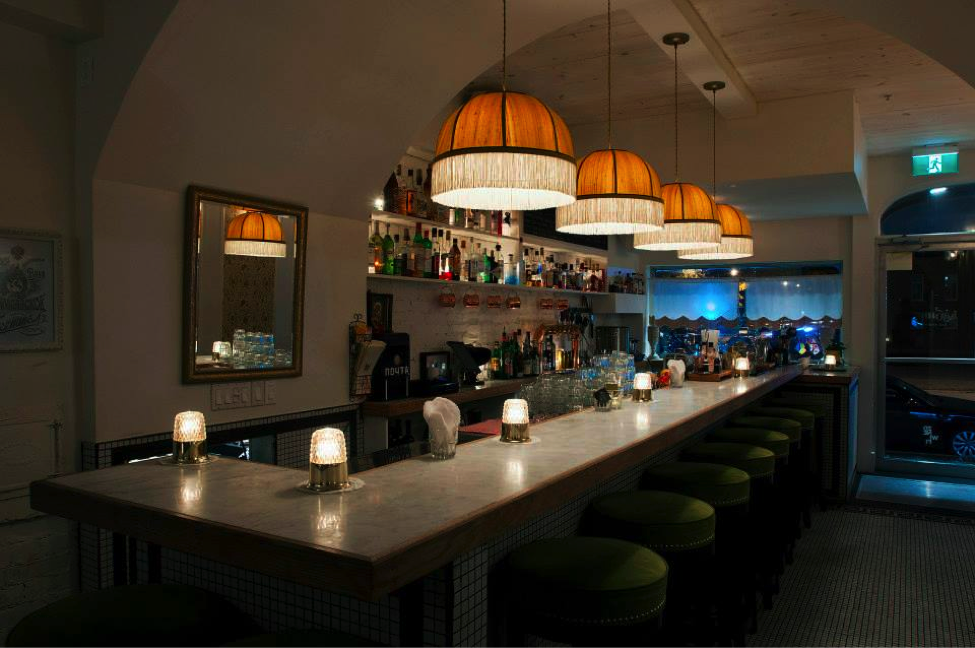 Bar Kabinet oozes camp in the best possible way. Dance to Cheryl Lynn's disco classic "Got to Be Real" in a setting with white walls, plush velvet seats and framed baroque paintings – it's the kinda spot where you'll meet a patron who'll regale you with martini-soaked stories about how crazy New York was in the 1970s and how it's never been the same since.
Attached to Bar Kabinet is Bar Datcha (or Datcha — which locals use interchangeably). Any given night you can catch a world-renowned acid house DJ or an OG Detroit Techno DJ. It basically specialises in anything electronic. You have to travel through dark, smoky Datcha to reach the bright, white Kabinet.
Datcha's named after a dive bar in Saint Petersburg, Russia. It feels like the illegal, highly-popular after-hours clubs that Montreal is famous for, but this place won't get shut down by the cops.
Eating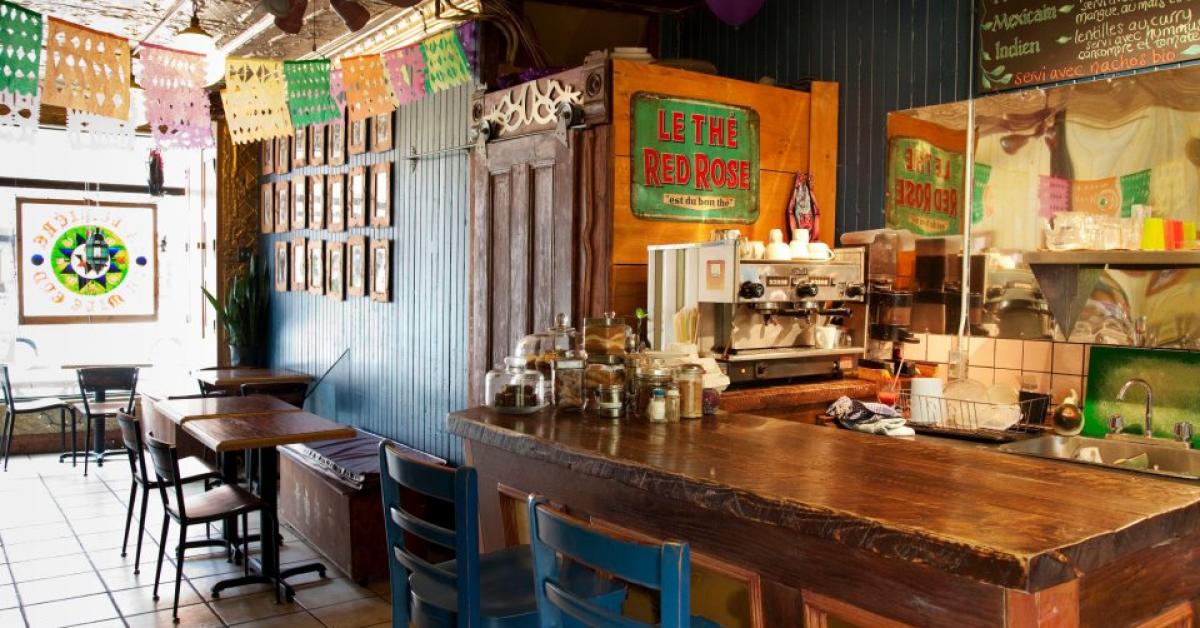 When you're hungover from your soirée at Kabinet and Datcha, grab a bagel from the Fairmount Bagel shop or St-Viateur, a historic rivalry with Fairmont).
In the morning, grab brunch at Fabergé or Arts Cafe. For vegetarian and vegan fare, try Le Cagibi or La Lumière du Mile End, two neighbourhood favourites. Le Cagibi co-owners Jess Lee and Mariev Robitaille recommend the Croque-Chèvre, the Veggie Burger, and Rachael's Remedy, a cocktail of ginger, lemon, apple, and whiskey.
Swimming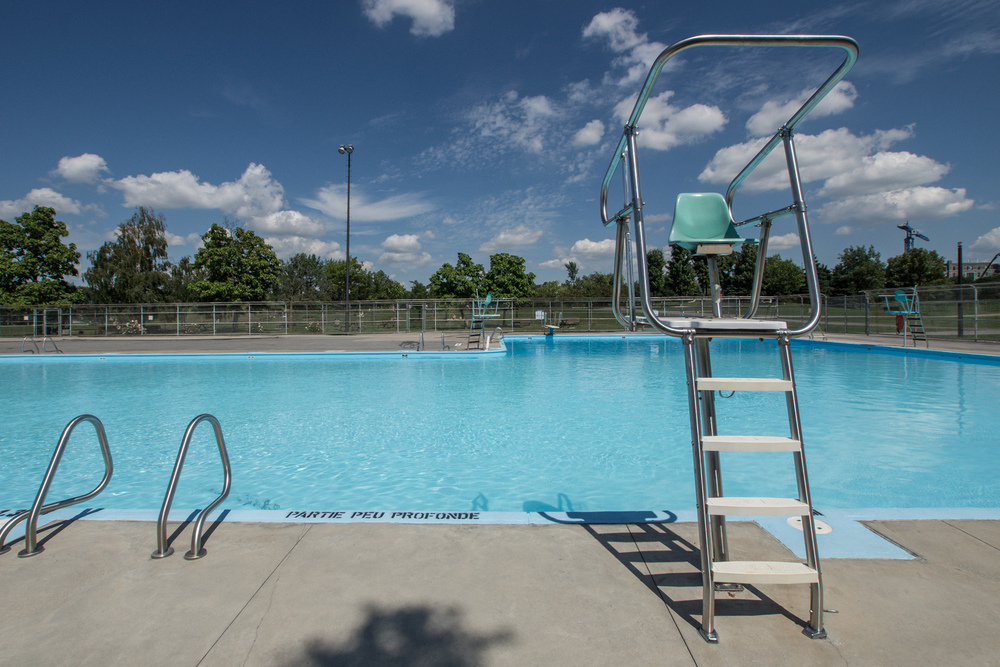 Montreal gets super hot during the summer, but don't hang out in your A/C controlled Airbnb — there are two public pools nearby, Piscine Jarry and Piscine extérieure Sir-Wilfred-Laurier (Jarry Pool and Laurier Pool for the Anglos).