Vintage had its moment around five years ago. For a while nowhere was safe. Then came the drought, and vintage stores became vast mazes of crimplene baby blue dresses and peter-pan collared micro-dresses. It all started to feel a bit costumey.
But there's vintage stores, and then there's What Goes Around Comes Around. With locations in New York, LA, The Hamptons and a new flagship about to open in Beverly Hills, they house one of the world's biggest collections of Chanel clothing, jewellery and accessories – and no threat of becoming outdated anytime soon.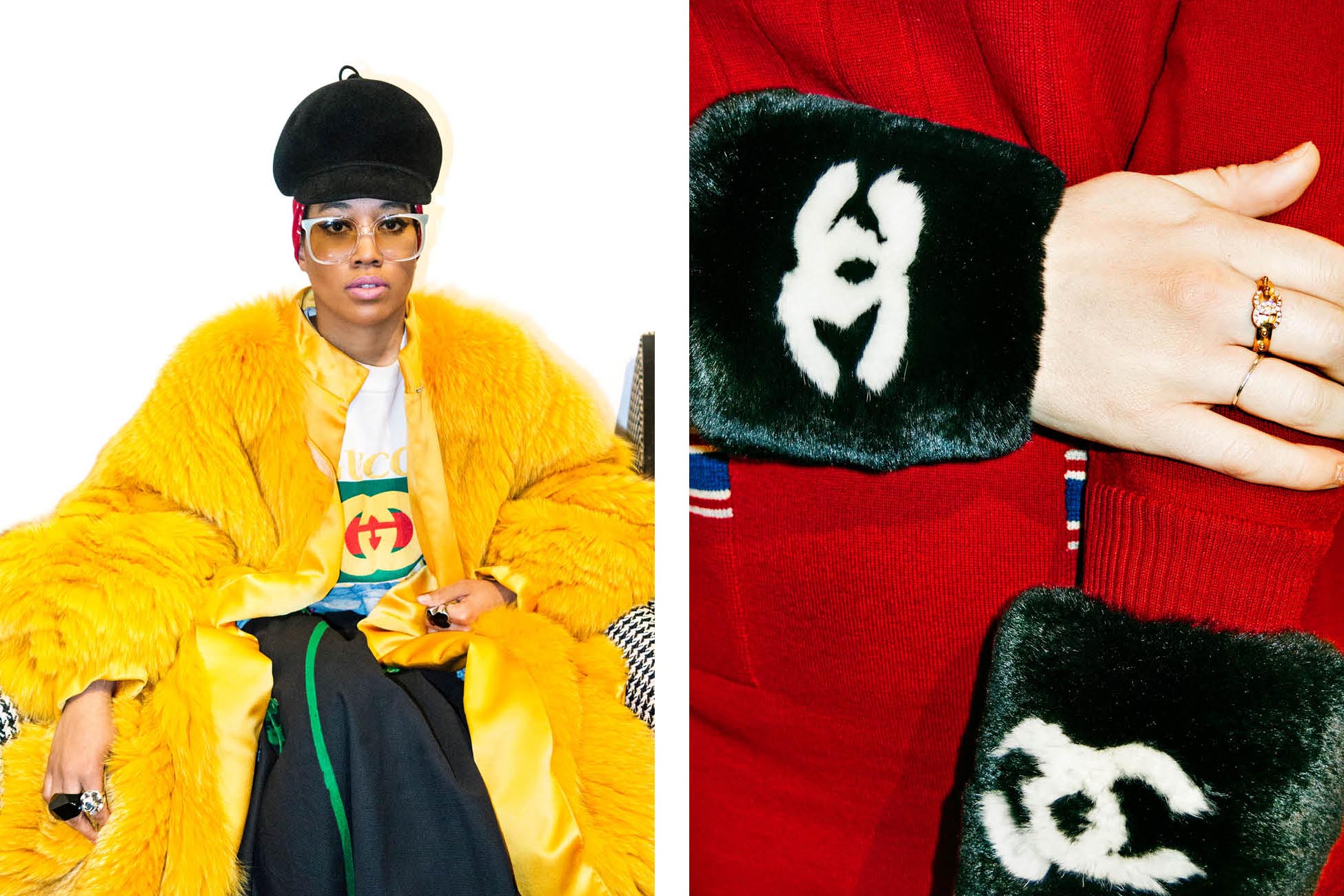 Of course, it takes a lot of time and effort to amass such a collection, and What Goes Around's two founders, Seth Weisser and Gerard Maione have put in their 10,000 hours. They started collecting when they moved to New York in the early 90s: "I worked at the Ralph Lauren Mansion on Madison Avenue" says Gerard, who was also studying at Parsons for Fashion Design at the time. "And I was getting my masters in Real Estate before starting What Goes Around Comes Around" Seth says.
The last 23 years since opening has been a bit of an adventure for the duo, travelling the world to source one of the most insane collections of vintage Hérmes—also the biggest collection in the world—a huge amount of vintage Levis and Chanel sweatbands and even tennis rackets. In fact, nearly any novelty Chanel item from the last sixty years can be found at one of What Goes Around Comes Around's stores.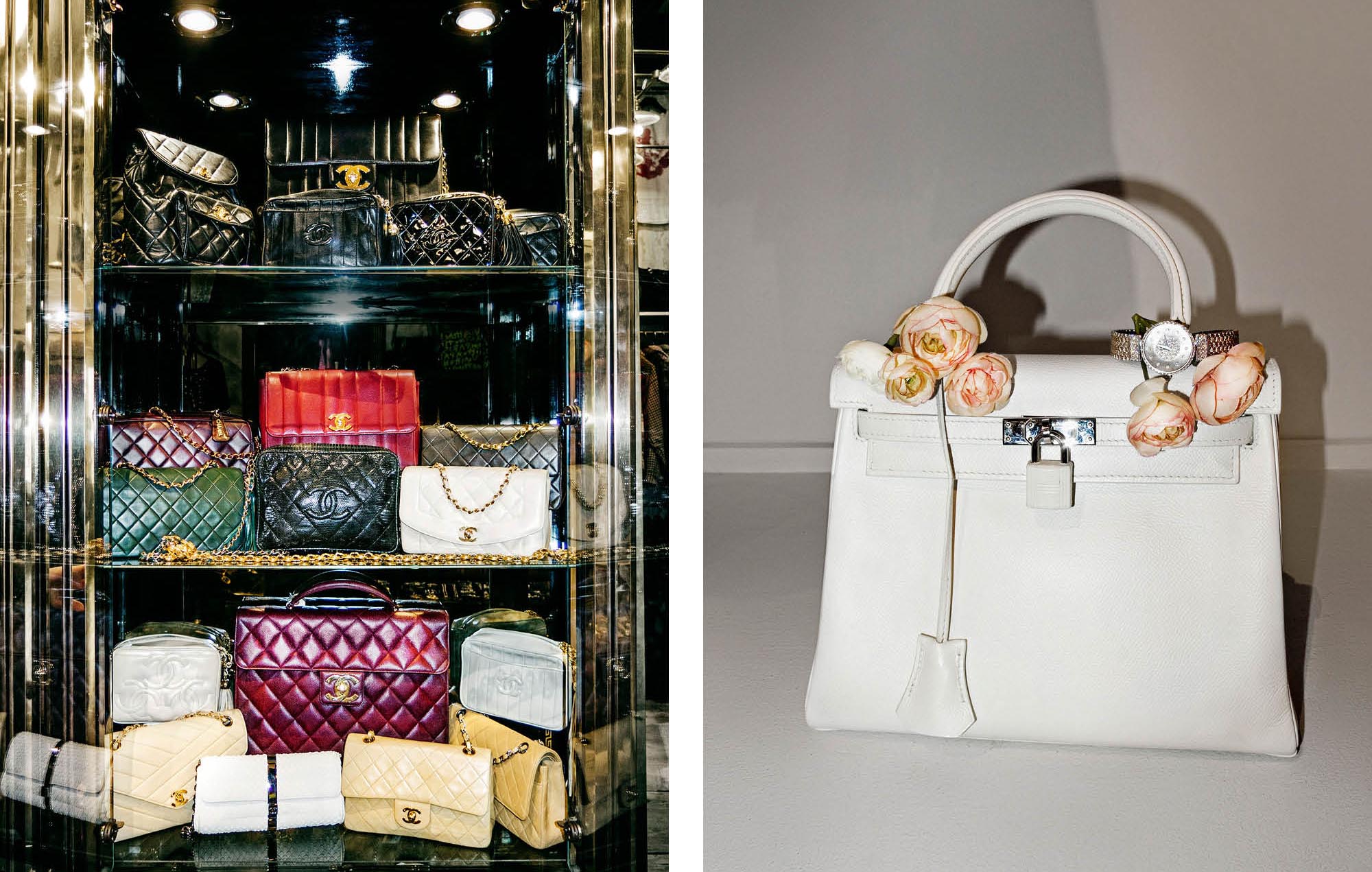 So where did they find all this stuff? They have access to some of the most obsessive collectors in the world, Seth tells Amuse. One Houston-based collector, for example, "who was personal friends with Karl Lagerfeld. In her three-floor townhouse, she had one entire floor dedicated to her Chanel collection."
But it's not the labels that make the store, it's the mixture of high-and-low that gives it an edge from its competitors. Along with Birkins piled high like Michael Kors in a Canal Street knock-off store, they also have thousands of novelty 70s t-shirts. Their prices might be higher than your average re-sale store, but the quality is unmatched, and the tees have been pre-sifted ready for you.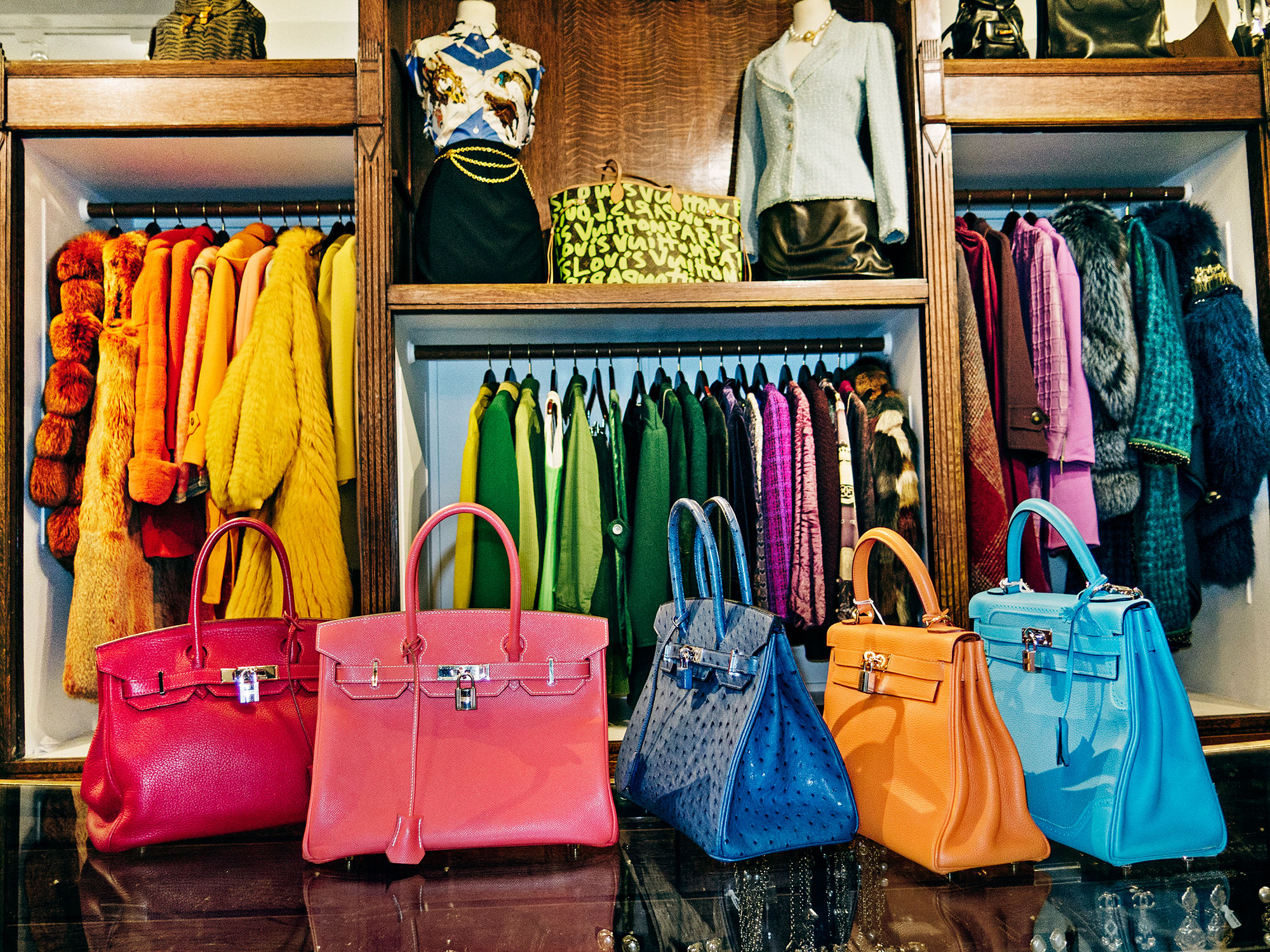 When the subject comes down to their clientele, the duo knows their audience well, and they tailor their stock in each store accordingly: "Our NYC clientele is chic and trend-driven," Gerard says. "The Hamptonites are into more classic pieces and prints, and our LA clientele is primarily high-profile, so they like pieces that are extremely rare and unique."