The once unloved zone between London's lower Regent Street and Leicester Square has been getting increasingly chic in recent years, with Dover Street Market, Ole & Steen, Aquavit and Duck & Waffle settling in amongst Spaghetti House, Angus Steakhouse and M&M's World. Now there are more aesthetic and lip-smacking reasons to hit part of town – from the new Japan Centre on Panton Street.
The latest space, designed by CADA (the creatives behind the Dean & Deluca stores in the USA) is a spot for your Japanese groceries, a fun place for fly-by soft serve ice cream, somewhere to dine in the 100-seat courtyard and a chance to get an education in the speciality tea, sake and miso rooms.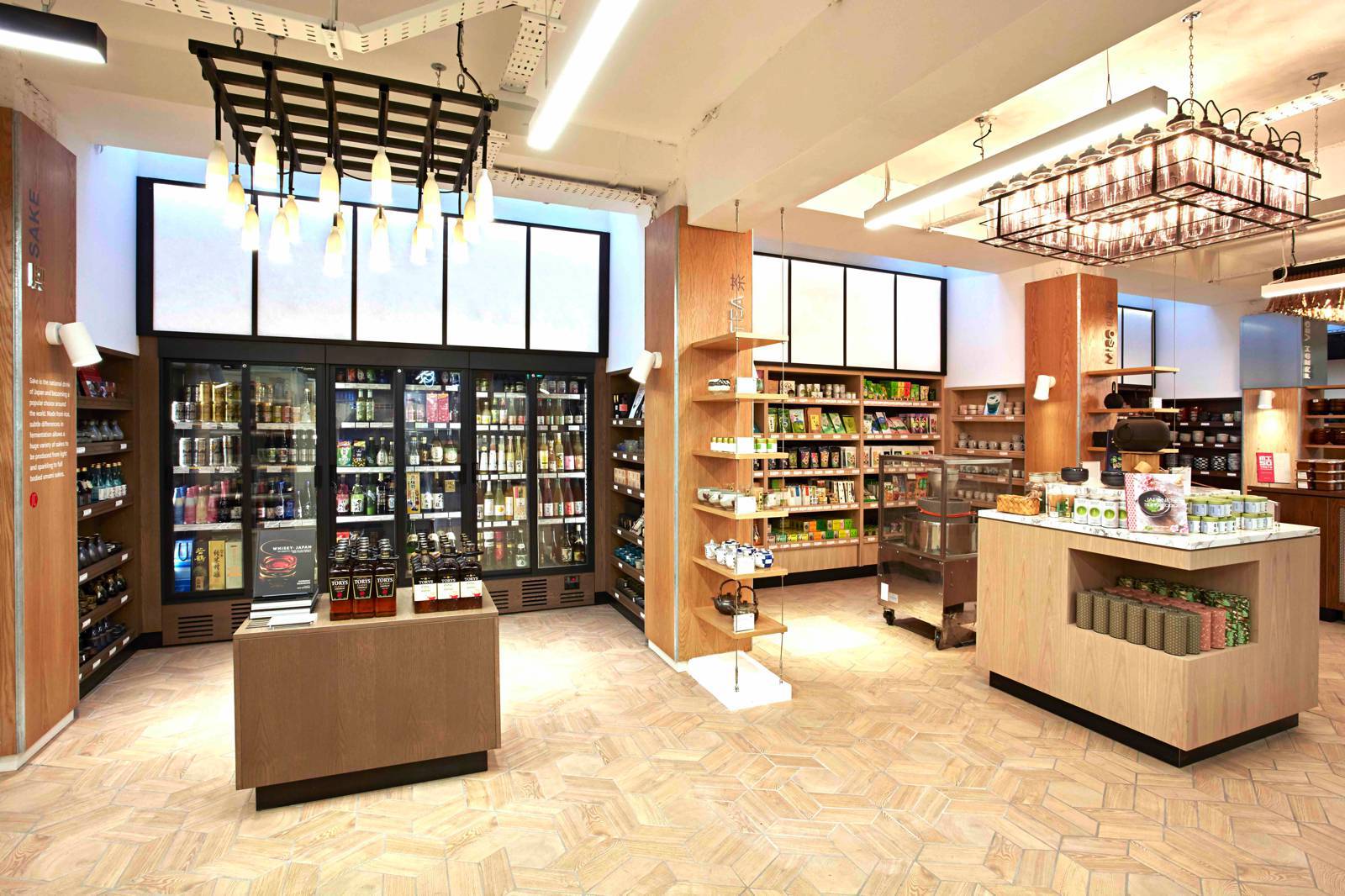 It's a true "depachika" (the Japanese word for a basement food hall – from combining the word "depato", meaning department store, and "chika", meaning basement) from CEO Tak Tokumine and his daughter, Managing Director, Hannah Tokumine – the team behind the super successful Shoryu tonkotsu restaurants, Mayfair's newly-launched Sakagura and a forthcoming table-top barbecue restaurant.
"With the success of our ramen restaurants, we can see the trend for more freshly-made produce in store," says Hannah. "It's about provenance, of really knowing where your food has come from, and really making the most of your product."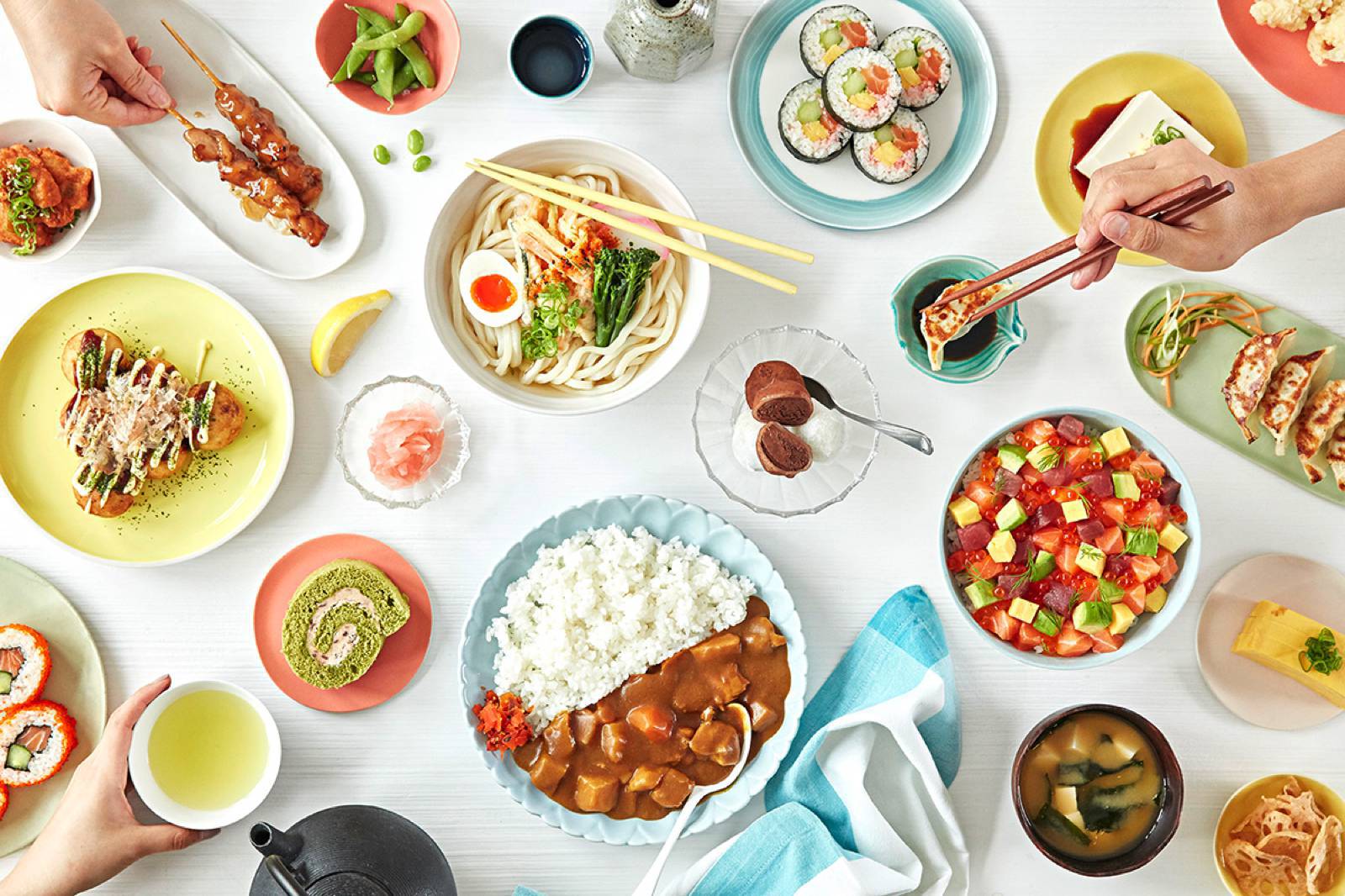 Hannah, who's been in the family business for 10 years, has seen plenty of changes in Londoners' appetite for Japanese food over that time. "Back then, things were a little bit more Pan-Asian, easier on the palette and sushi was king. At Japan Centre, of course we have sushi, but we're able to really focus on bento, donburi rice bowls, sashimi and our specialist rooms."
The space is deliberately minimal, offsetting the bright and highly graphic Japanese packaging. "We wanted the food hall to be sleek, modern, bright and really let the product speak for itself. I was really keen to make sure that we weren't a pastiche of Japan, so trying to steer clear of black lacquer and red and all this kind of stuff. So there are little nods to Japan, some Washi paper screens and indirect lighting, so it's more subtle architecturally than sticking in a blown-up picture of manga!"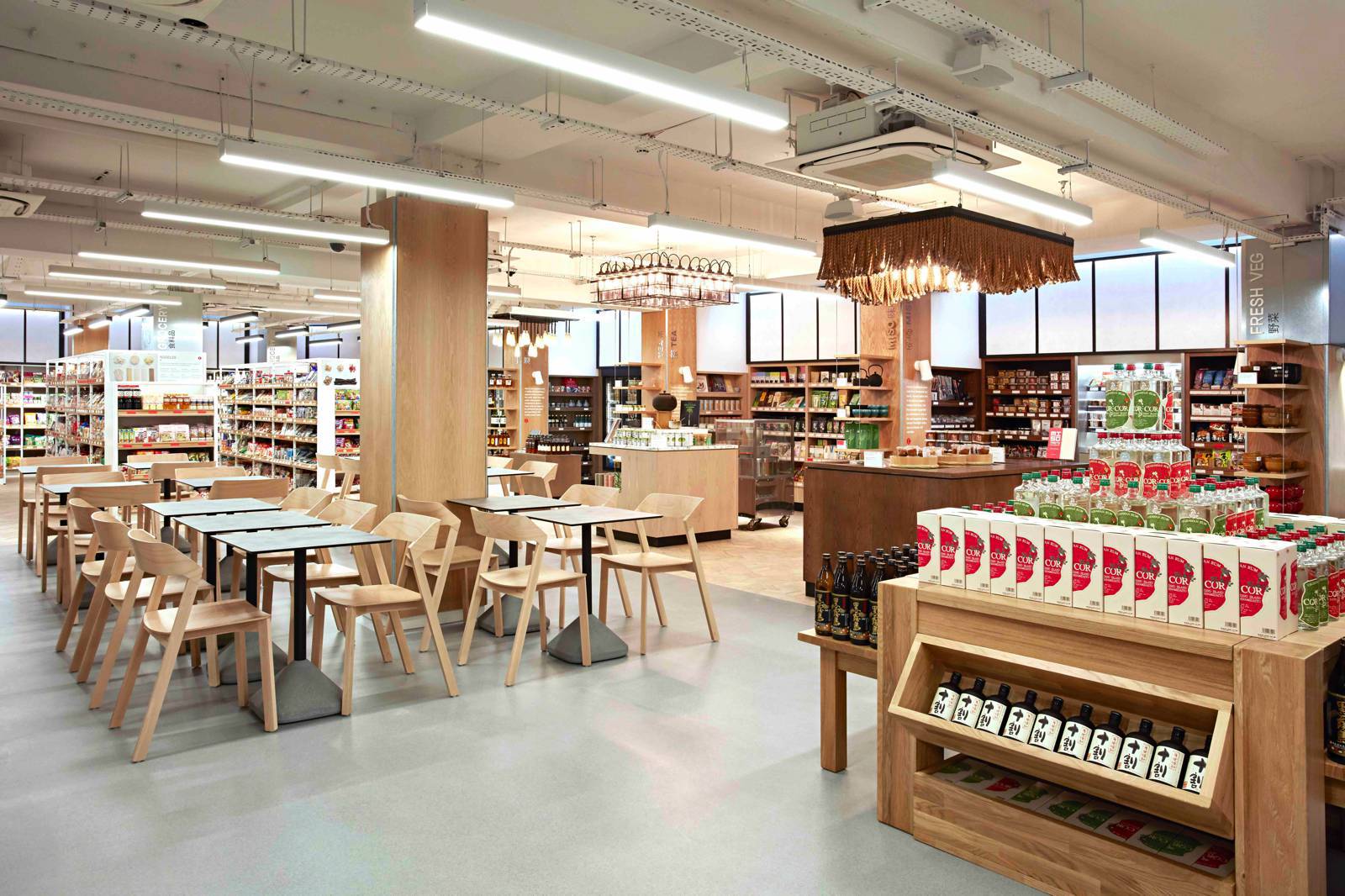 The quality of Japanese food in London is now so good that it's getting coverage over in the motherland too. "In Japan, they've done TV features and we're in lots of newspapers and magazines about the London food scene. It's interesting to see we get Japanese people coming on a British tour and they come in because they've read about it in the Japanese press!"