Tokyo is a city of neighbourhoods. From Nakameguro and Shibuya with their vinyl-lined bars and the glossier streets of Ginza to the old red light district around Shinjuku and the bustling old streets of Asakusa, with it's old shrines, temples, craftsmen and artists.
Located down an Asakusa alleyway next to an old theatre you'll find Tokyo's newest design hotel. WIRED Hotel takes up the top seven floors of Asakusa Kokono Club, an iconic building at the heart of the areas thriving local community.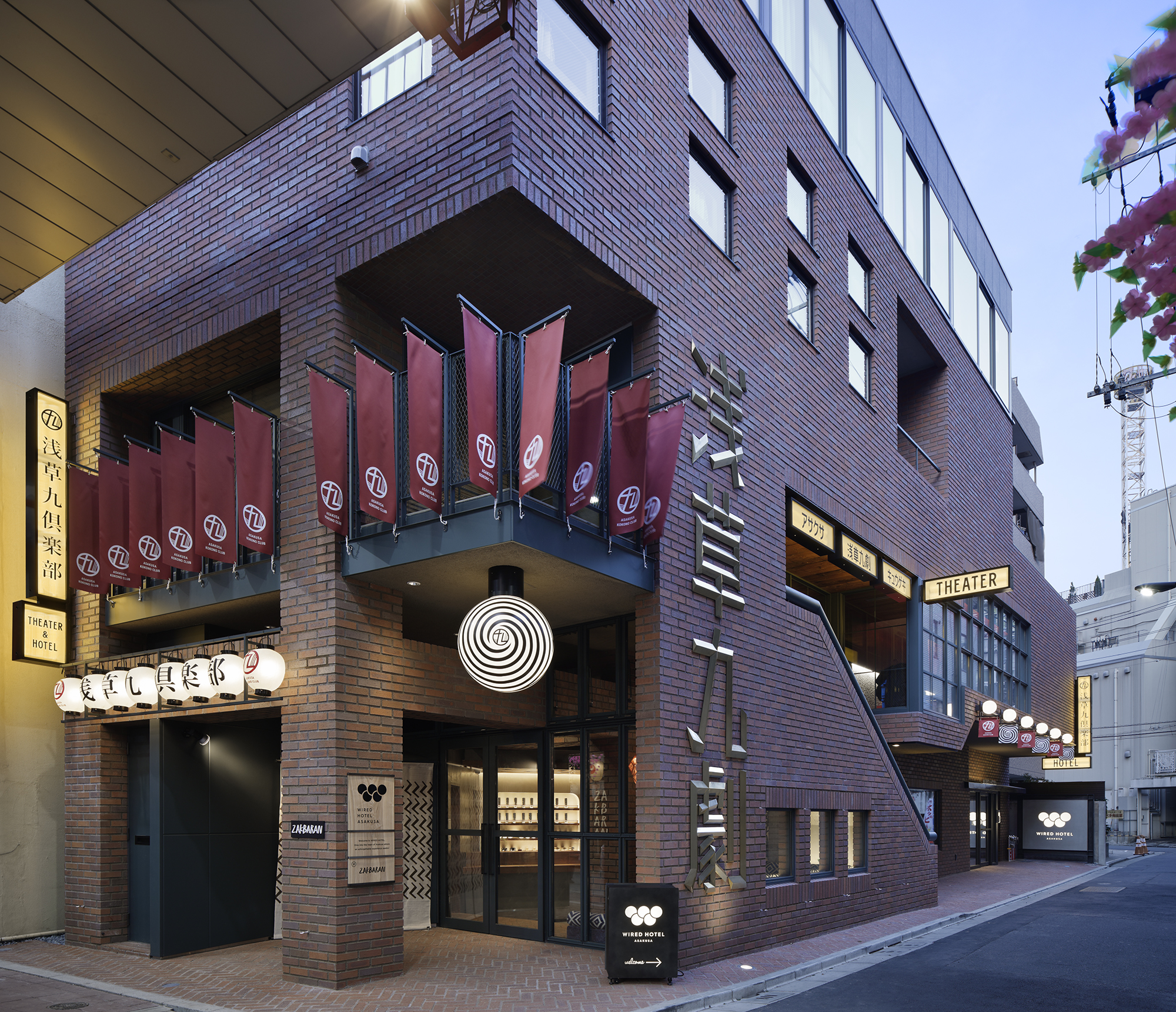 Working with the Portland-based studio, OMFGCO (the studio behind Ace Hotel's branding) WIRED feels like a fusion of old and new Japan. Rooms are lights, airy and spacious with incredible views out over this part of 'real' Tokyo. A highlight of the rooms is undoubtedly the slate in-bathroom onsens. In Japan it's the only way to unwind after a long day roaming around the hectic streets of the city.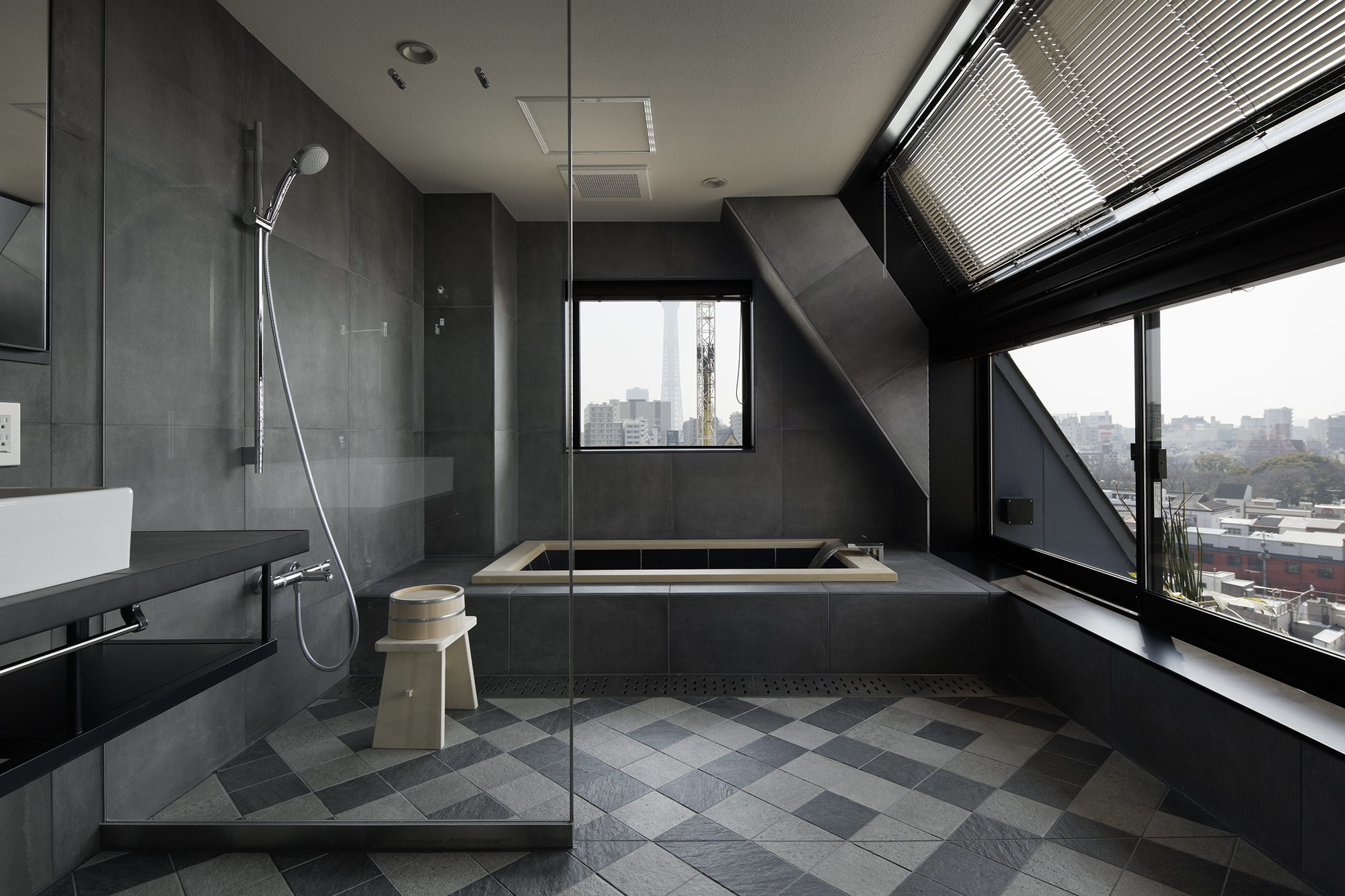 On the ground floor, the ZAKBARAN café serves up delicious Japanese food and drinks – a contemporary take on traditional breakfast with tofu and grilled fish is the ideal way to start your day. If you're looking for inspiration for local bars, shops or sites then the beautifully designed and impeccably curated wall of amenities (all within a mile of the hotel) is a super useful way to plan a day or evening.