Over the years London-based artist Ekaterina Bazhenova-Yamasaki has developed her signature style of visual storytelling: sensual close-up video, cinematic photography and rough—at times unfocused—fashion shoots.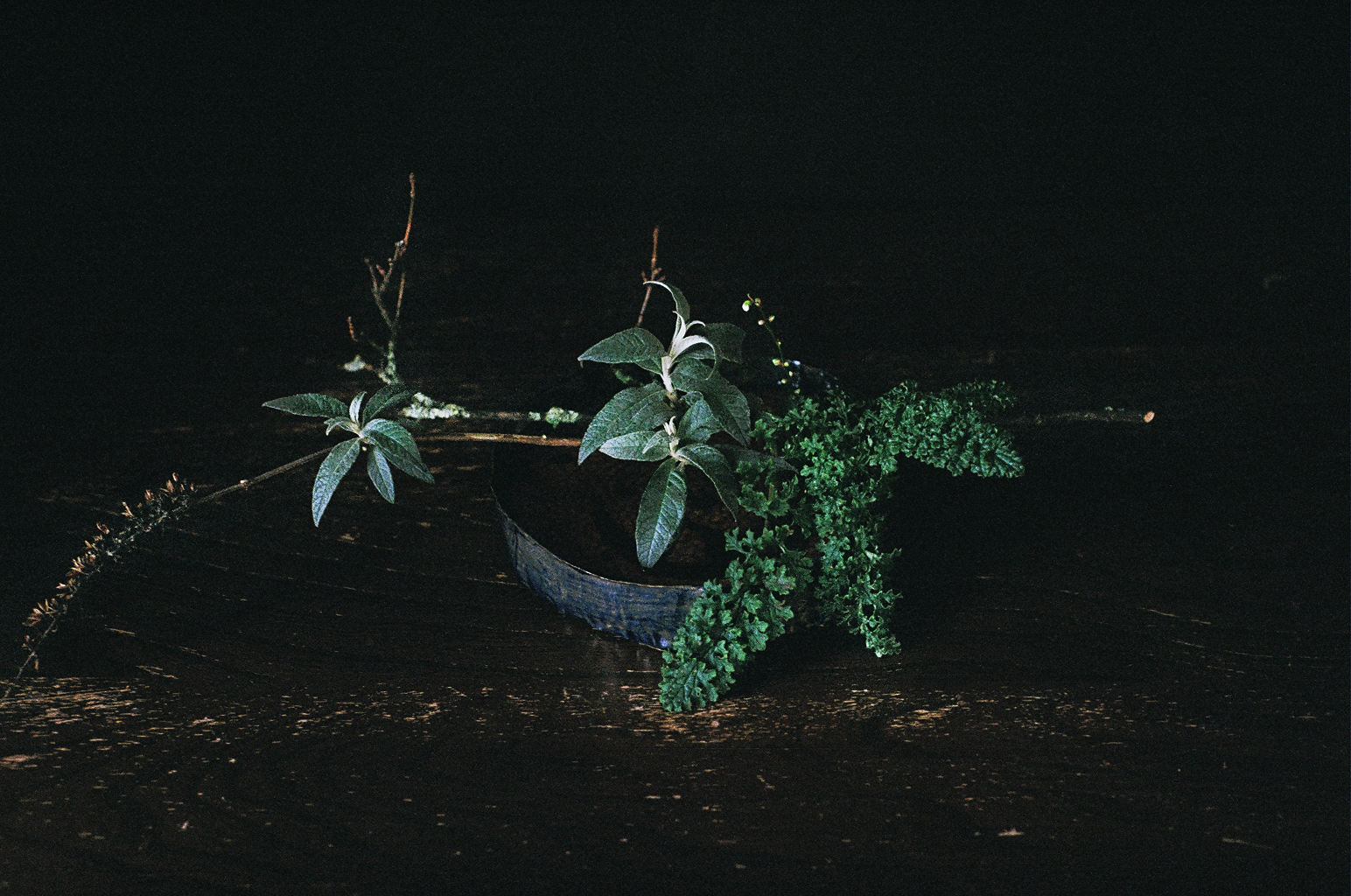 On a recent trip to Yakushima Island off the southern tip of Japan, Ekaterina began experimenting with the traditional Japanese art of arrangement – creating sculptures out of clay vases and foraged flowers.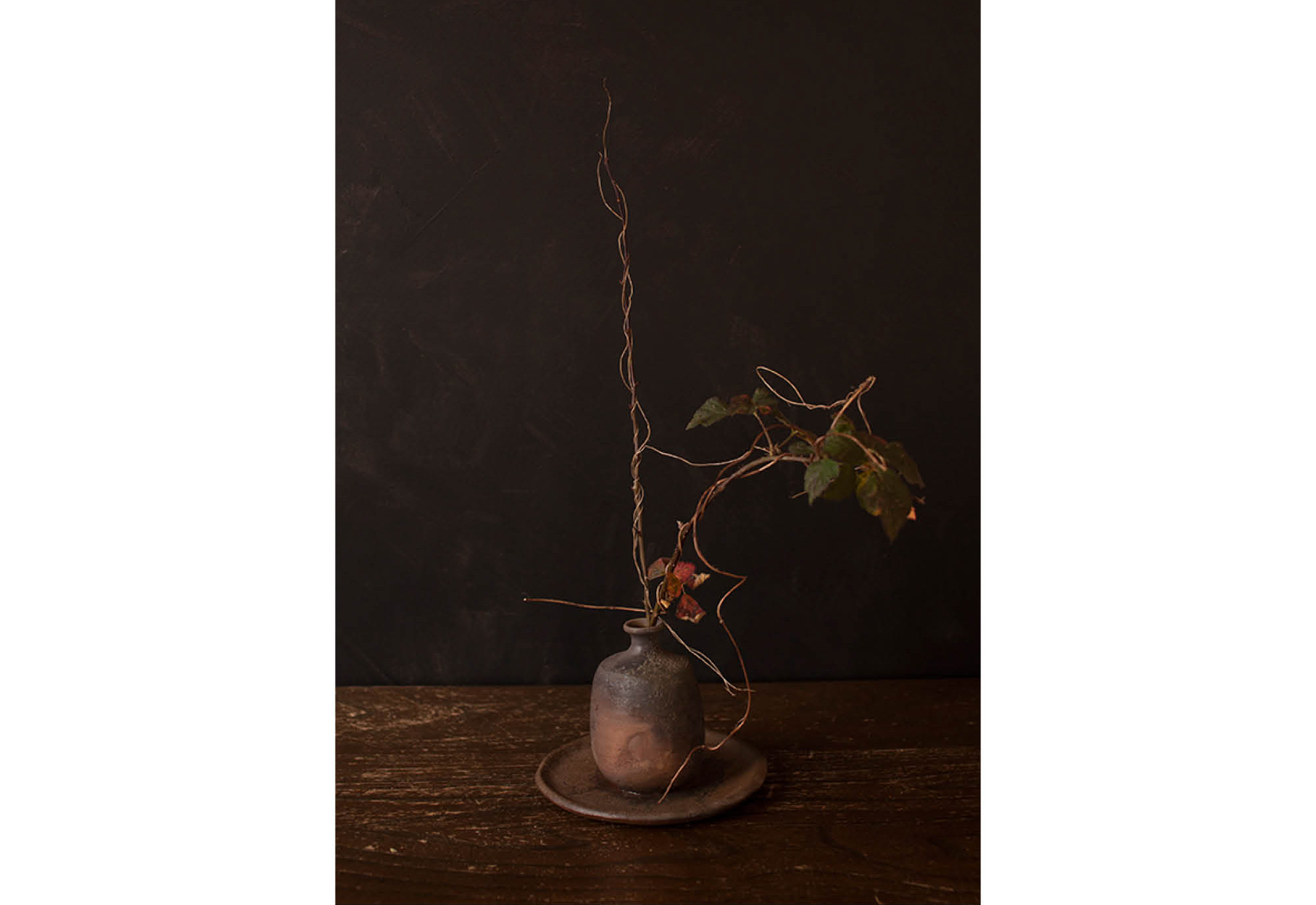 "The main reference for the project was Kakuzo Okakura's The Book of Tea," she says. "It's based on the idea that you don't cull wild flowers at random, but carefully select each branch with an eye to the composition you have in mind. Never taking more than is absolutely necessary. This principle applies not just to art, but to food and life in general."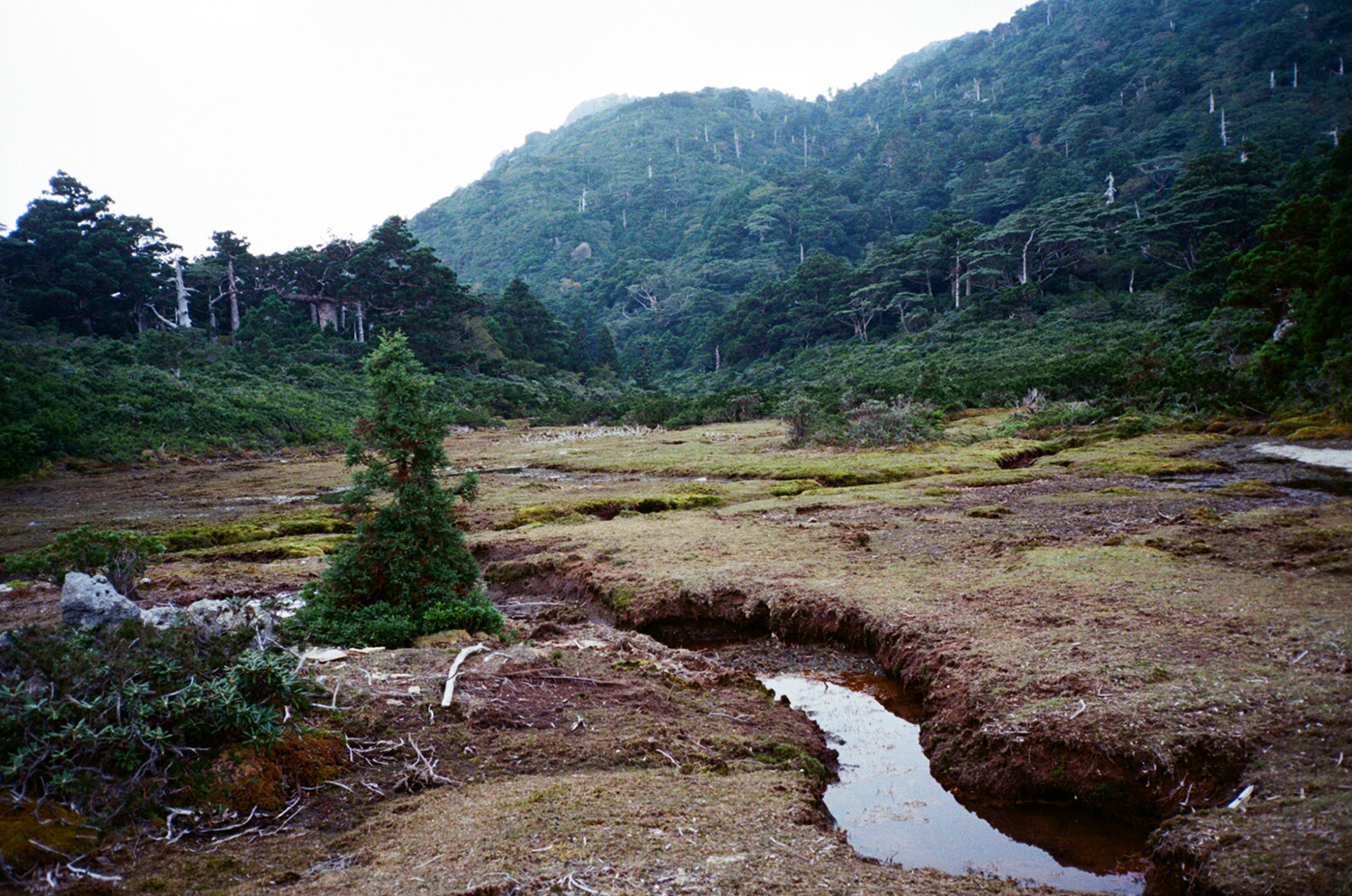 Ekaterina also captured the ancient trees, misty hidden beaches and the unbound beauty of the wild landscape with her compact camera, and here she tells Amuse about her journey and the magical isolation of this forest island.
"Last September I travelled to the islands with my husband who has just moved to Japan. The main reason for going was this desire to be isolated from the city and to connect with nature. We spent two weeks on Yakushima Island, a round island off the southern tip of Japan. There's a mountain in the middle that's surrounded by huge forest. The forest is supposedly Princess Mononoke's kingdom from the famous cartoon by Hayao Miyazaki."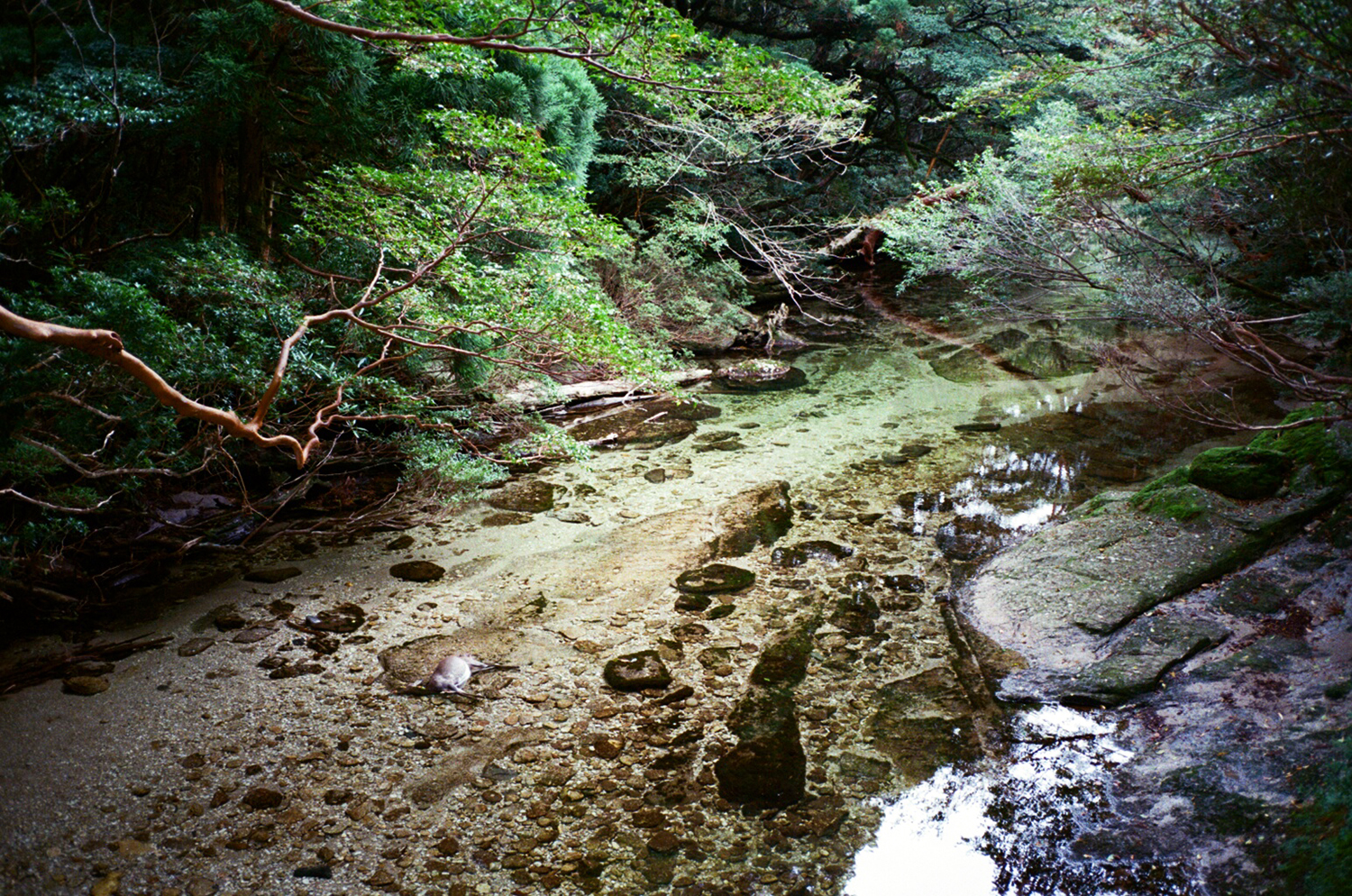 "It's a really spiritual place. There are different levels and different kinds of forest and plenty of deer. Though you feel totally isolated, there are people here. The people we met weren't native to the island; most settled there to open a hotel or a restaurant. But they love the island and its nature; they forage and cook with foraged ingredients."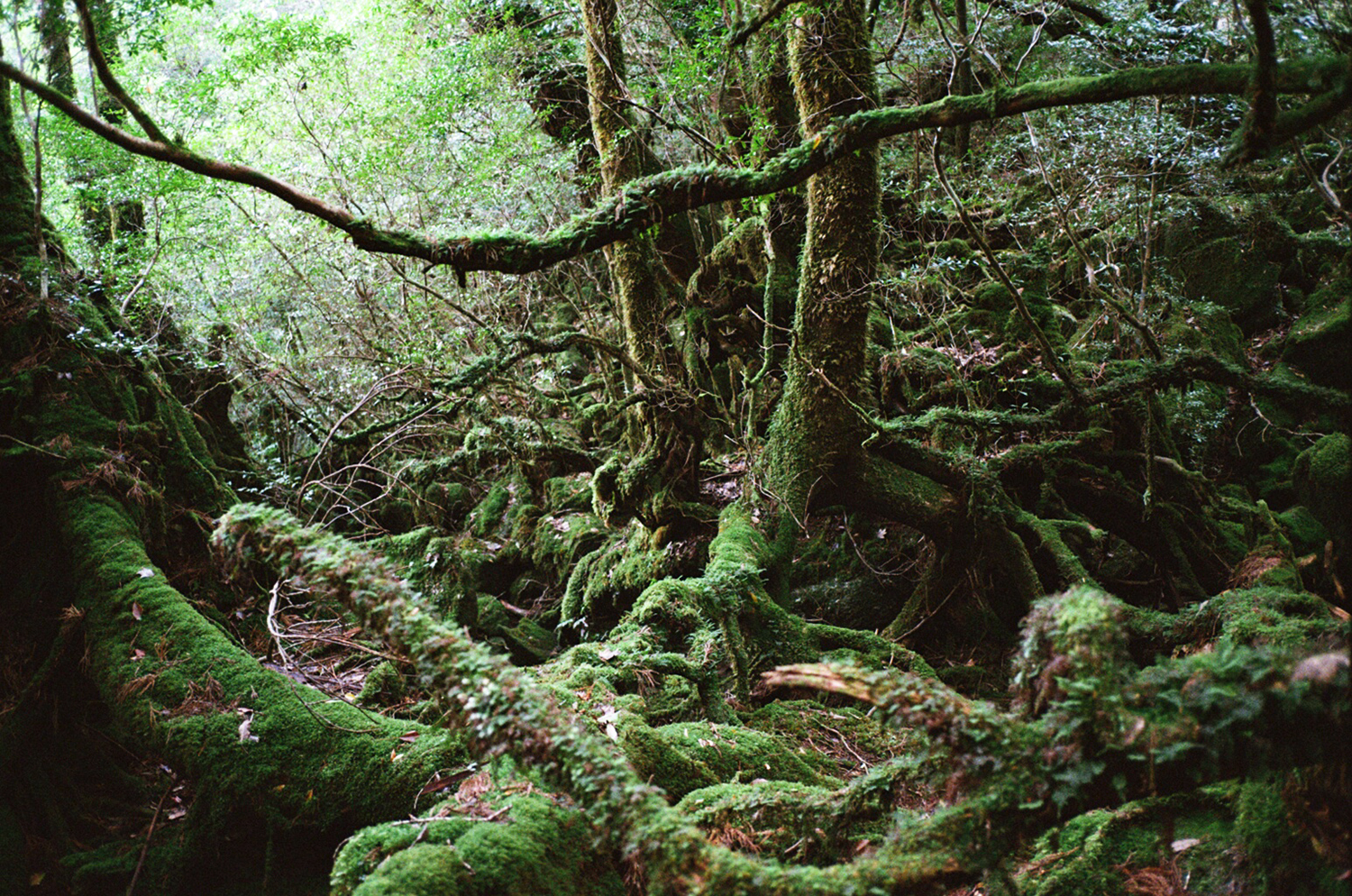 "They produce their own sugar from sugar cane on Yakushima and it tastes completely different from what you find on the mainland Japan. Everything is a bit sweeter on Yakushima."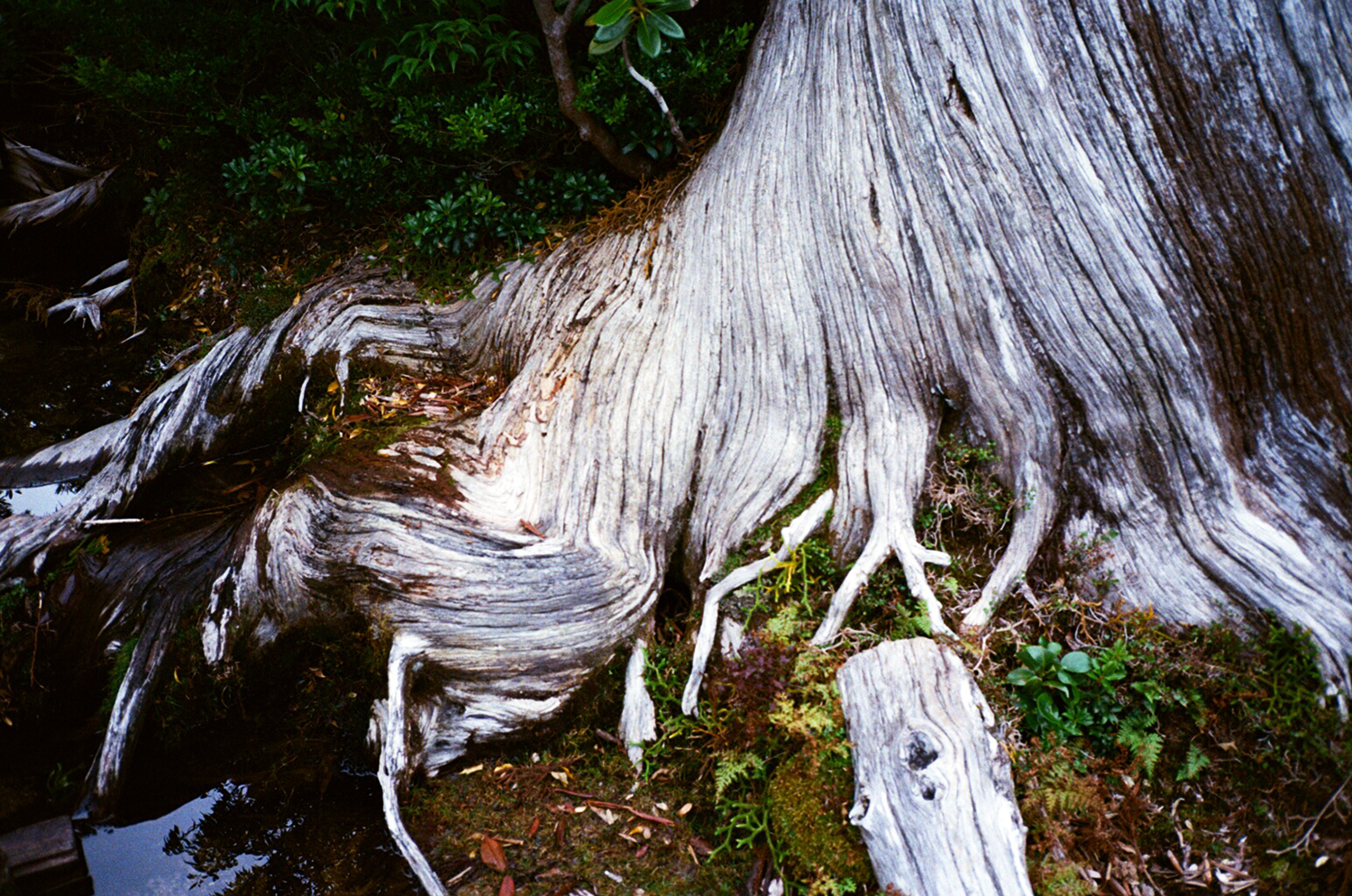 "The water is unlike anything I'd seen before – seawater mixes with river water coming from the mountain, so when you're in it you feel different streams and currents. It's like jelly. There are a lot of springs but they're not organised in touristy way. You just go there and dunk your body in the natural pool."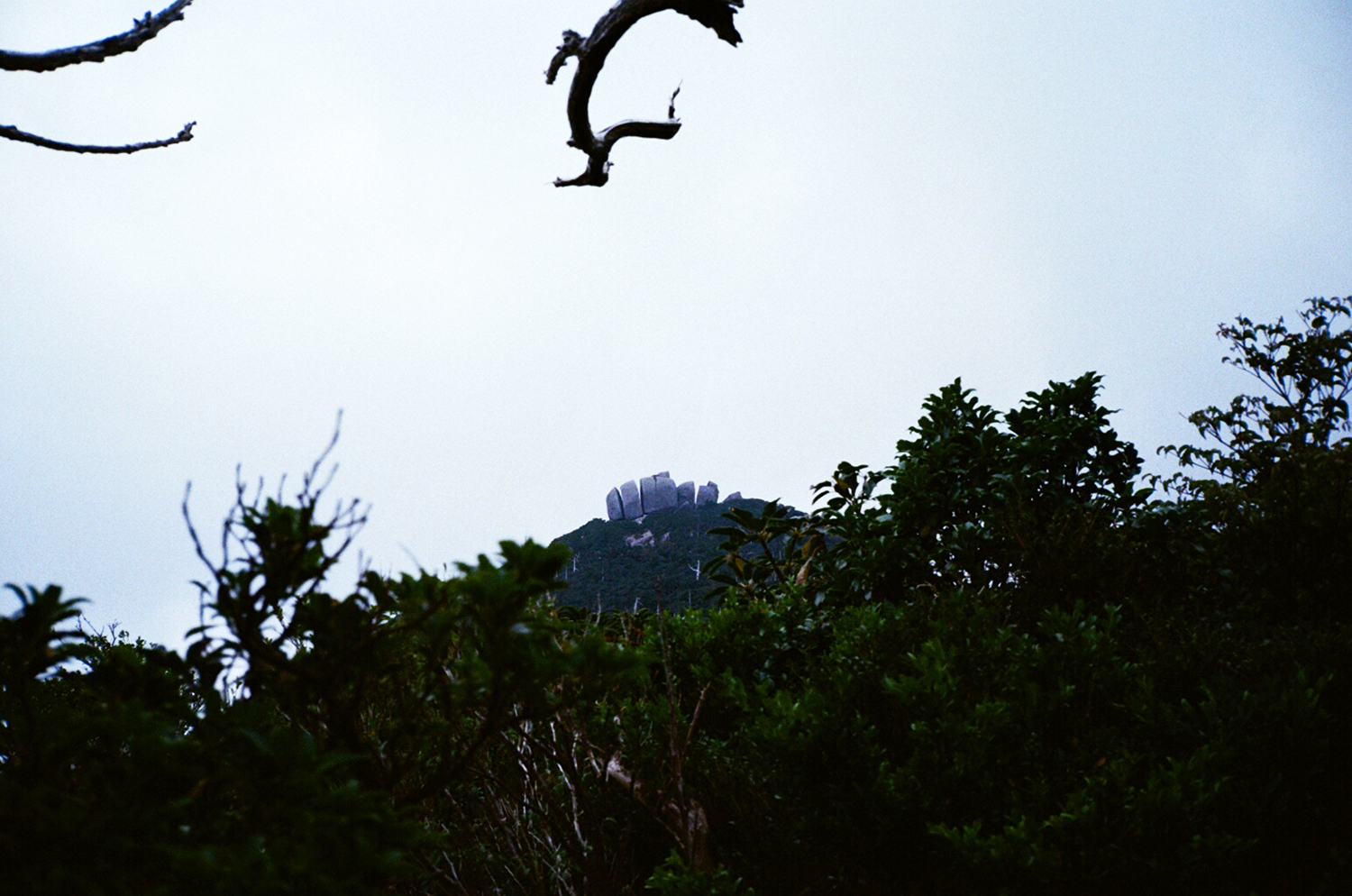 "I felt complete freedom there. It was like I was on a different planet, immersed in nature so completely you can finally feel yourself."