Anthony Joshua's awesome rise in boxing  – 18 professional wins, no losses – has captured the collective imagination in recent years. Not least because of his boxing skills: his insanely good looks, cool and friendly vibe and links to the likes of grime MC Stormzy have given him appeal beyond the ring too.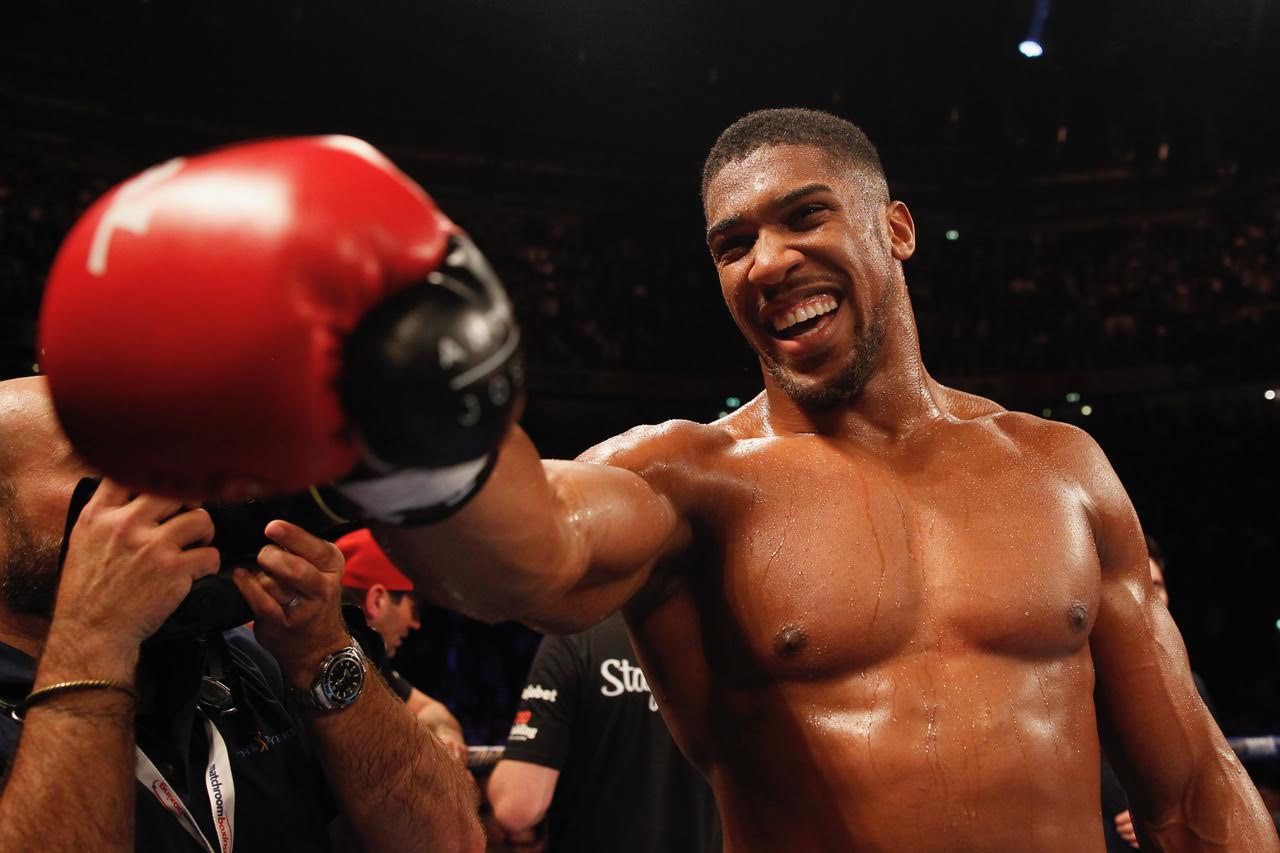 Now Joshua is giving fans a chance to train like him at BXR London, a new fitness space in Chiltern Street, W1 that's being billed as "London's first genuine boutique boxing gym". It opens in January and offers high-end gym equipment and a full-sized boxing ring in an industrial setting.
"BXR is a passion project for me," Joshua says enthusiastically. "I want people to train like I train. We have pulled together the best coaches, medical teams and equipment in the business and brought the ring to Chiltern Street. [We're] offering state of the art training facilities for anyone who wants to join."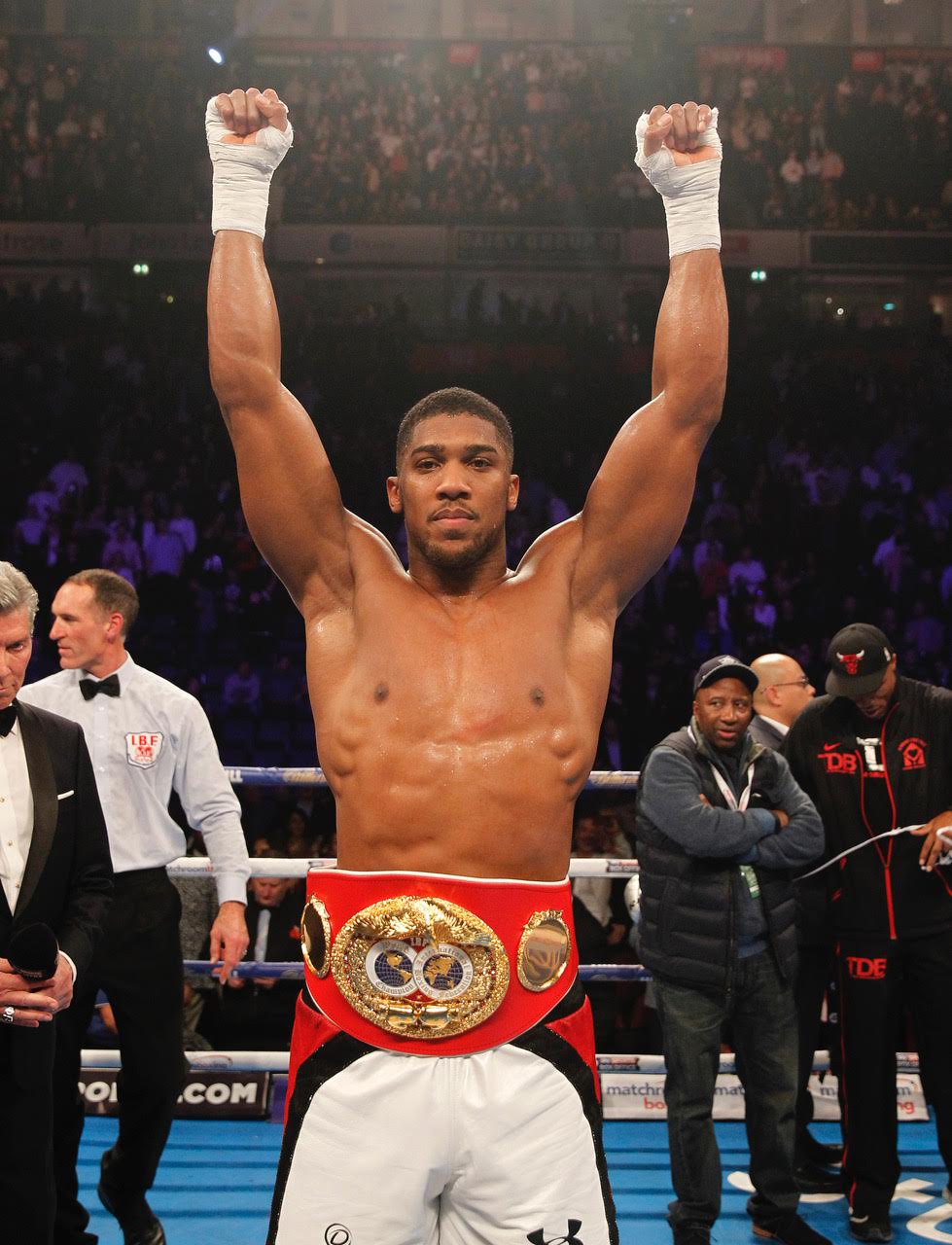 BXR London's co-founder Neil Sanyal says, "From the start we wanted Anthony on board with us. He sums up exactly what we're trying to achieve. He's a shareholder and he's helping to guide us on all things boxing and training, while also obviously being an ambassador."
The gym offers "that 360-degree athletic approach to exercise – taking care of the physical and mental challenges of working out." As well as a the down-to-earth basics of boxing training, the gym has high-end gym equipment and much-needed recovery facilities: steam, sauna, deep tissue massage, physiology, osteopathy treatments and a spot to grab a green juice.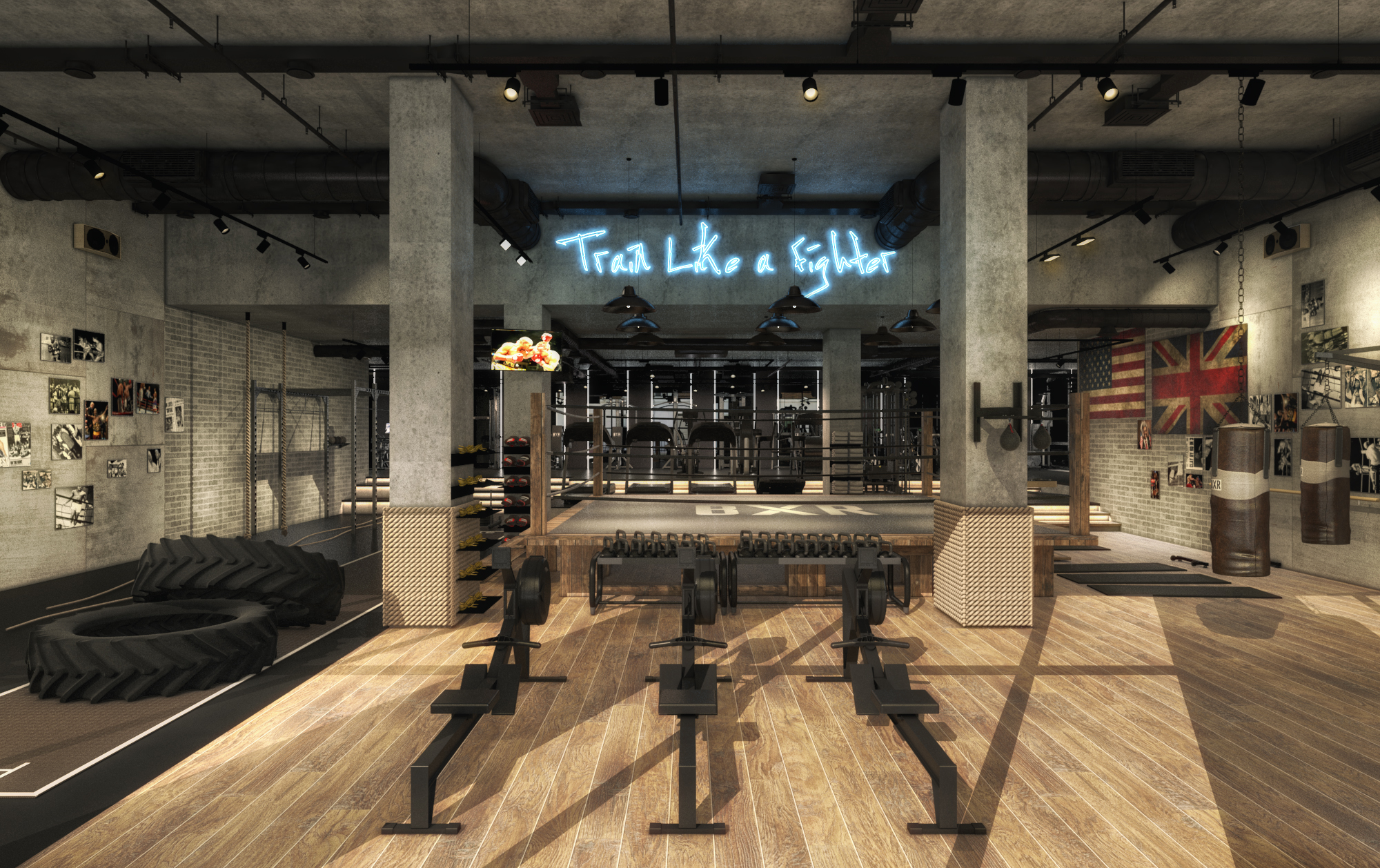 BXR London is definitely serious about fitness, but this doesn't mean it's designed to be inaccessible. Sanyal is appealing to athletes, amateurs and regular gym-goers bored of the capital's bland work-out chains. "The London fitness scene is frankly a little stale and unexciting," he says. "BXR is just very different from anything else out there."