Tennis holidays, once the preserve of wealthy retirees and angry kids being run ragged by pushy parents, are in fact a joy for anyone with a love of the game.
Whilst many offerings are in slightly middling complexes, Spain's Puente Romano is a notch up, with enough of a contemporary vibe for any millennial to survive. There's a cold press juice bar, gluten-free bakery, açaí bowls, a Sixth Senses Spa and a Nobu for that miso black cod craving. And then there's the tennis.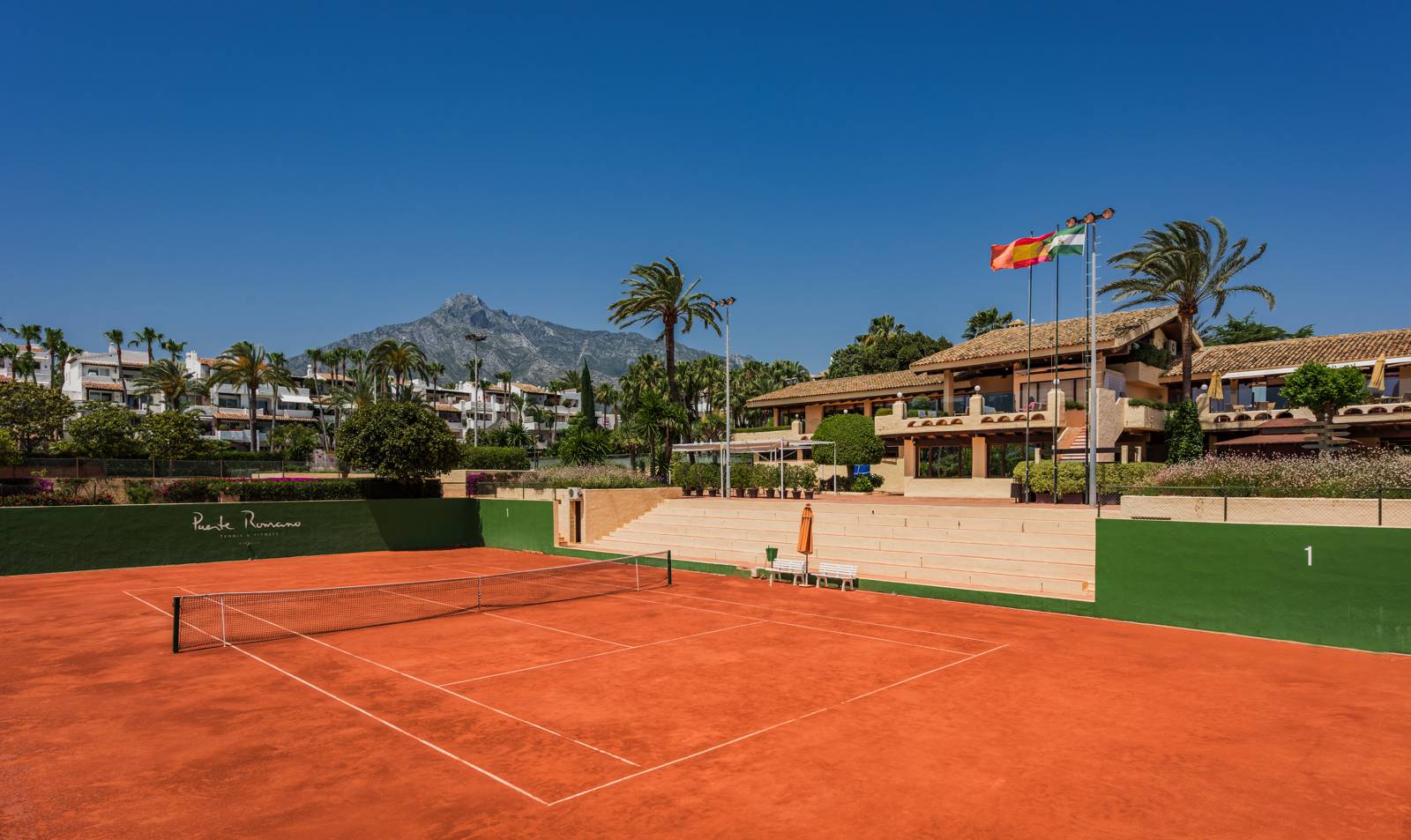 The club is going to be the host venue for the Davis Cup tie between Spain and Great Britain from 2nd– 4th February, which is testament to the quality of the courts here. Rafael Nadal and Andy Murray will be battling it out in next month's intra-national contest, and the week before I arrived, the Senior Masters welcomed John McEnroe, Yannick Noah and Carlos Moya. The clay courts are pride of place and are maintained to perfection, swept, watered and refreshed after every hour's game. There are hard courts too, apparently introduced to give visiting professionals like Garbiñe Muguruza chance to practise for the Australian Open.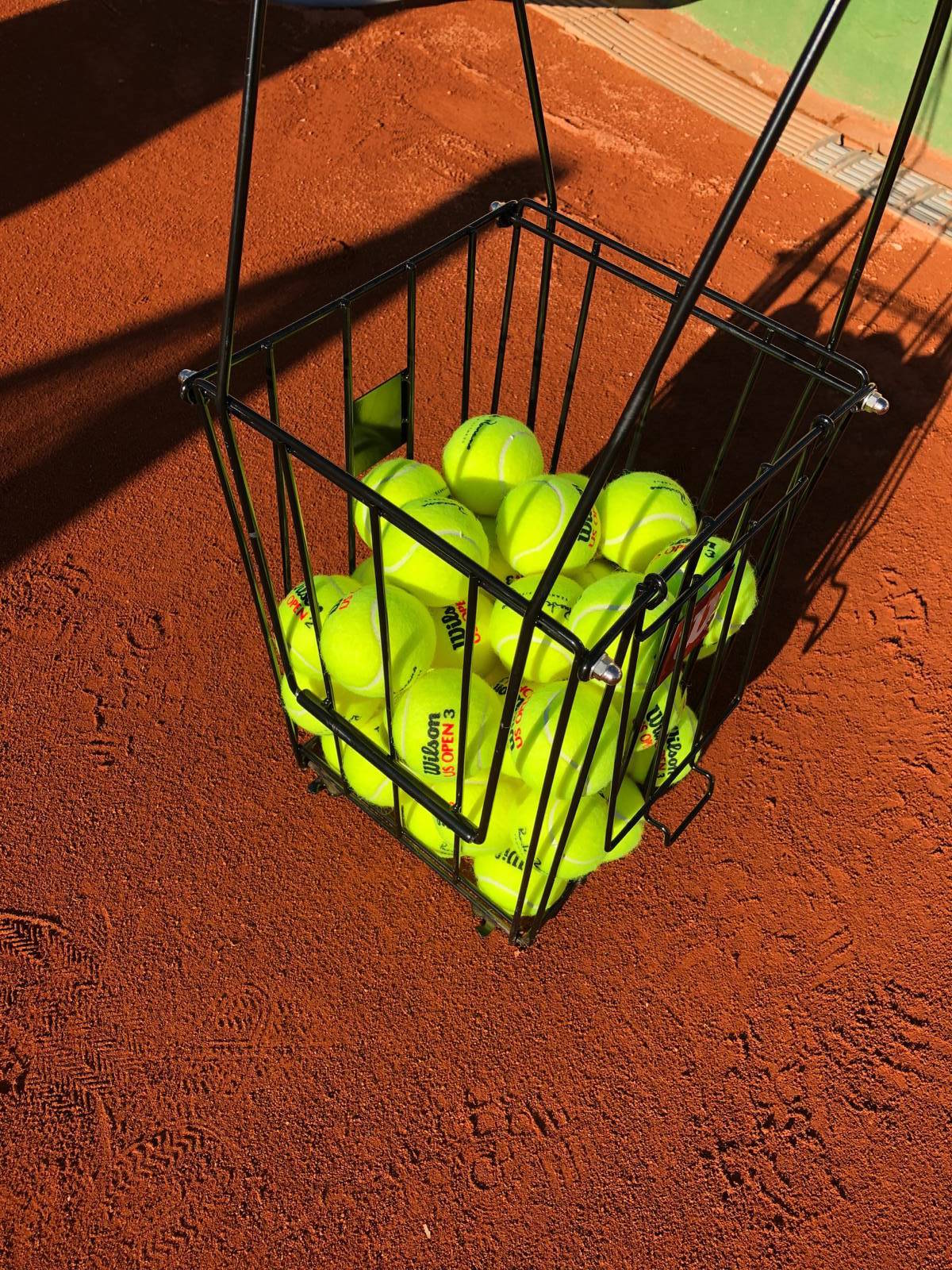 Coming here doesn't have to mean an excessively timetabled tennis holiday. You can go bespoke, taking some lessons or knocking with friends. Go in hard and hit the clay for several hours a day, or mix it up with Pilates, spinning, gym and massage. Or play one game, then spend the rest of your trip eating fresh lobster and langoustine from the Sea Grill or drinking iced coffees and cocktails by the pool or the Mediterranean.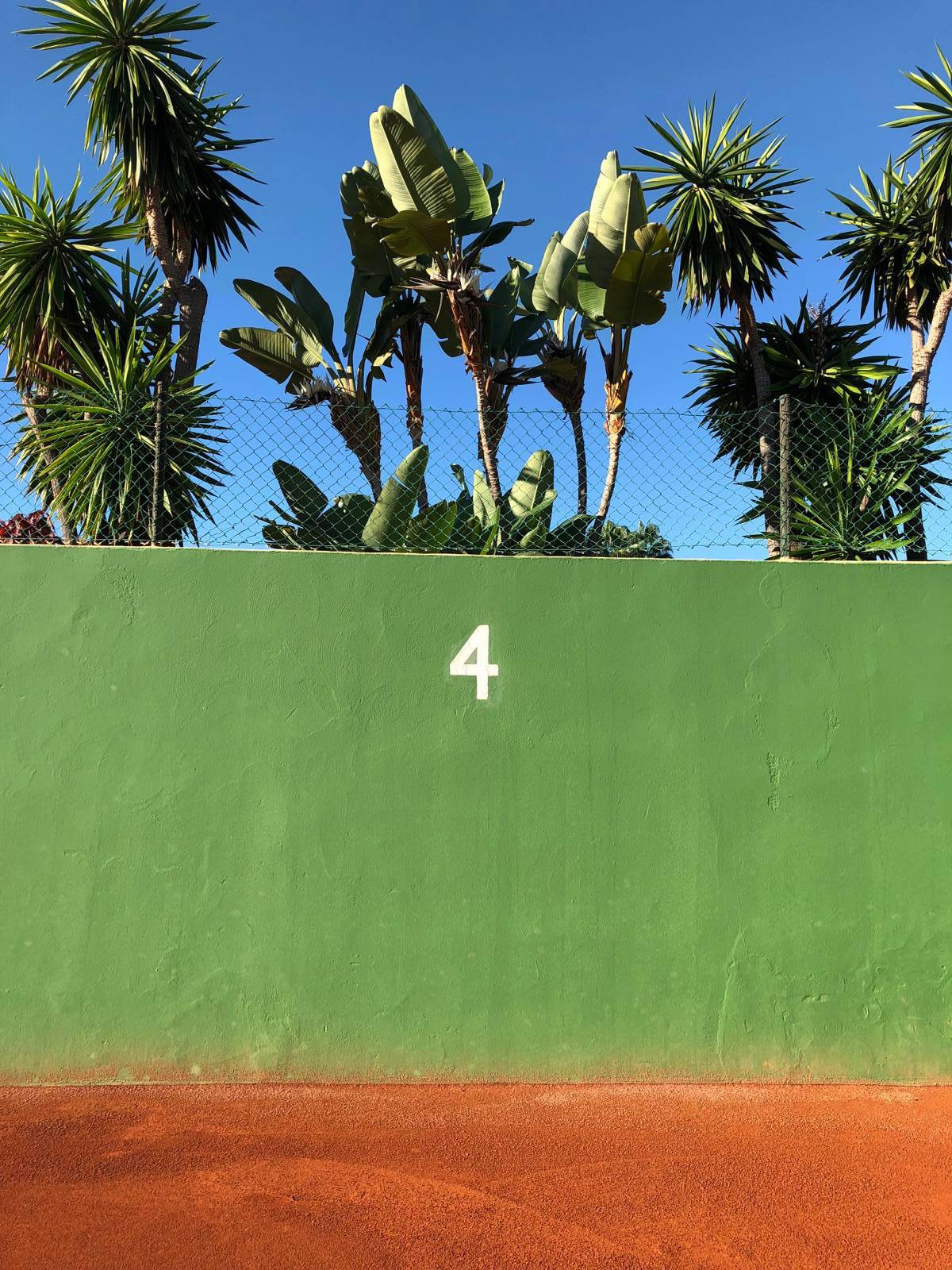 The coaches come with hugely different personalities and styles, and many of them have been on the ATP Tour. Pepe is about peace and love (his brand is literally "Amor y Paz") and his lessons are as much about therapy and hugging it out as they are hitting. Juanjo is the kind, experienced, bonding figure of the club. Manolo is the young upstart, fresh out of a scholarship in a US college. Antonio is the former tour player turned travelling free spirit. Reassuring David was also big on the tour and has worked with Fernando Verdasco and many of Spain's promising young players. Take your pick!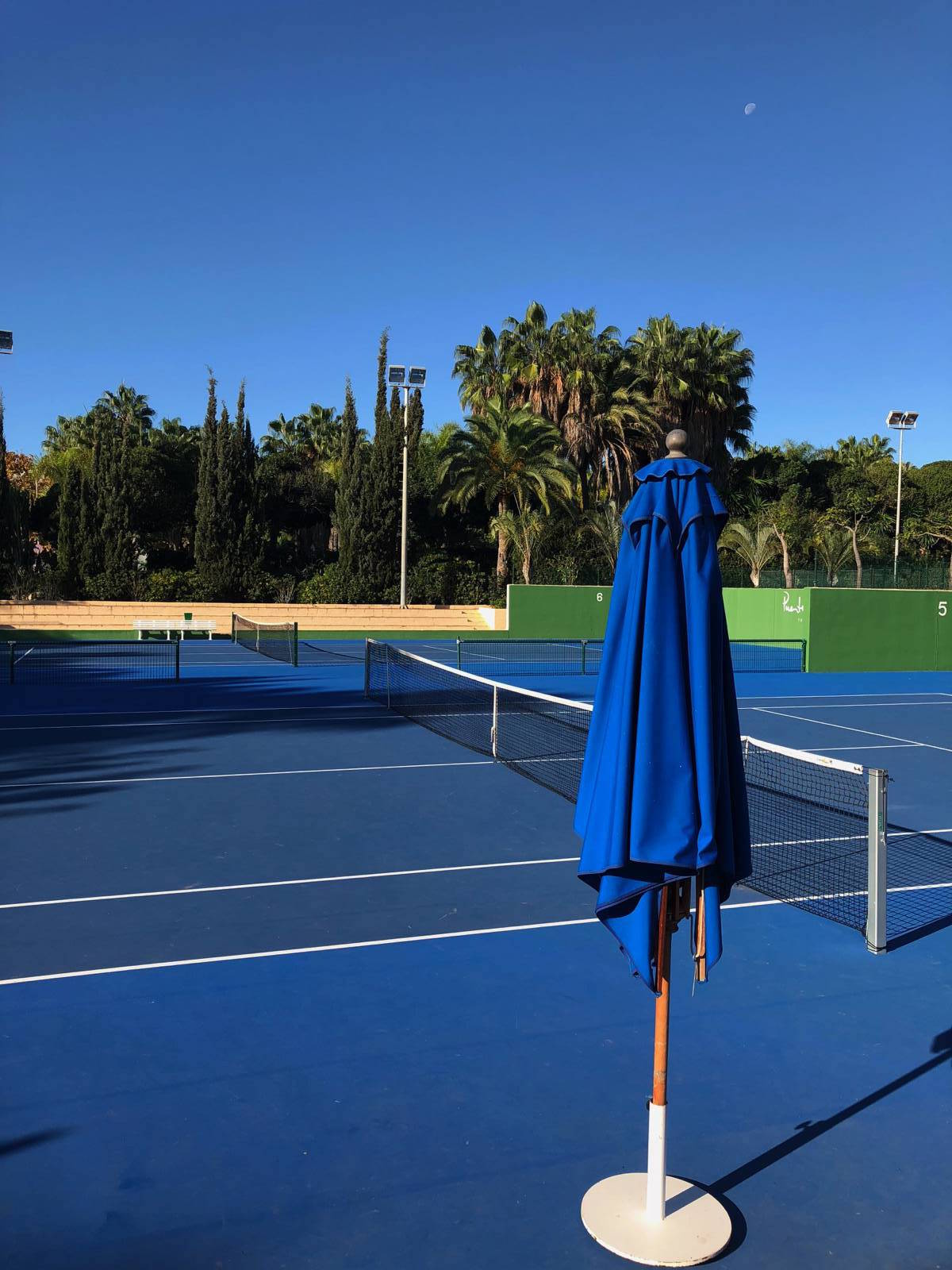 The club can pair you with the right coach, or you can mix them up (if you do, be prepared to digest very different opinions on your technique, then cherry pick, amalgamate, feel it out). Whoever you hit with, after just one hour here, guaranteed you'll be coming home a better player. Stay for a week and jump forward an entire category.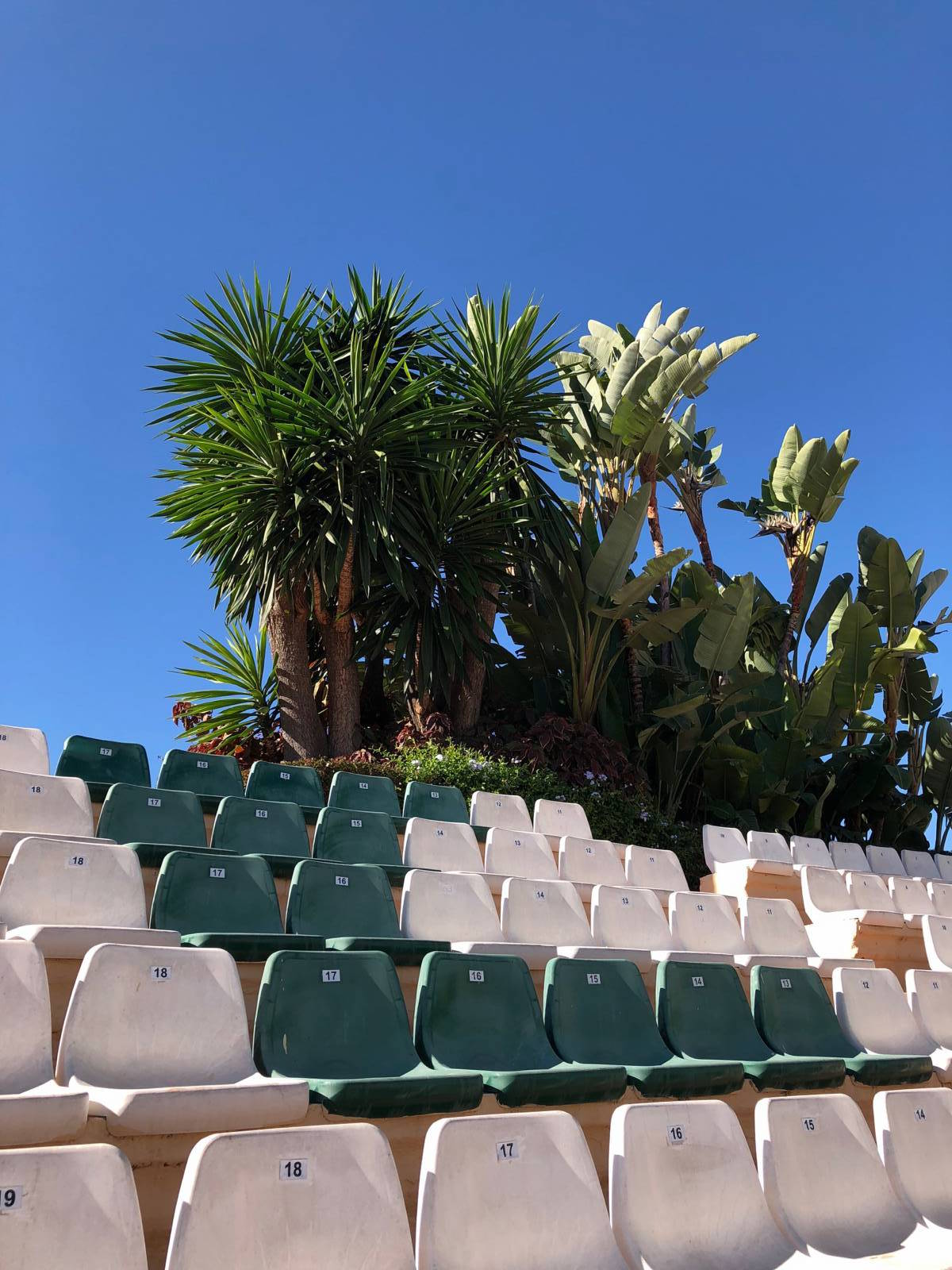 The beauty of the place is that whilst the hotel can be flash (Nobu is opening an adjacent hotel there later this year, which will further up the luxury feel), the clubhouse is charmingly old school and homely, with locals mixing in with visitors. If you come in peak summer, try play before 8am and at the tail end of the day, but September to April offer the most pleasant playing conditions.