Sometimes facials feel like you're just having a whole load of creams slapped on your face, stripped off and reapplied – the kind of thing you could probably do at home. Not so with Face Place though: how likely are you to strap on a medieval-looking mask and pulse galvanic currents through your face whilst chilling in your pad?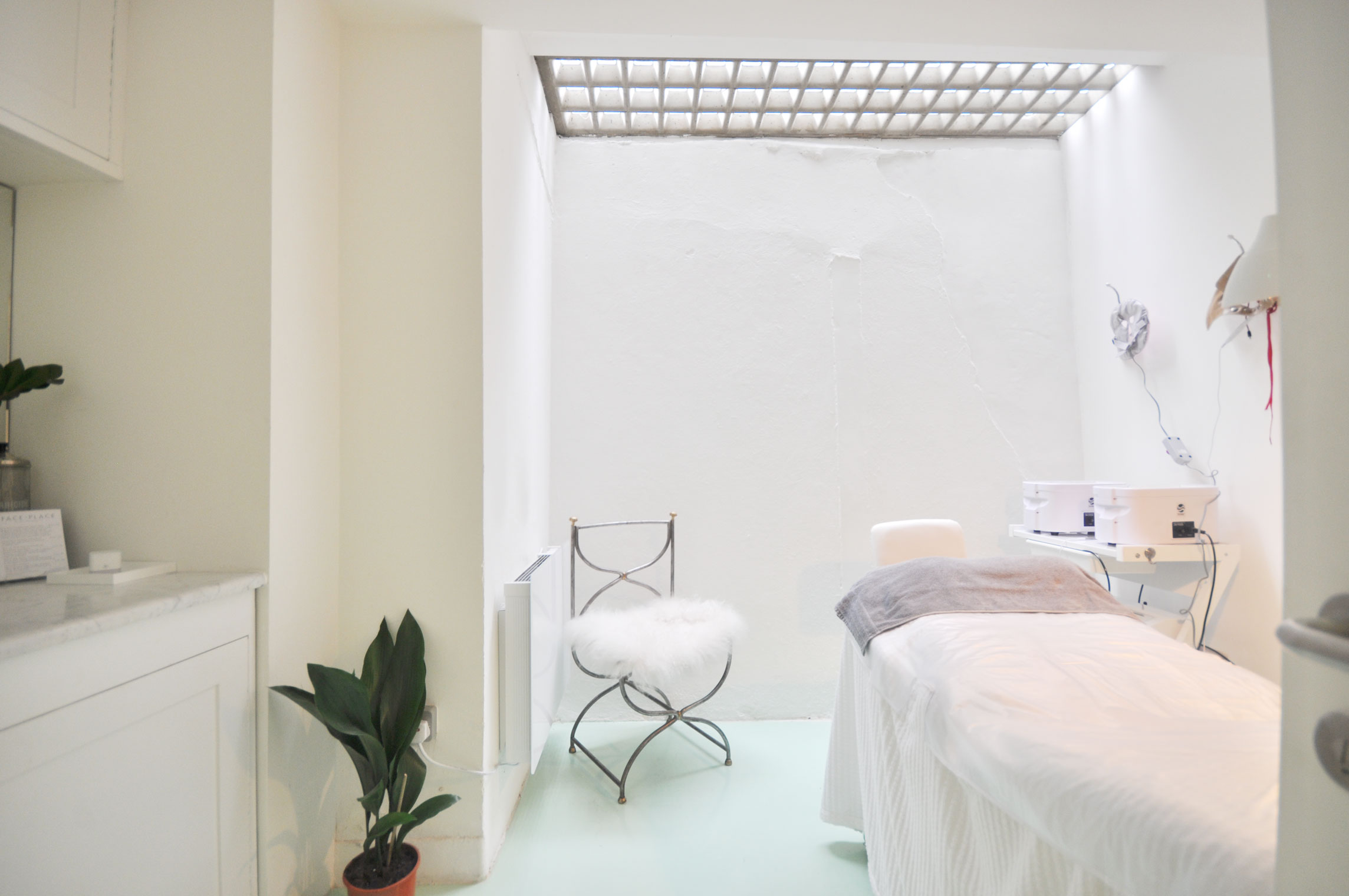 Nasty though that might sound, there's an old-school "no pain, no gain" pleasure to the treatment. It's little surprise that Face Place was founded in Hollywood, where people do not mess around in their pursuit for eternal youth and beauty. It's been hugely popular there for over 40 years and has finally come to London, setting up shop in The Practice in the basement of Alex Eagle's exquisite Soho store (for those made uncomfortable by floaty, zen spa vibes, here you get to sit on teddy bear sofas alongside gorgeous, revolving design pieces).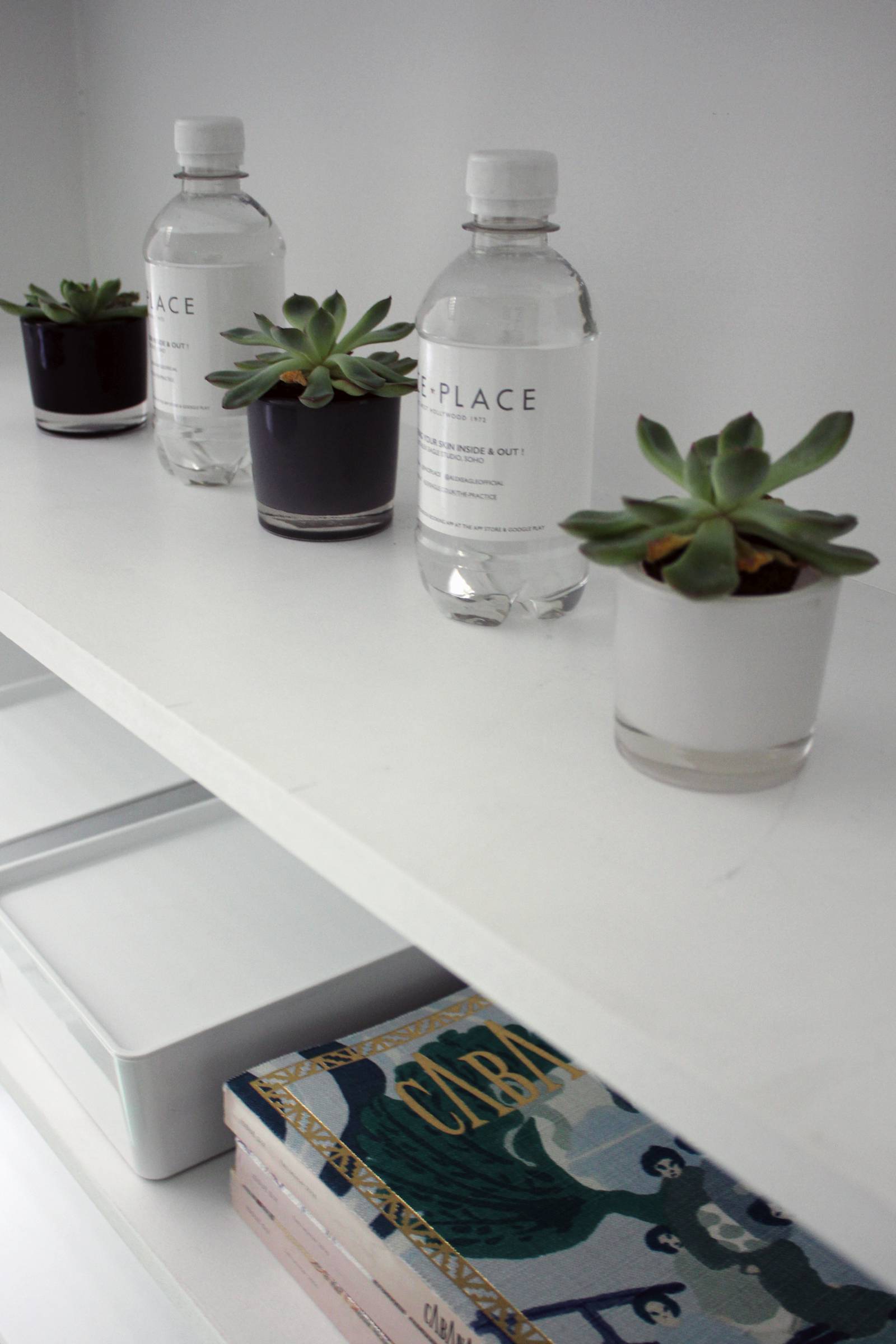 This is not for the faint-hearted, but it is for the beauty-committed. After the initial cleansing, prepare to have a mini vacuum sucking your face, prepping the skin for a thorough extraction using a special rolling technique that reduces the normal red after-effects. But then comes the special part of their 70-minute Signature Treatment: vitamin C and zinc are delivered through a mask that pulses the skin and creates a mild metallic taste in your mouth. Whilst it's not quite the full-on relaxing feel of a softly-softly facial, grin and bear it, because you know it's doing you some deeper good.
If you want to beef up the treatment, add advanced skin peels, facial massage or LED light therapy
Face Place Signature Treatment is £140 at Alex Eagle.