"As soon as you some into the area, you start seeing road signs for perfumers, perfumers, perfumers," says Leo Gibbon, one half of candle-makers and now eau de parfum purveyors, Iiuvo. "It's interesting seeing a town that's dedicated to one thing," he adds over lunch in Grasse, the fragrance capital of the world. As you can see by the road sign below, it's all about famous scent houses here: Galimard, Molinard, Fragonard (and a McDo for good measure).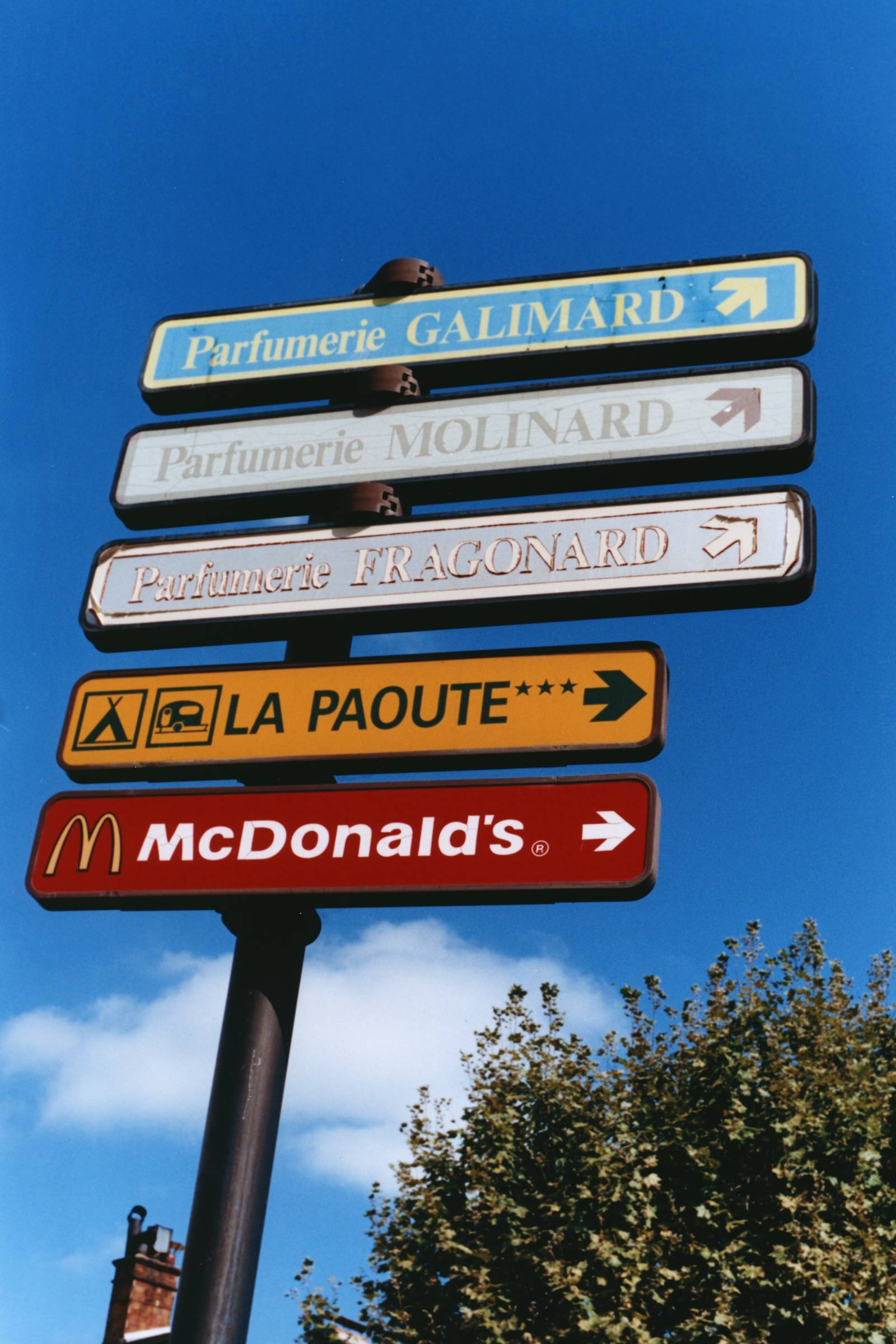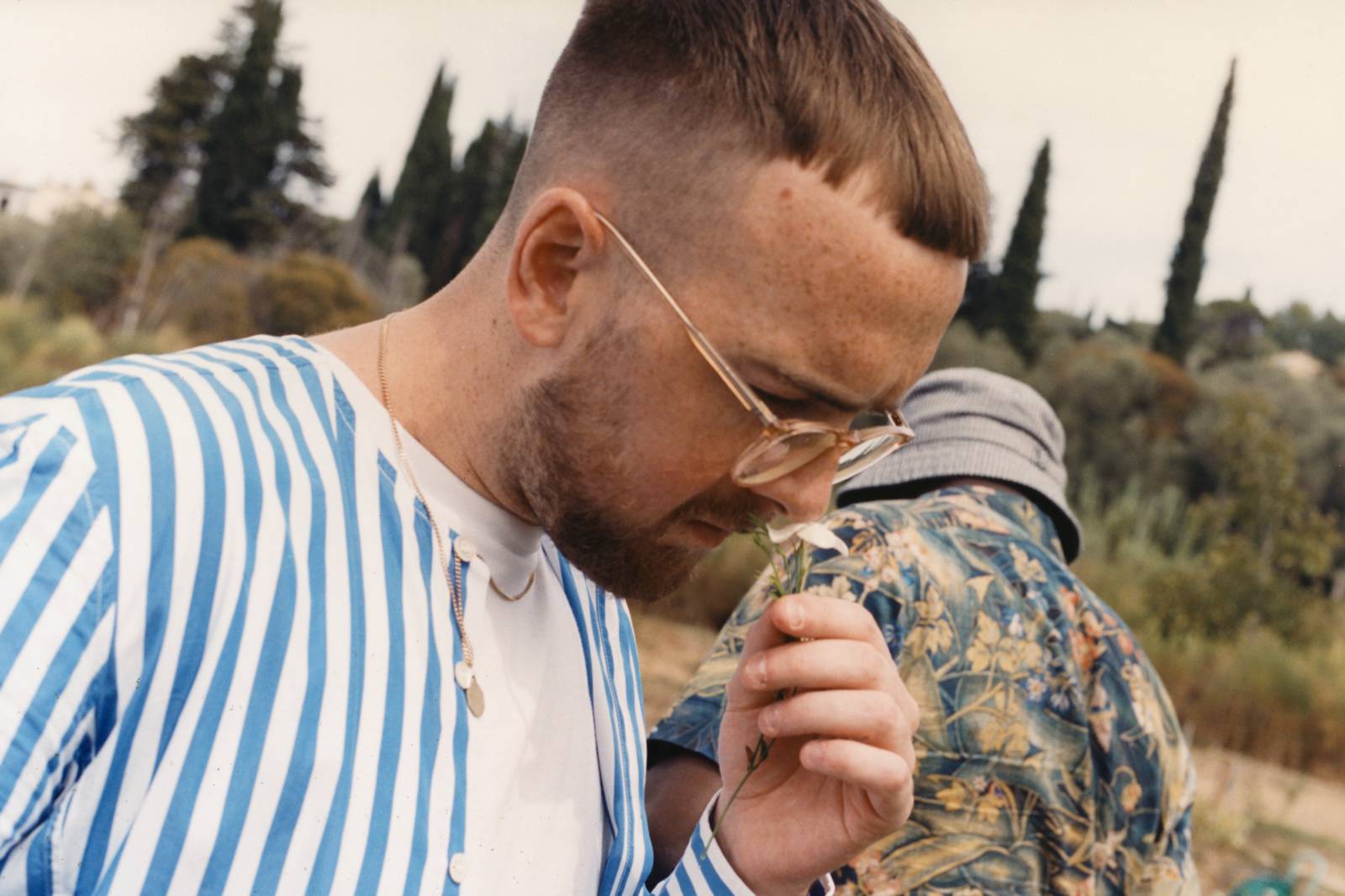 Gibbon and partner Tomi Ahmed first travelled to this global scent capital in the south of France to work with the house of Roberté (also behind Byredo, Frederic Malle and Diptyque) on their hugely popular candles, but now they've added three beautifully bottled fragrances to their portfolio. And it turns out creating something for people's bodies rather than their homes is actually quite different.
"More so than with the candles, you can decipher the truth a lot quicker, reckons Ahmed. "People can bullshit with candles, but with fragrances, there's no lying." Get a fragrance wrong in a room at home and few people will know; get it wrong on yourself and it can make you gag and put others off talking to you. So the pair have spent plenty of time perfecting their trio: Soigné, Gilot and Fonteyn.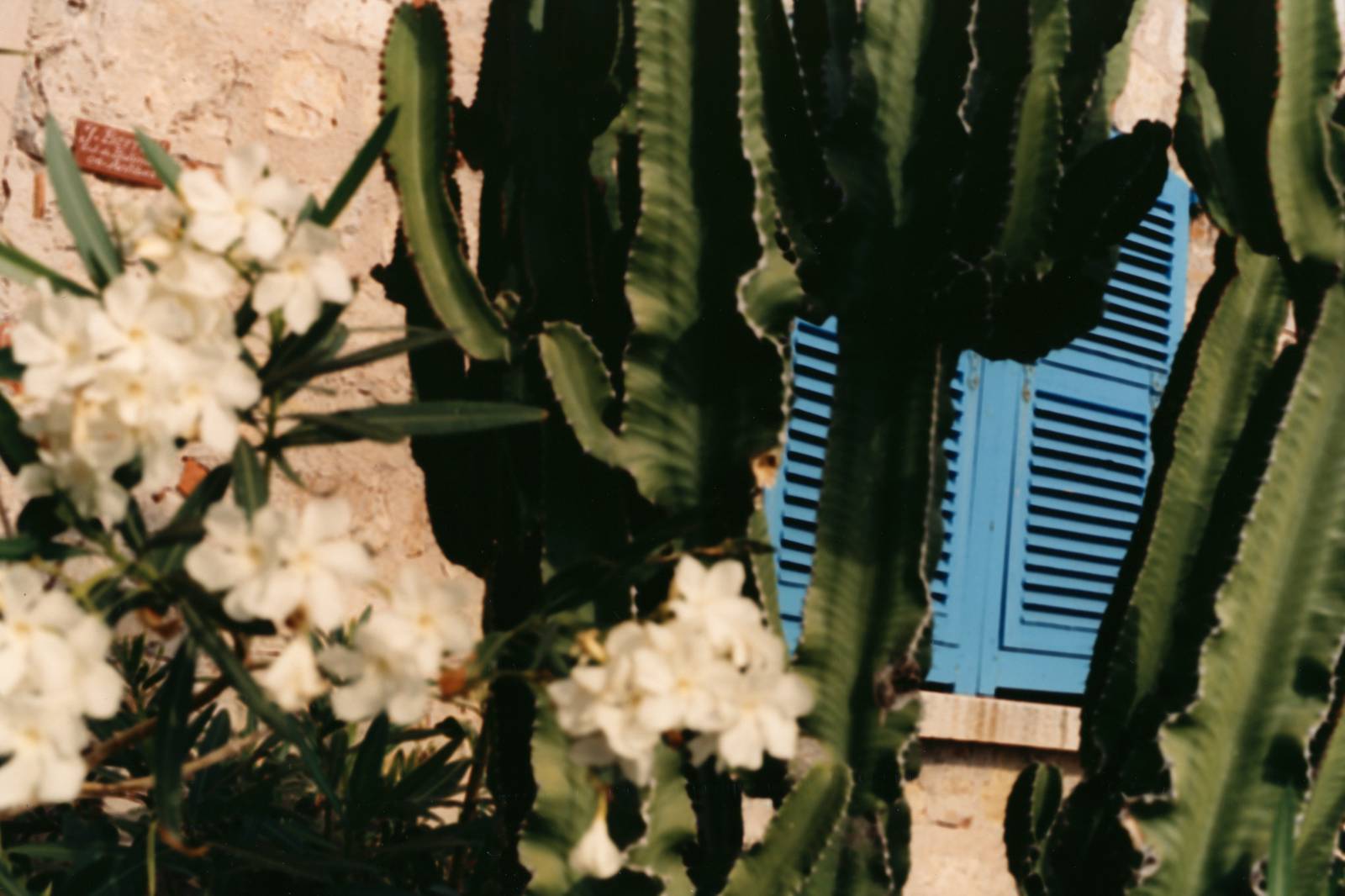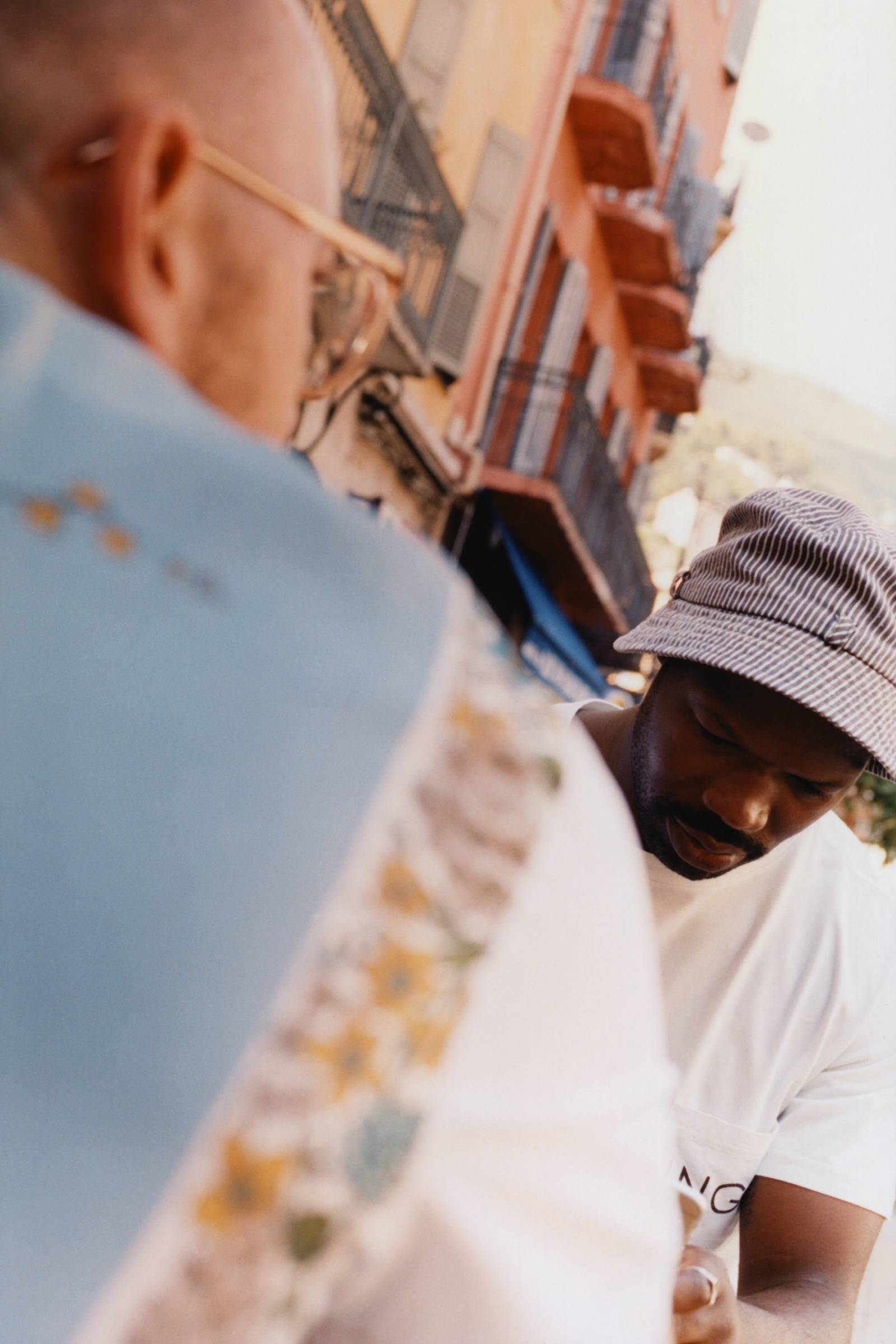 Soigné is a "nostalgic and opulent" number, with notes of nutmeg, patchouli, white musk and sandalwood. Gilot is "based on fresh, aquatic scents", with bergamot, bitter almond, moss and white marshmallow (and is named after artist and Picasso's partner, Françoise Gilot). And finally, Fonteyn, is "earthy, bitter and dark with some sweetness", with grapefruit, rosemary, freesia, moss and vetiver (and inspired by filmmaker Stanley Kubrick and dancer Margot Fonteyn).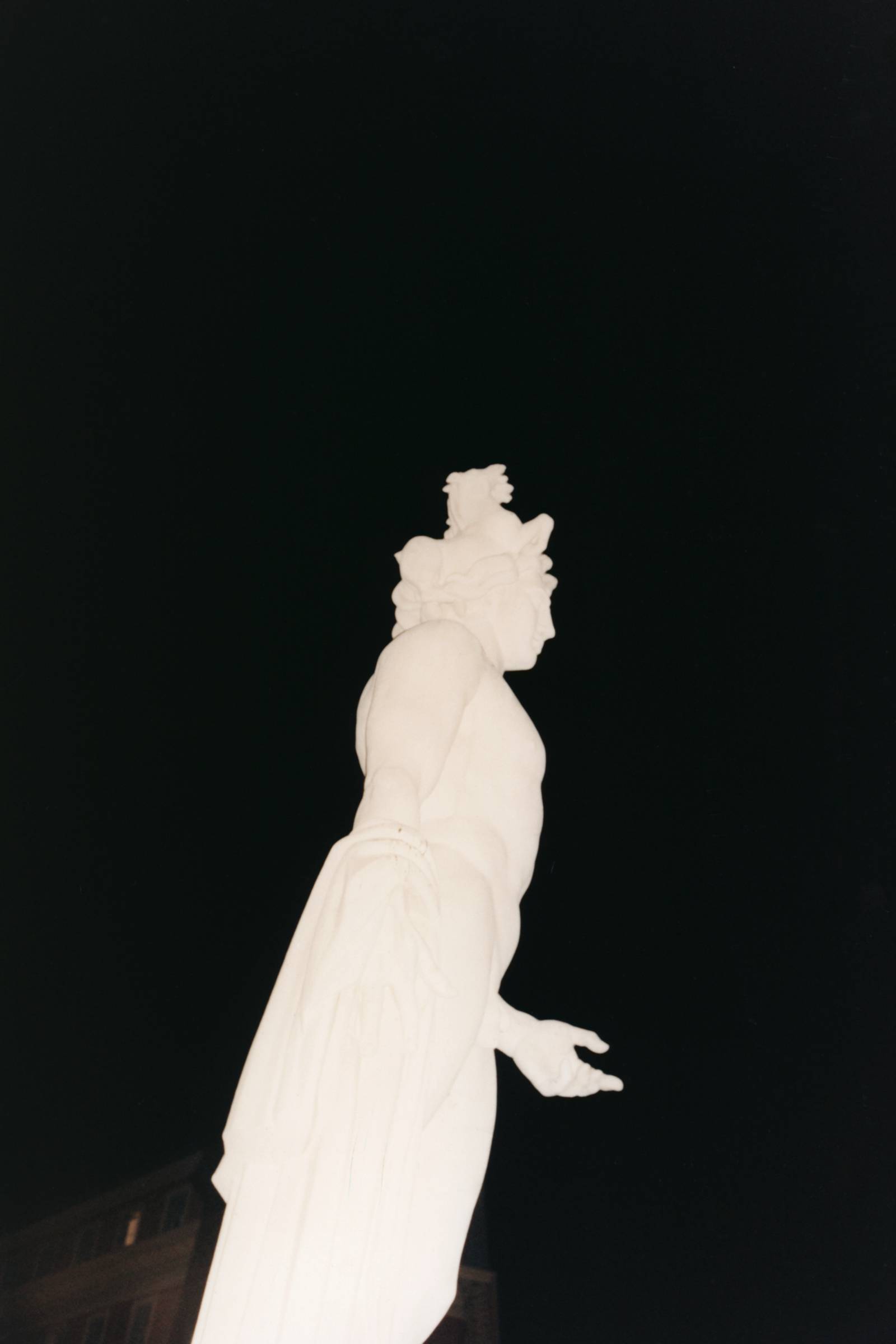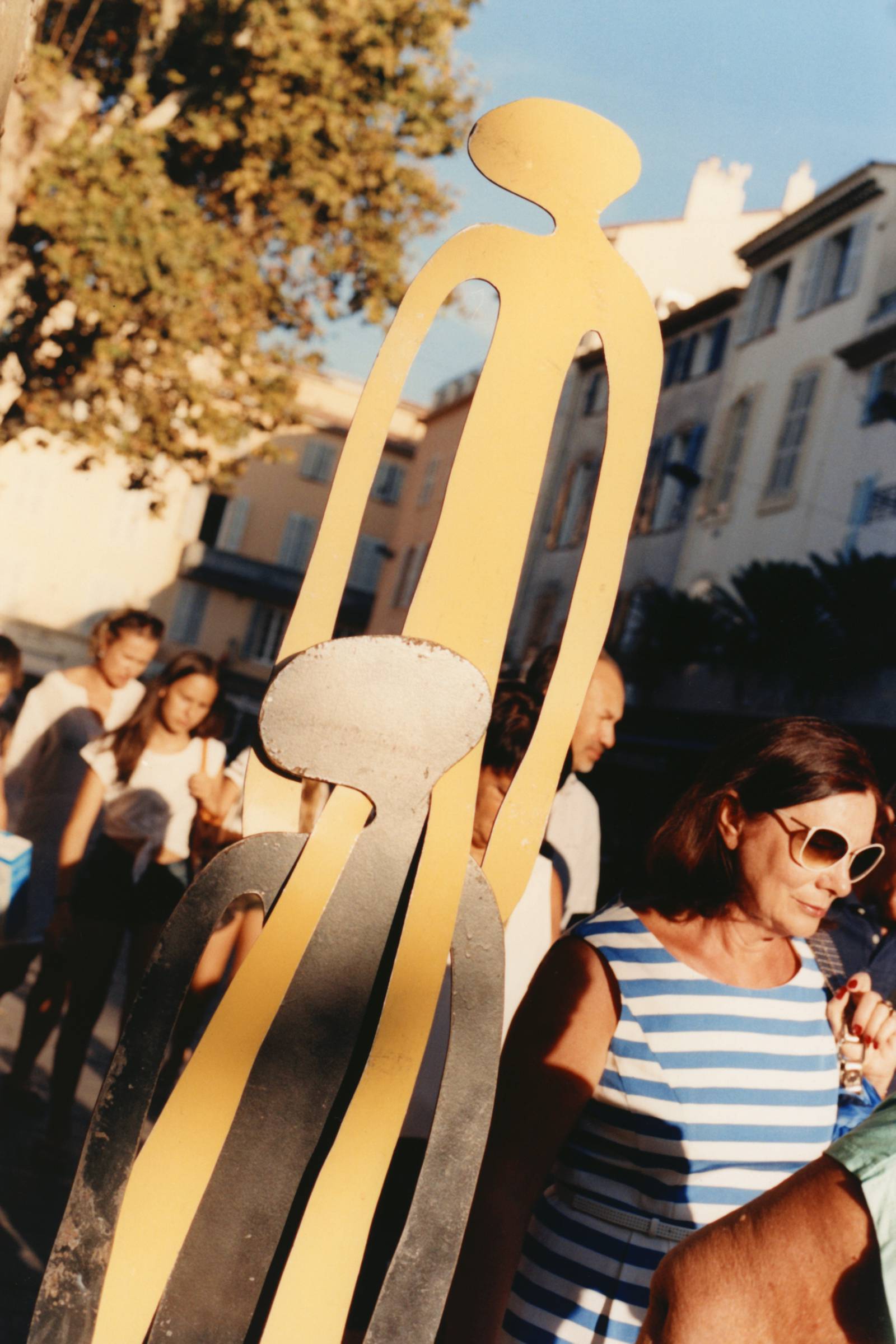 The three new perfumes are now stocked in stores including London's Machine-A, Milan's 10 Corso Como, Berlin's Voo Store, Totokaelo in the US and MECCA Cosmetica in Australia.