Within a week of each other, London and New York both opened new museums dedicated entirely to food. The Museum of Food and Drink (MoFaD) is New York City's first food museum and London's British Museum of Food (BMoF) is the only public space in the UK to explore and exhibit things you can eat.
Unlike existing museums dedicated to world cuisines—Germany's Bratwurst Museum, Japan's Ramen Museum or the Kimchi Museum in South Korea—you won't find an homage to fish and chips or a tribute to roast beef at the British Museum of Food. Both BMoF and MoFaD focus on the science, history and culture that surrounds everything that's edible.
"With BMoF we are clearly tapping into the global zeitgeist," says Sam Bompas of the 'architectural foodsmith' duo Bompas and Parr. Sam and his co-founder, Harry Parr, have taken the opportunity to lead the way in creating the UK's first food museum in London's Borough Market. 
The two museums signal a new era for culinary curiosity, one that's as much about the experiential pursuit of food, as it is intellectual. Amuse spoke to Sam and Harry to find out more.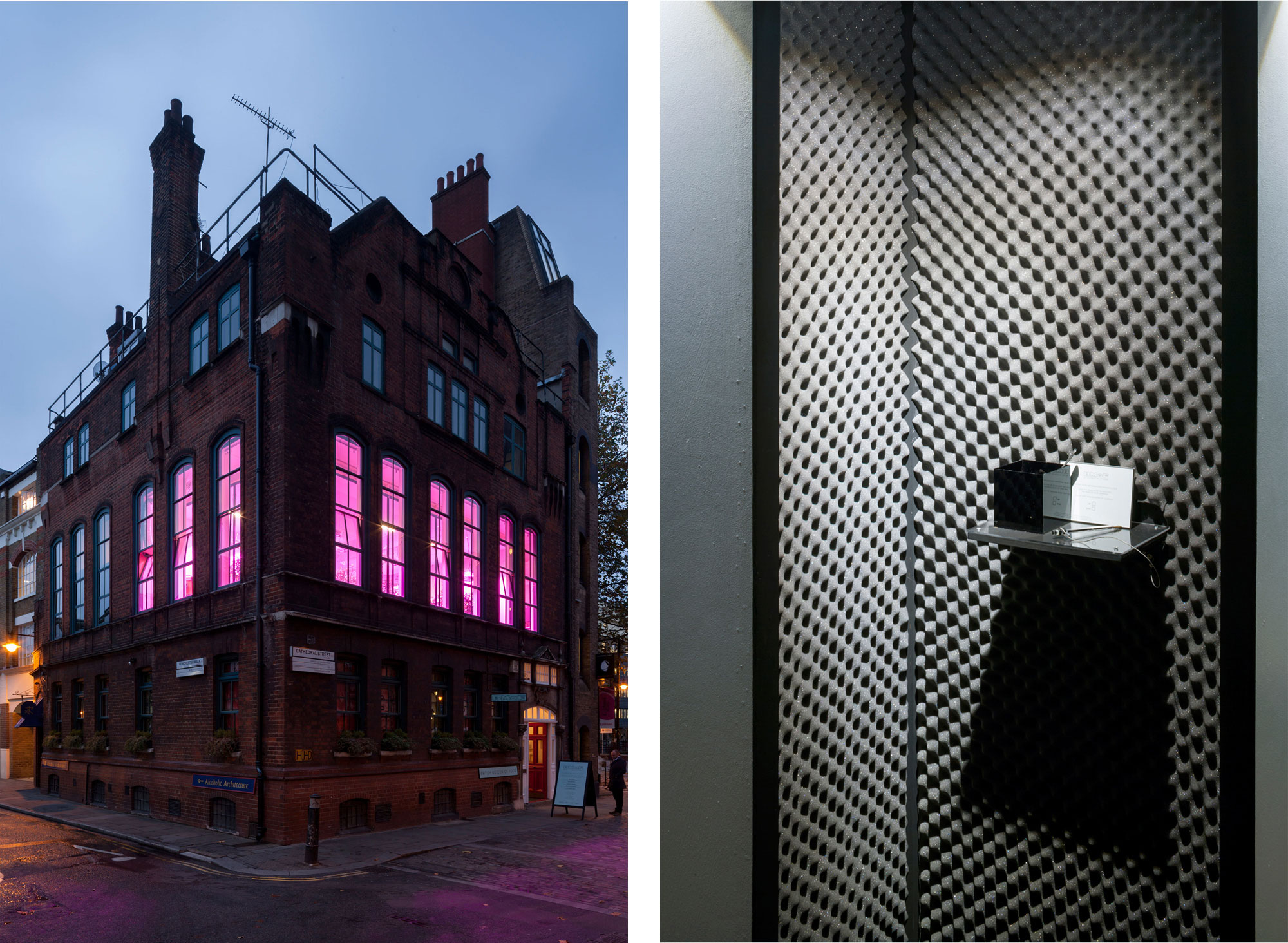 British Museum of Food sounds very official. Why did you go with that name?
We wanted to call it the British Museum of Food as a statement about the scale of ambition for the project. Just before we launched when my brother, who is a lawyer, said it might be illegal as it suggested some sort of officialdom. Thankfully our first project with the museum was working with the Secretary of State for the Environment who effectively ratified the museum by talking about it in the media. 
Why do you think that food is worthy of a museum?
Food has now become the most photographed item in the world (apart from cats!). It plays such a crucial role in people's sense of identity that it's high time the UK had a space dedicated to the exploration of the subject.
What aspects of food do you cover at BMoF?
The current iteration is more of a provocation about what a museum of food should be rather than the definitive finished institution. So there are a variety of sensual installations and an archival display.
The introductory experience is 'Be the Bolus'. It's the experience of peristalsis—the wave-like muscle tractions that your food undergoes when it goes through your body—which we worked with gastroenterologists from Guys Hospital to create. The film travels along the human digestive tract, which is linked to massage chairs so you can feel like your food does.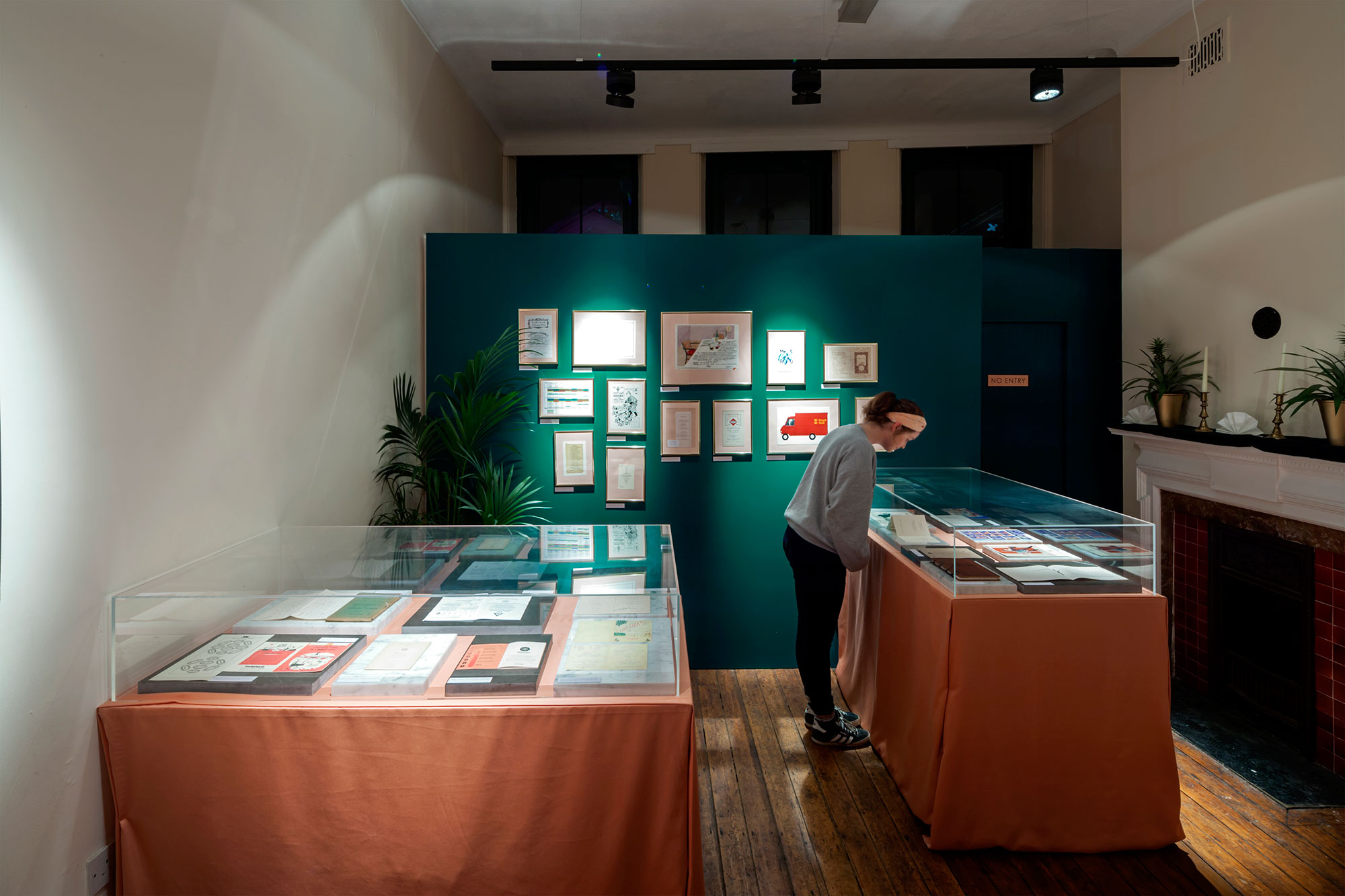 Do you think food is becoming less about sustenance and more about new experiences?
In the future we'll likely see a division of eating for pleasure and eating for nutrition. We are lucky enough to live in an age and country where many people are trying to avoid calories. This means that when they eat they are eating for pleasure. On the flip side you have others, such as the coders in Silicon Valley, eating solely for sustenance – surviving on miserable fare like Soylent. I'd definitely advocate the former.
What one part of the current exhibition should everyone see?
The 'Butterfly Effect' room: It articulates stories of global food security through the medium of butterflies.
I also adore the British Menu Archive, something all visitors can contribute to. It has menus ranging from a hand drawn piece from Stalag Luft III in 1944 to the last lunch served on Concord. The plan is to eventually digitize the entire archive so it becomes a useful online resource.
Credits:
Photography by Ann Charlott Ommedal and Marcus Peel