Summer favours those willing to deal with unexpected surges of desire, trails of misadventure, spurts of self-growth and sometimes even a taste for treachery and crime.
It's a state of mind for people who want to create experiences they'll always remember fondly: the heat, the sights and the sounds that will stay with you. Here are some films that will make you want to start up your engines and go explore – after all, what happens in the movies doesn't have to stay in the movies.
A Bigger Splash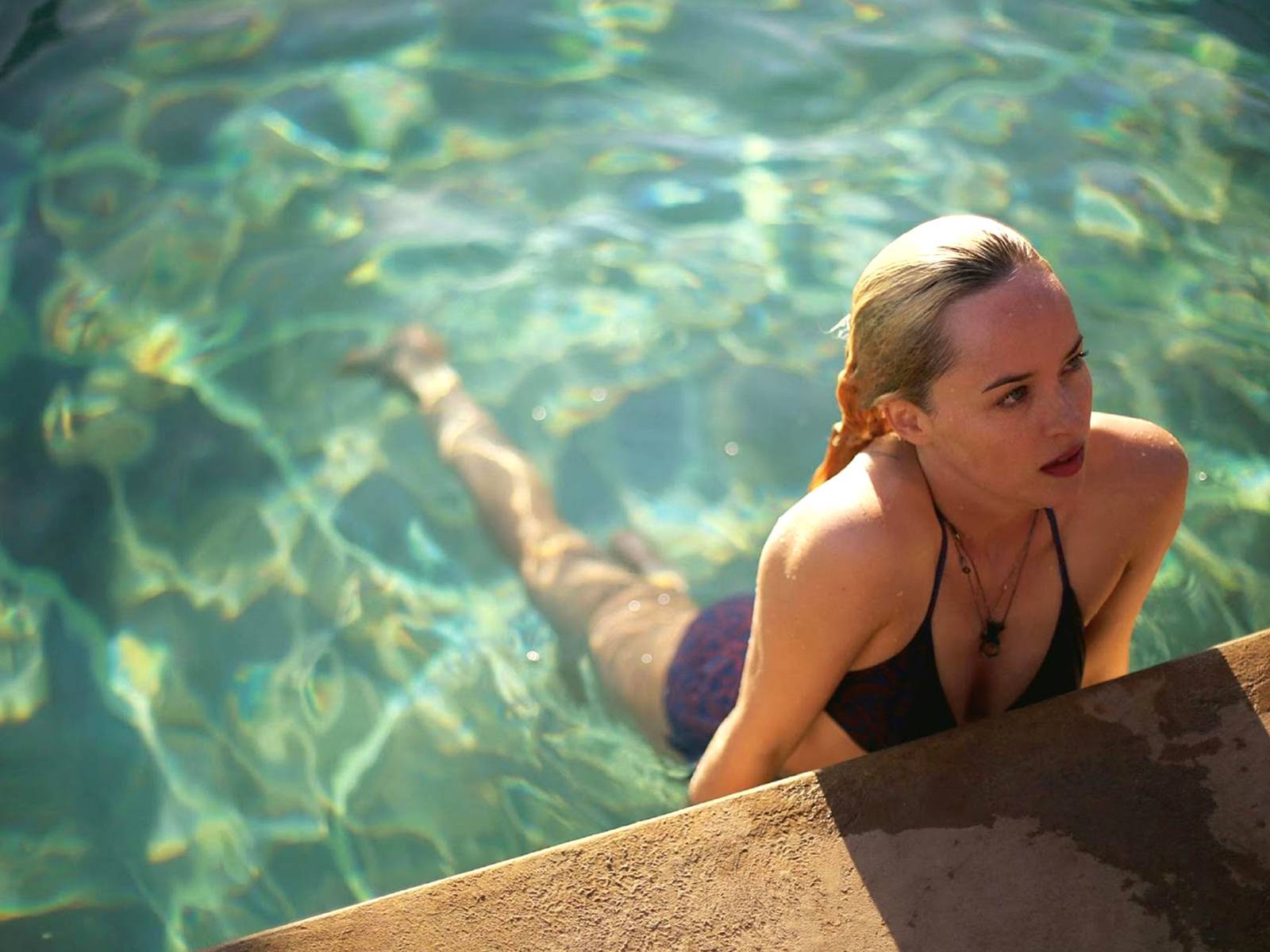 Luca Guadagnino's La Piscine remake starring Ralph Fiennes, Tilda Swinton, Matthias Schoenaerts and Dakota Johnson puts the spotlight on the Italian island of Pantelleria, a volcanic outcrop between Sicily and Tunisia. Though not as famous as other Mediterranean holiday spots, it has counted Giorgio Armani, Luca Zingaretti and Truman Capote as regulars. Don't expect parties and sandy stretches though; Pantelleria is more of a place of retreat among rocks, hot springs and starry skies.
Purple Noon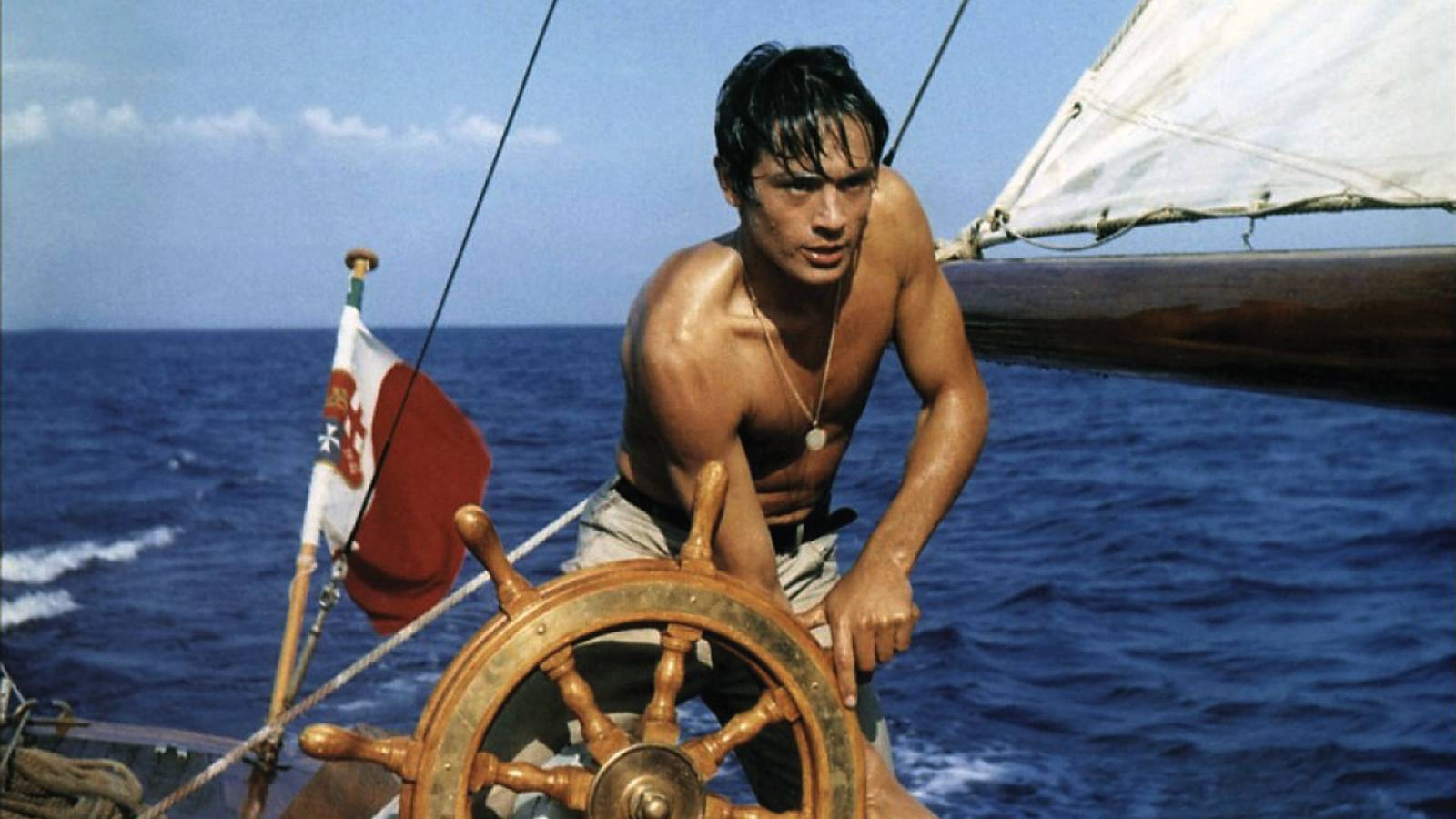 Purple Noon, the movie that gave Alain Delon the role of a lifetime, is the first adaptation of Patricia Highsmith's novel, The Talented Mr. Ripley. It's initially about Tom Ripley's casual friendship with the privileged Philippe Greanleaf, but the innocent alliance turns into a vicious saga of identity theft and murder. Despite the dark plot, Rome's mundane nooks are beautifully framed, but best of all, the film captures the intense heat of coastal Italy. The island of Ischia in the bay of Naples is as much of a star as the beautiful Delon.
City of God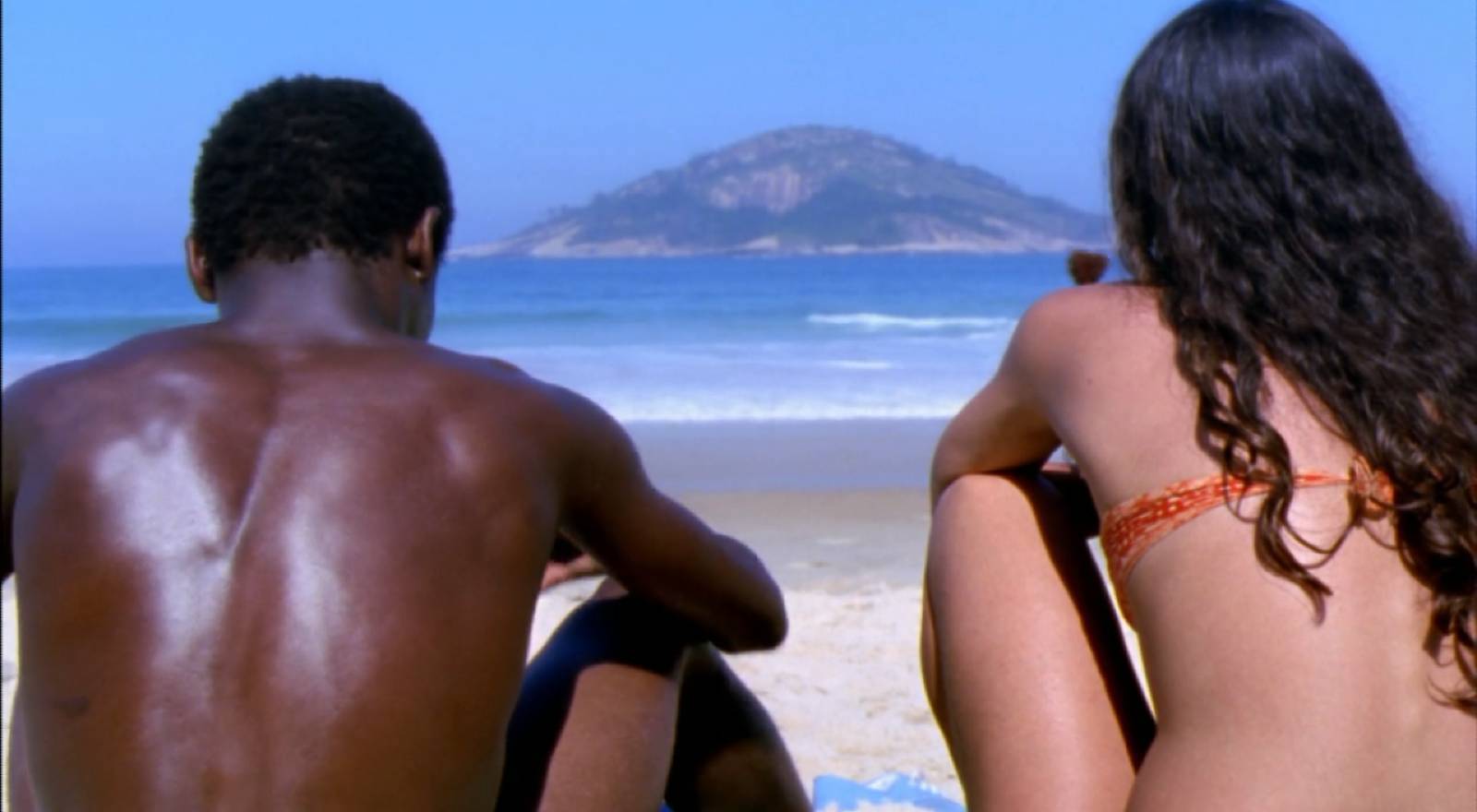 The tagline goes, "If you run, the beast catches you; if you stay, the beast eats you." That's the City of God, a lawless ghetto in Rio de Janeiro swarming with organised crime. Based on a true story, the Brazilian movie by Fernando Meirelles recounts the war between drug dealers from the '60s to the '80s, specifically between Li'l Zé and Knockout Ned. Though the premise shouldn't be taken lightly, the film succeeds in providing a kinetic trip to Brazil's many sun-soaked beaches and streets.
Y Tu Mamá También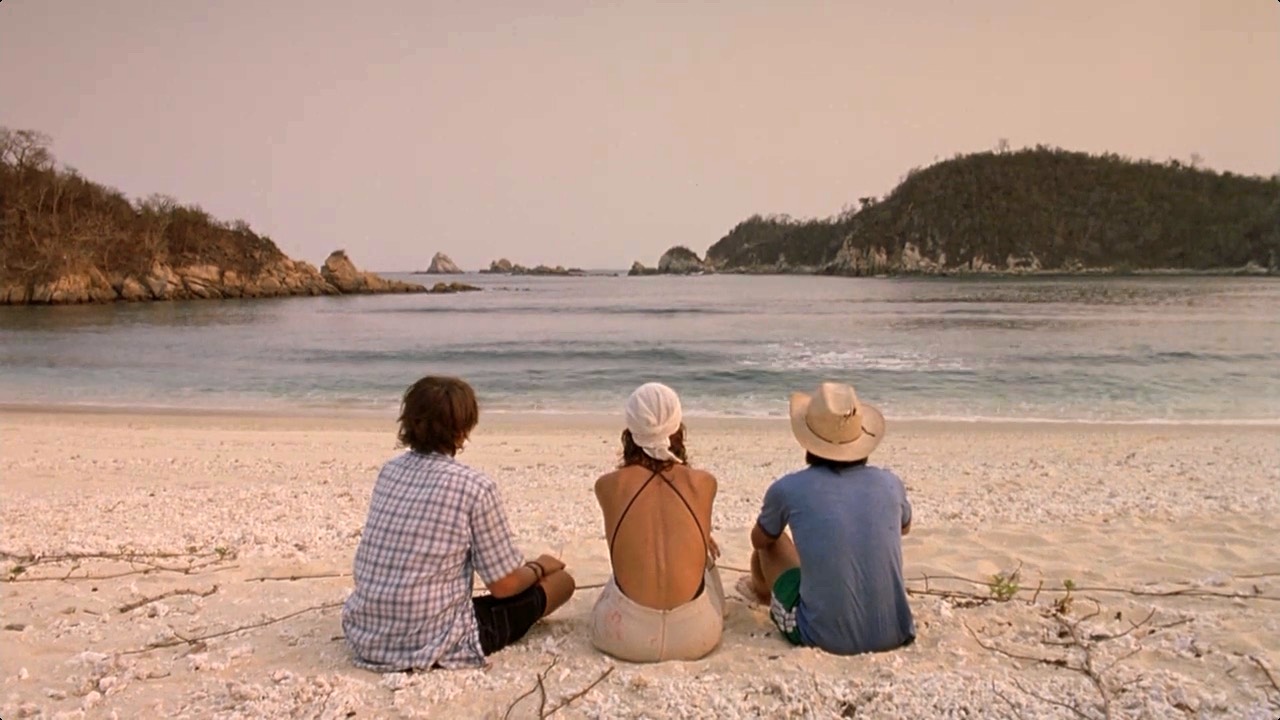 Alfonso Cuarón's coming-of-age story sees Mexico sizzle, especially with the convincing portrayals of actors Diego Luna and Gael Garcia Bernal as teenage friends, Tenoch and Julio. They take a road trip with Luisa, an older woman they met at a wedding, and set off to find the made-up beach called Boca del Cielo (Heaven's Mouth), which happens to be Cacaluta in Huatulco in real life.
Stealing Beauty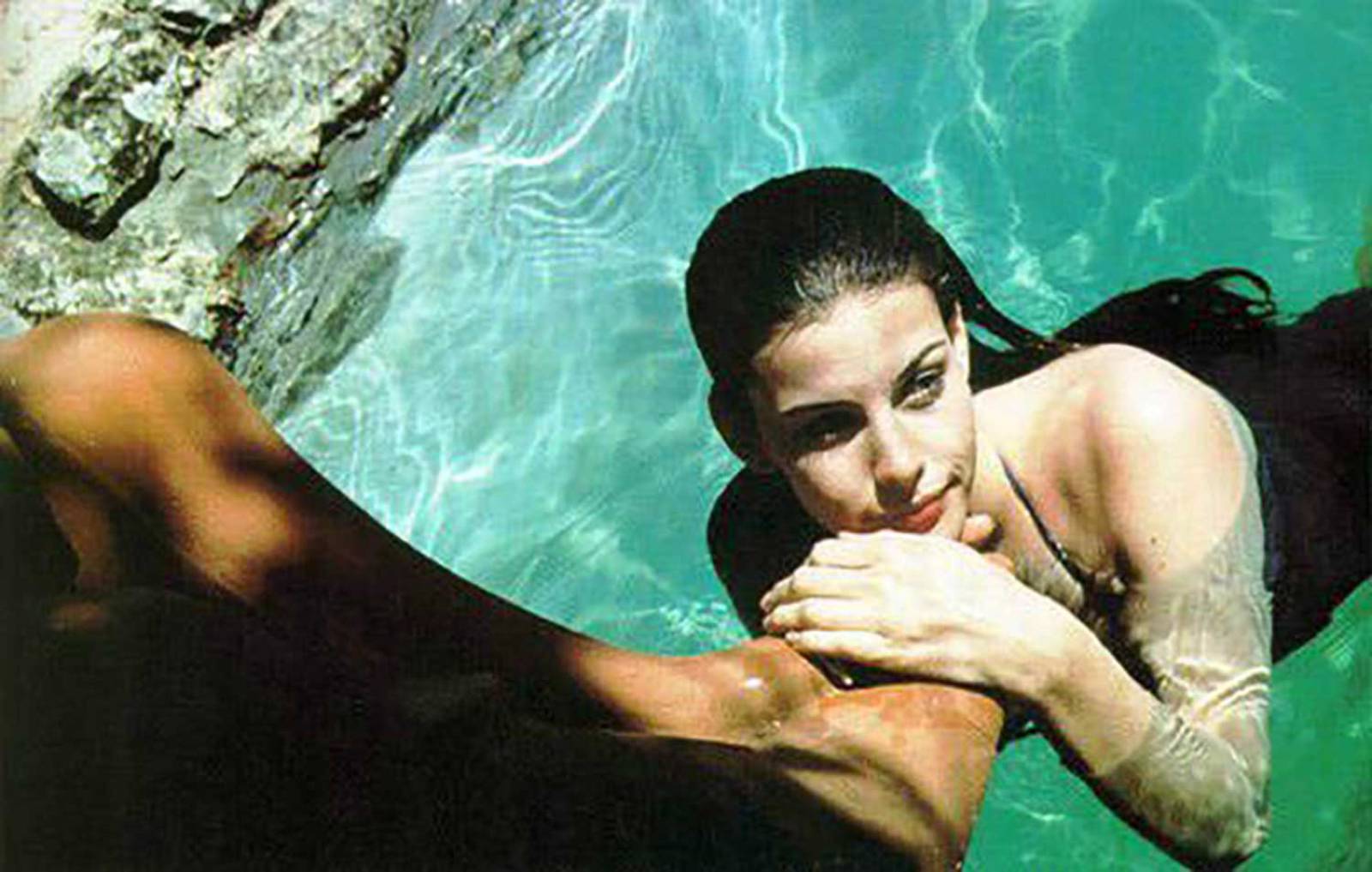 Liv Tyler defined what it meant to be "It" in the 90s, from showing up in her dad's music video, Crazy, to playing the ultimate girl crush in Empire Records. But a sultrier Tyler comes through in Bernardo Bertolucci's summer movie about Lucy Harmon, a 19-year-old American who travels to a Tuscan villa near Siena. There, she finds not only the family and friends of her dead mum, but that rare opportunity to discover the art of living more freely amid grasslands, pools and gardens in full bloom.
Fear and Loathing in Las Vegas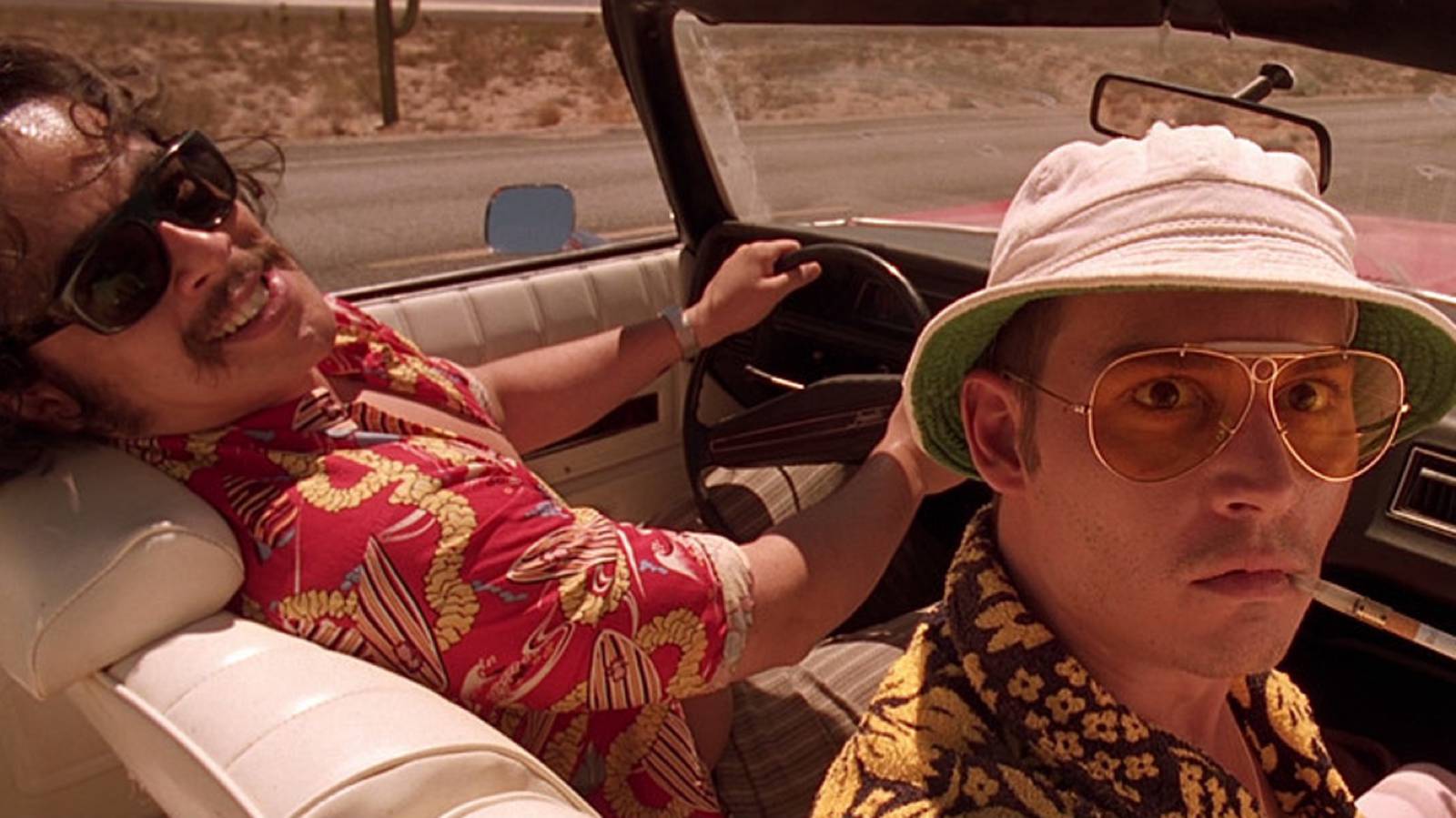 Terry Gilliam's film adaptation of Hunter S. Thompson's novel is a savage journey to the heart of the American dream. The movie captures the highs of gonzo journalism. It showed us that the best way to do high-speed driving in the desert is riding a huge red Chevy packed with drugs. To top it all, Johnny Depp and Benicio del Toro's characterisation lends places like Kingman, Arizona and the Red Rock Canyon a dose of spirited sleaze.
To Catch a Thief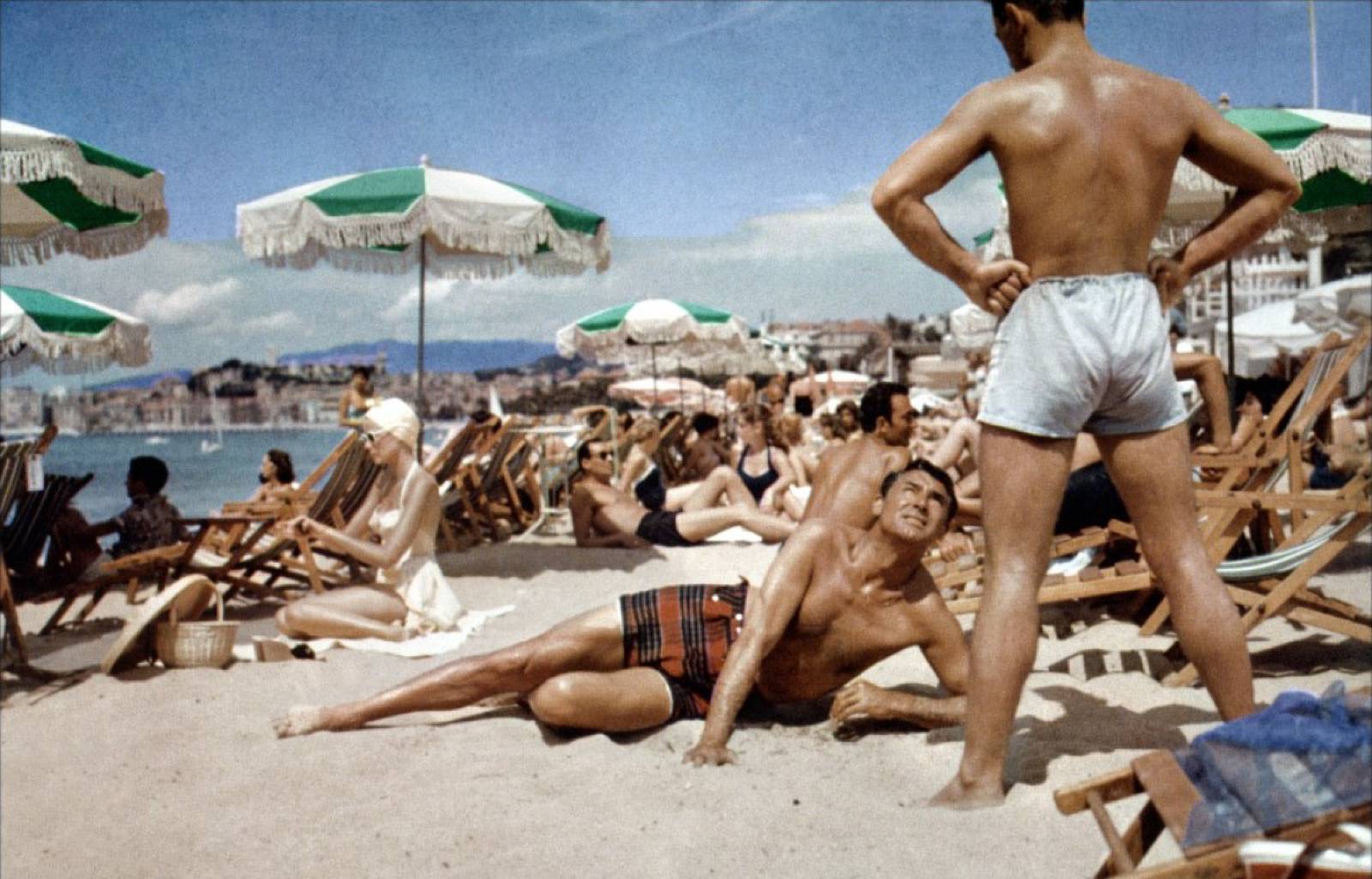 It's a Hitchcock visual treat that subverts the tourist trap narrative into crime fiction. Reformed cat burglar John Robie (Cary Grant) and bored heiress Francie (Grace Kelly) wage war through witticisms set against the South of France, mostly in Cannes, Nice and the nearby countryside. Diamonds are the currency of affection and danger, and Hitchcock toys with this idea by heightening the precious rock's presence as it goes missing in the circles of the super rich who can afford to live in lavish properties like the Castle of la Croix des Gardes (now estimated at $53.5 million).
Heavenly Creatures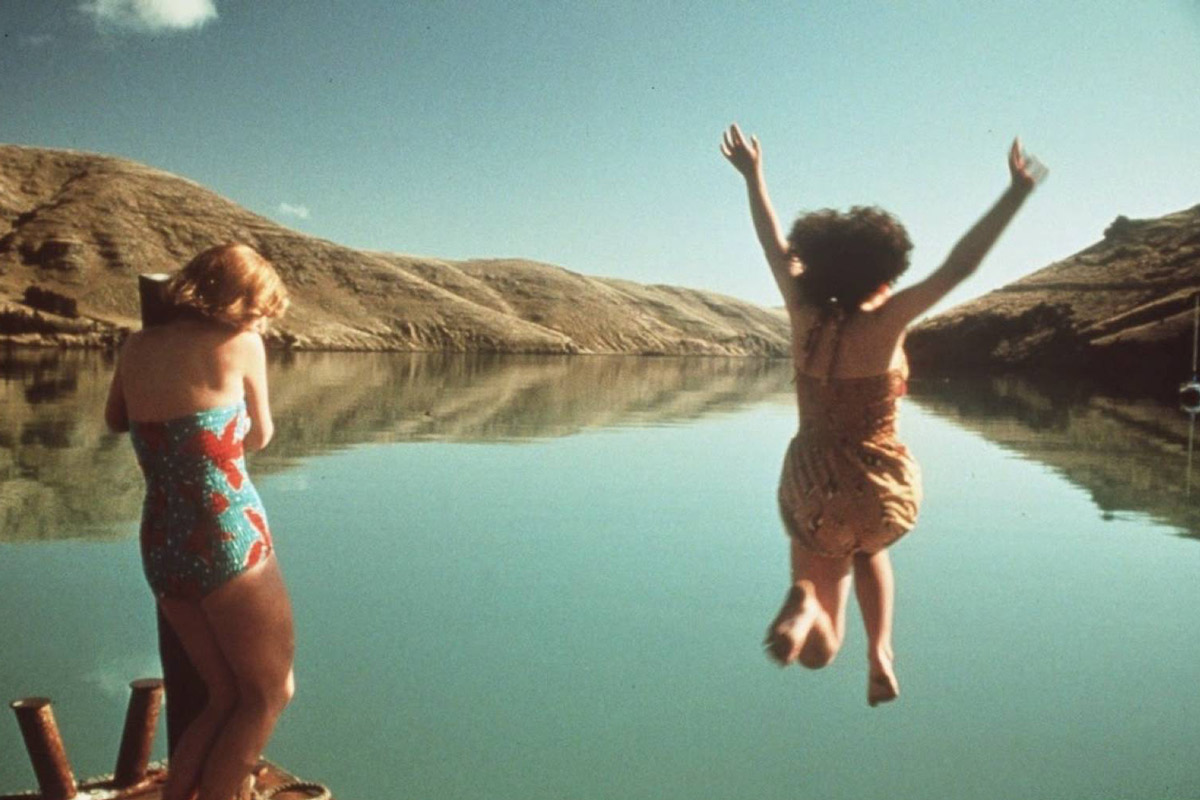 Before Peter Jackson became famous for the Lord of the Rings, which he shot in New Zealand, he directed a psychological drama based from the true accounts of the Parker-Hulme murder case in Christchurch, New Zealand. It's about best friends Pauline Parker and Juliet Hulme who engaged in strange behaviour and friendship – one that had them bludgeoning Parker's mum to death. But prior to the murder, they played in lush greenery, fantasising worlds beyond their guardians' understanding.
Mustang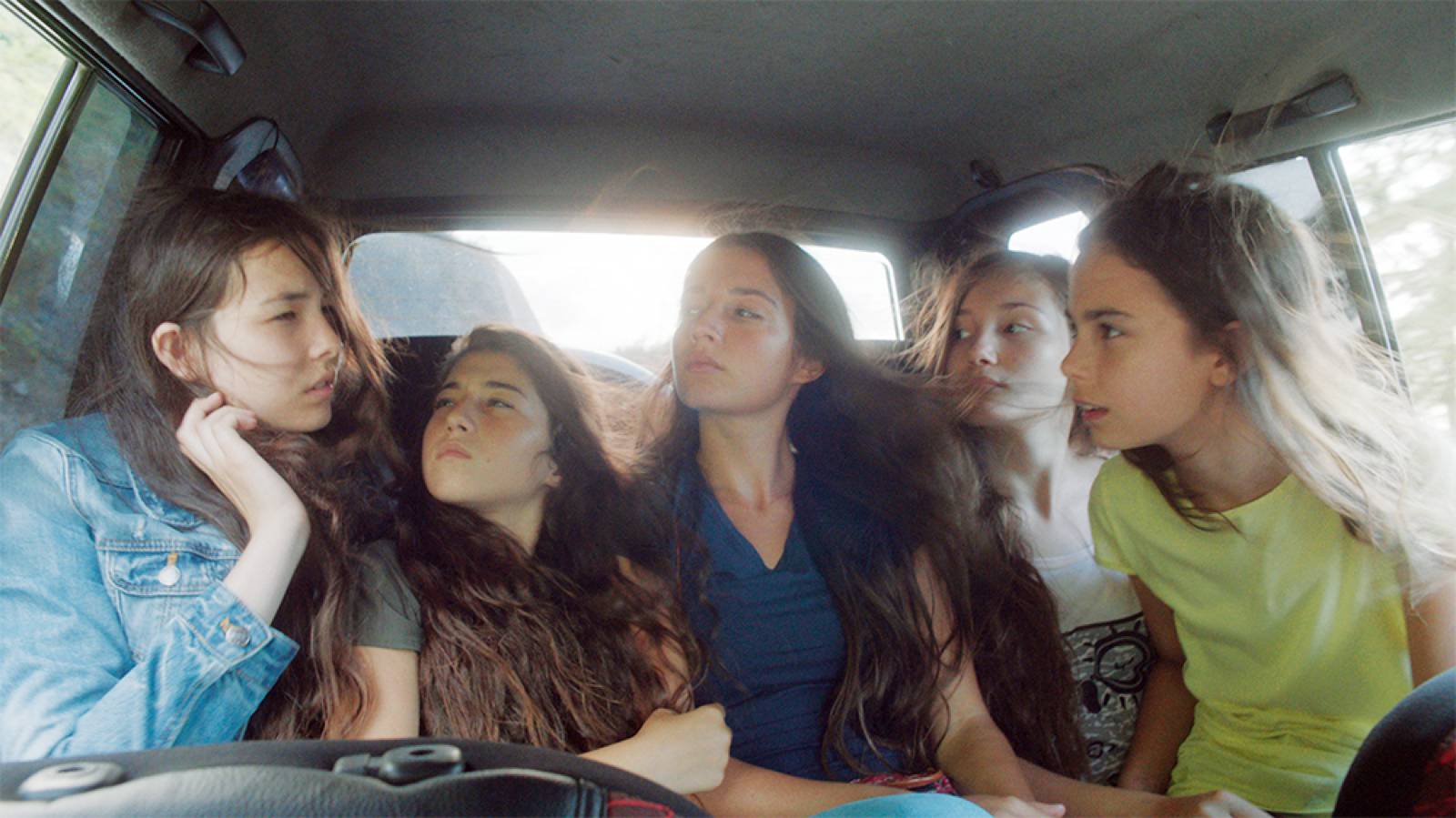 Often compared to the Virgin Suicides, Deniz Gamze Ergüven's tale of five orphaned sisters shows what it's like to live in Turkey's patriarchal society. Anything suggestive of sex is regarded obscene, and this line of thought outlines the repressed upbringing of the girls, with their uncle imprisoning them at home from fear of attracting gossip. Shot in a conservative Turkish village by the Black Sea, it took guts for the crew to get the sexy scenes done, as locals were prone to quick judgment.
Zabriskie Point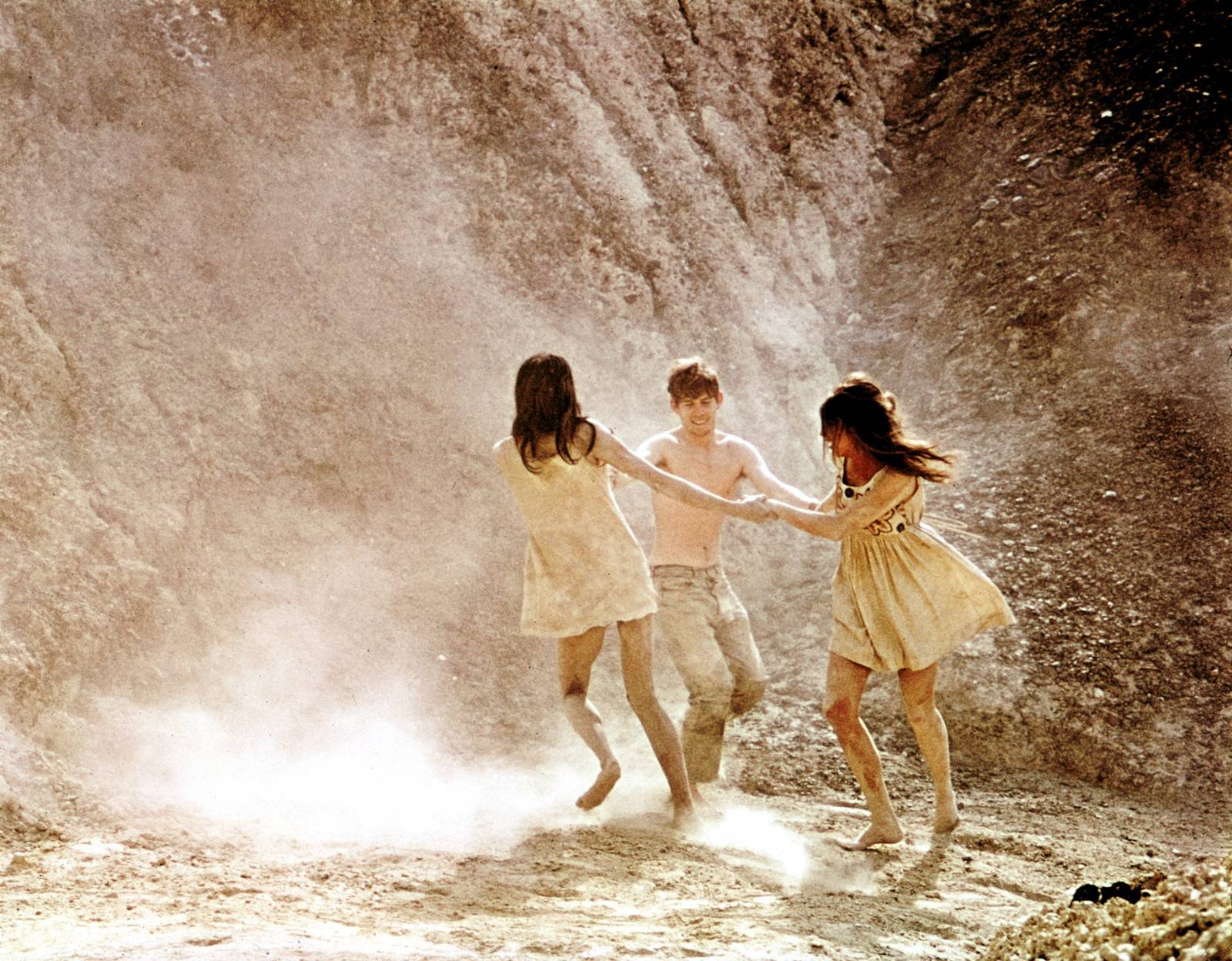 It may not be Michelangelo Antonioni's best work – especially in comparison to the fully realised, Blow-Up, but what it lacks in cohesion, it makes up for in visual style. Catching the vibe of counterculture in California, the film sees fugitive campus radical, Mark, stealing a plane and meeting the pot-smoking, Daria, in the desert where they make love in the dust. The hijinks move from downtown Los Angeles' offices towards the erosional landscape of Zabriskie Point in Death Valley. It's a sweeping look at California's endless freeways where massive billboards loom large and consumerist culture is taking hold.
The Great Beauty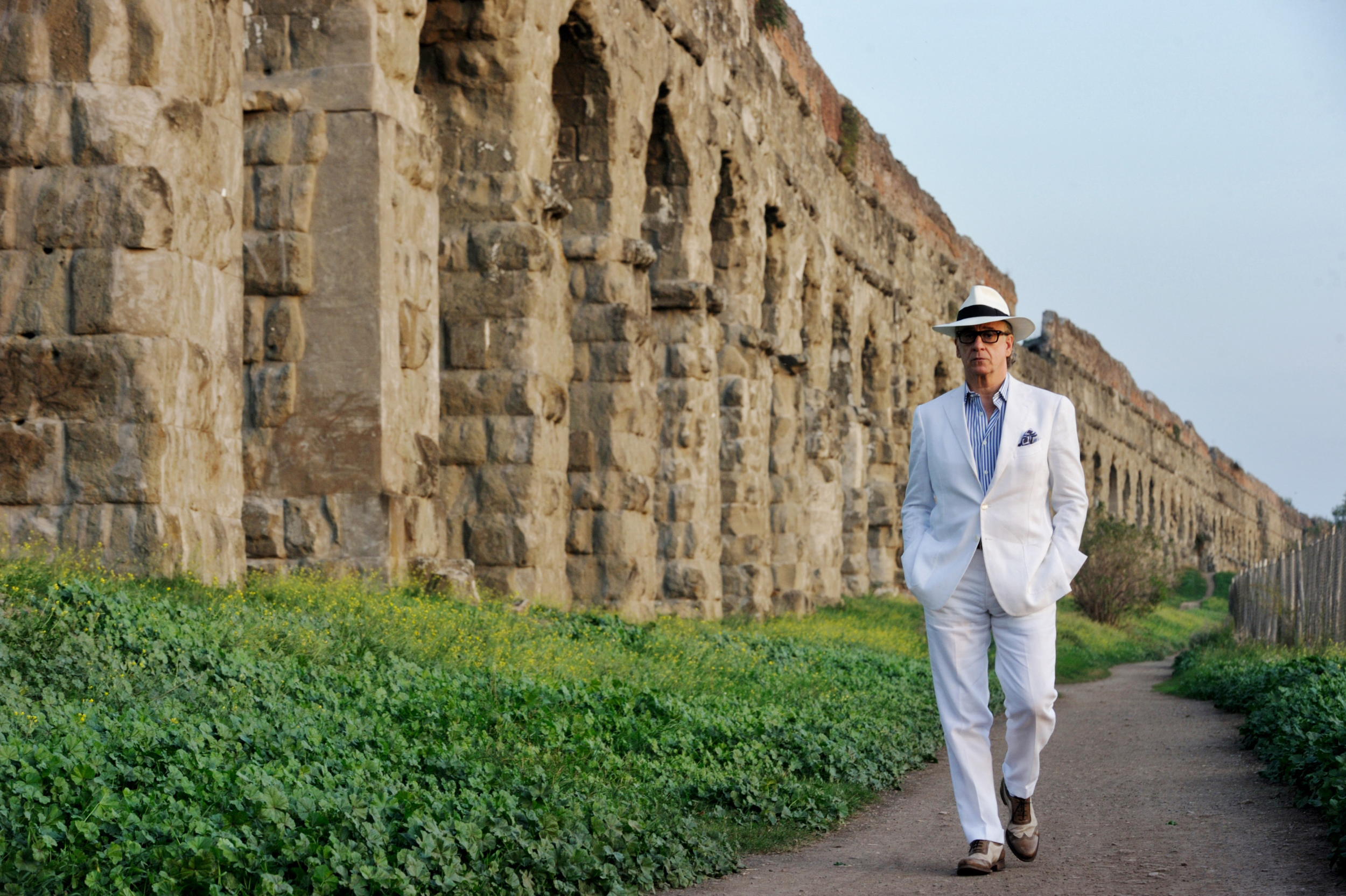 If you want to see modern Rome, Paolo Sorrentino's The Great Beauty (Academy Award winner for Best Foreign Language Film) gives you it in dazzling style. You'll see familiar gems such as the city's glorious marble staircases and art like Raphael's Fornarina, but it goes beyond the postcard surface, following the gated lives of Jep Gambardella and his friends. From a penthouse facing the Piazza del Colosseo to an orange garden in Piazza di Sant'Alessio, Rome glitters through the rich encounters of its misfits and snobs.