Welcome to Farewell: A Blind Man's Poem is an epic deep sea dive into the darkest corners of director Specter Berlin's mind. Over seven minutes, he subverts our notions of what a car film should be. Immersed in a world of contrasts and juxtapositions, we hurtle from gilded luxury to pagan symbolism; Japanese cherry blossom fields to sprawling cityscapes.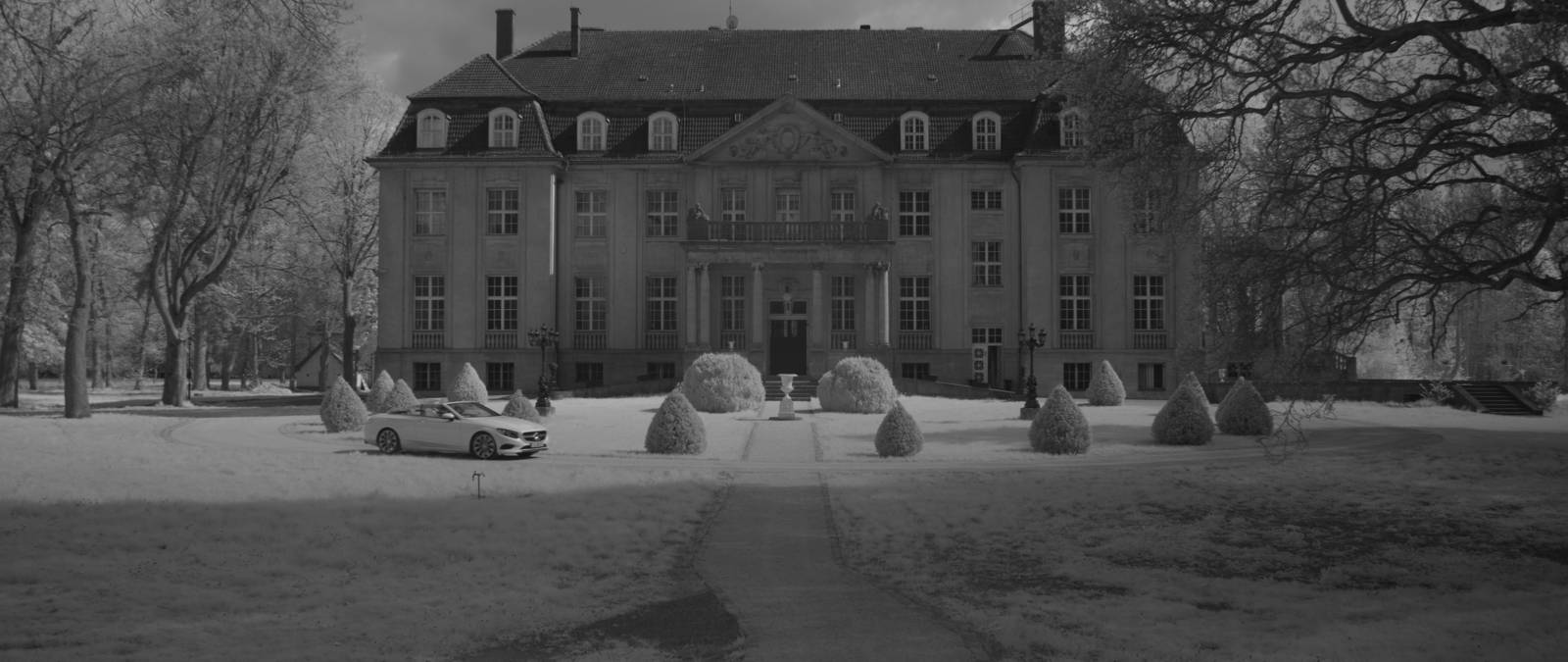 The viewer is voyeur – we follow a blind man, acting as his eyes as he saunters and swaggers through the most visual of settings. Distorted vocals recite the poetry of Johannes Finke and the sparse industrial sounds of Hell Yes splice a steely soundtrack. Specter teases the limits of advertising as boundaries are pushed and nipples are freed.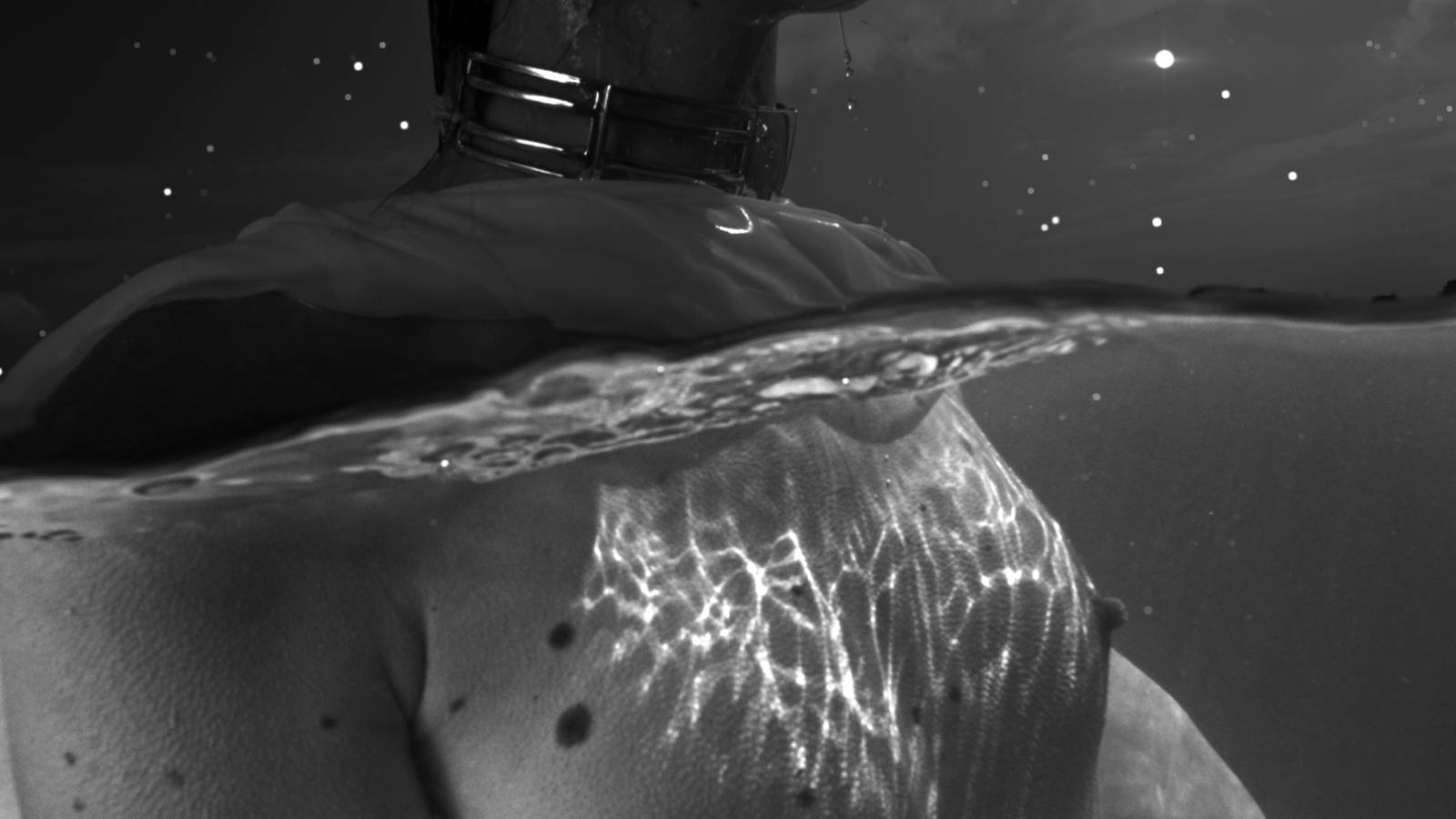 The Berlin-based director has an eye for unpolished beauty that's testament to his years as a graffiti artist. During the noughties, he was founder and creative director of the always-innovative Aggro Berlin independent hip hop label, sculpting sounds and aesthetics for each of their carefully picked artists. He has also directed over 60 music videos since the turn of the century; and it's this knack for conveying a story through imagery that defines Welcome to Farewell film.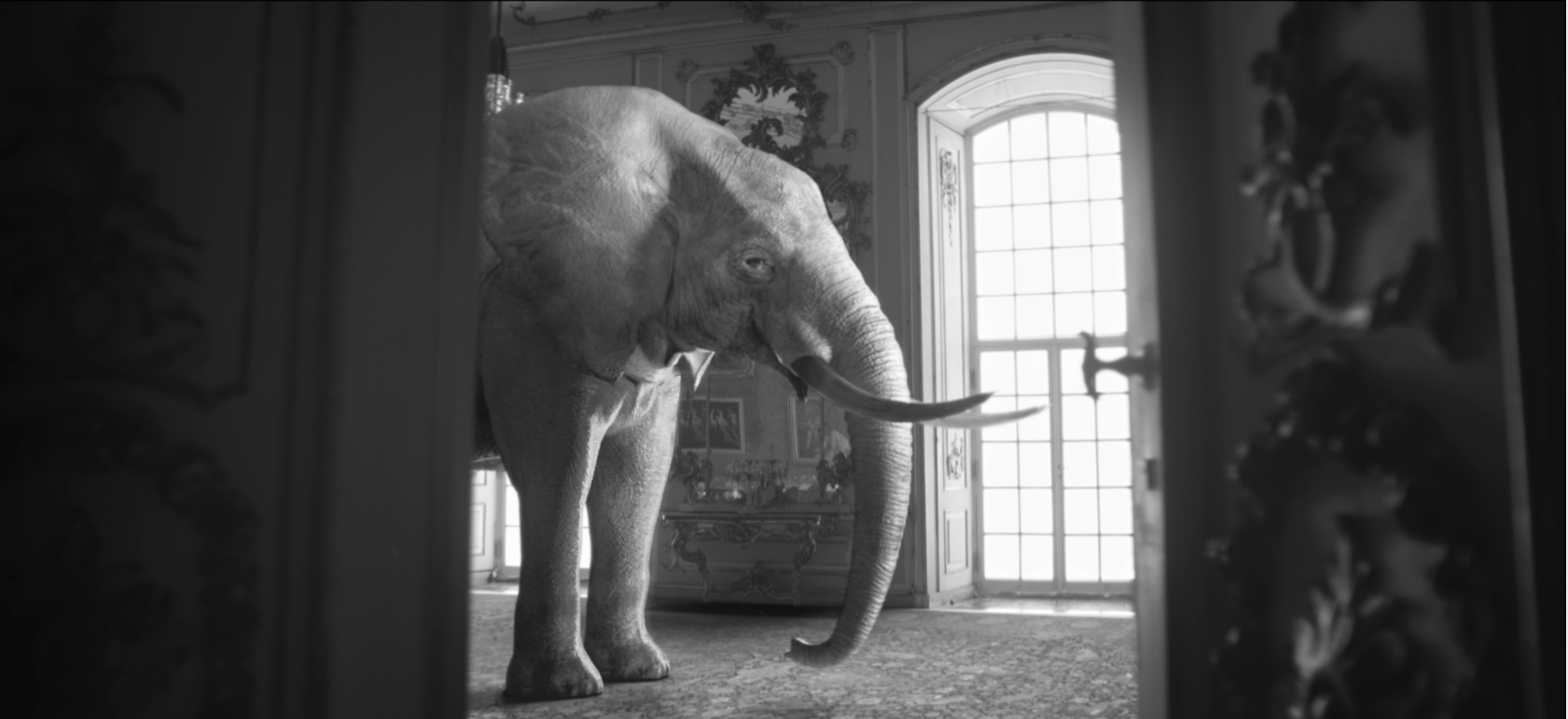 Amuse chats to Specter about his influences, vision and designs on our most primal instincts.
There are incredible locations in the film, from chateaux to deserts to cities. Talk us through your thinking behind the settings.
I wanted the locations to be as diverse as possible; old and new, abundant and simple, nature and concrete, darkness and light, sophisticated and rough. Boundaries don't matter. Beauty is something universal. I knew what I wanted to show and stage, so it was not only about looking for the right setting, but also about finding scenes on which beauty can unfold. The settings were intended to leave room for the viewers' own interpretations.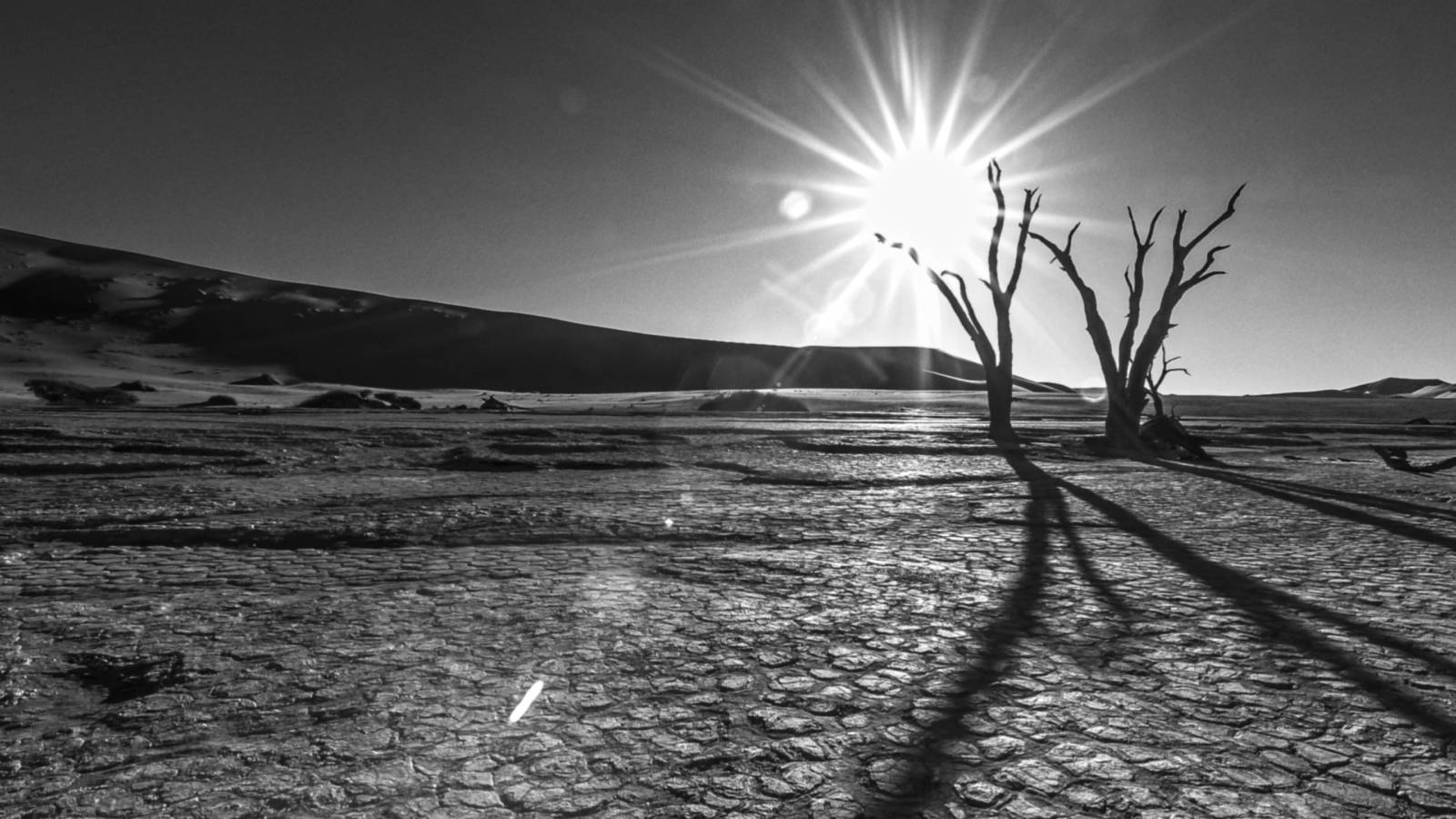 Why did you choose to film mostly in black and white?
The movie is a black-and-white study, a classical work. Black-and-white opens the eyes to aesthetic principles. It works for Newton's nude and portrait photography or in a movie like Hate by Kassovitz.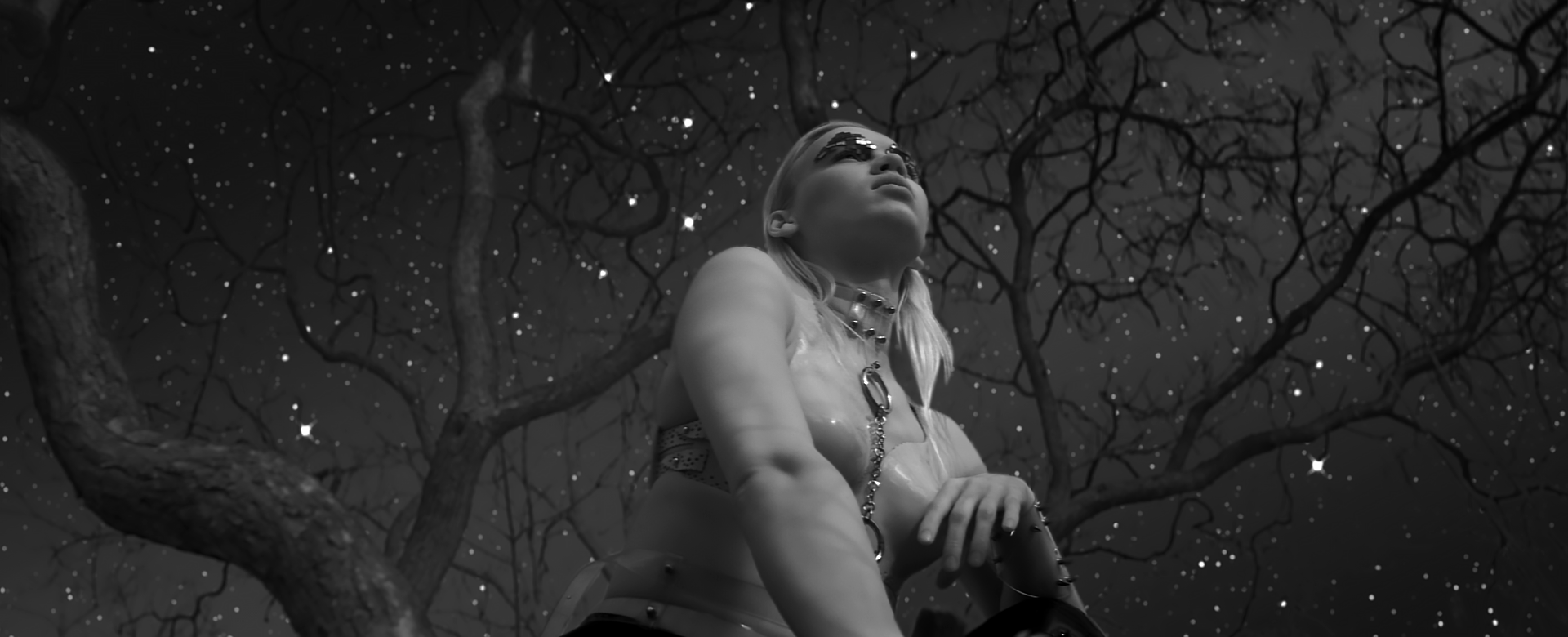 Give us some insight into the various cultural references and influences in the film.
In my movie, there's an intended overload, which only works if elements such as music, writing, language and image are balanced. That's one of the reasons why I chose the poem by Johannes Finke and music from Hell Yes. In this case, the overload or the opulence are an attempt to do justice to the beauty of real things in all of their diversity. That is also why the movie is seven minutes long. Beauty requires quality, time and dedication. The splashes of colour at the end are a symbol of the new/old life in its compulsive existence.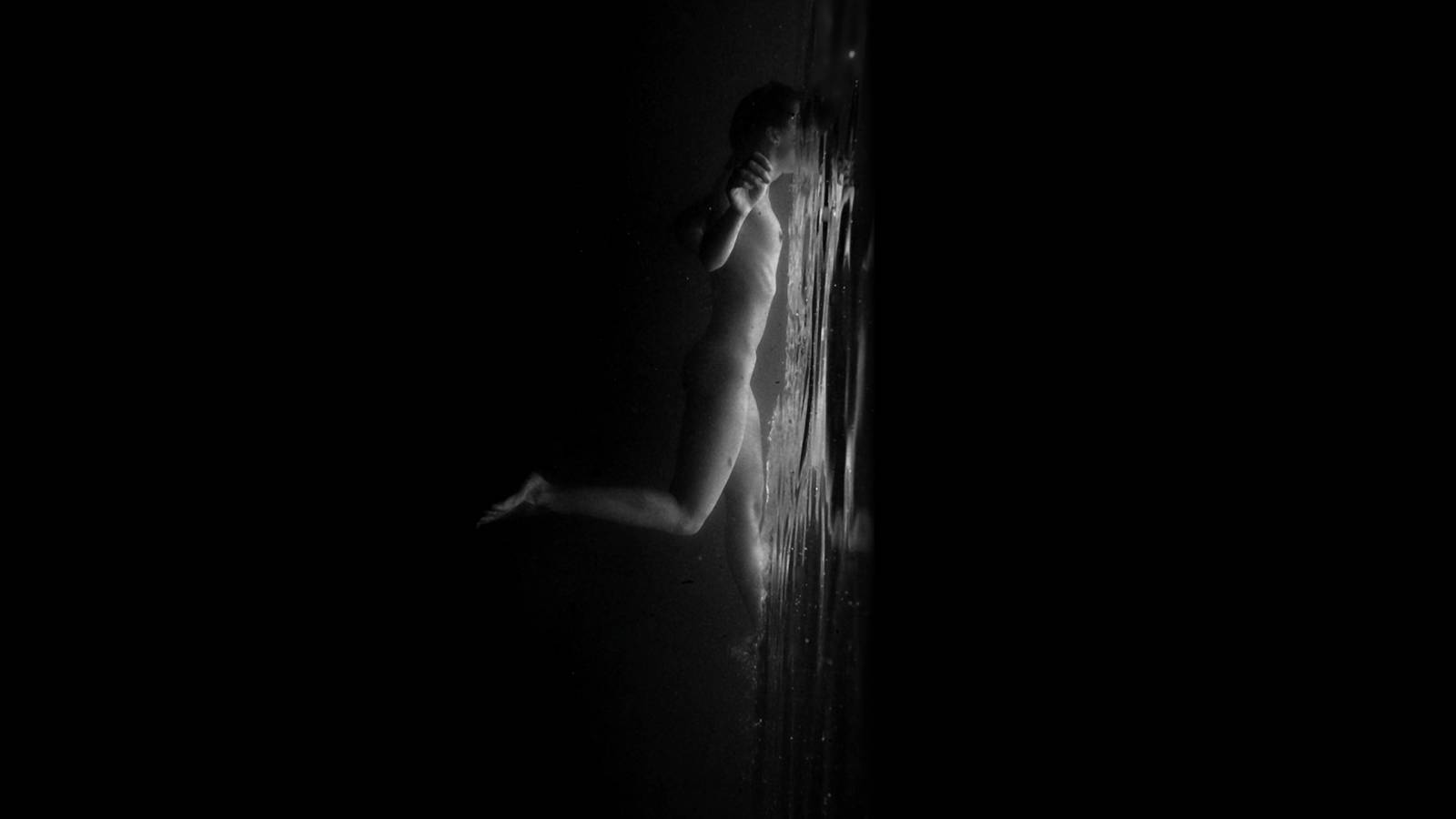 What do you hope this film will stir in its viewers?
It's an appeal to the subconscious – the archaic is fighting back against the modern zeitgeist. I wanted to deconstruct common pseudo-enlightenment, which in most contexts disables emotions and even destroys them. My aim was to trigger primal, maybe baser instincts and reactions – to look for the moment in which a reflex triggers a moral reaction. The movie begins right where Facebook censors things. It is about artistic freedom and the question of why adverts shouldn't be art. To blur the nipple or not, that's the question …
Tell us a bit about the film's overriding themes.
There's no way around themes like sexualisation, social anxiety, surrealistic moments and status symbols. And as an artist I can always only offer my version of the world, even if maybe it is a bit darker in all its beauty. Hell Yes.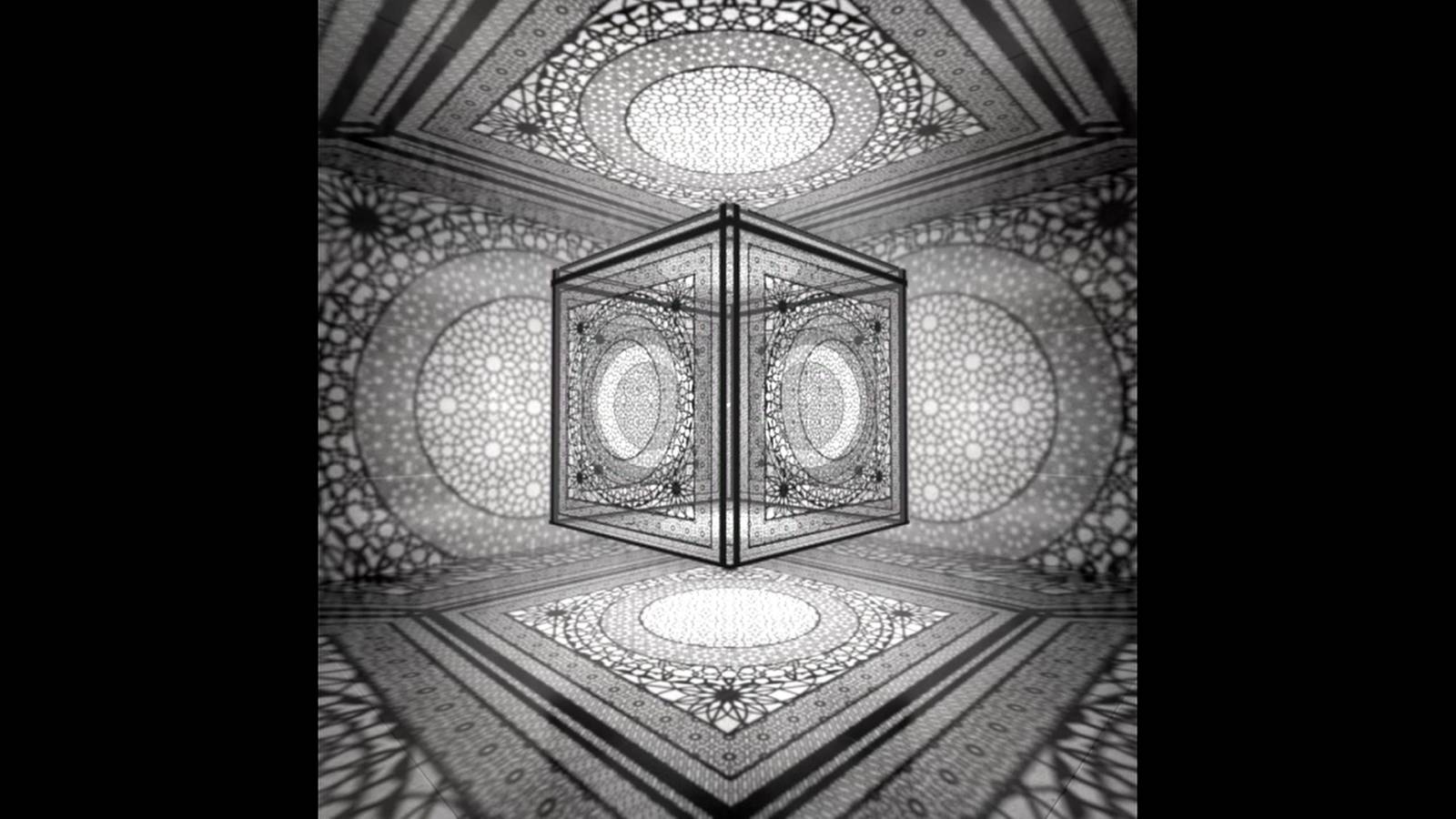 What – if anything – is the film saying about the car itself?
The S-Class is a classic car of automobile history, a brand that's one of a kind. Each convertible from the 130 years of Mercedes-Benz' company history would have fit the film. And that was what it was all about – to bring a feeling of universal beauty in line with the aesthetics and emotions of zeitgeist.
This content is presented by Mercedes-Benz and was a Virtue Worldwide/Amuse production