Atonal's whole mission is to shift your perspective, to play with your aural expectations and make you dizzy and sweaty from frequency and volume, lights and movement in a colossal venue of concrete pillars and looming ceilings.
Held originally at the Berghain, it came to an abrupt close when the wall fell in 1990. It was the colossal turbine hall Kraftwerk (plus sister venues next door Tresor and OHM) that became the festival's home when it resurrected in 2013. The former power plant's enormity and brutality is awesome; its vast, flat, cold surfaces Ballardian and sexy.
You imagine the machinery of yesterday, slicing through gases and empty space before it was silenced with the Wall's fall. Redundant of its role in generating power for the former East German parts of Berlin, Kraftwerk was left defunct for many years until 2006.
Amidst a sea of sound and industrial venues though, the five day event is pretty firmly established as the ultimate pilgrimage for techno, drone and ambient fans and plays host to "new codes for sight and sound" – some of the earliest and most pioneering industrial electronic sound.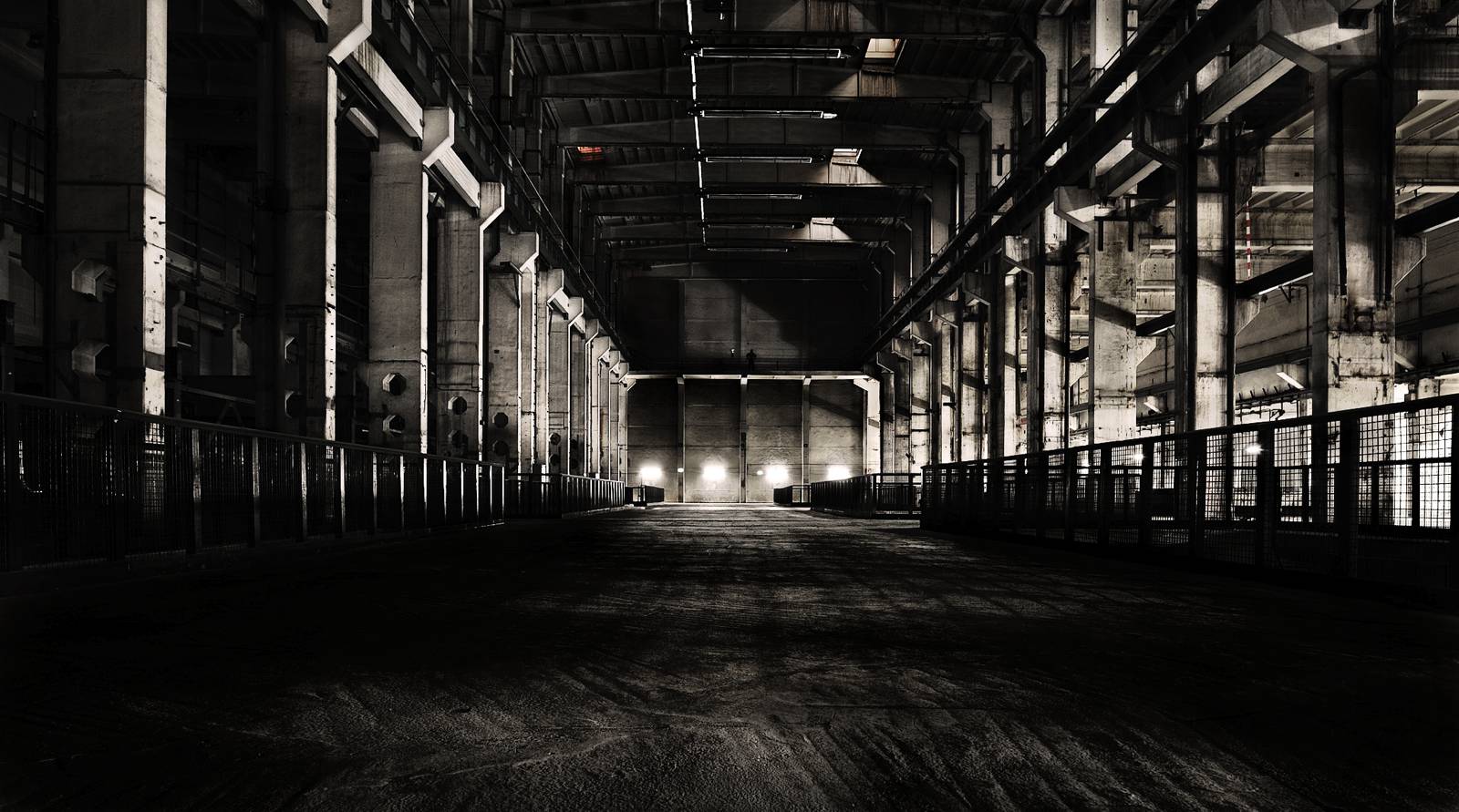 But Atonal truly knows how to throw a curatorial curveball – it may be regarded as a vanguard for experimental sound, but this year it's added a photographer and a painter to the line-up. Not that they're your average photographer and painter. Wolfgang Tillmans is no conformist (he's the king of deconstructing the socially observational photograph) and is no stranger to the techno scene (he famously took Frank Ocean for a dance at Berghain before producing the closing minimal track on Ocean's Endless EP). His collaboration with Powell at this year's Atonal is highly-anticipated, because it's completely under wraps until Saturday.
And there's also Chloe Wise, the fine artist and queen of IG, who rose to fame with her "bread bags" and is now developing a video series with Eric Wareheim. She's collaborated with producer/artist/DJ Atonal favourite Jonas Ronnberg (moniker Varg) on his Nordic Flora Series Pt. 3: Gore-Tex City. After meeting in Copenhagen, a series of texts formed a weird and wonderful soliloquy-of-sorts, which made its way onto one of the record's standout tracks, Valium.
"I love Jonas a tremendous amount," Wise says. "We met initially in Copenhagen a few years ago at the Posh Isolation shop through mutual friend Loke Rahbek. Jonas and I immediately hit it off. The following week my sister and I flew to Stockholm and he showed us around. Our first day in town consisted of a shopping trip to Acne, a scenic walk through a cemetery while blasting Drake, drinking boxed rosé and eating strawberries, and finally an incident in which I spray painted my name and a Jewish star on a public wall."
So how does she feel about performing in the vast power plant? "Live performance execution is gonna be very new for me!" she says.