In dynamic downtown NYC, there are few businesses that possess the wherewithal and timeless sense of cool to survive. But the ones that do become somewhat legendary – and so do their proprietors. Carlos Quirarte of The Jane, The Smile, Westway, and most recently Le Turtle, is one of those people.
A local business owner for nearly a decade, he's managed to perfect the delicate balance of being current but staying true to himself, while serving food and vibes that are consistent enough to keep people coming back. His energy, aesthetic and taste have been so revered that he's channeled it into a side job as a creative consultant where he works with the likes Shinola and Filson.
We caught up with Quirarte – a New Yorker for almost 20 years – to find out how to stay abreast of all the right happenings in the ever-changing city of NYC.
How have you managed to stay so relevant over such a long period in such a fickle city as NYC?
Our staff and our customers – we are lucky, they keep us relevant, and we just kinda follow their lead.
How natural was the progression from nightlife to restaurants?
Nightlife and restaurants are the same thing – just with different hours [laughs]. Both are about customer service: it's all about making people feel special.
Does your fashion and retail experience play a part in your restaurants?
The fashion world has opened the door to meeting a lot of amazing people, that's for sure, and it's helped hone the aesthetic.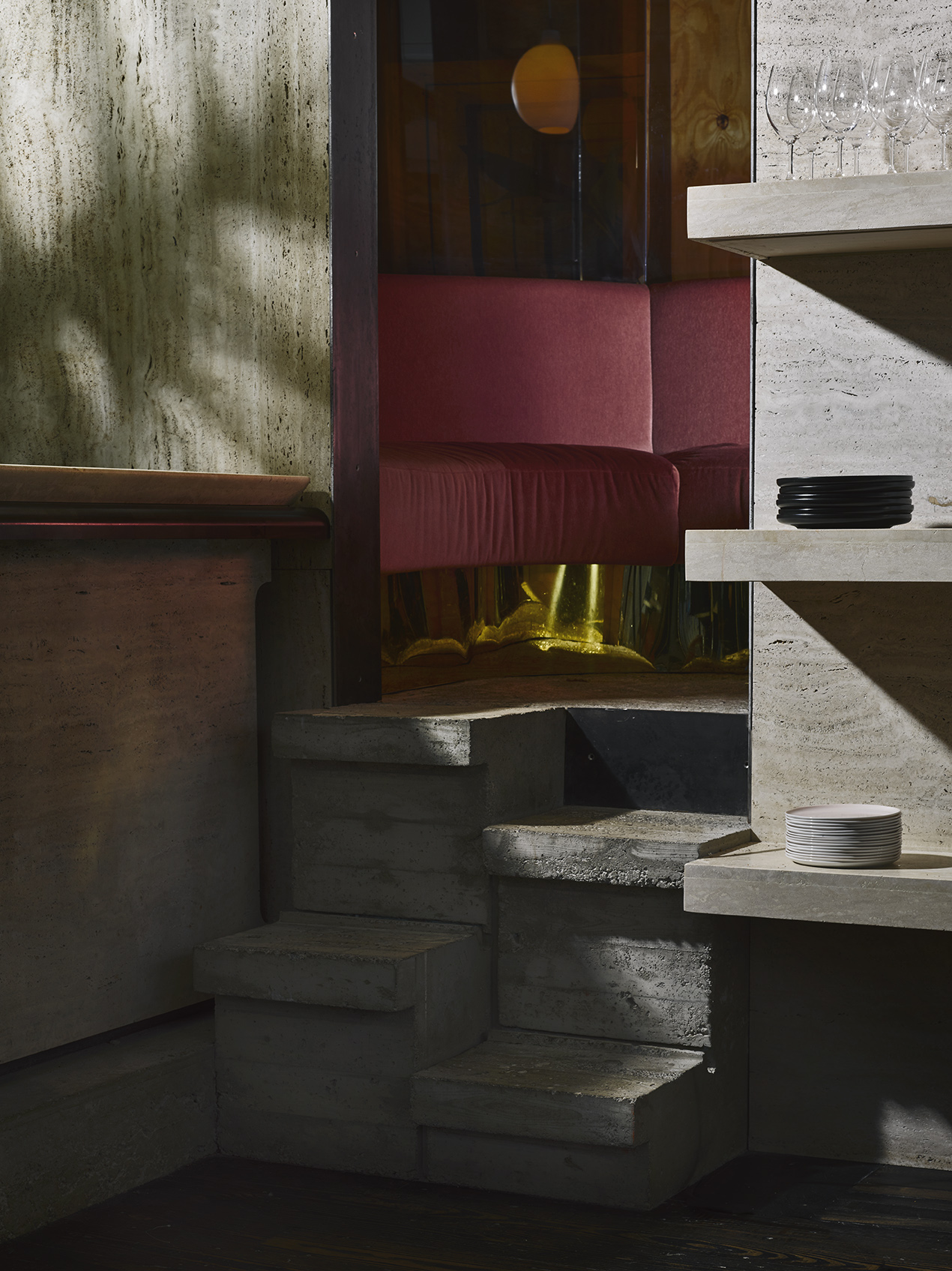 What are your favourite places to eat and drink?
My favourite restaurant in NYC right now is Nix; it's a veggie place with amazing wine by chef Jon Frazer. When I'm in LA, I always hit up Jon & Vinny's. Those dudes are amazing.
What are your favourite dishes at Le Turtle and The Smile?
At Le Turtle, it's definitely the 90-day dry aged rib eye. It's insane. As for The Smile, the chicken is amazing and will always be one of my all-time favourite dishes.
You've toyed with the idea of opening a restaurant in LA.  How different is it to be a business owner in NYC compared to other cities?
Logistics and proximity wise, New York allows you to be in a million places at one time, so it's easy to keep an eye on things. Because of that alone, LA is going to be a huge challenge.
How have you seen downtown change in the past several years since opening The Jane?  Do you think it has changed for better or worse?
It's definitely changed, for better or worse is impossible to say but it wouldn't be New York if it wasn't always changing.
Do you see yourself in New York forever?
I would like to always have a foot in NYC. But I'm excited about things going on in the Midwest as well as in the South. Everything around those parts is so much more inclusive – and as I get older and less cool I'll need all the help I can get!