Tell me about the ten most important material possessions you own.
Depressingly, chances are you'll say your iPhone is your most important belonging, or your laptop, or something else from Apple (admittedly, I probably would too). Or perhaps your car or cigarettes, or a piece of clothing you've had forever or a family heirloom.
What you probably wouldn't say are the real essentials for living. We all know the first and last thing we touch each day is our mobile phone, but actually is it really? What about your bed? Likewise, the bus would be an easy substitute for your Fiat 500, but could you really survive without a sofa? A watch or a knife and fork?
The most essential elements for living are almost all to be found within our own four walls, and there's probably a maximum of ten items that we'd need to get by in comfort on a day-to-day basis. Five would probably do.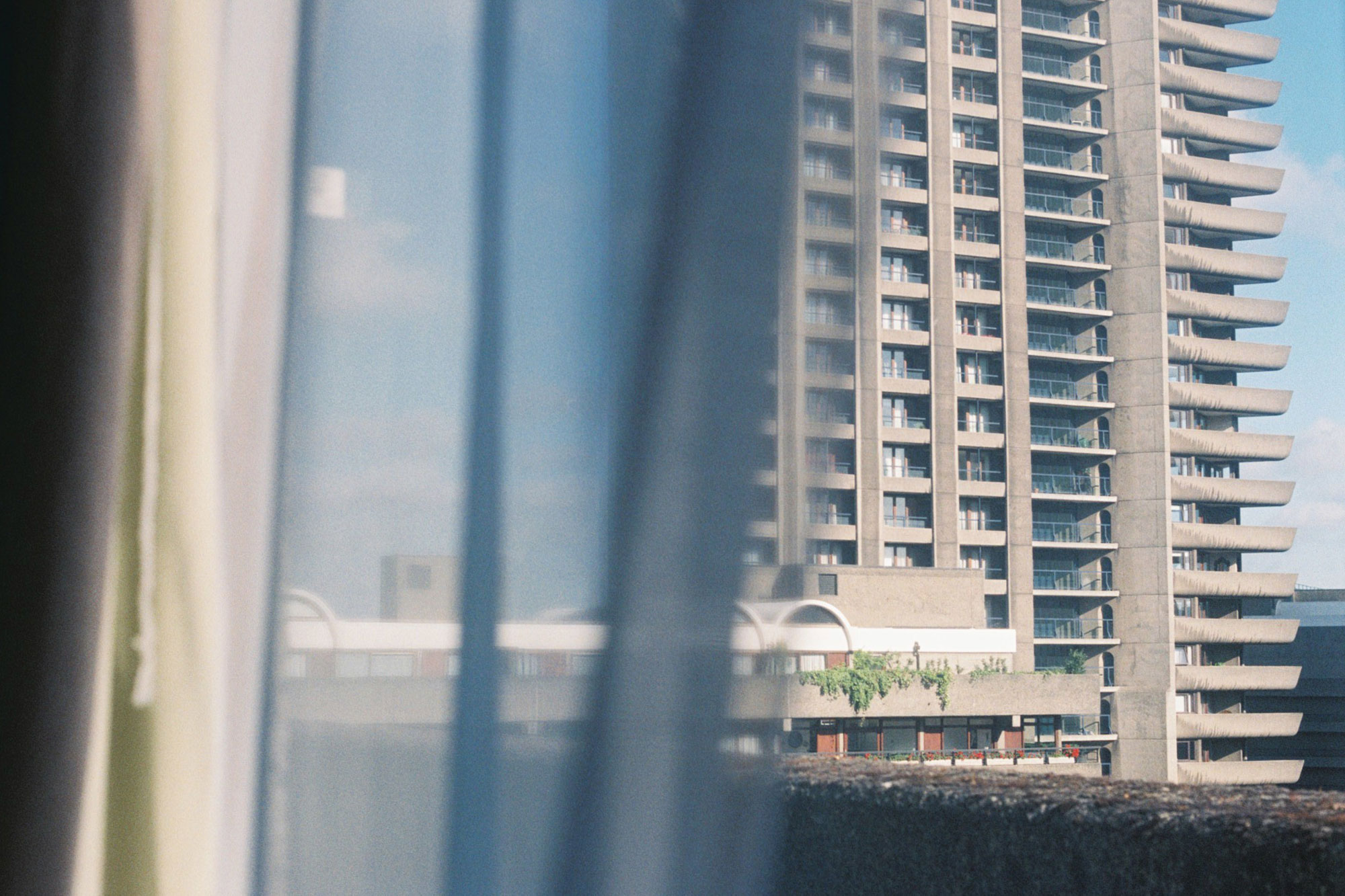 You'd imagine flats like those described in tabloid news stories as sufficing; those flats where you step out of bed straight into your microwave and out of the front door.
But of course that's not enough, because when it comes to living the most covetable and fundamental asset is space: it's what we spend the most amount of money on during the course of our lives.
"Forget oil or water, space is also the commodity that the world is really running out of – it is quickly becoming the ultimate luxury."
The global financial crisis has taught—or forced—those of us in our 20s and 30s to rethink how to live. What do we actually need? As the worldwide housing crisis widens the gaps between homeowners and life-long renters, and shrinks our spaces more and more, we need to rethink how we make the most of space in cities everywhere.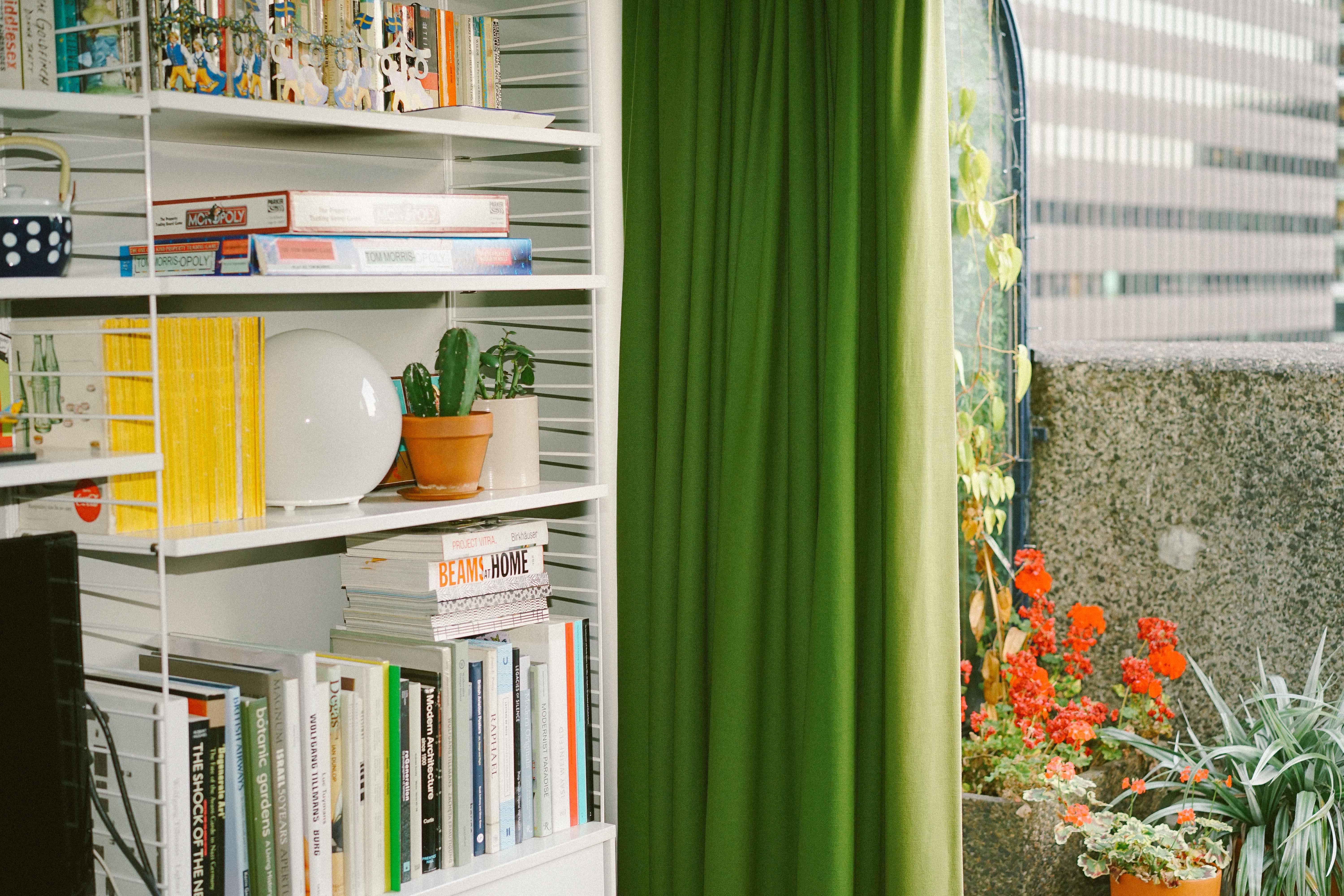 I'm looking around my own apartment in London's Barbican. It's not huge, just 50 square metres. There's a bedroom and bathroom, a living room with a dining table, sofa and shelves with dozens of books, model aeroplanes and souvenirs stuffed into it, and there's a little kitchen. The Barbican Estate is a huge mixed-use development that was built at a time when London saw the same sort of rampant development that it's going through now. But it was designed in the 1960s when buildings were led by architects with an ideology, rather than developers with bottomless pockets to fill.
"High ceilings have far more added value than a tiny second bedroom, although they're far less catchy on the real estate market."
Even then, the Barbican was prime real estate—a big empty urban space flattened by bombs right next to St Paul's cathedral—and the architects, Chamberlin, Powell & Bon, made the most out of the 40 acres they were given by the City of London. An arts centre, concert hall, two schools, tennis courts, gardens, lakes and 2,000 homes for 4,000 people. They rinsed the land, squashing in as many people as they could.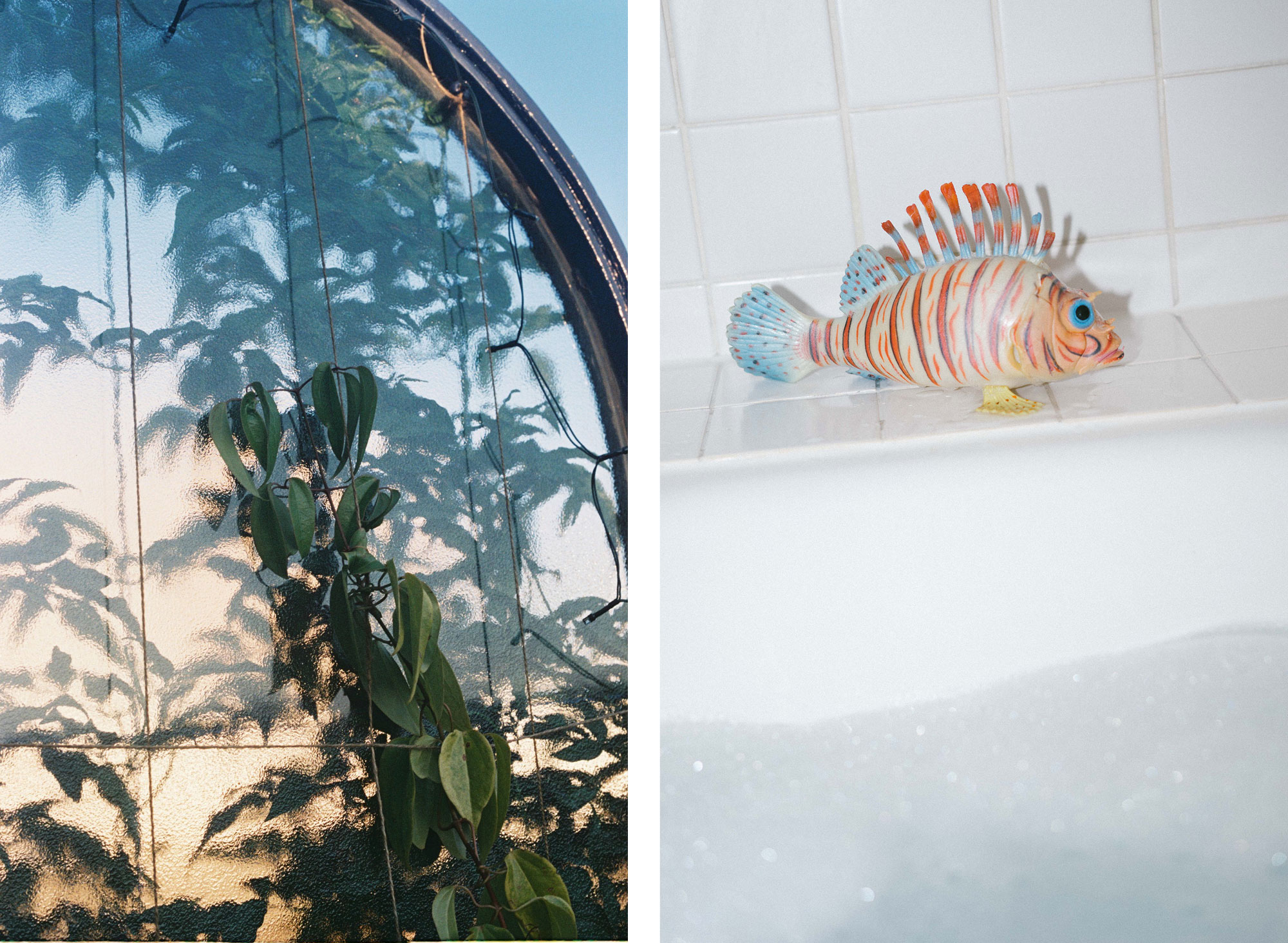 It's not entirely social housing, and never was, but they made sure this massive swarm of development would have the most varied type of spaces as possible. If I think about the longitudinal cross-section of my block, you've got one-beds at the top, larger two-beds in the middle and tiny studios overlooking the gardens at the base. Nearby there are three-storey mews houses, large terraced houses and big wide duplex penthouses up in the three towers.
"Internal windows open up a room far more successfully than knocking through walls"
The Barbican is crammed to the rafters with people, but Chamberlin, Powell & Bon knew how to use space: they knew how to build upwards to leave some breathing space at ground level for gardens. They knew a mixture of spaces would bring a mixture of people: families, middle-aged couples, bachelors and the elderly. They also knew the importance of spaciousness: little details like having a hallway that's more than a metre wide. And light: internal windows open up a room far more successfully than knocking through walls. They knew high ceilings have far more added value than a tiny second bedroom, although they're far less catchy on the real estate market. My hammer has turned to putty trying to hang pictures up in the years I've been there, but nothing beats a good, solid concrete wall to make a flat feel complete.